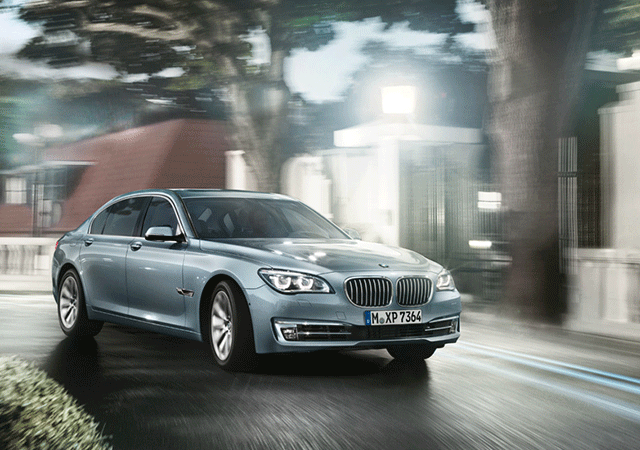 This mild hybrid car is designed to be the most dynamic and luxurious version of this model. It is made for speed and efficiency, which means drivers will still enjoy all the offers of a regular 7 series model and be kind to the environment at the same time. This car is all about an unparalleled driving experience and it definitely lives up to BMW's reputation of performance and luxury.
2. Porsche Panamera S E-Hybrid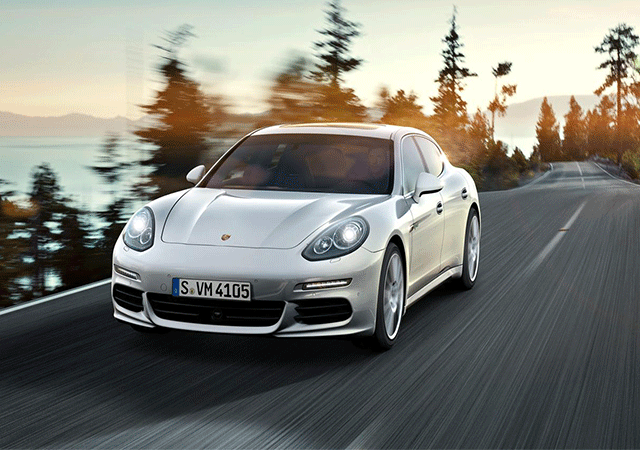 Even as a hybrid car, the Porsche Panamera S E-Hybrid will put other sports car to shame with its impressive low fuel-consumption. Using innovative battery technology and a powerful electric motor, this car delivers sheer driving pleasure. It is also a parallel plug-in hybrid car, which means it can be powered by the combustion engine alone, by the electric machine alone, or by both units working together, allowing all processes to run smoothly and harmoniously.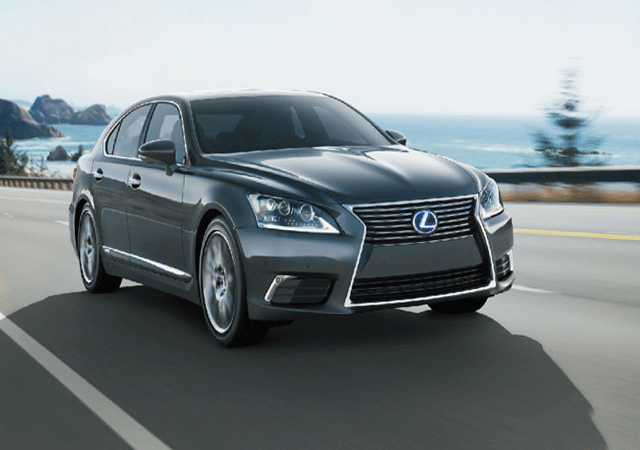 One of the many things that stands out about this luxury hybrid car is it's powerful acceleration. With a remarkably sturdy chassis and lightweight air suspension, the Lexus LS Hybrid gives you an incredibly smooth and dynamic drive. To increase efficiency and to make your drive more responsive, this car also comes with a Drive Mode Select knob that will keep you in control.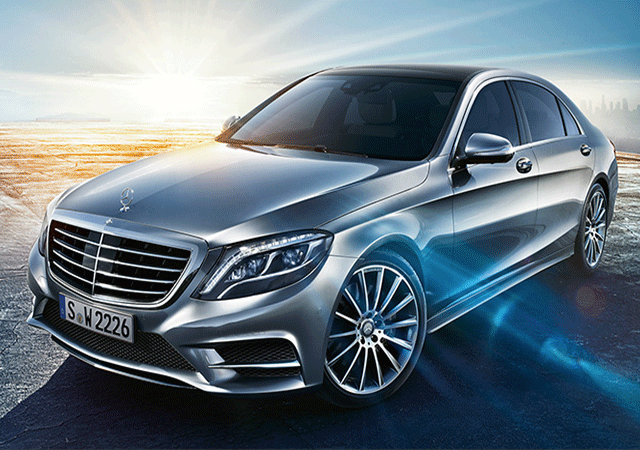 This hybrid car integrates the power of an efficient petrol engine with the strengths of an electric motor to bring drivers a seamless drive. Regardless of the road it is driven on, this car promises fuel consumption and emissions that are always kept to the lowest levels to minimise its environmental impact. The Mercedes-Benz S400 Hybrid makes no compromises to its power, safety or comfort, making it a Mercedes-Benz in every aspect.
| | |
| --- | --- |
| SHARE THE STORY | |
| Explore More | |