1. Sleep Cycle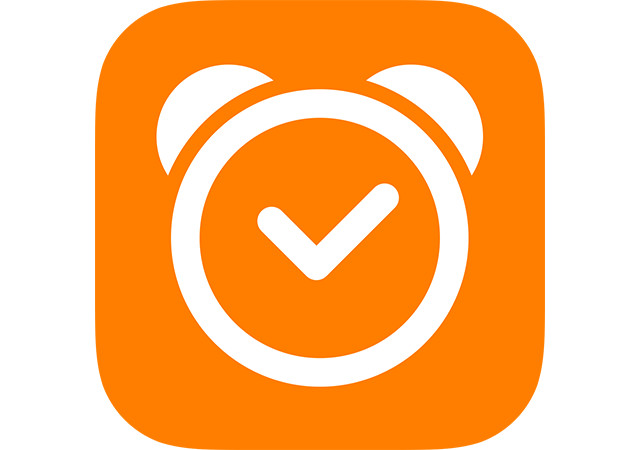 When your body is interrupted during deep sleep, you will wake up feeling agitated and tired throughout the day. Waking up easy is all about timing and the Sleep Cycle alarm clock tracks your sleep patterns and wakes you up at the optimum time. Sleep Cycle tracks your movements while you sleep and wakes you up during your lightest sleep phase, which will allow you to feel recharged from your slumber.
2. SleepBot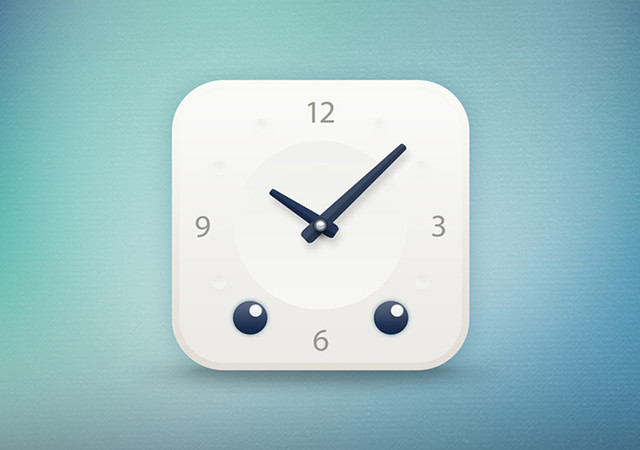 SleepBot not only tracks your movements but the sounds around you too. SleepBot gives you long-term insight on how you sleep everyday as these patterns might show you what needs to change in order for you to get good quality sleep. This app also accumulates your sleep debt and shows you the accumulated hours of sleep you will need to catch up on according to your average sleeping hours per day.
3. Pillow 2.0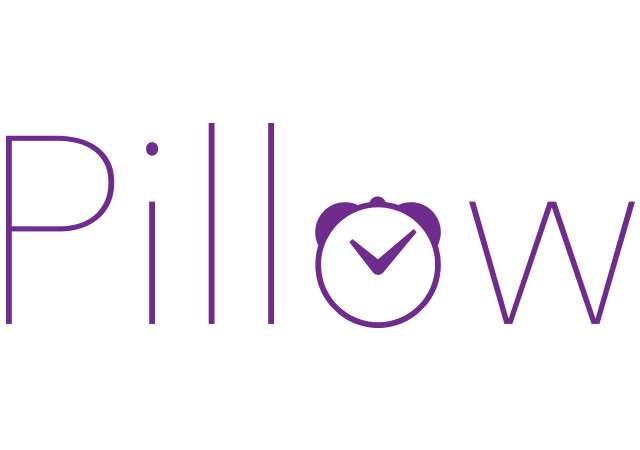 This app not only tracks motion and sound, but it records it too. You can playback the sounds around you from the night before to identify patterns. Pillow 2.0 also uses advanced sleep analysis algorithms based on the latest scientific findings in sleep research. It has efficient battery usage as it works in background mode, even when the phone is locked. The stylish design that the app has also makes it fun to use.
| | |
| --- | --- |
| SHARE THE STORY | |
| Explore More | |