Secure your online accounts with different strong passwords and use these apps to remember them
If the CEO of Facebook can get his accounts hacked, so can us common folk. Of course, if the reports are true, Mark Zuckerberg wasn't exactly following all the must-dos to protect his accounts anyway. One of the best tips is to use a password manager because then you can have very strong combinations of alphabets and numerals—lower- and uppercase all—for different sites and never fear that you'll forget them. You'll only need to remember one super strong master password. 
1. LastPass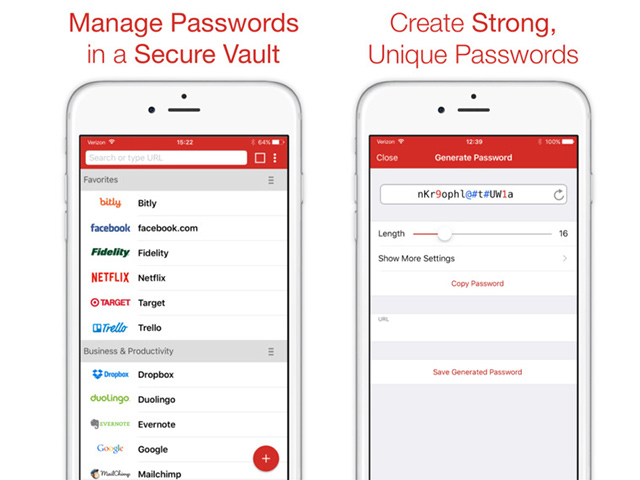 One of the most popular password managers out there, LastPass stores all your passwords and more. It can audit your passwords to snake out weak, duplicate and vulnerable ones and changing them is as easy as with just a click of a button. Besides using the strongest technology to encrypt the data, LastPass also provides two-factor authentication.
2. DashLane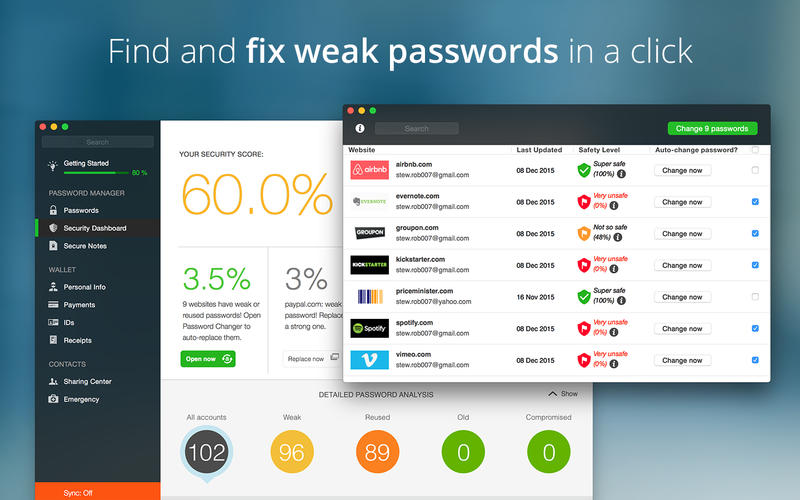 With a user-friendly interface, many have raved DashLane as a service that motivates them to take charge of their security. Apart from the general uses such as storing, changing and generating passwords, the app also allows users to share passwords with emergency contacts. It's also fun that it gives you an overall security "score" with tips on how to improve it. 
3. 1Password  
Similar to the previous two options, 1Password is another great and sleek app to depend on. In addition, its Watchtower feature will send you around-the-clock security alerts for the services and sites you use in the event any suspicious activities are detected. You can also customise your passwords with its "recipe" builder instead of merely generating a random jumble. 
Related stories:
How to prevent your social media accounts from being hacked
5 Productivity tools that will make your life easier