Purveyor of perfect interiors, Wallpaper* magazine has been an authority on global design for 18 years and counting, curating the newest, rarest and most covetable accoutrements for readers with an eye for design. And now, the pages of the popular magazine has become shoppable with their newly-launched WallpaperSTORE, in partnership with The Level Group.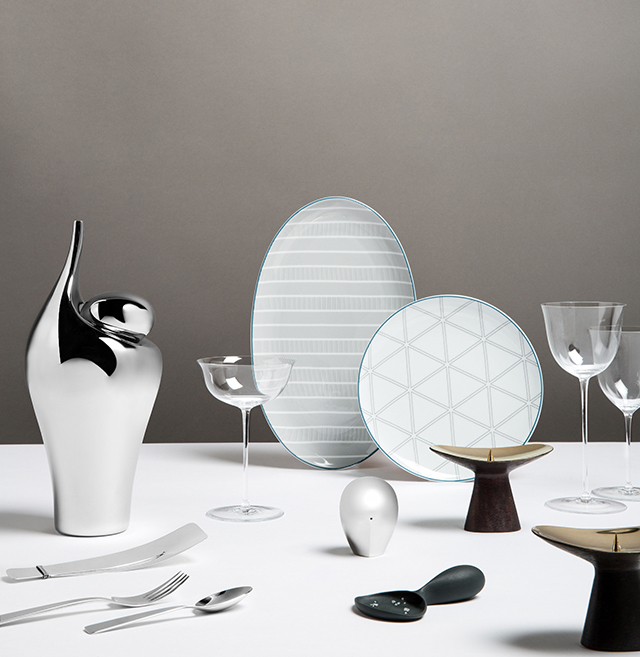 The e-commerce store offers a selection of meticulously curated items, ranging from homeware, lighting and travel accessories to stationery and personal electronics, from across 150 hand-picked brands including Hermès-owned St Louis Crystal, Baccarat, Bottega Veneta Home, and Tom Dixon.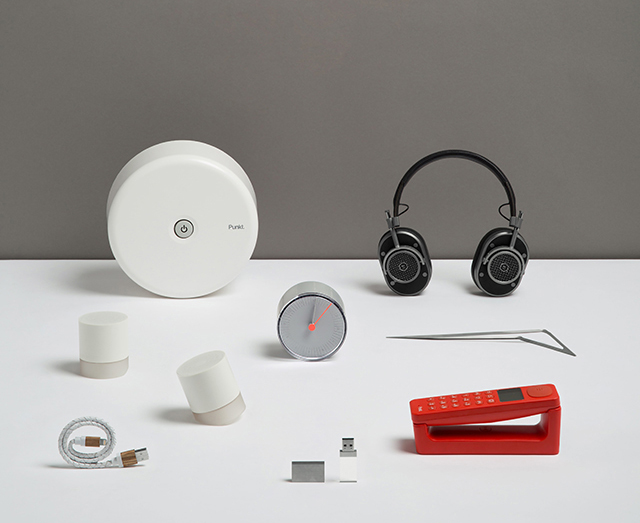 "I'm thrilled to kick off this exciting new chapter for Wallpaper," says editor-in-chief Tony Chambers. "For more than 18 years, we have showcased the best in global design. Now we're offering our readers the opportunity to buy it." Adding to the curated stable of goods will be a unique selection of one-off products by star designers and artisans commissioned for the magazine's annual 'Handmade' issue, ensuring your home is as unique as you are.
{insert gallery tpl="slide-freesize.tpl" id="Wallpaper E-Store" rid="3102″ order="a_tstamp"}