There are the classic movie genres that we know and love—romantic comedies, horror, action—and then there are biopics. While it's not entirely new in the film industry, the audience's interest in this particular genre has certainly spiked after the huge success of Bohemian Rhapsody in 2018 (making almost US$1 billion worldwide) and Rami Malek's meteoric rise to fame for his Oscar-winning portrayal of Freddie Mercury. If you find yourself getting more intrigued by real-life stories that are given the movie magic treatment, here are some of the upcoming biopics you can look forward to in the coming year:
Elvis Presley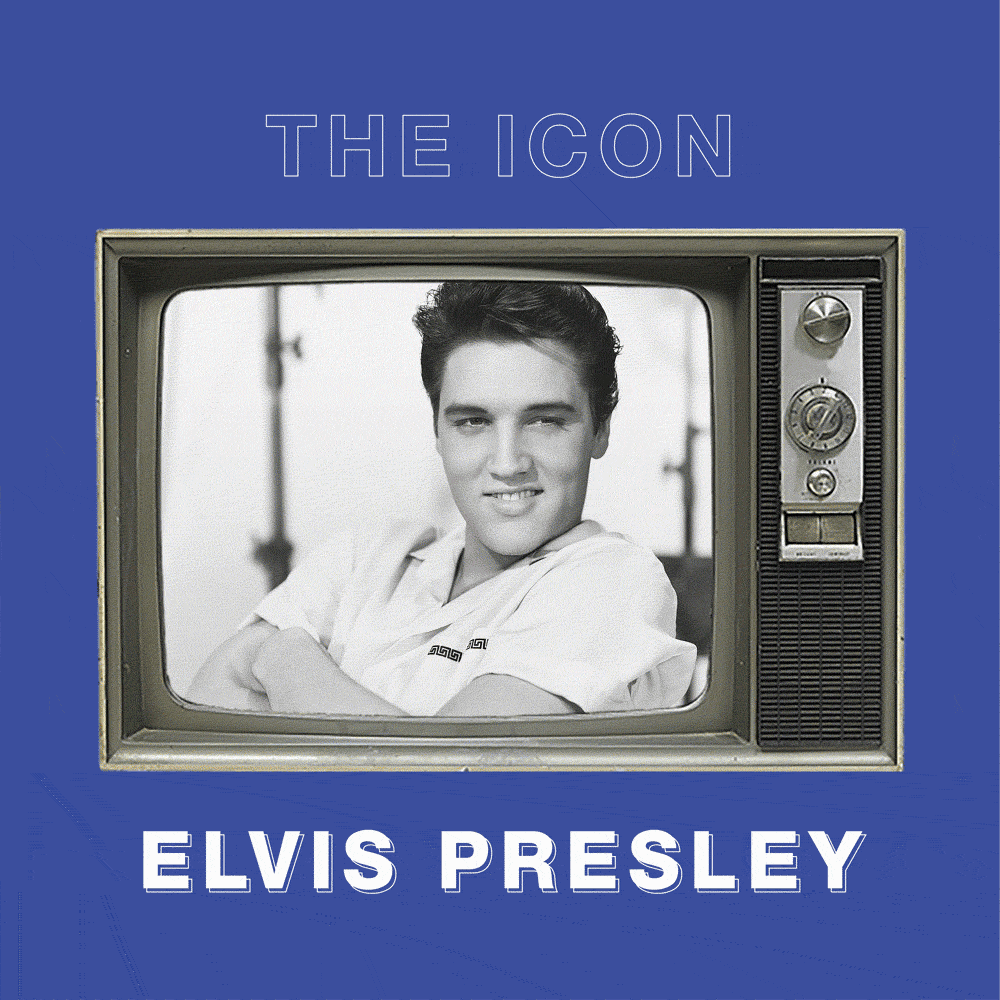 The King of Rock and Roll himself. You might be thinking who on earth could take on such a charismatic and iconic musical figure because those are certainly some big blue suede shoes to fill. According to director Baz Luhrmann, however, he found his Elvis in the form of Austin Butler (The Carrie Diaries and Once Upon a Time in Hollywood). Butler beat out other big names including Harry Styles, Ansel Elgort and Miles Teller to win the coveted role. It is unclear how the yet-untitled film will go about executing this biopic but Warner Bros has stated, "The story will delve into the complex relationships of the star spanning over 20 years, from Presley's rise to fame to his unprecedented stardom, against the backdrop of the evolving cultural landscape and loss of innocence in America." Lurhmann has directed several iconic movies such as Moulin Rouge and Romeo + Juliet so we believe Elvis is in overwhelmingly safe hands. Production will begin in Queensland early next year with a tentatively scheduled release in October 2021.
Bob Dylan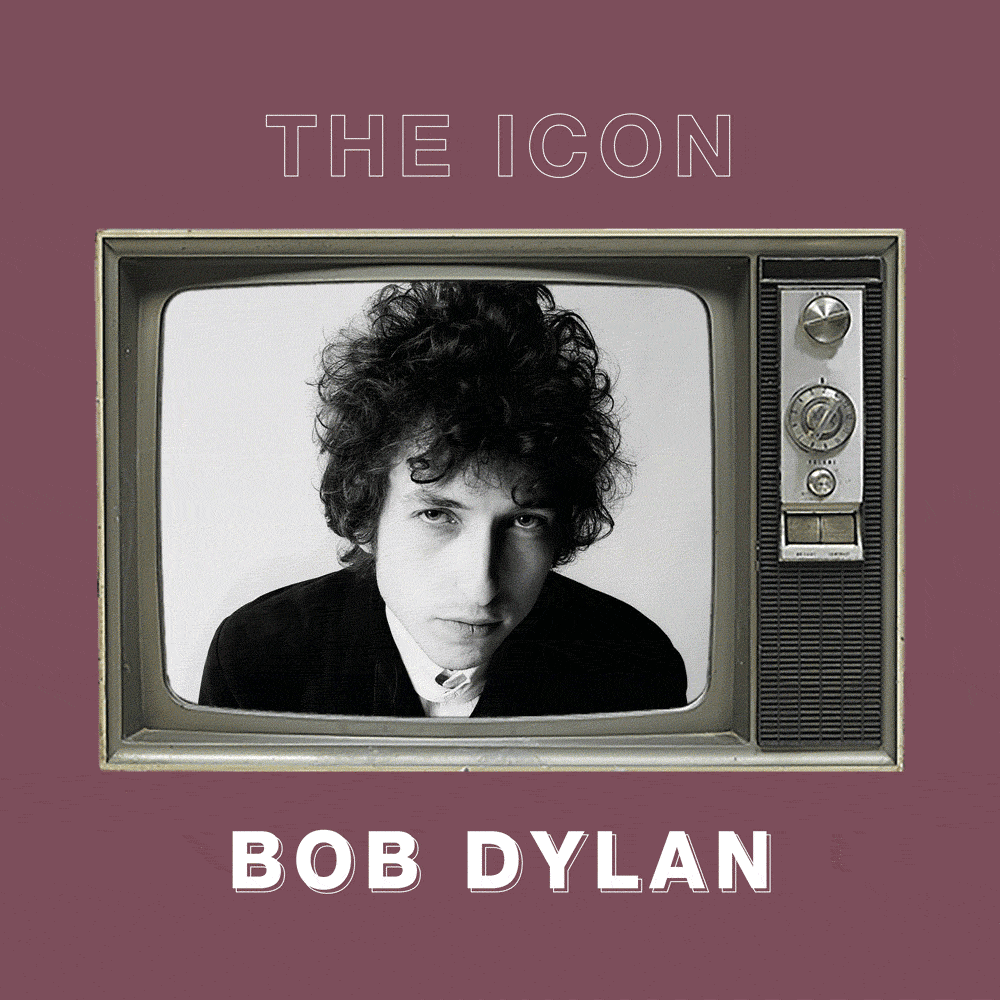 Timothée Chalamet as a tortured artist playing a guitar in wild bedroom hair? Yes, please. The actor who rose to fame thanks to his role in 2017's Call Me by Your Name will play the young Bob Dylan, focusing on the period the artist was poised to become folk music's most seminal figure. So you can imagine the outcry that ensued when Dylan decided to trade in his acoustic guitar for an amp and electric guitar for his now-legendary performance at the Newport Folk Festival in 1965. Dylan is working closely with Searchlight Pictures and Mangold for this biopic, which is still untitled but has been making rounds amongst film circles as Going Electric. Filming is expected to start after Chalamet wraps up his stage play in London in May of next year.
Mike Tyson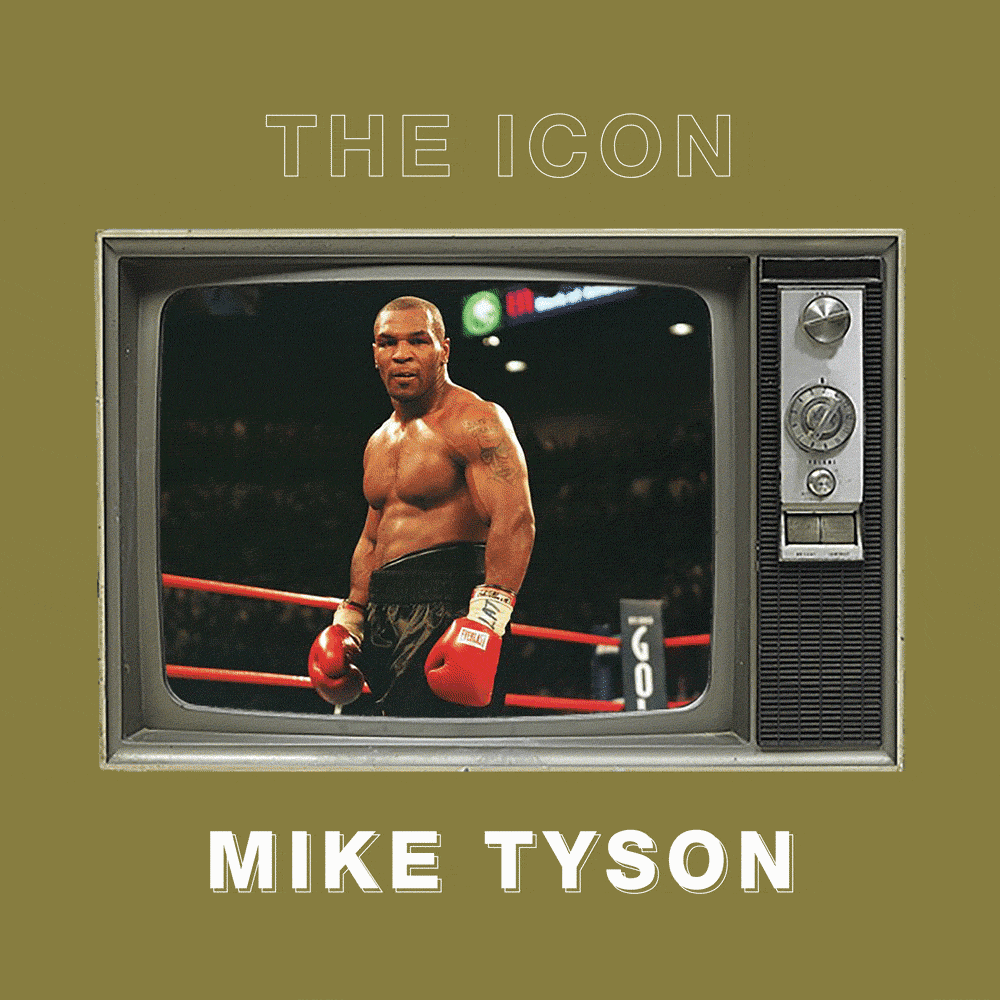 Jamie Foxx was first announced to play the mighty Mike Tyson back in 2014 but after a six-year hiatus, fans were unsure if the film would proceed. But after a recent Instagram Live interview between Foxx and Mark Birnbaum, the answer was a resounding yes. Foxx has been vigorously exercising to bulk up his physique to match that of the former World Heavyweight Champion. Finding Mike will chronicle Tyson's stellar career and chequered past. While there's no release date just yet, Foxx looks like he's ready to start filming anytime judging by the transformation pictures he unveiled recently.
Aretha Franklin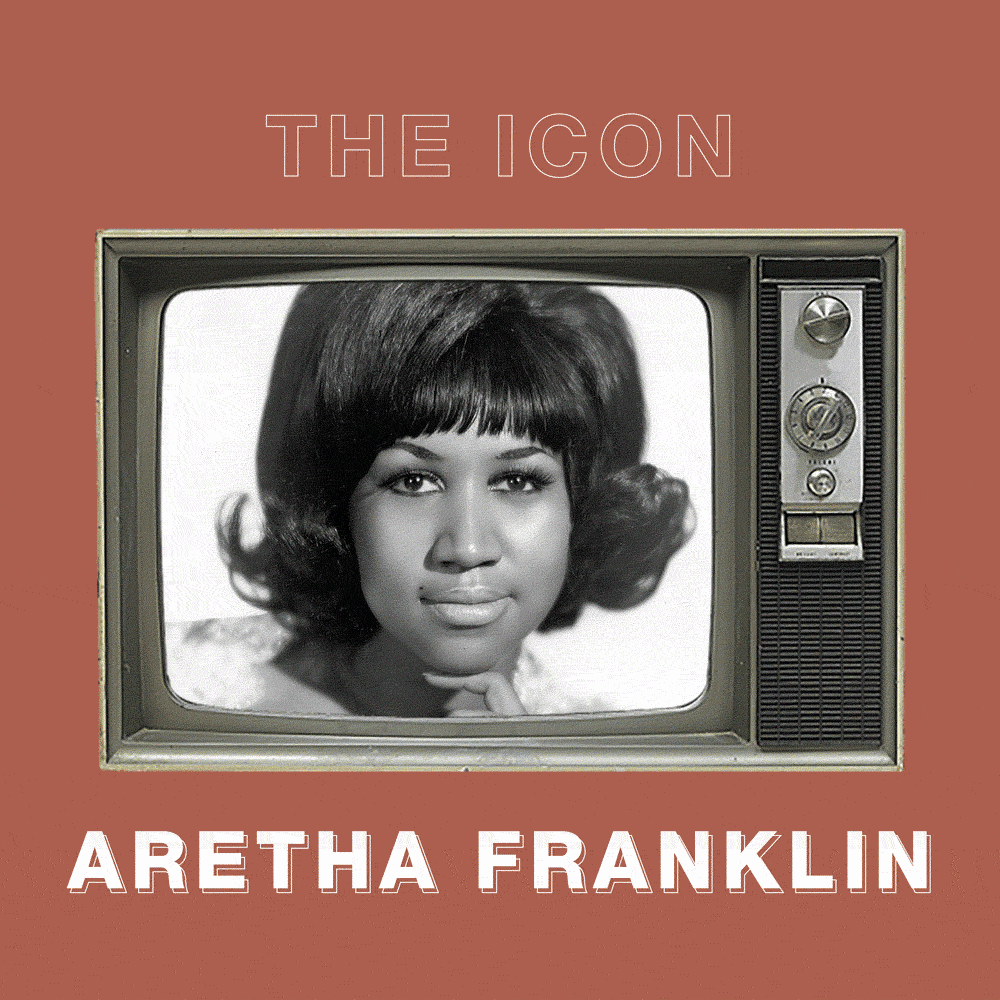 The next superstar to get the R-E-S-P-E-C-T she deserves is the vocal powerhouse, Aretha Franklin. This is the earliest biopic audiences can get their hands on this year as it was recently moved back from October 2020 to a limited Christmas Day debut by 20th Century Fox. From there, it will be expanded on January 8 and enter wide release on January 15. Jennifer Hudson was personally selected by Franklin to play Franklin before the vocalist passed away in 2018. The biopic, Respect, named after Franklin's Grammy-winning smash hit from 1967, will star other notable names such as Forest Whitaker, Marlon Wayans and Mary J. Blige.
Princess Diana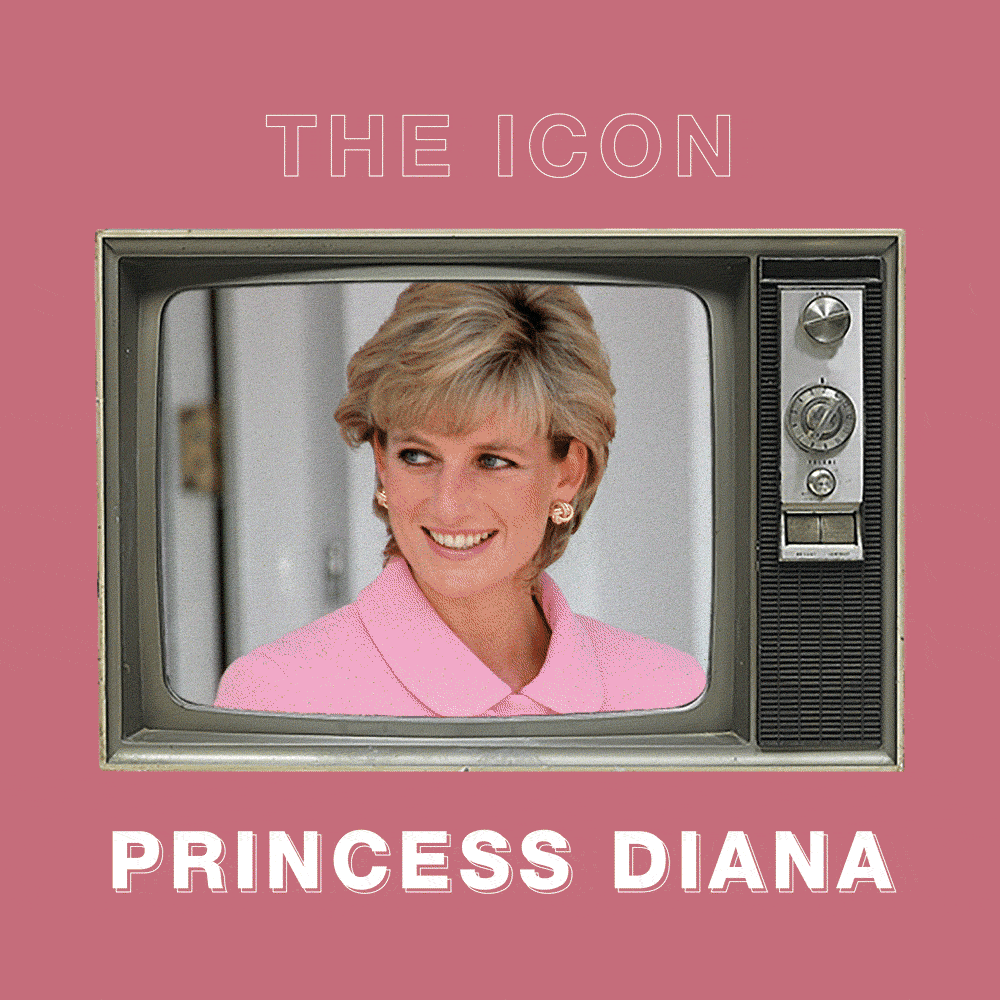 The Internet had much to say when it was revealed that Kristen Stewart has been cast as 'The People's Princess'. Some saw the resemblance while others felt the casting choice was outright preposterous. Either way, director Pablo Larraín saw something magical in Stewart and is confident that she can pull off Princess Diana's charming yet aloof personality. Larraín is no stranger to biopics as he directed the 2016 critically-acclaimed Jackie, starring Natalie Portman as Jacqueline Kennedy during the aftermath of the former President's assassination. The royal biopic titled Spencer will begin production in 2021 and will follow the strenuous marriage between the princess and Prince Charles. For more reasons why Stewart might not be that bad of a choice, click here.
Michael Jackson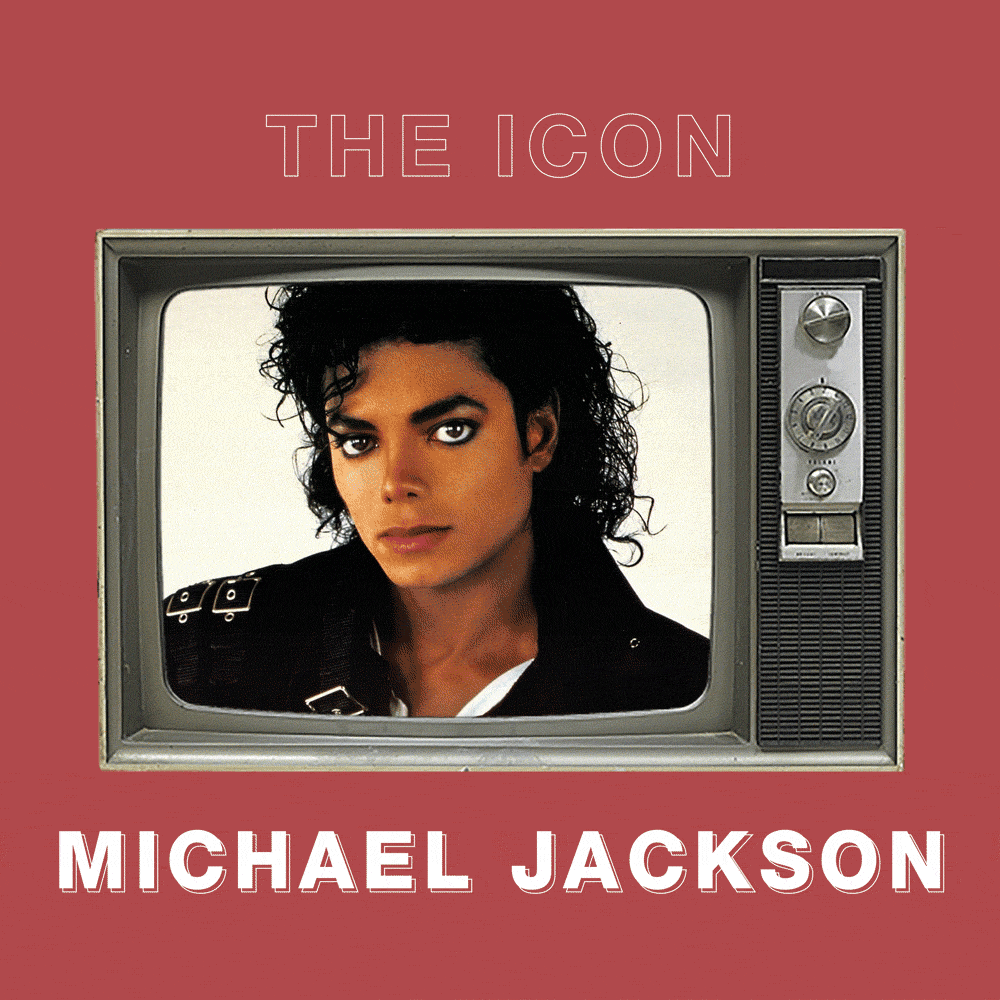 Producer Graham King has just come off the huge success of Bohemian Rhapsody and he is not getting off that musical biopic train anytime soon. Next stop is none other than The King of Pop himself—Michael Jackson. Despite the many controversies that surround the legendary star, King has decided that the enigmatic icon's life is one the audience wants to see. He's not wrong. The film already has the support of the Jackson estate and the rights to all his songs, so get ready to rock to some of his tunes while following his tumultuous career. Three-time Oscar-nominated writer John Logan (who wrote the scripts for Hugo, Gladiator and Aviator) will team up with King to pen the script before setting it at a studio. As expected, the role is still un-casted as this is arguably music's biggest icon. It would definitely need some time to get it right. Who do you think would best suit the role?
The Bee Gees
Remember how we said King is not getting off this train anytime soon? He is also working with Paramount Pictures and Steven Spielberg's Amblin Entertainment to recreate the life and times of iconic band the Bee Gees, following their journey from sunny Australia to their place as disco kings thanks to tunes such as 'Staying Alive' and 'Night Fever'. It has been reported that Bradley Cooper was approached to play Barry Gibb, the last remaining Bee Gees member from the trio of brothers. If accepted, it will extend the actor's musical repertoire after his last performance in A Star is Born alongside Lady Gaga.
It looks like biopics will be the next big trend coming out of Hollywood in the next year and will definitely make for some interesting nominations for the Oscars season. Which biopic are you most excited for?
| | |
| --- | --- |
| SHARE THE STORY | |
| Explore More | |