If you, like me, don't number amongst the religious who celebrate it for its true purpose, Christmas can be a truly perplexing time of the year. Normally sensible people risk apoplexy to obtain the perfect tree, the perfect decorations, the perfect turkey, and the perfect presents for their sadly not-so-perfect offspring. For a season when forgiveness is supposed to prevail, it's ironically judgement—and the fear thereof—that's the reigning sentiment instead. In this vein, I hereby pledge to forestall any possibility of your being ostracised as the social persona non grata because of—god forbid—unacceptably gauche gifts. This year, I gift you with a bounty of possibility, so that even as you stuff the stockings of your family and friends with recherché foodie gifts, you will not only earn the cachet of being über cool but also be simultaneously absolved of all the transgressions you have committed the past year and will no doubt repeat at the parties of the coming festive season.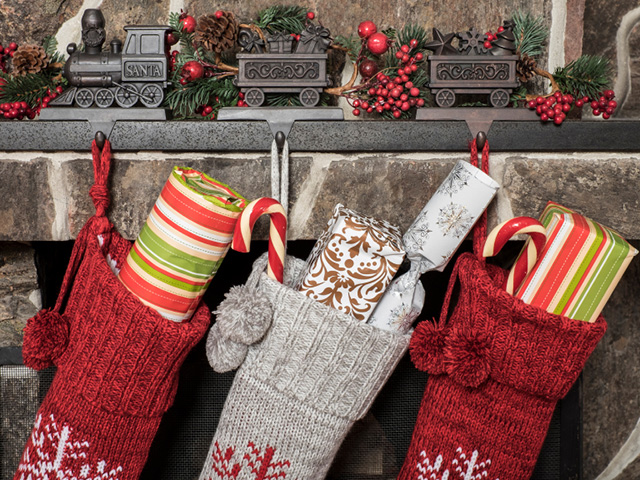 Your gift spend-off will be categorised according to how much brownie lucre needs to be earned. Let's start with "reasonable" this week, shall we (read: you won't need to take out a bank loan, and the gift will suit anyone whom you haven't yet offended or from whom you don't yet require favours)?
Rousselon Fréres Sabatier bamboo bread knife (USD$12, purenature24.com). Sustainable, biodegradable and replete with eco cred, this bamboo knife has a razor sharp blade thanks to the special cutting technique and the use of the hard outer layer of the bamboo. Like the plant, this knife is mould-resistant. Best of all, it's easily sharpened with sandpaper, and tells the recipient that you took the time to research something that would appeal to their environmentally sensitive considerations even if you did scoff at their compost bin the last time you were in their garden.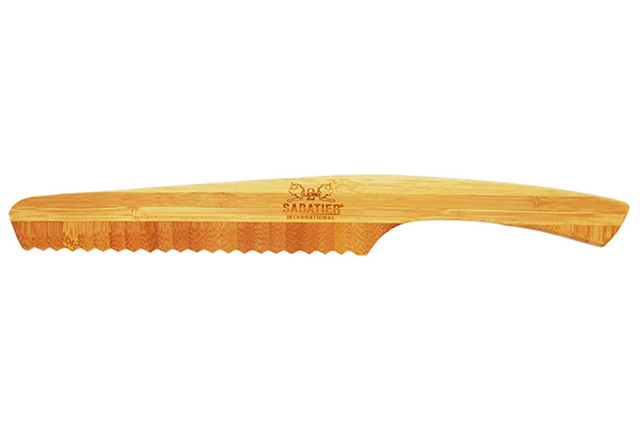 For the reading foodie friend, the gift of a subscription to the achingly cool David Chang-founded gastro-centric magazine Lucky Peach speaks volumes and tells them you think they are avant garde in terms of their reading taste. Indeed, with a circulation of 100,000, and having been described as "a reminder of print's true wingspan" by The New York Times, Lucky Peach is requisite reading material for the progressive foodie.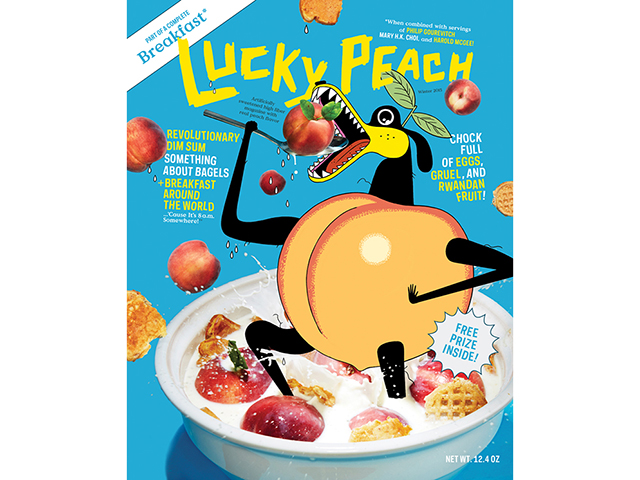 While I cannot yet personally attest to its efficacy, the Minipresso GR (USD$59, wacaco.com) comes highly recommended for caffeine addicts on the go. No electricity is required to power this portable espresso maker. Simply put your ground coffee into the filter basket, add hot water, and let your fingers do the pumping. Result: one steaming cup of java and bye-bye shaky Monday mornings.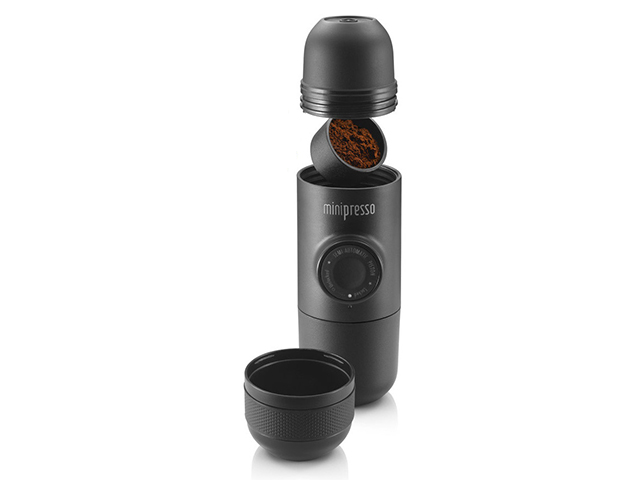 Any foodie friend will welcome the gift of a cookbook, especially if said cookbook has been authored by a Michelin-starred chef. Cue Massimo Bottura of Osteria Francescana (don't know who he is? Watch Chef's Table; he's in the first episode). His delightfully titled Never Trust a Skinny Italian Chef (USD$43, amazon.com) promises to be an orgiastic feast for inveterate carboholics. And in case you were wondering, Bottura is far from corpulent.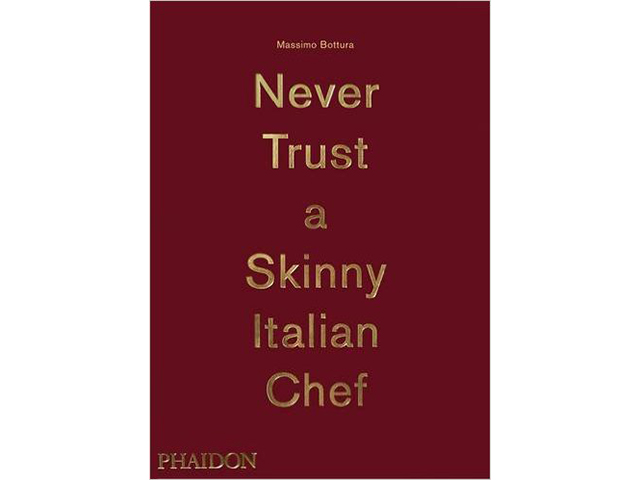 And, finally, because no self-respecting foodie will deign to be seen cooking without an apron, this fashion-forward beauty (£28, anthropologie.com), replete with colour blocking and knife-sharp pleats, holds the promise that changing for dinner before your guests arrive will be a thing of the past.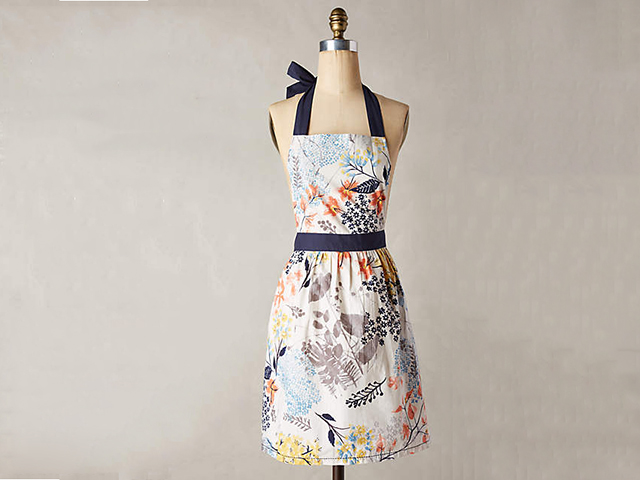 If this week was the foundation for creating a solid network of acquaintances and colleagues through the presentation of thoughtful Christmas presents, next week will solidify your standing as Christmas present aficionado. Yes, it will be a ha-ha-hap-py Christmas for all in your circle this year.
Follow Fay on Twitter and Instagram at @misskhoo.
Related stories:
A Paean to Pasta… and all things wheaty and delicious
Menu Writing: Separating the Wheat from the Chaff
Source:

Source:https://www.buro247.my/lifestyle/buro-loves/the-latest-in-gastronomic-literature.html
| | |
| --- | --- |
| SHARE THE STORY | |
| Explore More | |