There's a new hotel in town and it's going to be Kuala Lumpur's only member of The Leading Hotels of the World (LHW)
Kuala Lumpur has seen a slew of new hotels open its doors in 2018 and one more to join that list is none other than The RuMa Hotel and Residences by Urban Resort Concepts (URC). Set to debut on 30 November 2018, the establishment takes pride in its value of Malaysian history and culture—evident especially in its design that is a fine mix in both contemporary and tradition.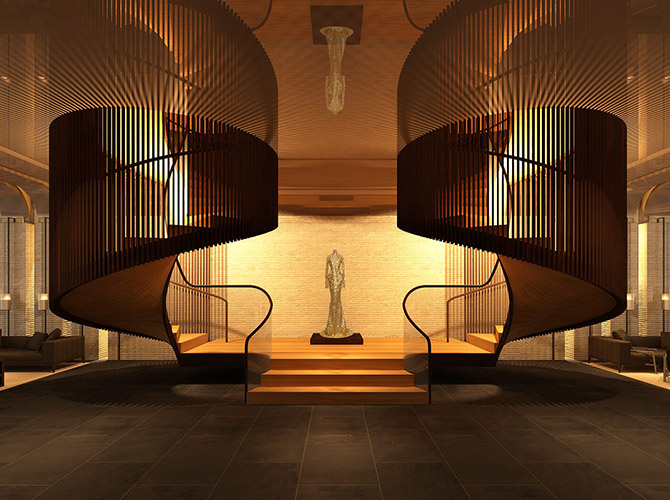 The space will also showcase the creations of iconic local designers Dato' Sri Bernard Chandran and Joe Chia. Case in point: Flanked by a majestic double spiral staircase and created exclusively for the hotel, the centrepiece of the lobby is a grand "Kebayaku" showpiece by Dato' Sri Bernard Chandran.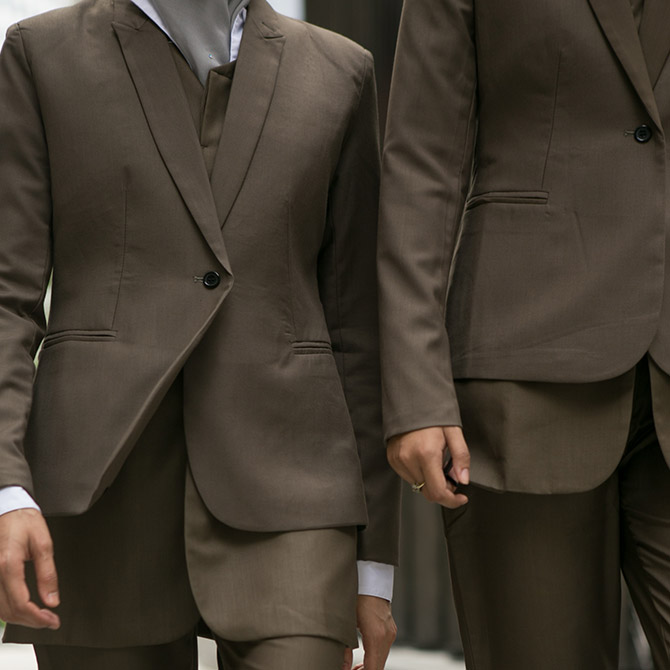 As for Joe Chia, he conceptualised the hotel's staff uniform. "It was built around the notion of entwining the past, the present and the future. We wanted to create a collection that can withstand the test of time, reflecting the past through traditional silhouettes and layering while infusing a twist of the modern minimalist," he said.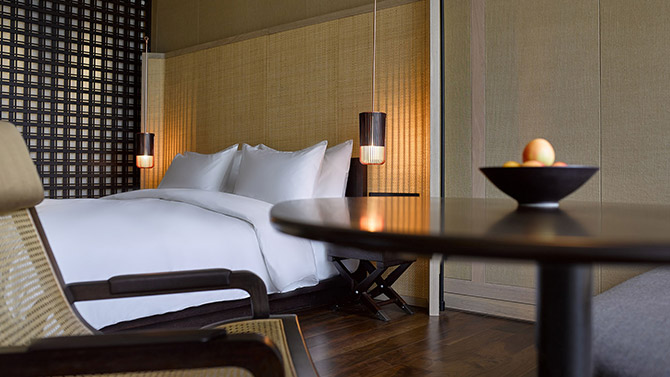 Apart from offering distinctive rooms and suites, The RuMa Hotel also features a restaurant and two bars. In terms of facilities, there's an infinity pool (complete with a bar and lounge), a spa, a state-of-the-art gym and a barber shop operated by Truefit & Hill, London. Check out the rest of the photos below (some are, however, concept images):
The RuMa Hotel is located on 7 Jalan Kia Peng, 50450 Kuala Lumpur. The current opening rates for bookings between 30 November 2018 and 28 February 2019 starts from RM848+.
For more info, visit the website.