With the introduction of aerators, gone are the days of having to wait for your wine to breathe before drinking it. Aerators are great if you want to speed up the aeration process of your red wine, ensuring a much smoother taste. But sometimes using an aerator may cause unnecessary spillage of precious red wine that might stain your clothes or tablecloths (especially after a couple of bottles into the night). Lucky for us, Louis J. Christen III, a consumer product inventor and wine enthusiast has created an excellent solution to our problems — Aervana.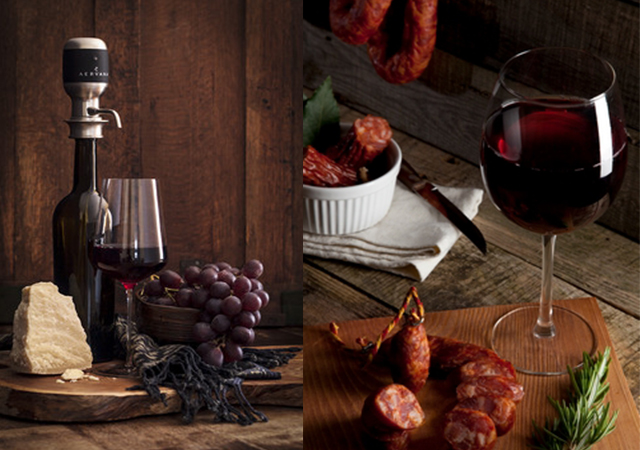 With the Aervana, the sediment in the wine stays at the bottom of the bottle, which will lead to the reduction of tannins, acidity and sulphides in the wine. Pouring from the bottle will be a distant past with the Aervana — all you need to do is press the button for the perfect amount of aerated wine in your glass every time.
The Aervana is currently only available in the US and Canada. For updates on its availability, visit www.aervana.com.
| | |
| --- | --- |
| SHARE THE STORY | |
| Explore More | |