"Throughout your life, little incidents happen and sometimes for a reason—to take you somewhere," says The Lost Food Project (TLFP)'s founder Suzanne Mooney. Mooney was first inspired to change how food was distributed and disposed when she worked as a waitress in a Cape Town restaurant in 1995. Her initial notice of food waste would then lead her to participate in the International Visitor Leadership Program where she volunteered at a community kitchen in the United States called "Robert Egger's DC Central Kitchen". It was only until her family moved to Malaysia that she spearheaded an initiative to combat food waste and seek change in the lives of people in poverty-stricken households.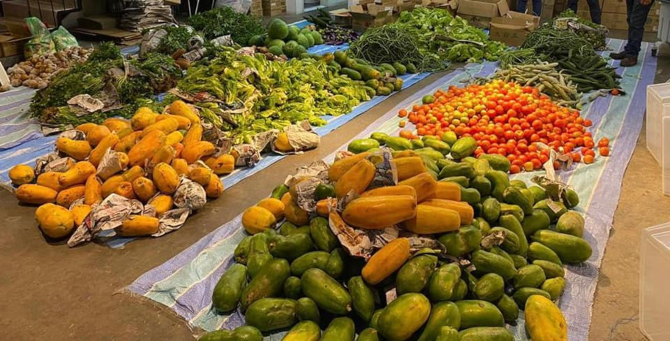 Here's a little backstory behind the initiative. The TLFP is a Malaysian-based food bank that was established in February 2016. TLFP procures and relocates quality, nutritious surplus food that would have otherwise gone to waste and ended up in landfills. This food is then redistributed to those in need regardless of their age, religion, ethnic group, gender or disability. As Malaysia's pioneering food bank, TLFP has continued to rescue hundreds of thousands of surplus food each year which is then sent to TLFP's charity partners and Malaysia's most vulnerable people. TLFP currently contributes to 56 charities and non-governmental organisations as well as 33,000 low-cost housing residents in the Klang Valley and Johor Bahru.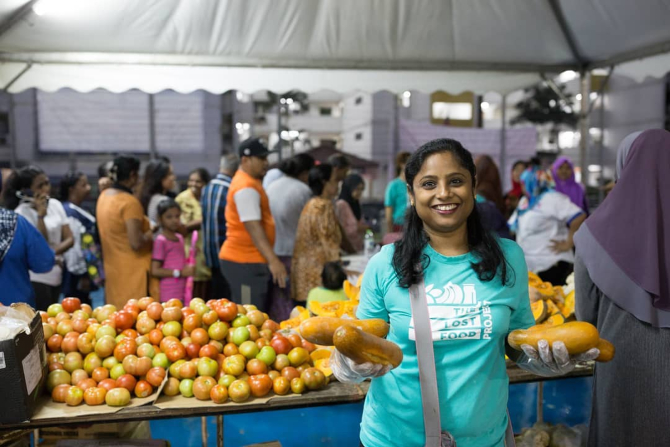 Here are some statistics, according to TLFP's website:
 99.7% of children in Malaysia who live in low-cost flats (PPR) live in relative poverty
7% live in absolute poverty
TLFP is currently providing an average of 33,000 meals per week to PPR residents and charities that need it the most
TLFP currently reaches over 45,000 people who live in relative or real poverty
TLFP has successfully rescued an average of 10 tonnes of food per week that would have otherwise found its way to a landfill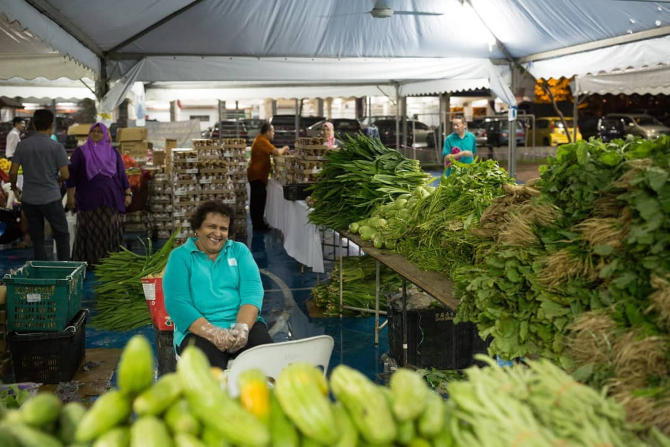 In addition, TLFP has gained recognition for their sustainability initiatives, winning the JCI Award for Sustainable Development Goal #2 "Zero Hunger" at the 2020 JCI Sustainable Development Awards. Despite the pandemic, the NGO never stopped at growing their outreach and minimising efforts—instead, these past months have seen a six days a week increase in food rescue efforts. They've also recently announced a new partnership with one of Malaysia's biggest product distributors, DKSH. This puts TLFP one step closer to their commitment to join forces with large organisations and adding multi-national companies to their growing portfolio.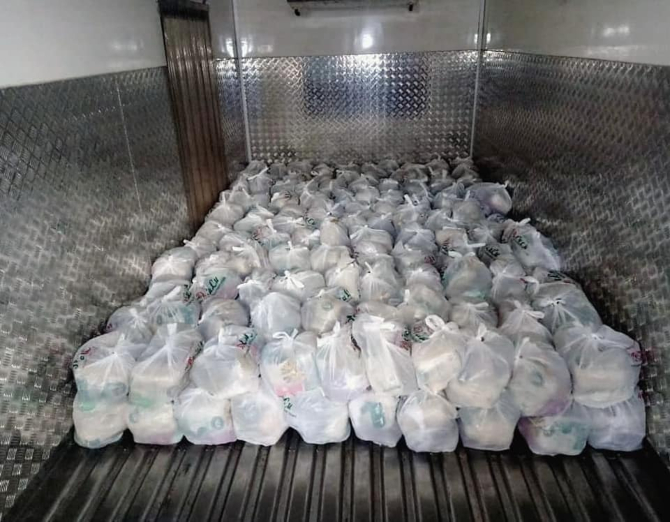 If you are looking to contribute, why not participate in our #BUROLovesGiving project, where we have collaborated with The Lost Food Project on a little something called Merry Giftmas cards. They're gift cards that make a great gift for loved ones (let them redeem and pick whatever they fancy the most). They give back to charity, where proceeds will particularly go to vulnerable communities impacted by the pandemic. They support local businesses, by encouraging people to shop or dine at their establishments. As they say, a little goes a long way.
Visit our BURO Holiday Wheel microsite to find out more.
| | |
| --- | --- |
| SHARE THE STORY | |
| Explore More | |