The beautiful are into boxing and there are plenty of physical and mental benefits
If you are one of supermodel Adriana Lima's 4.7 million followers on Instagram, you're likely to have seen her post up pictures of herself throwing punches during one of her intense workout sessions. Or if you are up to date with models Kelly Gale, Chanel Iman, Gigi Hadid and Romee Strijd on social media, you'd know they credit their toned and taut bodies to boxing.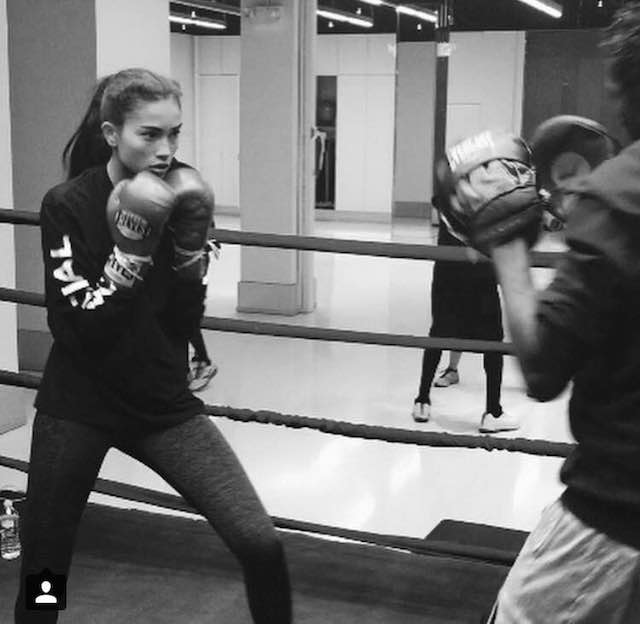 Because suiting up in gloves and throwing punches at a sandbag or your trainer is an intense workout, you're guaranteed to burn calories and build lean muscle quickly. "Boxing demands that every muscle serves a purpose," said Milan Costich, who opened fitness boxing gym, Prevail Los Angeles in an interview with TIME. "In boxing, there's no room for excess fat, or even bulky muscle. It tones you more than any other workout." The gym is frequented by many models because one is able to sculpt a long, lithe physique, which is what most women hope to achieve.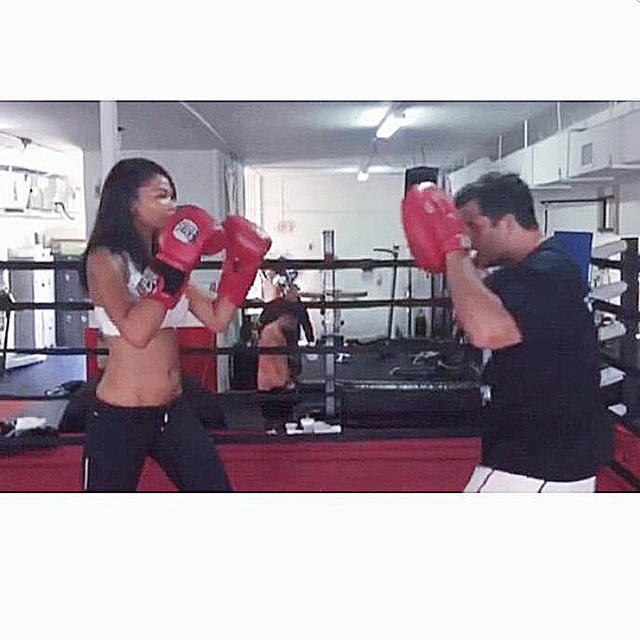 Aerospace gym owner and former middleweight champion boxer, Michael Olajide Jr., agrees that sweating it out, toning up and looking lean are what models are looking for. "It's about size, cutting down," he has said in an interview with thefashionspot.com. In boxing, "everything emanates from your core. You're always toning your mid-section. It's truly as much mental as it is physical. The workout challenges the mind, but it's also fun - it often doesn't feel like you're working out because you immerse yourself in it."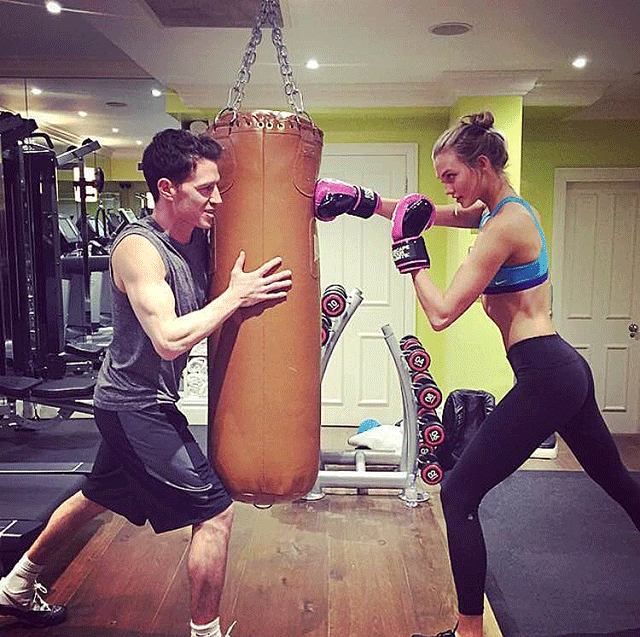 Adriana, who has been a fan of the sport for more than six years, has said, "It's very empowering because you learn how powerful and strong you can be. It's the best exercise that exists because you can get really ripped, but not too big. I've had two children and I'm almost 34 years old, and I believe that thanks to boxing, I'm still a model." 
Well who wants masculine, bulky muscles? Not us. Give us an Angel's physique anyday.