Lashana Lynch is the new 007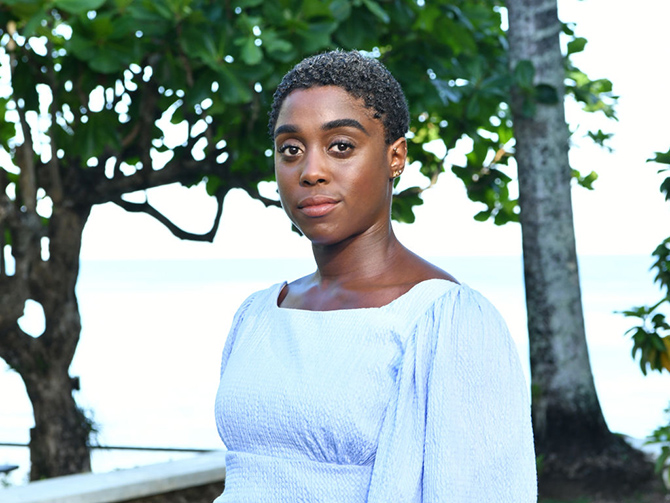 Best known for her role as Maria Rambeau in Captain Marvel, the 31-year-old British actress is making history as the first black and first female star to take on the 007 spy role in the 25th Bond movie. When the news of her casting broke yesterday, everyone automatically assumed that she would be replacing Daniel Craig's role as James Bond. However, that is not true.
Lashana will play a new secret agent who takes over his codename. The untitled film will also star Ralph Fiennes, Naomie Harris, Rami Malek and Léa Seydoux.
20th Century Fox dropped The King's Man trailer
"Manners maketh man"
We know where that quote came from, but do we know how it all began? This Kingsman prequel starring Ralph Fiennes (OMG It's He-who-must-not-be-named!) is set in the early 1900s (around the same time as WWI) and explores the origins of the Kingsman organisation. So don't expect to see Harry Hart or Eggsy on your screen anytime soon.
The King's Man is set to hit theatres on 14 February 2020.
A Quiet Place 2 starts filming
#PartII pic.twitter.com/jnZiylihYT

— John Krasinski (@johnkrasinski) July 15, 2019
Production of the horror sequel has officially begun in Western New York! Director John Krasinski took to Twitter to give fans a sneak peek and although no other details were released, we're pretty excited to see what's next.
Unless you've been living under a rock, the first post-apocalyptic science fiction thriller follows a family who must live in silence in order to survive extraterrestrial creatures that attack anything that makes a sound. The movie ended up being 2018's breakout hit, earning over US$340 million worldwide on a US$17 million budget.
A Quiet Place 2 will feature the original film's cast: Emily Blunt, Millicent Simmonds, and Noah Jupe. John Krasinski is also directing and writing the sequel.
Austin Butler to star opposite Tom Hanks in the new Elvis Presley biopic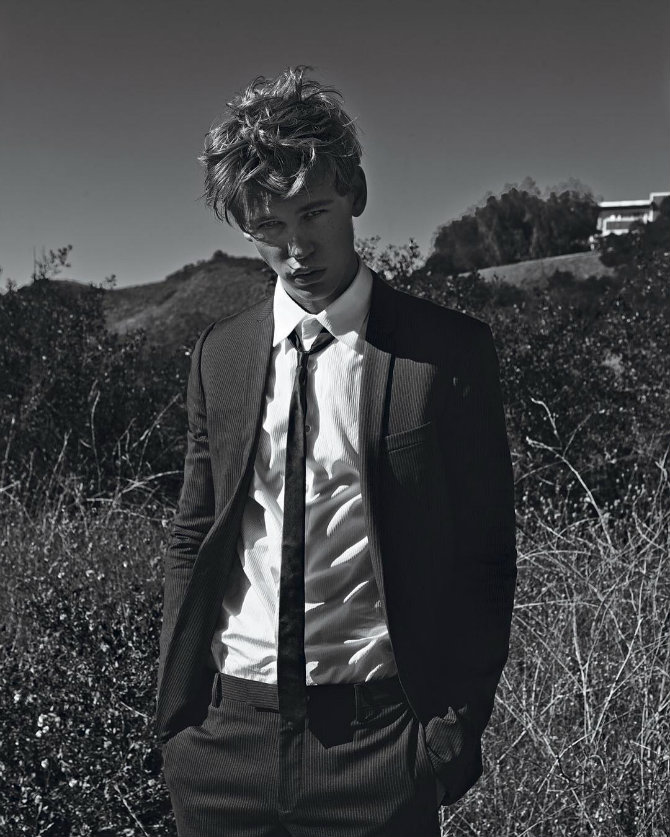 Ladies and gentleman, may we present to you your new King of Rock 'n' Roll! Warner Bros announced on Monday that the 27-year-old actor will take on the role as Elvis Presley in Baz Luhrmann's (known for his work on The Great Gatsby and Moulin Rouge!) movie about the global icon's rise to international stardom. Tom Hanks is set to play the role of Colonel Tom Parker, Elvis's manager.
Austin is best known for his roles in The Carrie Diaries and Switched at Birth. He will also be starring alongside Leonardo DiCaprio, Brad Pitt and Margot Robbie in Once Upon a Time in Hollywood that's releasing this August in Malaysia.
The other actors who were also reported to have been shortlisted for the coveted role include Ansel Elgort, Harry Styles and Miles Teller.
Kangin officially quits Super Junior
On July 11, after eight months of social media silence, Super Junior's Kim Young-woon (known to fans as Kangin) delivered the sad news of his departure from the group to his fans via Instagram.
A translated excerpt of his caption is as follows:
He wrote:
"Hello. This is Kangin. It's really been a long time since I've delivered news to you all. My heart is heavy as the news I have is not good news, but after a long debate, I am writing to you. As of this moment, I plan to let go of the name 'Super Junior', a name I had for a very long time. More than anything, I am full of apology toward E.L.F for the overflowing love that you always sent me for the past 14 years. This may be too late, but even as I let go of the name 'Super Junior' and begin walking on my own, I will always remember these feelings of gratitude and apology. I will cheer for the success of Super Junior forever. Thank you."
The 34-year-old scandal-ridden star debuted as one of the OG members of Super Junior back in 2005. He was also a member of the band's subgroups: Super Junior-T, Super Junior-H.
While he may no longer be a part of the South Korean boy band, he will still remain as an artist with the label company.
| | |
| --- | --- |
| SHARE THE STORY | |
| Explore More | |