Lifestyle
'Taste the next level' of Chivas: Experience the Chivas Regal Extra
A blend of the rarest and finest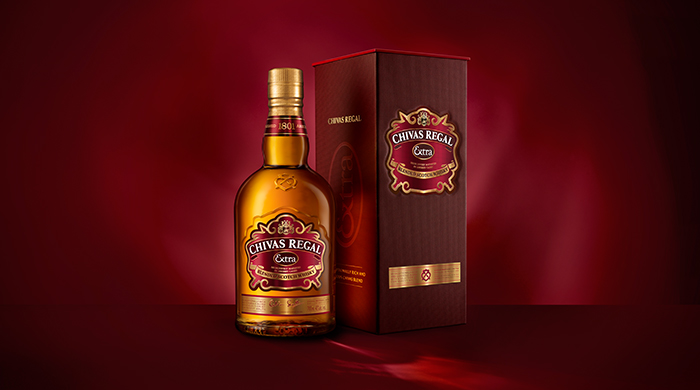 With 25 years of experience, Chivas Regal Master Blender Colin Scott has crafted a unique and outstanding Scotch using high proportion of whiskies matured in Oloroso sherry casks together with the rarest and finest malts in the Chivas inventory. Dark in shade with a warm amber glow, the Chivas Regal Extra has a fruity, sweet nose with notes of ripe pears, creamy toffee and a hint of ginger. The flavours of ripe pears combined with sweet tropical flavours of melons and soft notes of vanilla and caramel blended with the spicy notes of cinnamon and the nutty hints of almonds lead to a beautiful and solid finish on the palate.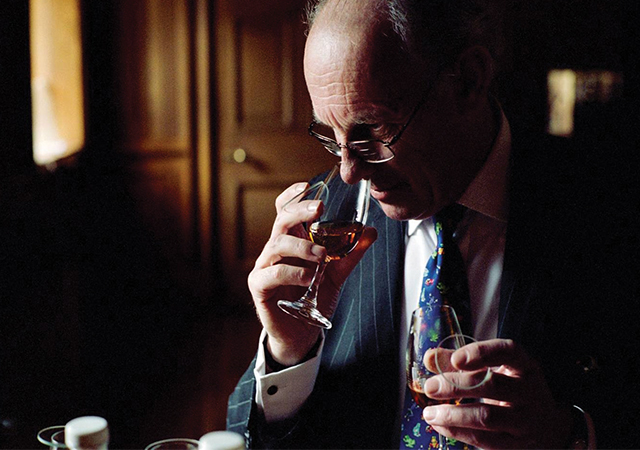 On the process, Scott says, " The mark of quality lies in using some of our rarest whiskies built on a rich foundation of malts that have been matured in a higher proportion of sherry casks. This process delivers a profound depth of flavours and a whisky that showcases the character of this unique blend, taking it to a whole new level." The Chivas Regal Extra sits within the premium range and provides a luxurious proposition for those who are looking for more in life. True to its form and taste, this blended Scotch Whisky is a universal accompaniment to every celebratory moment.
To celebrate its coming launch, a series of pop-up tasting sessions, named Taste The Next Level, will take place from 7pm—12am, Thursdays to Saturdays throughout November 2015 in selected bars and restaurants across the country. For more information, get your Passport To Extra at www.passporttoextra.com.