Lifestyle
Pop culture catch-up: Lady Gaga and Ariana Grande weather the storm in a new song, 'Legally Blonde' gets a threequel and many more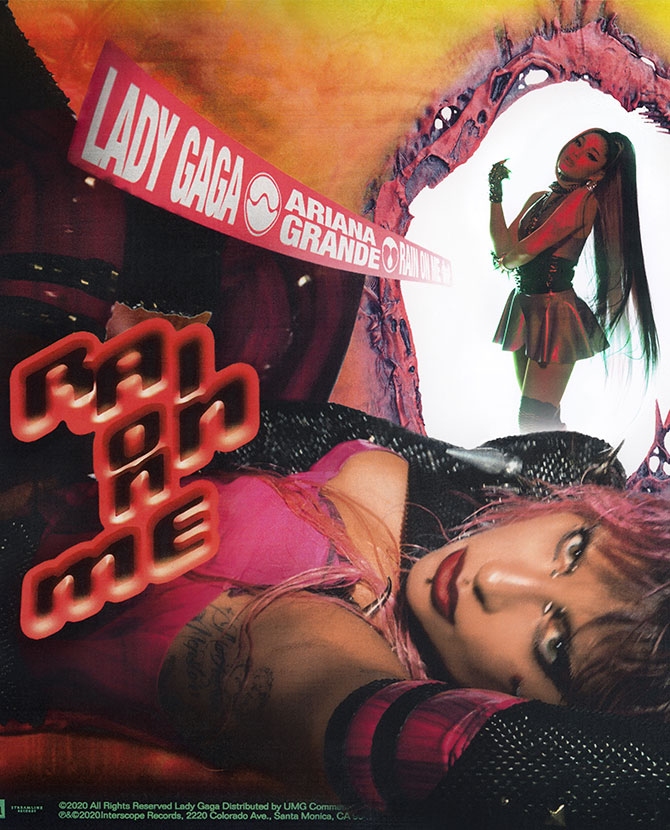 Hello pop culture vultures! Here's another round-up of the latest news in the entertainment circle you might have missed:
Lady Gaga and Ariana Grande raise a storm with 'Rain On Me'
Get your oxygen tanks—the queen and princess of pop have joined forces and it's everything we could've ever asked for (and more).
The new catchy single is an electronic-pop dance song about overcoming the haters, fears and anxieties. The booming beats and spoken lyrics right before the chorus drop is a signature Gaga-style accompanied by bold dance moves.
The music video captures Lady Gaga and Grande's unique style by incorporating cyberpunk elements tinged in pretty shades of pink against a decrepit futuristic city backdrop a la Blade Runner. In innovative leather and PVC ensembles and six-inch silver boots, Gaga and Grande turn the mundane city into one giant funky disco dance floor.
It's hard to wrap your head around the fact that this song almost never made it to fruition if it weren't for Grande's perseverance in being friends with Lady Gaga. In an interview with Apple, the Shallow singer revealed that she felt "too ashamed" to hang out with Grande in fear of "project[ing] all of this negativity onto something that was healing and so beautiful". But even Gaga could not resist Grande's charm and their new friendship blossomed into a sisterly connection.
Arianators and Little Monsters had a great time crying bonding over the song on social media:
Legally Blonde is getting a threequel!
Exciting news for Elle Wood fans—you will be seeing her again on the big screens as our favourite sorority girl-turned-lawyer soon (hopefully). Reese Witherspoon first confirmed the news of a third installment to the beloved comedy back in 2018 on Instagram.
According to Dateline, Mindy Kaling and Brooklyn Nine-Nine creator Dan Goor will be penning the script—and if we know anything about Kaling's writing, what with the success of her Netflix coming-of-age comedy Never Have I Ever and Goor's police sitcom, Legally Blonde 3 will be absolutely hilarious and fresh.
There is currently no set release date yet but Witherspoon's production company Hello Sunshine will be producing the film and some OG characters could be returning such as Jennifer Coolidge and Luke Wilson. The threequel will also take place 17 years after the events of the second film.
BTS' Suga makes grand return as Agust D with an epic music video fit for a king
From featuring in Halsey's Manic album to his recent collaboration with Korea's sweetheart vocalist IU, BTS Suga has been keeping busy in 2020. Just this Friday, the talented rapper decided to expand his musical accolade by pleasantly surprising fans with his much-anticipated solo mixtape—and by surprising, we mean Suga intentionally promoted the mixtape on social media as a series of countdowns only to release the mixtape ahead of time. Sneaky!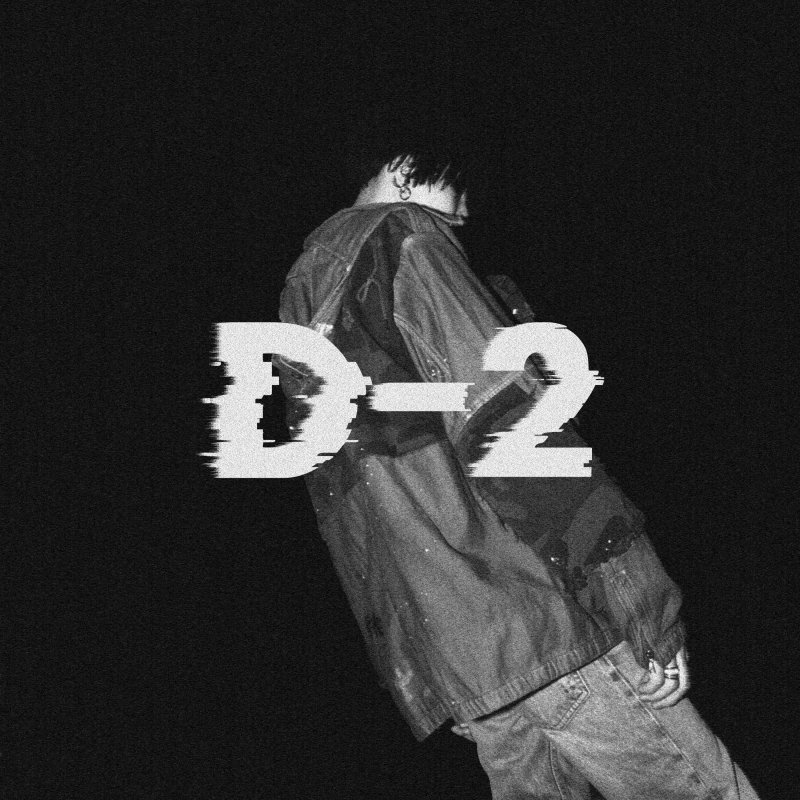 Since Agust D's debut mixtape in 2016 which revealed the idol's struggle with depression and anxiety, fans have been eagerly awaiting Agust D's return to the hip hop scene. The second mixtape, titled D-2, continues to explore the rapper-songwriter's career and life, and his place in the world as an artist and an individual.
For those unaware, Agust D is a rapper alter-ego which is basically Suga backwards and the last two letters standing for Daegu Town, where he is originally from.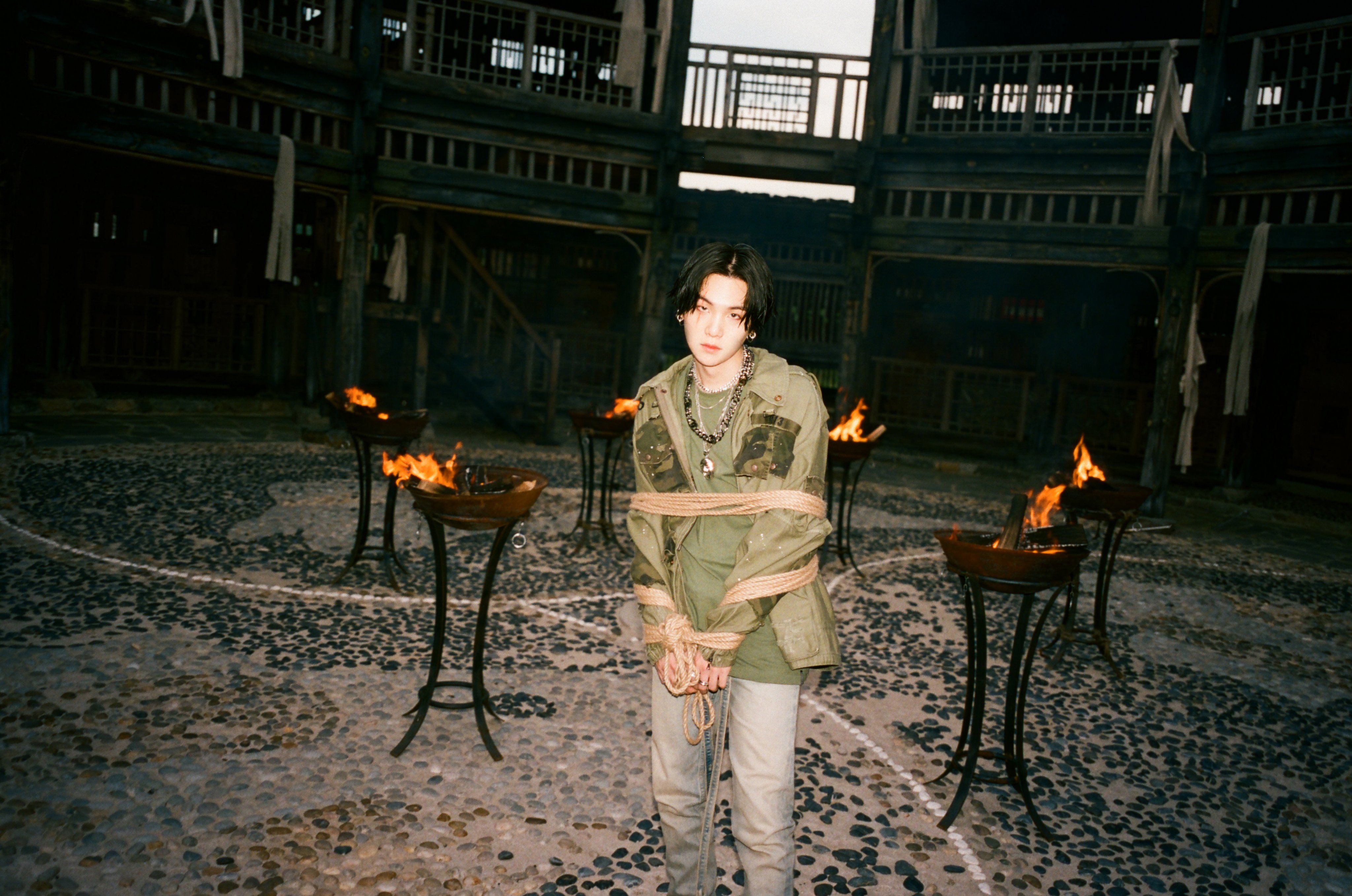 The title track, Daechwita refers to the Korean genre that infuses traditional elements of pansori and Kwaenggwari percussion in military marches, often accompanying the walk of the king—no surprise that Agust D's homecoming was nothing short of royal splendour.
Daechwita masterfully blends Korean traditional folk music and modern trap beats for a unique sound (which the group has dabbled in before in tracks like IDOL), showing how the rapper can appeal to the wider international audience while still staying true to his roots.
From intense hard-hitting anthems such as "what do you think?" where he tells haters to *ahem* go love themselves, mic-drop worthy one liners about how artists are commercial slaves with fellow BTS member, RM in Strange to an emotional rap-pop ballad on missing a lost friendship in Dear My Friend, there is something this well-rounded mixtape can offer to anyone willing to give it a try. Stream the mixtape here.
Harry Styles makes us feel some type of way in 'Watermelon Sugar' music video
Whoa, who knew watermelon eating could be so…intense.
We guess we did get a bit of fair warning in the beginning where a text appears across the screen stating "This video is dedicated to touching." The vibrant video starts off with Styles sitting on a table to enjoy a slice of watermelon—fine, we expected that… until he decides to go absolutely ham on the poor thing and we realise we're not exactly here for a simple mukbang.
Watermelon Sugar, a fan-favourite from his sophomore album Fine Line, is already a song full of euphemistic language in itself. But with the music video, the single does take on even more sensual undertones as Styles is joined by models who also… really enjoy watermelons.
(Don't worry—no watermelons were harmed in the making of this video, in fact, they were rather *loved*.)
Pro-wrestler Hana Kiruma dies at age 22 to cyberbullying
In some very unfortunate news, a pro-wrestler who was known on the Japanese reality show, Terrace House, Hana Kiruma was found dead in her home. She was only 22 years old.
Her organisation, Stardom Wrestling confirmed the news on Saturday (May 23). Exact details surrounding her death remain unknown and the group is participating in the investigation, reminding fans to stay respectful of the current situation.
Kiruma became a target of massive cyberbullying during her time on the show which was streamed on Netflix and Fiji TV. The premise was a reality show centred around three men and three women trying to find love while living together. Her death has triggered a massive wave of messages across social media calling for an end to cyberbullying and hateful messages.
If you or anyone you know are suffering from bullying or other problems, please contact the Befrienders service nearest to you. For a full list of their services, head here. 
Ruby Rose leaves CW series as main lead Batwoman after one season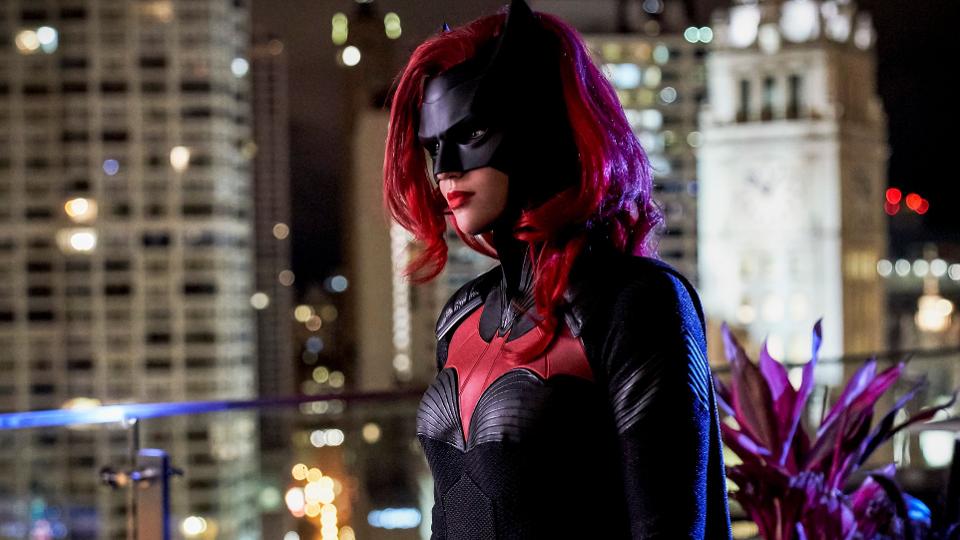 In a stunning and confusing change of events, it was confirmed this week that Ruby Rose has called it quits as the main role of Batwoman in the CW series of the same name.
According to multiple resources, there was an ill-fit between the star and production as Rose was unhappy with the long hours of work as the protagonist of the show, leading to friction on set. As such, Rose's team and the network and studio, Warner Bros. Television have decided to part ways.
The show has already been confirmed for a second season so the studio will currently be looking to recast Batwoman with an actress in the LGBTQ+ community in order to represent Batwoman who identifies herself as lesbian.
Rose first made a name for herself in the tv series Orange in the New Black and has been in supporting roles for movies such as John Wick, The Meg and xXx.
| | |
| --- | --- |
| SHARE THE STORY | |
| Explore More | |