Lifestyle
#Otherfest makes us want to pack up and head to Ipoh for the weekend
Appreciating heritage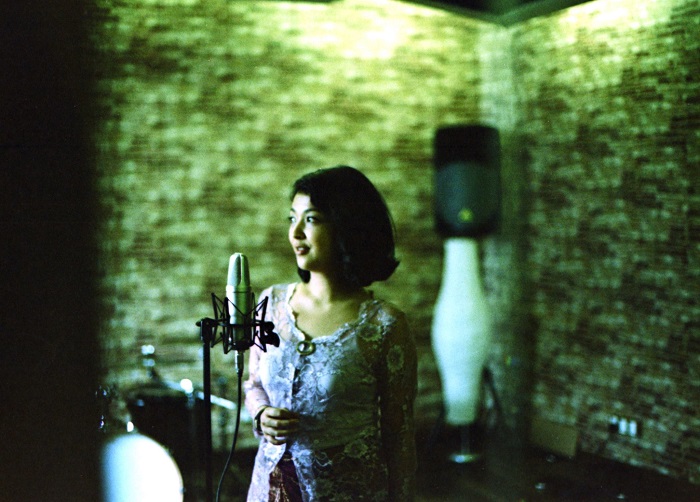 If you've been craving your fix of Ipoh Hor Fun, chicken rice, custards and egg tarts, the Other Festival gives you yet another reason to head to Ipoh this weekend – or the next two weekends. Going beyond the irreplicable local cuisine that makes the quiet town so renowned, the Other Festival pays homage to the unique charm of the Old Town, with its rich heritage and old world architecture.
Themed 'Mapping the City,' the Other Festival akes place for the first time in Ipoh's old municipal. Curated by Kakiseni in collaboration with Ipoh Old Town, the festival will host a series of trails that encourage festival goers to explore the area on foot. Armed with the quaint backdrop of ageing heritage buildings, the trails are designed by popular personalities who hail from Ipoh or simply have a close relationship with the city.
Spanning over three weekends, the Other Festival will breathe energy into the town with slew of lively performances, guided tours, movie screenings, food trails, creative forums, exhibitions, bazaars, music and various art forms.
Check out the schedule for #Otherfest here.