By now, it is of no surprise to anyone that mental health issues are being taken more seriously. Initiatives and plans are now actually in the pipeline. These are literal actions instead of mere words. Unfortunately, it was revealed in the National Health and Morbidity Survey by the Ministry of Health that 4.2 million Malaysians suffer from mental health problems, and that was in 2015. One can only imagine how high the numbers are at the moment. Good news is that Malaysians can heave a sigh of relief as the first step to mental health being insured is here. One company that has decided to push the envelope further is AIA as they revealed the latest enhancement to their A-Plus Health medical plan to include insurance benefits for mental health.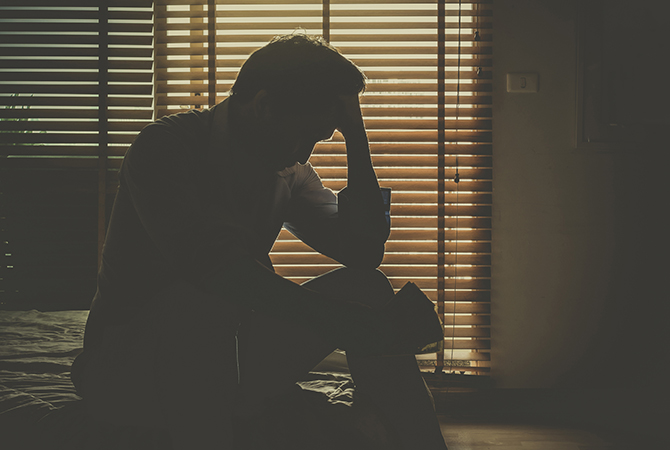 This is what you need to know: the benefit covers six mental health conditions, including bipolar disorder, Tourette syndrome, obsessive-compulsive disorder, schizophrenia, post-partum depression, and major drepressive disorders. According to Heng Zee Wang, Chief Marketing Officer of AIA, "while there is definitely more work to be done—AIA is happy to do whatever we can at this point to move the needle forward. One of the first steps we thought to address was seeking treatment, often one of the first barriers in the journey to mental health recovery. With this new feature, AIA hopes to enable more Malaysians to take that first step to seek professional help". You should also know that, that with the plan, the insured can claim up to RM1,500 per year in psychiatric consultation fees when visiting any private or government hospitals. This is a start, at least.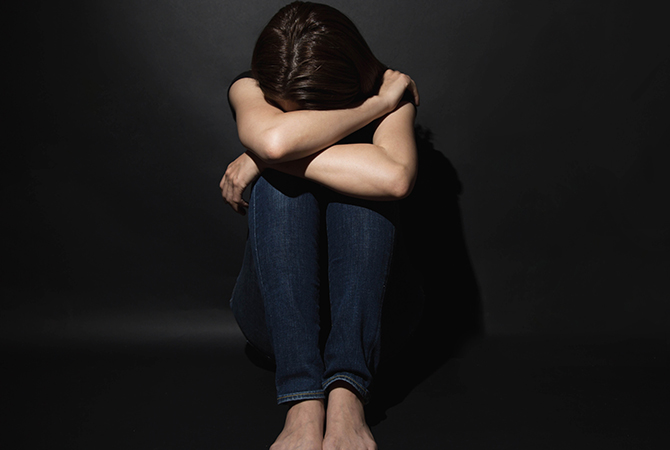 This is definitely amazing news whether you're someone seeking help, or knows someone who needs help. The Malaysian government themselves have lauded the initiatives to cover mental health by insurance companies. Deputy Health Minister Dr Lee Boon Chye said that "we are happy that insurance companies have taken our suggestions to include the illnesses as an insurable condition". From now on, the hope is that Malaysians (and everyone all over the globe) can live more fulfilling lives. Here's to a better, stronger, and healthier mental state.
For more information on AIA and their plan, visit this website.
| | |
| --- | --- |
| SHARE THE STORY | |
| Explore More | |