Monday, 13 April, 2020
8:30am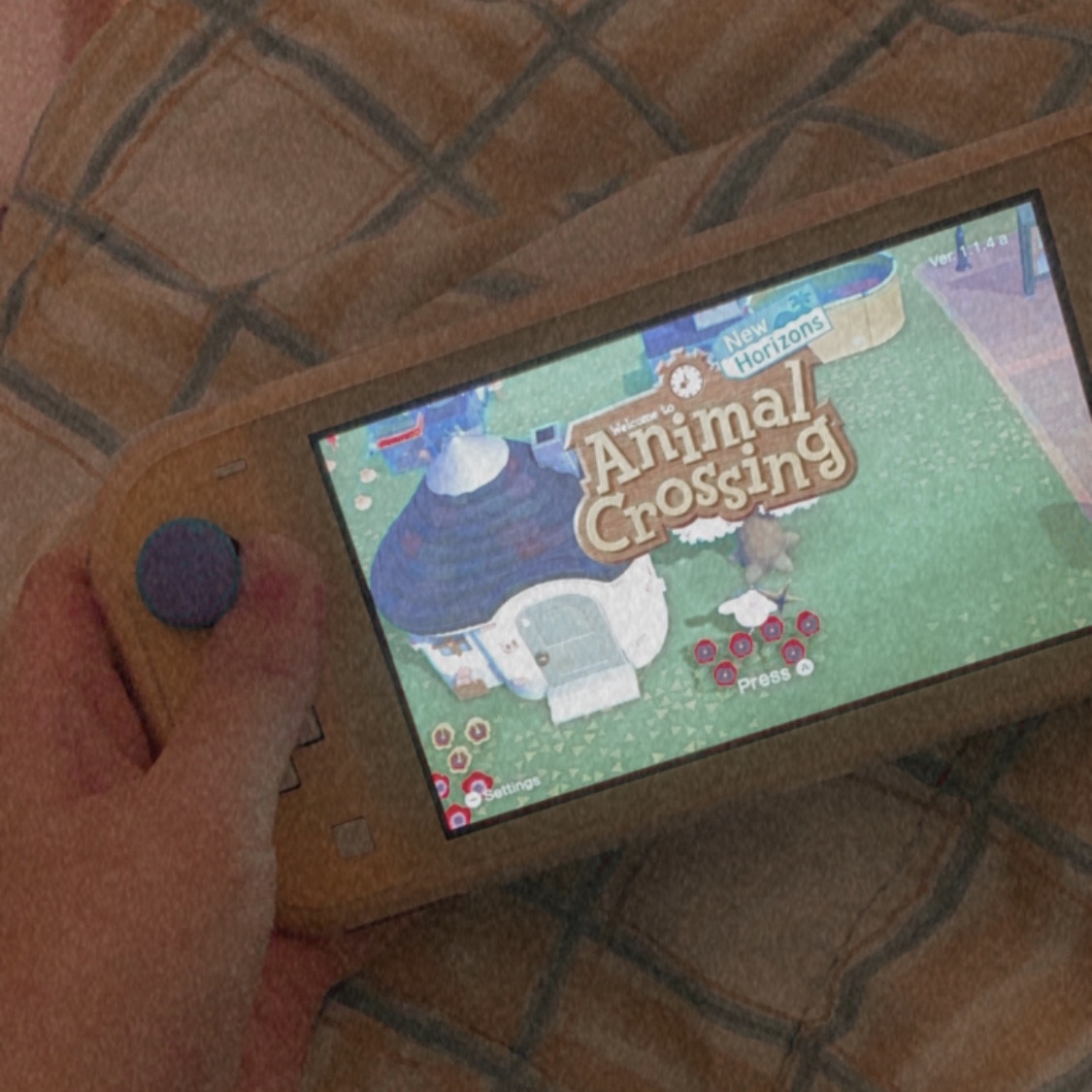 Just like the rest of the BURO team, I'm an early bird as well. But instead of working out, I turn on my Nintendo Switch to check on my island in Animal Crossing. I can talk about this game masterpiece ALL DAY. It's really a work of art—kudos to the creators for putting in so much effort and details in the design. Check out my island!
9am
Self-discipline, self-discipline, self-discipline! I bid farewell to my villagers on Animal Crossing and begin my morning routine.
I find this part of my day the most soothing and it gets me motivated to start my day with a positive mindset. Self-care really does make an impact! I like to keep my skincare minimal during the day but one thing I never skip is sunscreen (even if I'm home all day). I'm feeling a little extra today so I put on Dior Beauty's Lip Maximizer for long lasting hydration on my lips.
9:30am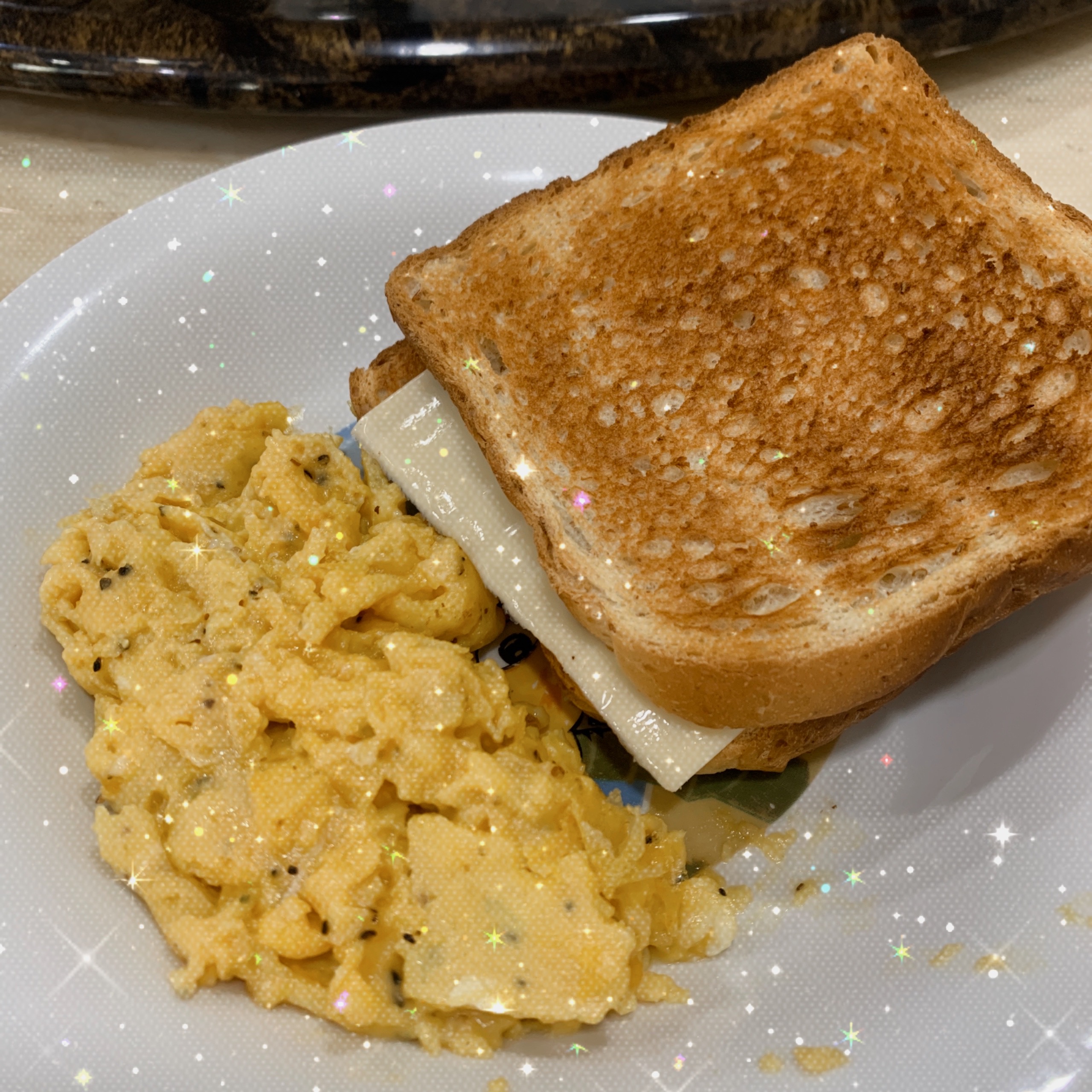 Before MCO, I keep a habit of spending quality time with my parents by having breakfast with them everyday. Nothing has changed—my parents and I still enjoy breakfast together on the daily.
After breakfast, I headed upstairs to my room to begin my work!
10am
During the first week of MCO, it was a struggle for me to work from home because my home is my safe space for me—not so much a place I relate to getting work done.
It was quite stressful for me to get used to it, so I tried looking for a solution. The result? I've transformed a corner in my room to be a temporary workspace that's rather similar to my office work space—but way better.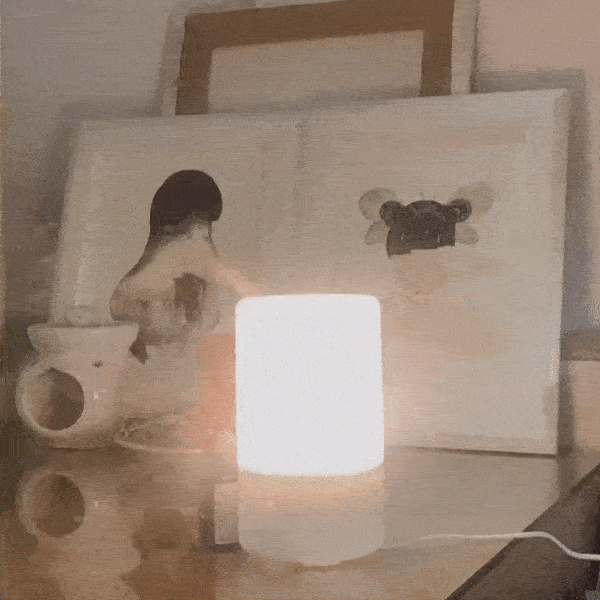 I placed a diffuser filled with my favourite essential oil next to me, coupled with a hot cup of tea, a few of my favourite books and objects on my desk as temporary distractions, dark chocolate (duh), lots of natural sunlight, and my trusty bolster on my lap.
But what's even better is that I get to play my music out loud without using my earphones (something I definitely can't do in the office). You can always find a silver lining if you want to.
12pm
For today's lunch, I ordered my go-to rice bowl from Li (my all-time favourite cafe and I'm always up for supporting local).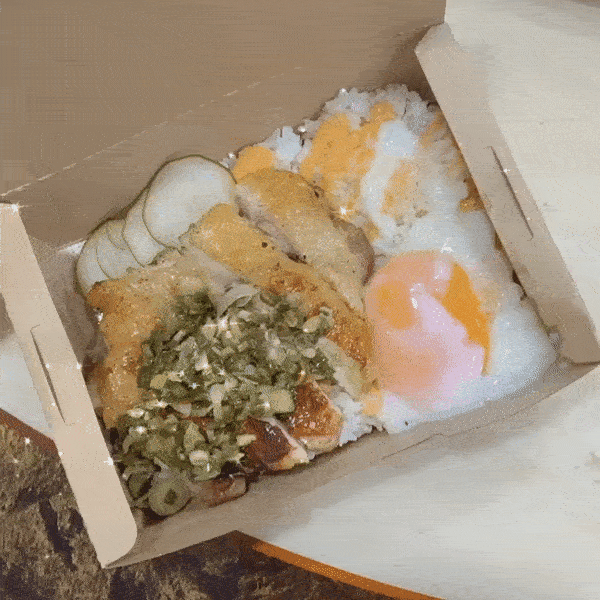 Don't forget to check out our this list of Malaysian food establishments that you can order takeaway or delivery from.
2pm
And it's back to work!
As days go by, I find it more bearable to work from home because I get to cuddle with my dog anytime that I want (obviously, yet another thing I don't get to do in the office!). I realised that this also played a huge role in keeping my anxieties at bay.
4pm
My back is sore, and my arms are numb. Yep, it's most definitely time for a short break.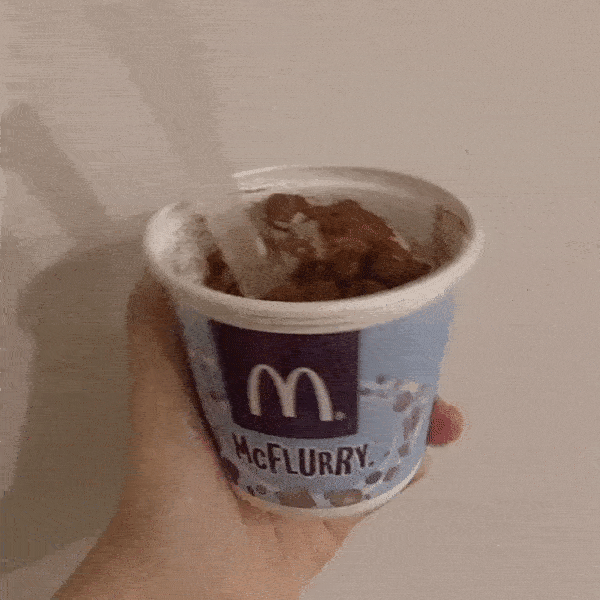 I went downstairs to check on my parents—who actually were hungry but they were still on the sofa with eyes glued to their soap operas. I decided to take my car out to the nearest McDonald's drive-through for some nosh. Hello, Milo McFlurry—I rate it 6/10, by the way. (Please bring Nestum McFlurry back!)
6pm
I have to say that I'm proud of myself for completing my to-do-list for today.
I'm pretty lucky that my job allows me to express myself creatively *happy tears. I created some cute GIFs for BURO's Instagram and you should definitely check them out.
Working from home gets stressful when you can't communicate in-person with your colleagues (in all honesty, I do miss seeing a few familiar faces from the team).
My to-do-list has been piling up and I found that the trick to accomplishing more is to do one task at a time. I used to push myself too hard to complete my tasks as fast and as much as possible. And that, my friends, will result in anxieties you never saw coming. As my dad once advised me: work is never ending, but you can control how much you want to accomplish in a day. Thanks, dad!
7pm
The amazing head chef at home (my mother) made pan mee soup and I am thrilled. I only hope that I will inherit my mom's impressive cooking skills one day. One day…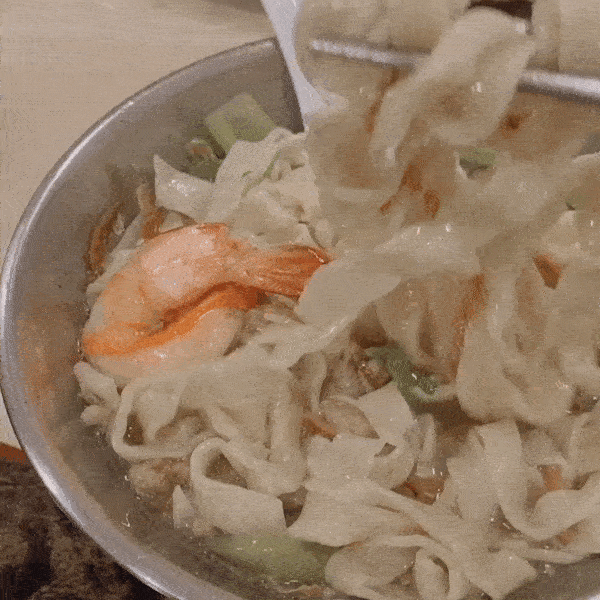 9pm
Ahhh, finally. My favourite part of the day—commencing with my night-time skincare routine.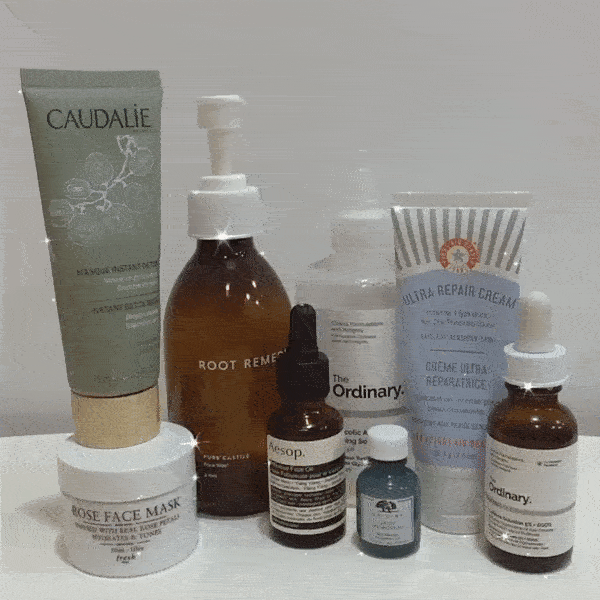 I've been using this Pure Castile face wash by Root Remedies and I love that it does not make my skin feel tight after. I try to apply a mask at least four times a week; I rotate between a clay mask from Caudalie and Fresh's Hydrating Rose Face Mask. Carrying out a skincare routine everyday calms my well-being and better yet, it gives me healthier skin!
10pm
Besides getting used to working from home, I also had to get used to talking to my loved ones through my phone screen. I haven't seen my other pet, Daisy, since MCO started and I really miss her cuddles!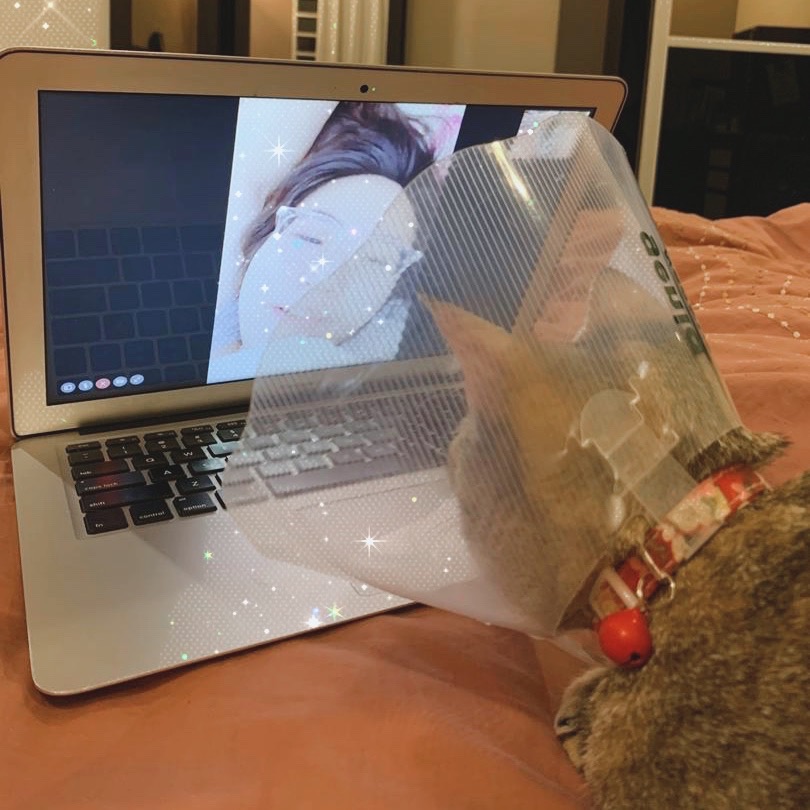 But other than that, I'm really glad that my loved ones are safe and healthy. It's only a matter of time before we can step out our doors and reconnect again.
In the meantime, duduklah diam-diam dalam rumah okay?
| | |
| --- | --- |
| SHARE THE STORY | |
| Explore More | |