Lifestyle
Ex-PM Najib Razak is going to jail—this is how Malaysians are reacting to the news on Twitter
Court is adjourned
PHOTO: Reuters | PHOTO: Amos Yip for BURO Malaysia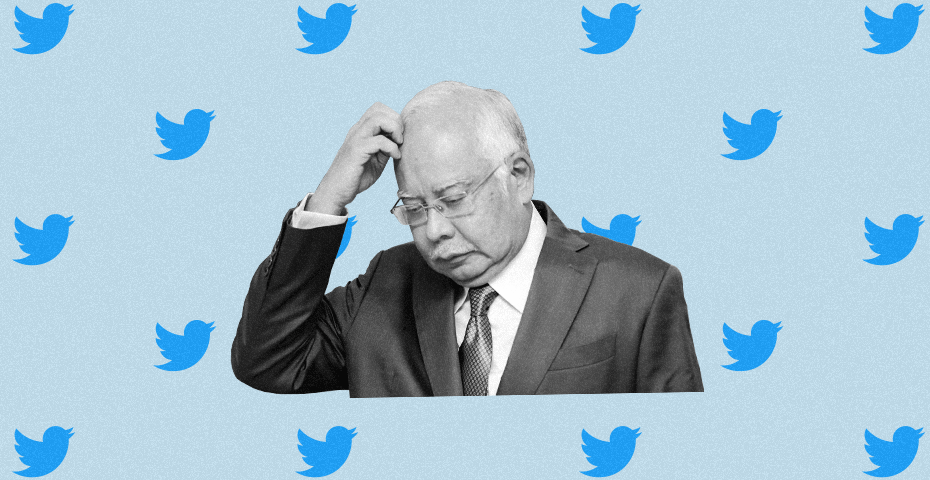 Fresh out of the courtroom, news of Malaysia's ex-prime minister Najib Razak being served with a 12-year sentence and RM210 million fine is all over the Internet sphere and around the world. Just today (August 23), the ex-PM failed in his final appeal after the court upheld its previous sentence in July 2020.
"These appeals are therefore unanimously dismissed and the conviction and sentence are affirmed," ruled Chief Justice Tun Tengku Maimun Tuan Mat, on behalf of a five-judge panel.
The Federal Court has found Najib guilty on seven counts of abuse of power, money laundering, and criminal breach of trust (CBT) for misappropriating and laundering an estimated amount of US$1 billion traceable to 1Malaysia Development Berhad (1MDB) funds.
He is expected to serve out his sentence immediately as of today.
Here's how Malaysians are reacting to the news on Twitter:
The patriots
The rejoicers
Najib Razak goes to jailMalaysian: pic.twitter.com/kXKbToyVxU

— Akmal Shah (@shahdenfreude) August 23, 2022
The anti-Rosmahs
Rosmah and her handbag pasar malam after najib razak goes to jail pic.twitter.com/hH7gHT4v5D

— zahid in his august era (@zahIDGAF) August 23, 2022
The skeptics
Imagine najib masuk jail and the people of Malaysia celebrated lepas tu he gets full pardon from ydpa after like a week or two

— Raz Shah (@imalraz) August 23, 2022
The new members of the Chief Judge's fan club
Someday our future generations will learn what happened to our country today and they will forever be indebted and thankful she was where she is today. CJ Tengku Maimun pic.twitter.com/751EwJ7dHJ

— Alex Iskandar Liew (@alex_iskandar) August 23, 2022
And of course, in typical Malaysian fashion…
In the Malaysians spirit, public holiday should be declared for the nation to celebrate the cause & victory of justice & judicial independence without fear and favour.

— Uncle Thanos (@zen_lumphini) August 23, 2022
Well, we might not be getting a public holiday out of this but today will be a day to remember as it marks the first time in Malaysian history that a former prime minister has been convicted of crimes and will go to prison.
Read more Malaysian news here. 
| | |
| --- | --- |
| SHARE THE STORY | |
| Explore More | |