Lifestyle
6 Local radio DJs share their most memorable moments on the job
Beyond playing your favourite tunes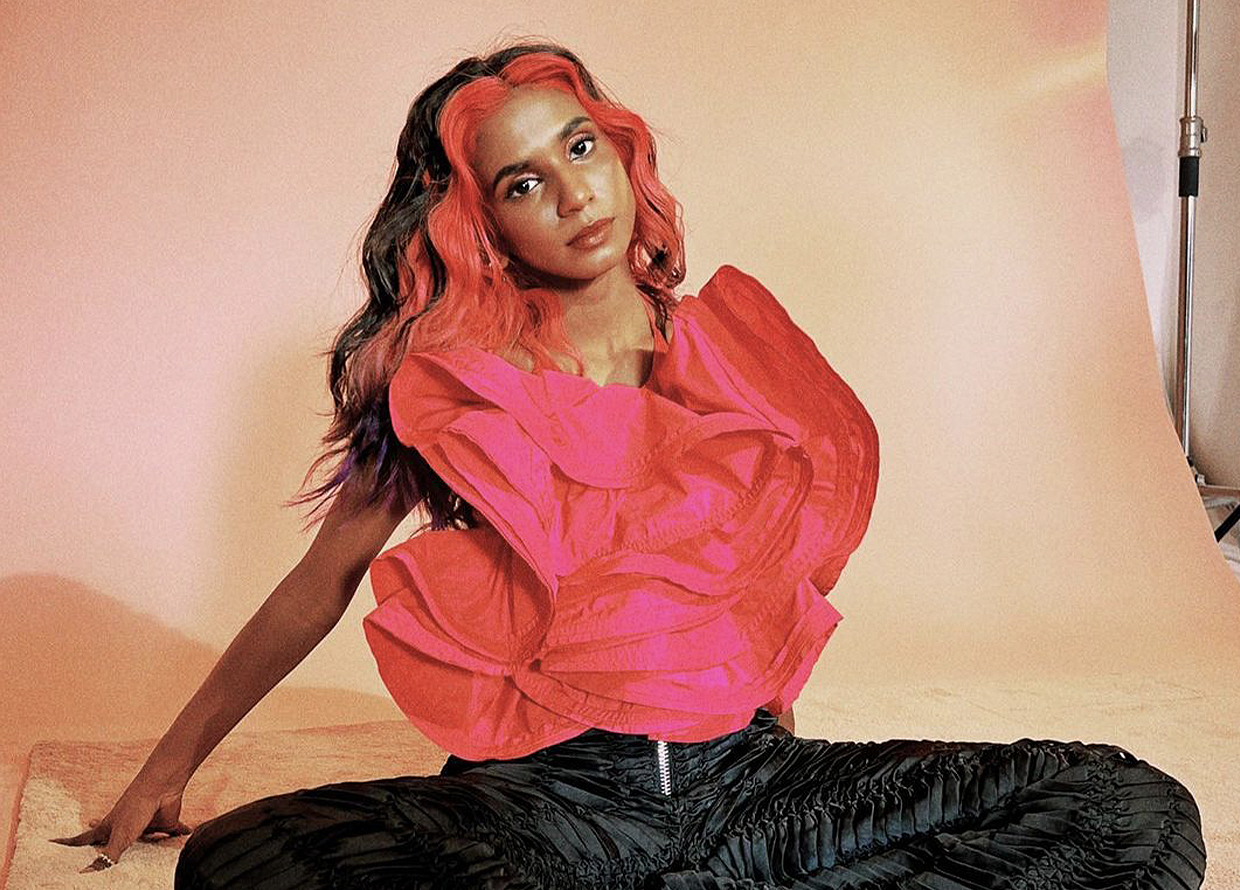 The radio has always been a part of our lives, from listening to music during those long drives on the road to tuning in to live coverage of important events. Even today with social media around, many of us still tune into the radio daily to get the latest news and updates or even call in to send song dedications to our loved ones. 
How did World Radio Day come about? It was proclaimed in 2011 by the Member States of UNESCO, and adopted by the United Nations General Assembly in 2012 as an International Day to celebrate this most widely consumed medium. 
In conjunction with World Radio Day on 13 February, we asked several Malaysian DJs from different local radio stations about their most memorable moments while on the job.
Zher Peen, Hitz FM
View this post on Instagram
"I once stalked Chris Hemsworth when he was filming in KL as a radio experiment and we found him! We set up a Chris Tracker to get insider info from listeners; we tried six degrees of separation, the power of manifestation, and more. Just as we were about to give up, we found him at the hotel where the cast was staying. As they were exiting the lobby, we accomplished our mission of welcoming him to Malaysia with a high five. It was one of the most magical radio moments where everything aligned and I had such a blast doing it!"
Ryan Matjeraie, Fly FM
View this post on Instagram
"Honestly, I can think of a million different ways to answer this question—from the amusing to the ridiculous to the frightening—but looking back, my one-on-one with Jack Black still has to be up there. I mean, if you had told me years earlier when I was a uni student that I'd be doing a ukulele duet with Tenacious D while dressed in sarongs singing, 'That's ****ing teamwork', I probably would've made more time to learn how to tie a sarong properly. Happy World Radio Day!"
Anne Jacyntha, Hitz FM
View this post on Instagram
"What's great about radio is the human interaction I get to provide on air. I've had people tell me I kept them sane during a horrid traffic jam. Some have tuned in when they're feeling down and need a little pick-me-up. Every day is a memorable day when I am, in essence, a friend keeping you company while you get through your day. I have the loveliest job."
(Psst, ICYMI: Anne was BURO's December cover star!)
Guibo, Mix FM
View this post on Instagram
"My most memorable moment as a radio announcer would have to be when I was invited to Rihanna's '777 World Tour' back in 2012. Seven cities in seven days on a Boeing 777 with 150 media on board one flight—it was an unforgettable experience, to say the least!"
Isha Norsham, ERA FM
View this post on Instagram
"Some of my most memorable moments as a radio DJ include having the opportunity to meet and interview amazing local and international artists. I'm always grateful for the great experiences my job has brought me!"
Hafiz, Mix FM
View this post on Instagram
"It's funny, this happened just a few weeks ago, I was at a restaurant that serves incredible asam pedas and the waiter there said, 'Wah, tak sangka Hafiz boleh cakap BM!' [Wow, I didn't expect that you can speak Malay!]. First, I was shocked that he recognised me just by my voice because I had my mask on. I guess people have this misconception that English radio announcers can't speak Malay."
For more lifestyle stories, click here.
| | |
| --- | --- |
| SHARE THE STORY | |
| Explore More | |