Healthy food has never looked this good.
Smoothie bowls have been a huge hit on Instagram and overseas but we believe it's only a matter of time before this food trend catches on in Malaysia. There are a few cafes here that have already incorporated it into their menus (we'll share those another time) but alas, the variety is minimal. 
That's okay because the best way to get the perfect smoothie bowl is to make it yourself. It's fun as you can customise your own combos and it makes a great Instagram photo! Don't believe us? These four healthy eating Instagrammers have proven it with their profiles.
Amy is the epitome of 'vegan creativity' as she so aptly put in her Instagram bio. Her sushi rolls especially look like something unicorns will devour and her smoothie bowls look like it can compete with latte art. A recipe developer in Australia, follow her account for bursts of clean eating inspiration that comes with recipes in the captions for you to try!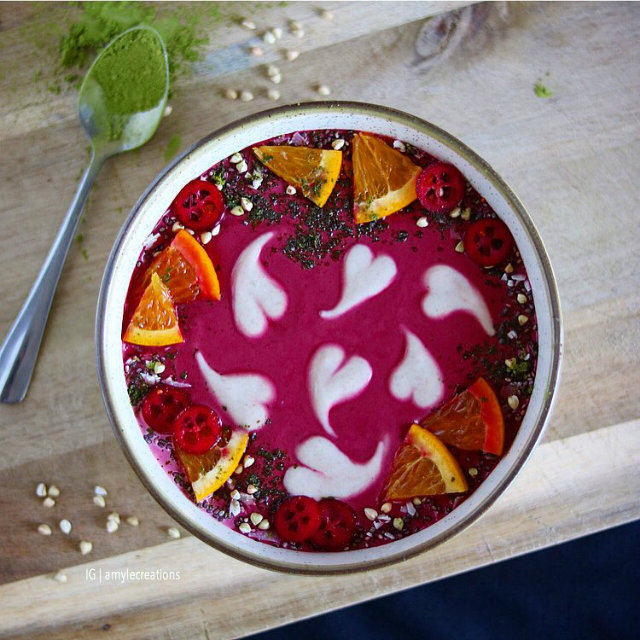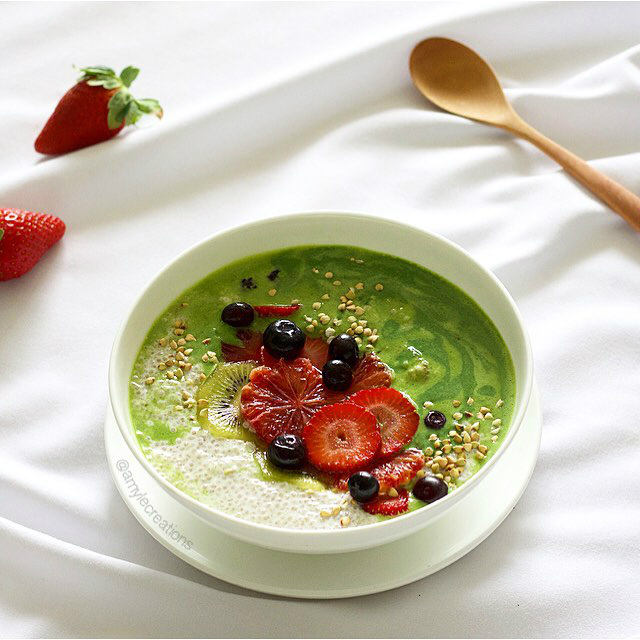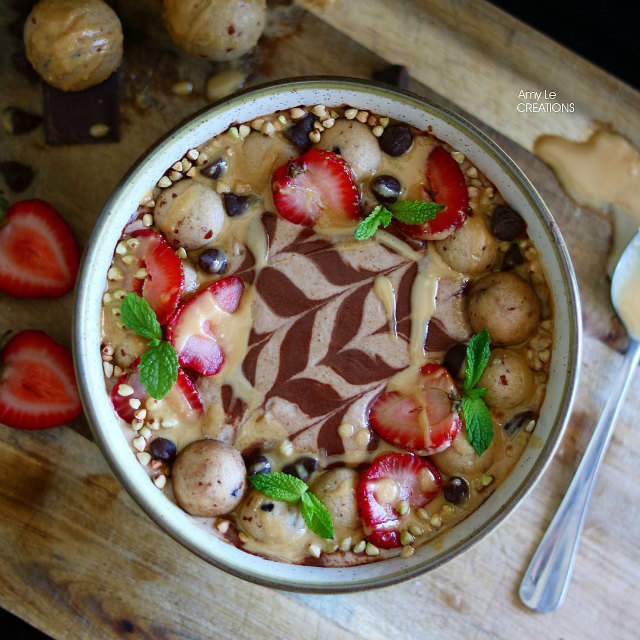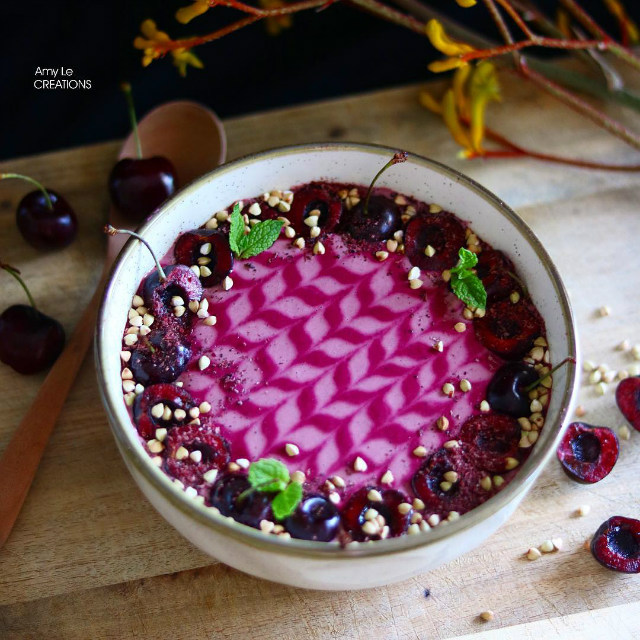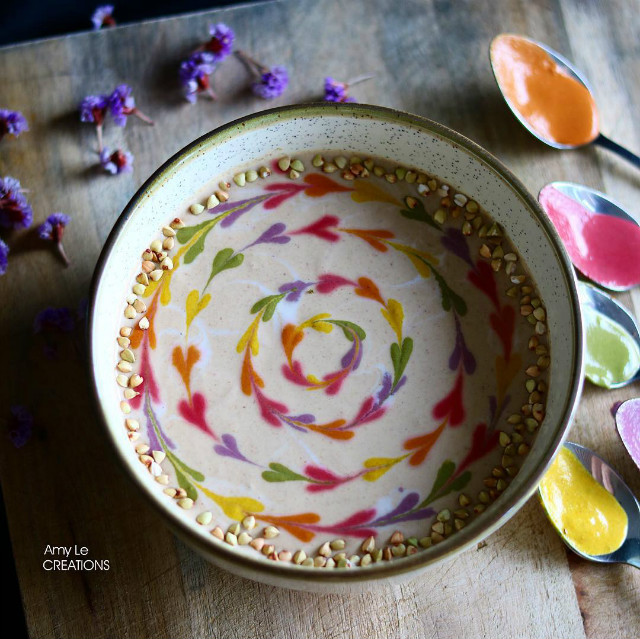 Smoothie bowls come in all kinds of shapes (depending on your bowl of choice) and colours (depending on your mix of choice) but if you adore seeing pink smoothie bowls, Jess is the Instagrammer for you. Based in Montreal, you can find the recipes to her Instagram food pictures on her blog—and they don't just limit to smoothies, but still bowl-related.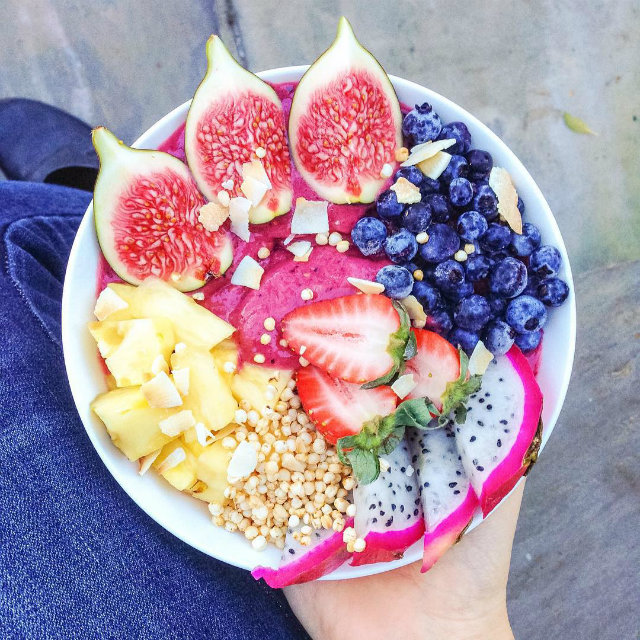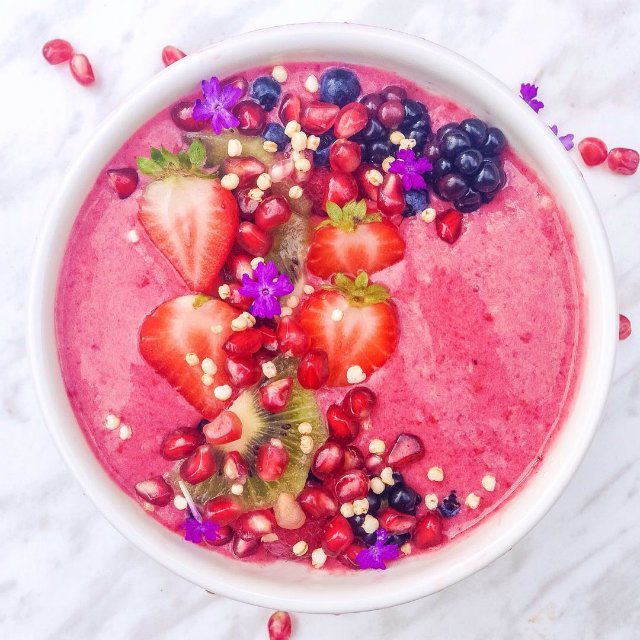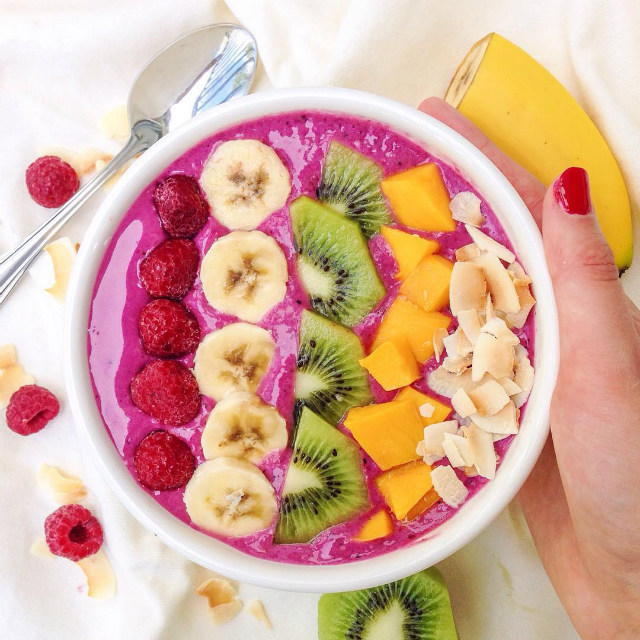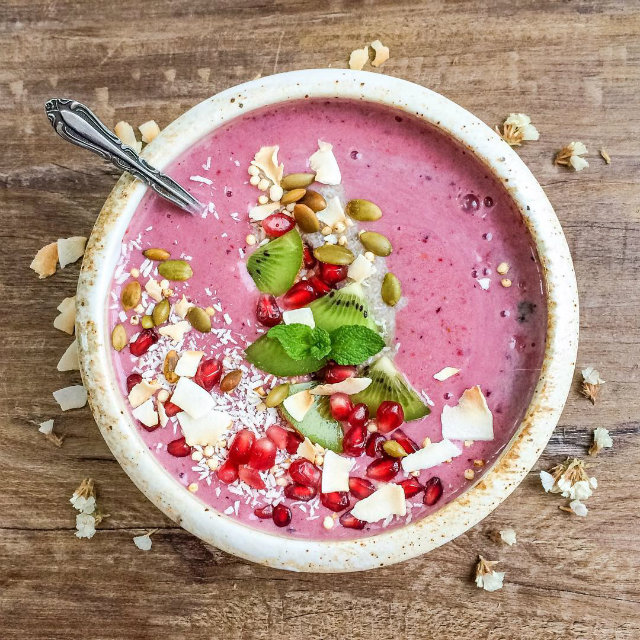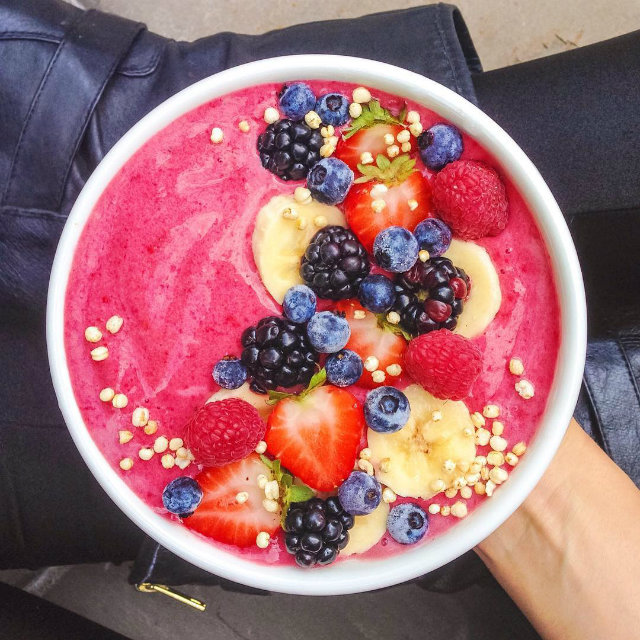 Hailing from Adelaide, this 22-year-old nutrition student takes the prettiest pictures of the prettiest bowls. Phoebe even has a recipe ebook coming soon so do stay tuned if scrolling on her profile page just makes you salivate—and how often does that happen with nutritious snacks?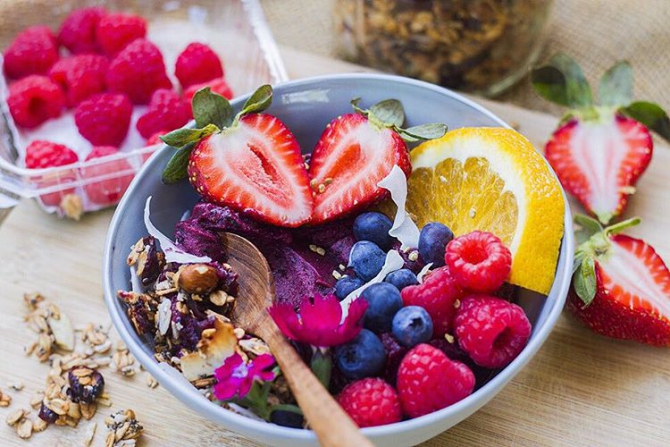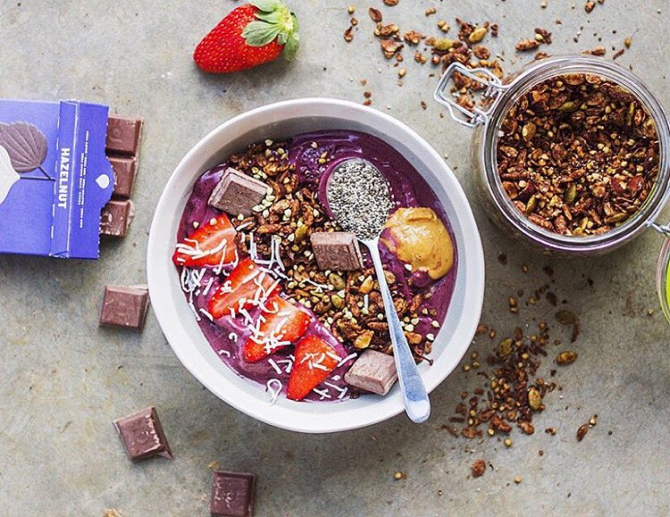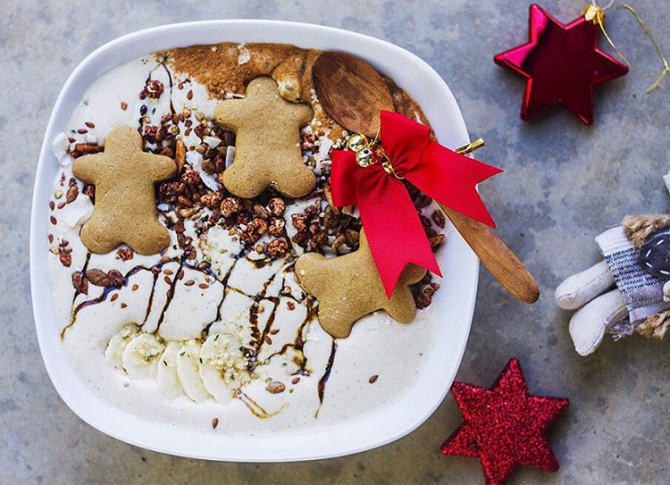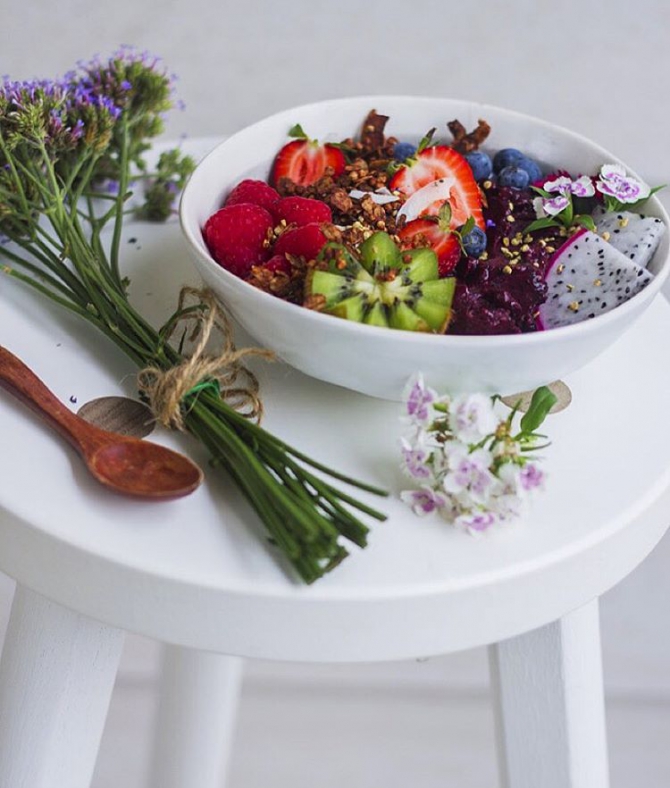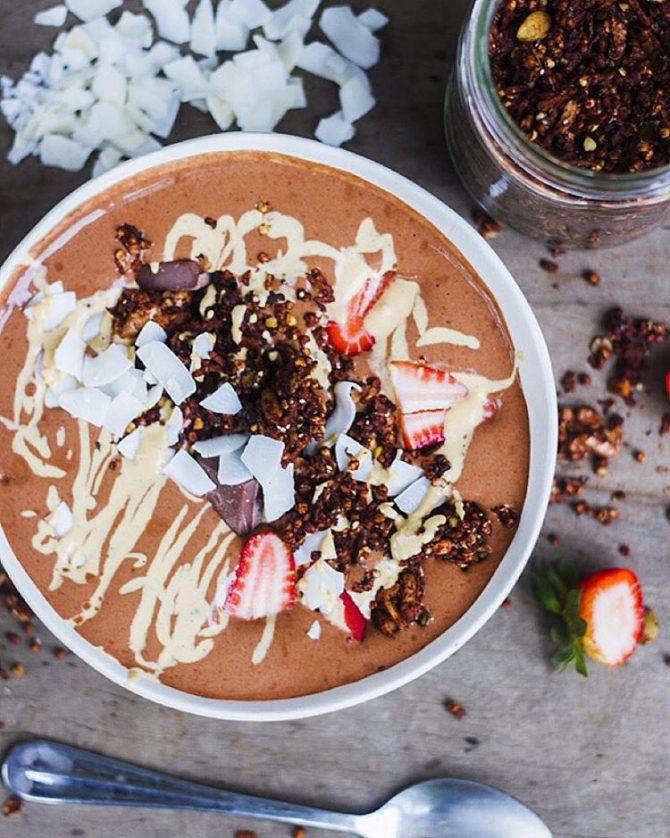 A self-proclaimed healthy food enthusiast and a brain scientist (she says she likes maths), Samira from London makes the craziest smoothie bowls a.k.a topping overload. While we guess some of them are for photography purposes, the idea slash recipe is in the captions; but otherwise, her Instagram account is too quirky to not follow!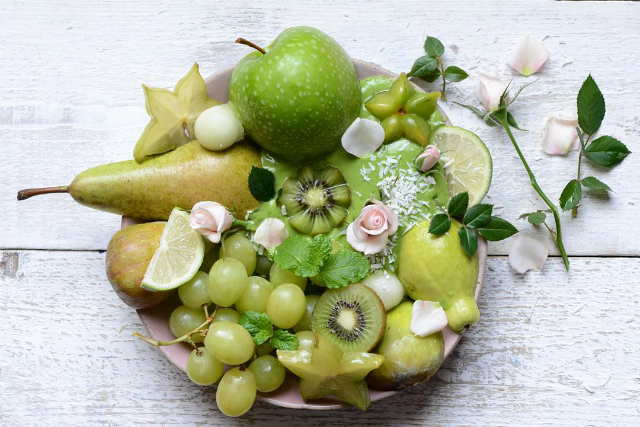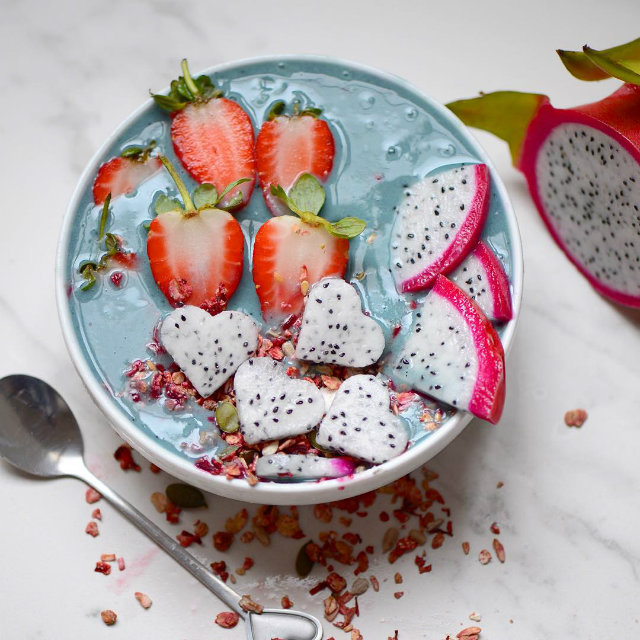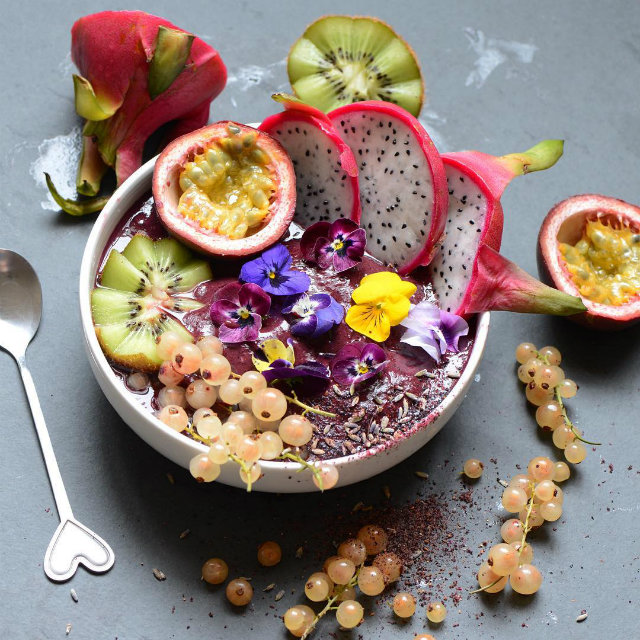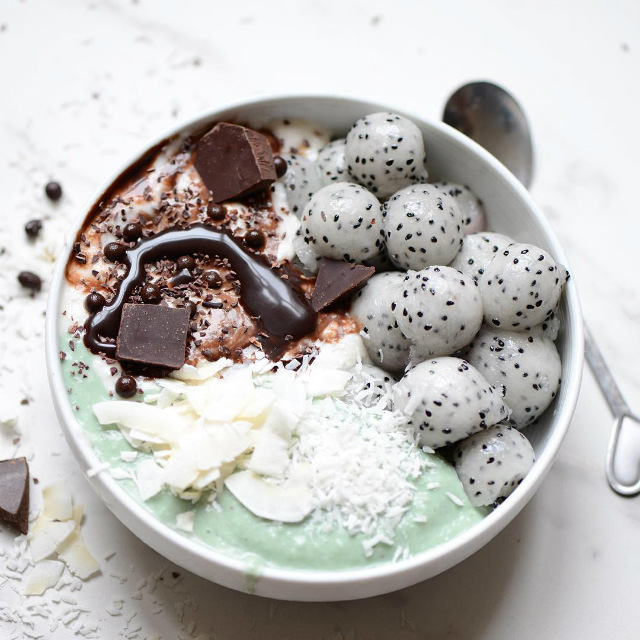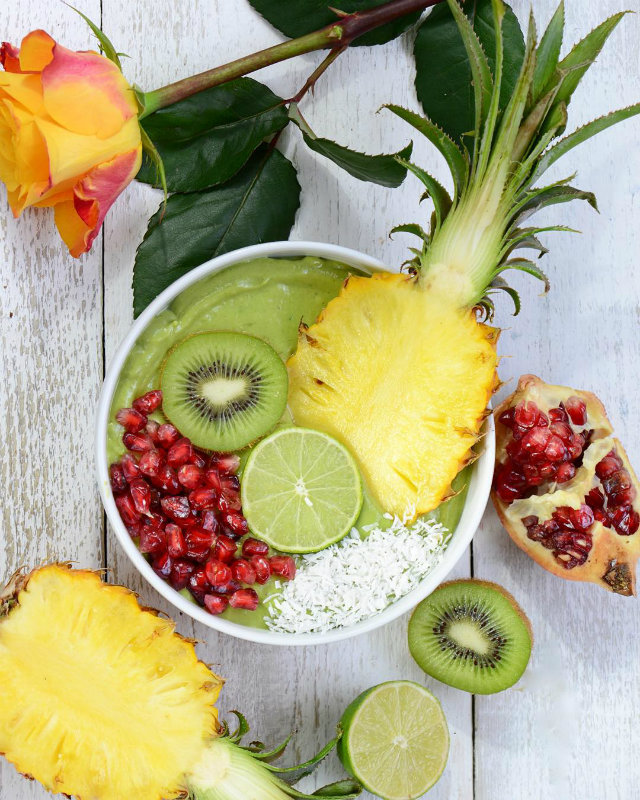 Related stories:
#MondayMontage: Vegan delights
GODIVA's premium soft serve is finally here!
| | |
| --- | --- |
| SHARE THE STORY | |
| Explore More | |