Lifestyle
#BUROGiveaway: Win up to RM15,000 worth of prizes for Mother's Day 2023!
For the queen of your heart
Images: Amos Yip for BURO Malaysia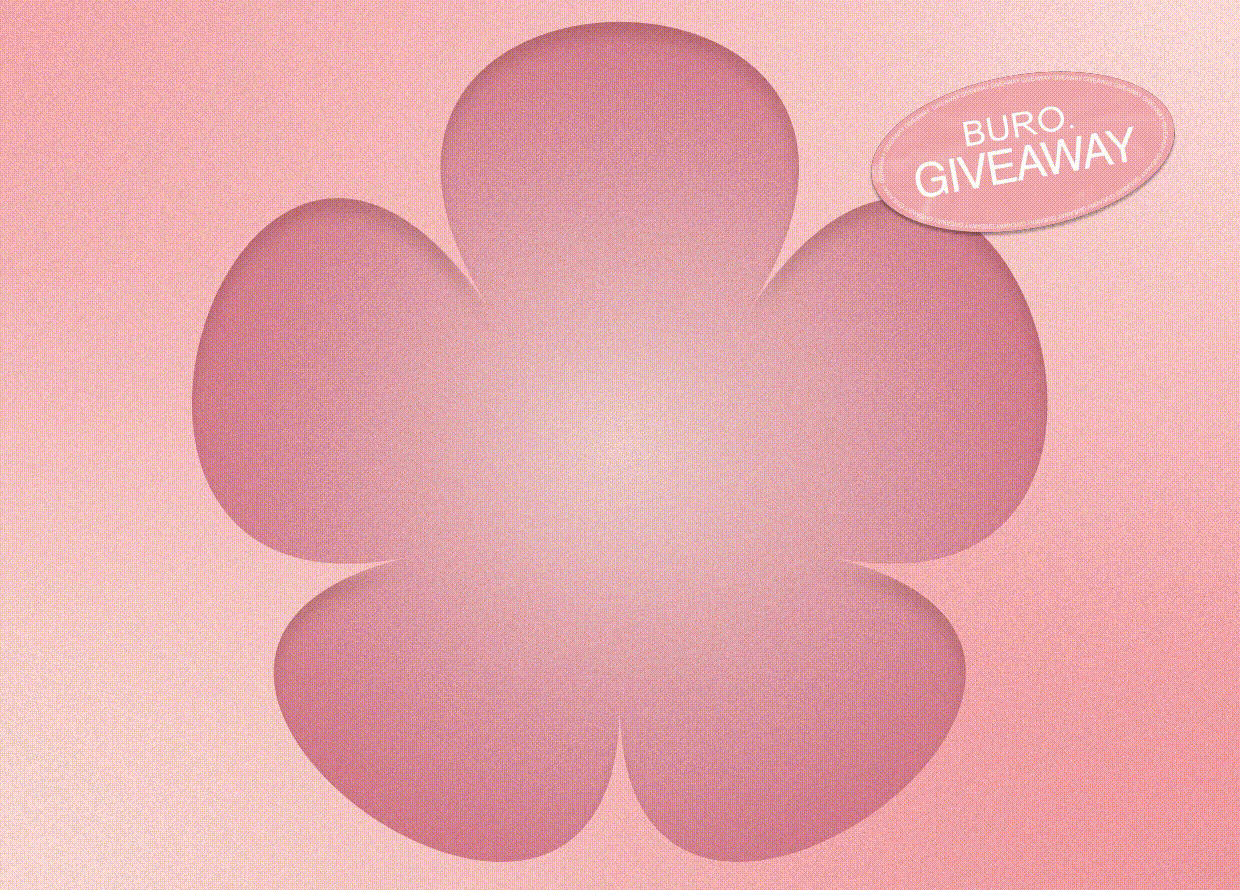 In conjunction with Mother's Day 2023, we're giving eight lucky readers a chance to win almost RM15,000 worth of prizes! Find out what and how you can win below. 
Mother's Day is just around the corner (it's this Sunday, 14 May 2023—in case you missed the memo!) and we can't wait to spoil our mums for all the sacrifices they have selflessly made for our benefit. If you haven't planned anything for mother dearest yet, check out our gift guides here for some last-minute shopping or indulge her in one of these delightful Mother's Day menus. 
Better yet, to help put you in the running to become her favourite child, try your hand at winning one of the following prizes we've curated for our Mother's Day giveaway: 
Samsonite Minter Spinner (55-inch)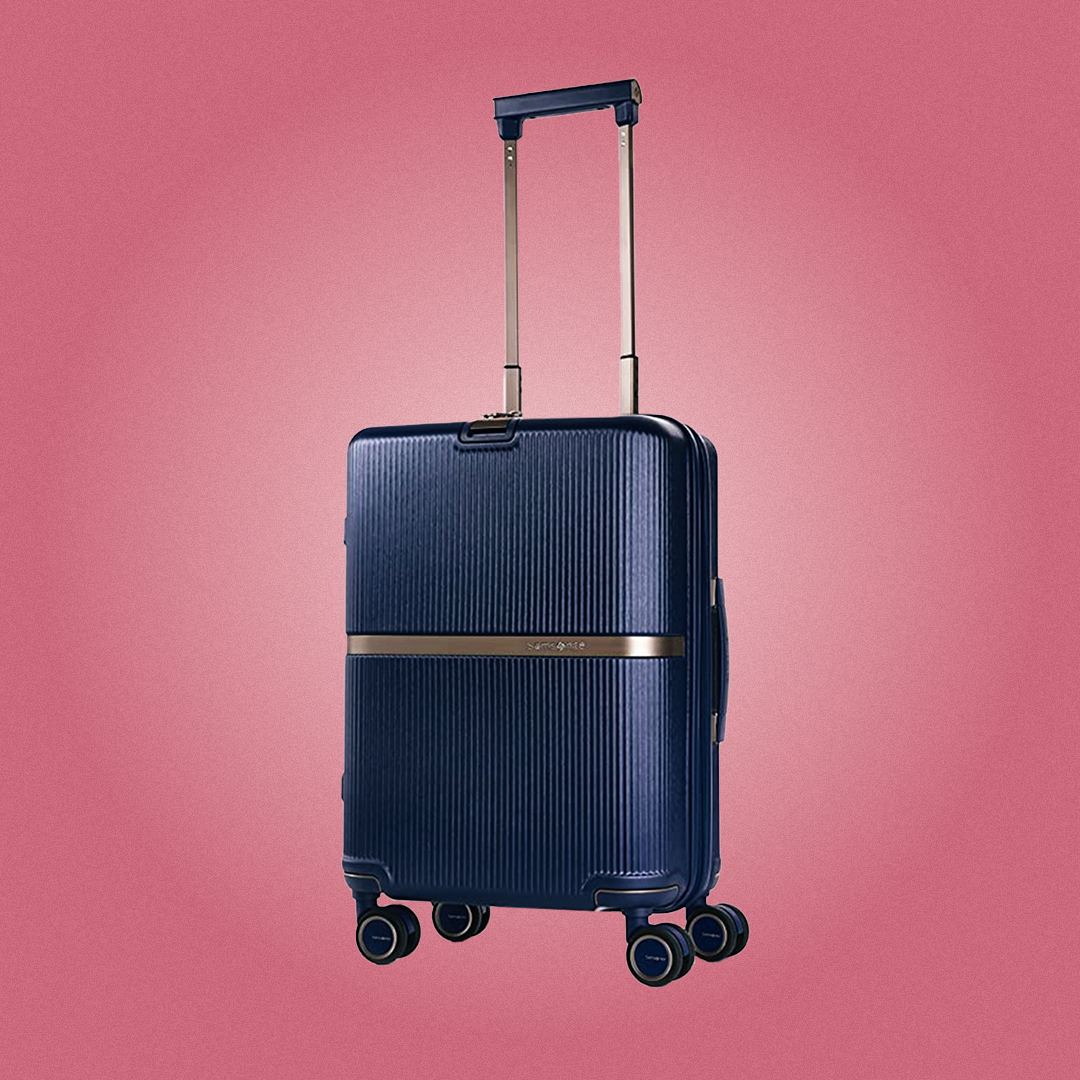 Perfect for the jet setting mum, the Samsonite Minter Spinner checks all the boxes in terms of style, practicality, and durability. This 55-inch luggage is designed with fine vertical grooves and an aluminium logo bar at the center that exudes a sophisticated appeal. It's equipped with the Aero-TracTMII Suspension Wheel System that is shock-absorbing, as well as a built-in ball bearings mechanism that ensures effortless manoeuvrability with minimal noise and vibration. 
Further, the Minter features a front hanging hook that's convenient for hanging shopping bags on the go. It also has a TSA008 combination lock and anti-theft double zipper for security and peace of mind. Interior-wise, the luggage is fully covered in high-quality jacquard lining constructed using Recyclex™ fabric technology that's made from 100 per cent post-consumer recycled PET bottles.
For more information about Samsonite products, visit the website. 
Roomba i3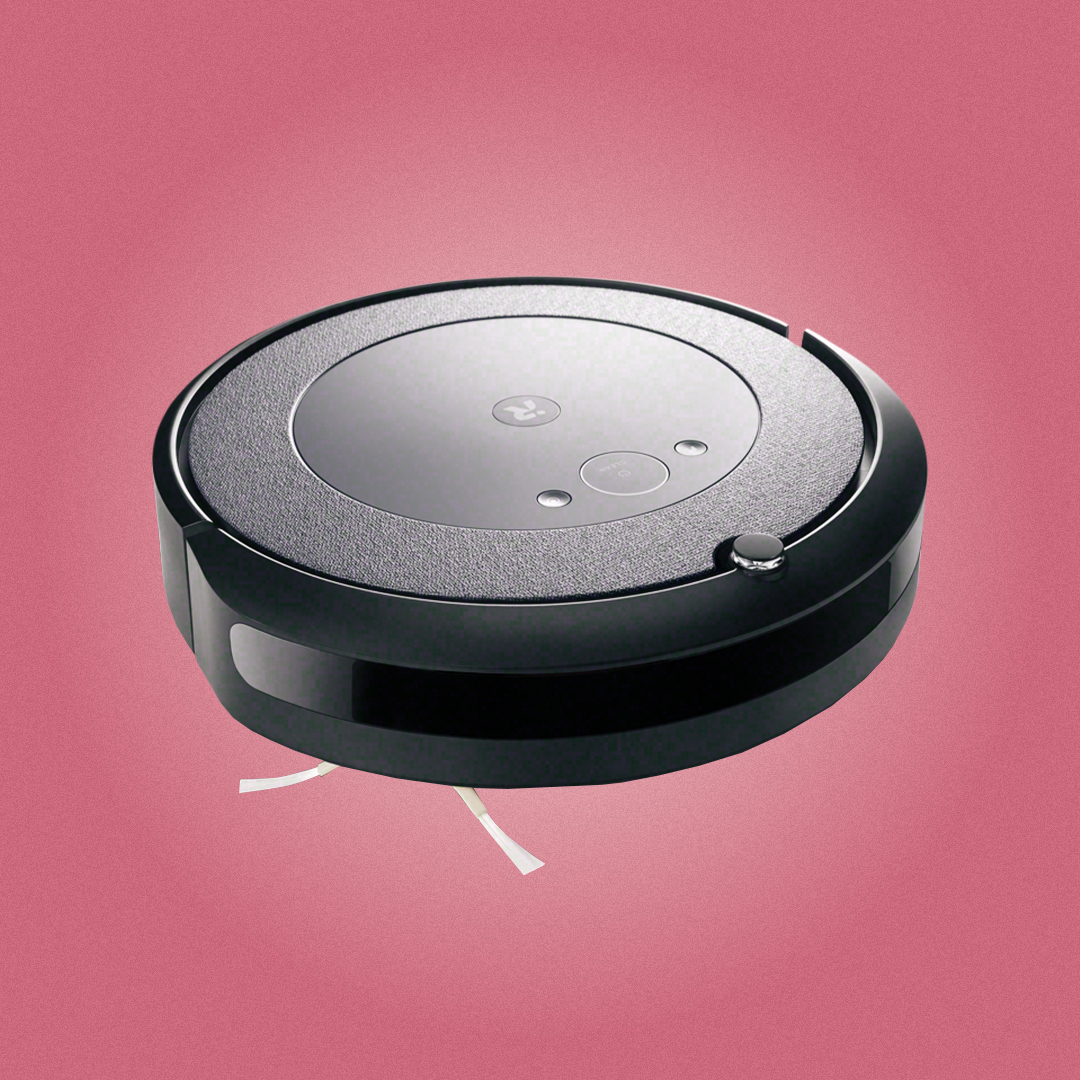 Save mum the trouble of keeping the house clean with this smart robot vacuum cleaner that "cleans what you see, filters what you don't". Built with a premium 3-stage Cleaning System, it's capable of capturing 99 per cent of cat and dog allergens while removing stubborn dirt, dust and debris. Its dual brushes are uniquely designed with rubber treads to stay in constant contact with different floor surfaces from hard floors to carpets, whilst the Dirt Detect™ Technology focuses cleaning on where it is needed most—ensuring every nook and cranny of the home is spotless. 
Meanwhile, the vacuum's advanced sensor features help it avoid getting stuck, navigating intelligently under and around furniture without falling off the stairs. What's more, users can control and schedule cleanings as well as monitor cleaning activity and history with the iRobot Home App. The downside? Mum will probably praise it for doing a better job of cleaning than you.
For more information about Roomba vacuums, visit the website. 
Dyson Supersonic Hairdryer (Vinca Blue/Rose)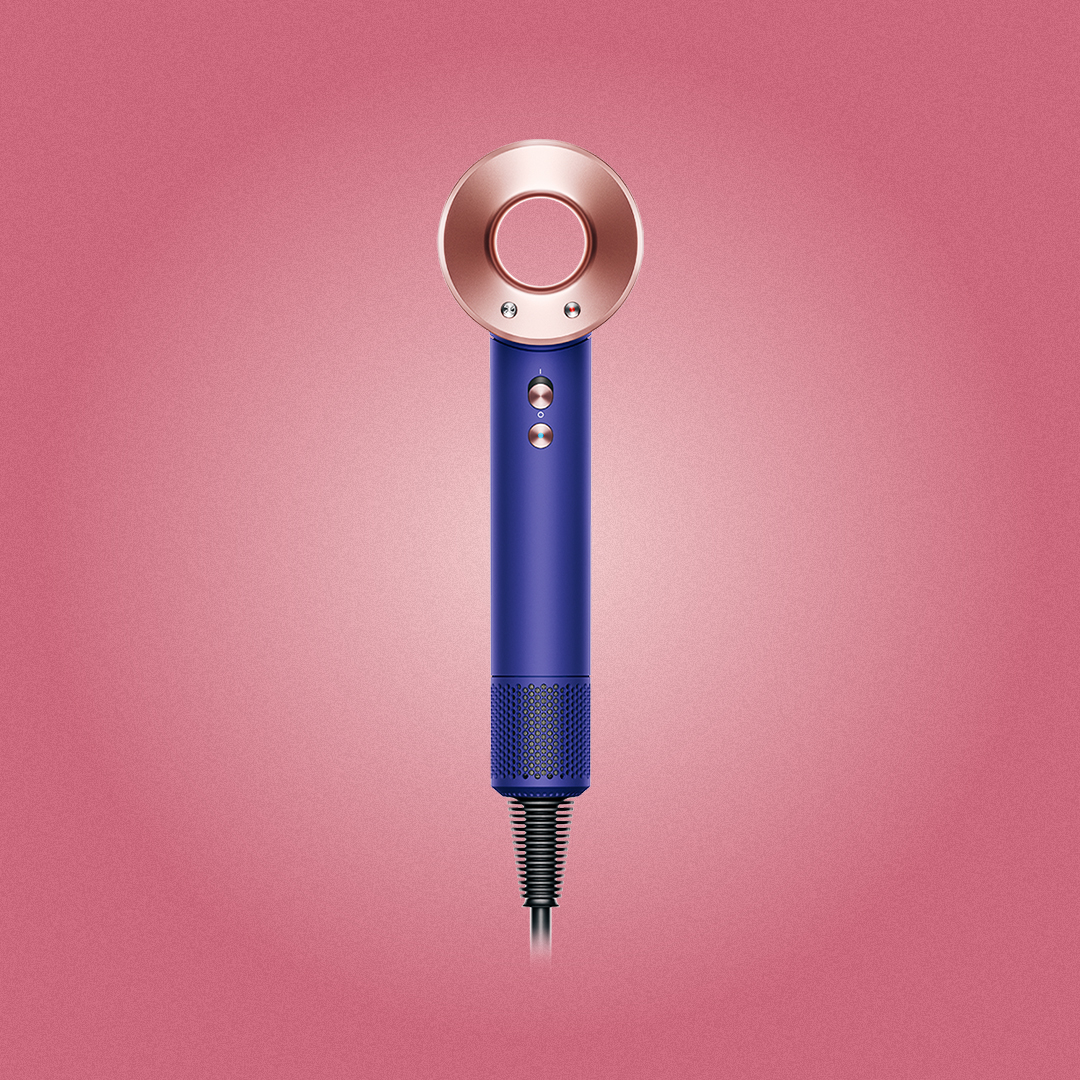 It's fast, it's powerful, it's convenient. The Dyson Supersonic Hairdryer is a game-changer for blow-drying hair at home—mum will definitely thank you for it. This set comes with five styling attachments including the new Flyaway tool, offering versatile ways to style hair with precise heat and speed settings. Encased in a beautiful Dyson-designed presentation case to protect and neatly store the hair dryer and accompanying tools, it's a gift you will be tempted to get for yourself!
For more information about Dyson products, visit the website. 
Nespresso coffee machines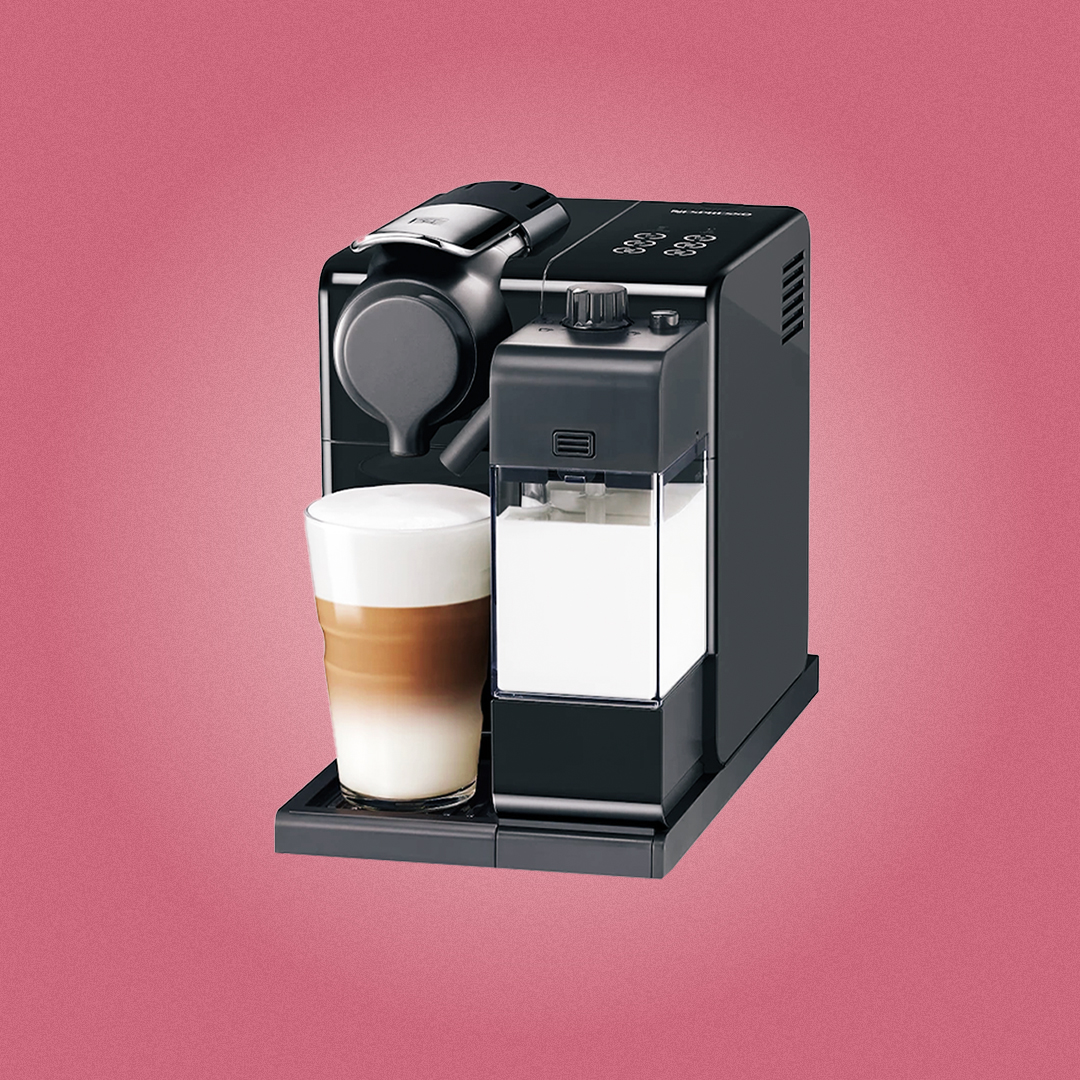 If the lady of the house can't live without coffee, there's no better surprise than a coffee machine to brew her a fresh cup at the press of a button. Nespresso's Lattissima Touch is an excellent choice, with a one-touch system that instantly whips up an Espresso, Lungo, Cappuccino, Latte Macchiato, Milky Latte, or warm milk froth suitable for a variety of coffee and milk recipes. It also features intuitive descaling and cleaning alerts to provide the optimum coffee experience time after time, on top of a pluggable descaling pipe that eases the descaling process.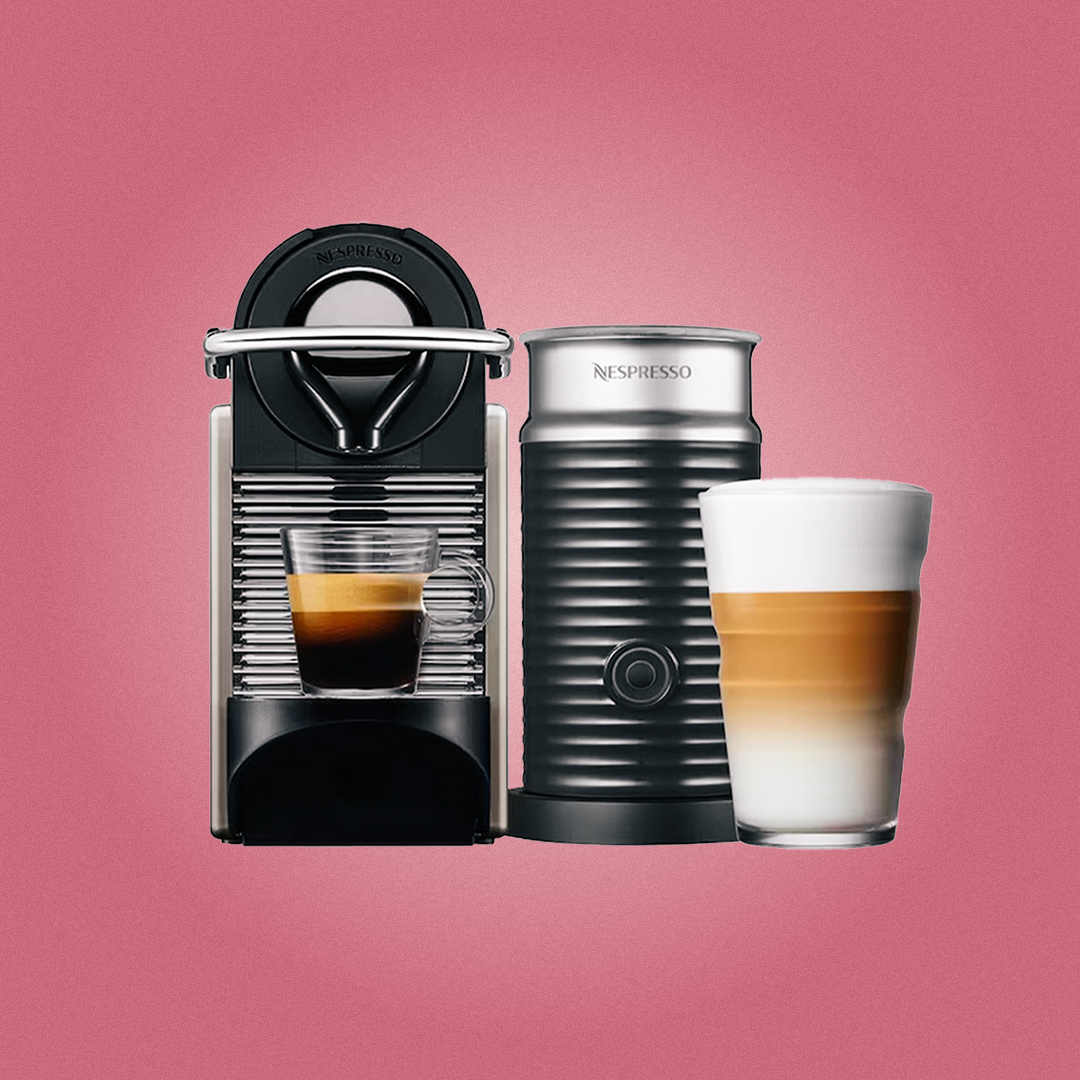 On the other hand, the Nespresso Pixie is ideal if your mum prefers a sleek, industrial-designed coffee machine for the home. With its 19-bar high-pressure pump and efficient heat-up system, it's able to extract all the flavours from each coffee pod to craft an Espresso or Lungo at the press of a button. This Pixie Bundle set even comes with the Aeroccino Milk Frother to prepare a light and creamy froth for Latte or Cappuccino recipes! 
Alternatively, the newly launched Nespresso Vertuo Next is an impressive, state-of-the-art coffee machine powered by Centrifusion™ technology and capsule recognition system to brew cafe-style coffees at home. Striving to provide a redefined coffee moment, it offers 37 coffee blends and single origins in a range of six cup sizes for coffee lovers to choose from according to their mood for different occasions. 
For more information about Nespresso, visit the website.
Lululemon workout set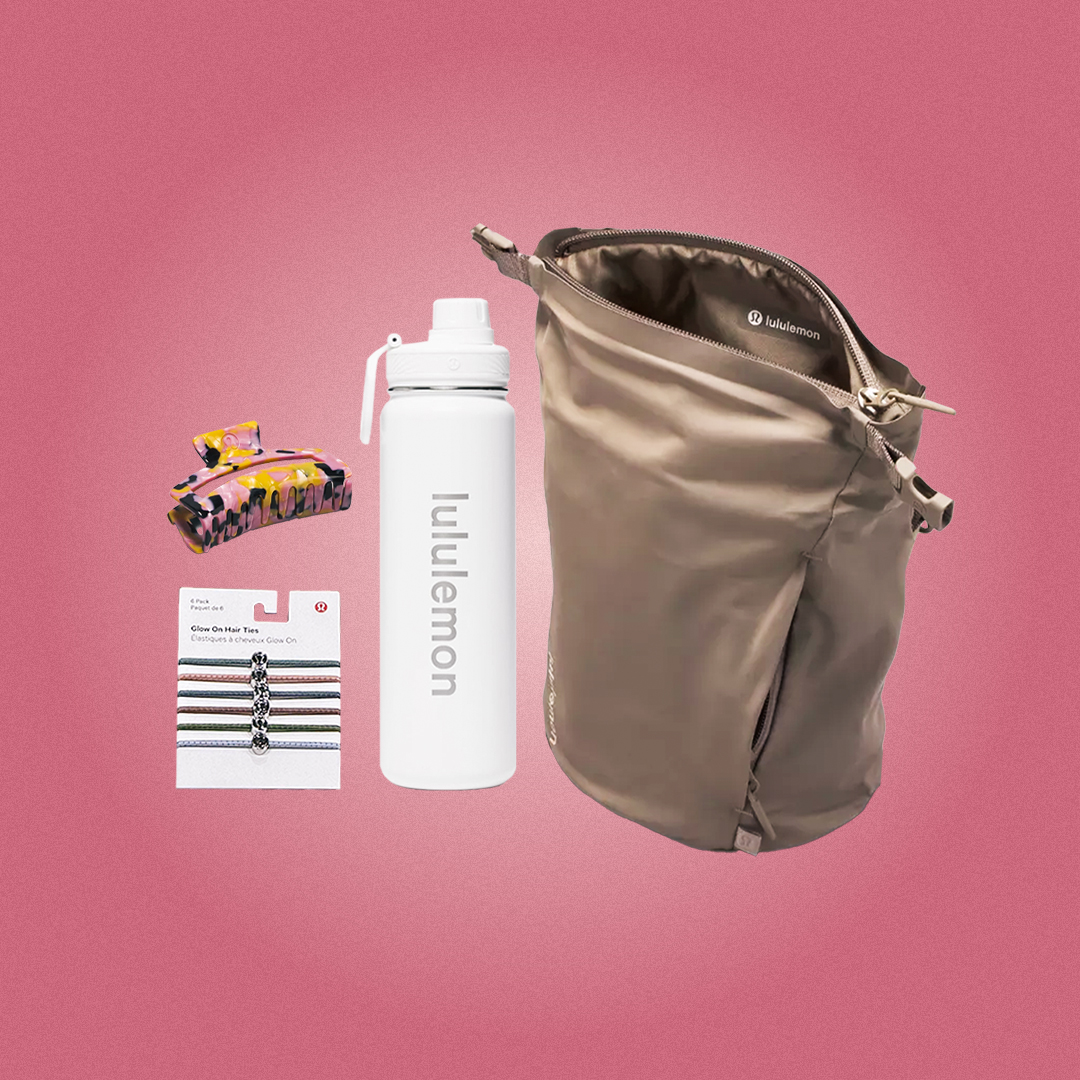 As for active mothers, Lululemon's wide range of workout essentials is designed to seamlessly support busy lifestyles. This curated workout set consists of a Classic-Fit Cotton-Blend Tee, best-selling Align Pant and Roll-Top Crossbody Bag that is great for going from the gym to the supermarket and back. It also includes a Back To Life Sport Bottle, Glow On Hair Ties and Large Claw Hair Clip—simple daily needs that help to keep life together. 
For more information about Lululemon, visit the website.
The giveaway is now closed. Congratulations to the following winners, kindly check your email!
2 x  Samsonite Minter Spinner – 55″ (Worth RM1,659 each)
Farah binti Mohan
Toh Yi Lyn
1 x 1 x Roomba i3 (Worth RM2,999 each) 
1 x Dyson Supersonic Hairdryer (Vinca Blue/Rose) (Worth RM2,299 each)
1 x Lattissima Touch (Worth RM1,899 each)
1 x PIXIE Bundle (Worth RM1,199 each)
2 x Lululemon Gift Set (Worth RM1,500 each)
Spot something you know your mum will appreciate? Here's how you can stand to win it for her:
HOW TO ENTER
View this post on Instagram
1. Follow us on Instagram & like this Instagram post
2. Fill up the giveaway form below
3. Post a picture of you with your mum. Include the hashtag #BUROLovesMum and tell us how your mum has influenced you: "My mum has influenced me…"
4. Share this post to your IG story for a bonus entry! (Make sure the post is public)
1. This giveaway ends 11:59pm, GMT+8, 21 May 2023. The winner(s) will be announced on 24 May 2023.
2. Employees of BURO Malaysia and its related corporations ("Indochine Media Ventures") or BURO Malaysia partners and/or sponsors for the giveaway (if applicable), and their immediate family members (including spouses, children, parents, brothers and sisters) are not eligible to participate in the giveaway.
3. Winners of this giveaway are chosen at random.
4. This giveaway is organised by BURO Malaysia (hereinafter referred to as the 'Organiser').
5. The prizes for this giveaway are neither exchangeable for cash nor transferable.
6. All persons ('Participants') taking part in this giveaway agree that these rules shall be binding on them, and that the entries in this giveaway, including their name and likeness, may be used without restriction in any future publicity material by the Organiser.
7. The Organiser reserves the right to amend these rules or terminate the giveaway at any time at its sole and absolute discretion. All decisions made by the Organiser under these rules shall be final and no discussion or correspondence will be entertained. The Organiser may, but is not required to, justify any decisions relating to this giveaway.
8. The Participant acknowledges that the interest and good reputation of the Organiser are of paramount importance. The Organiser reserves the right to disqualify a Participant from the giveaway, or to withdraw the prize if it is believed the Participant is in breach of its obligations under the rules. The Participants shall not by act or omission, directly or indirectly bring the Organiser into disrepute.
9. All entries are sent at the risk of the Participants and in the event that there are technical difficulties experienced arising out of the internet or from any associated equipment or internet security is compromised, the Organiser may at its sole and absolute discretion disqualify the entire entry and shall not accept any liability for doing so.
10. Giveaway entries may only be submitted via the stated medium of communication.
11. This giveaway is open to anyone above 18 years old.
12. Each entry must be completed in full. The Organiser reserves the right to disqualify any incomplete entries in its sole and absolute discretion.
13. Incomplete entries will be deemed void.
14. Winners will be notified by email.
15. Uses of 'aliases' shall be considered a form of deception and are prohibited.
16. The winner must produce their original IC / passport with a legible IC / passport number in order to claim the prize. The winner may also be required to produce additional original proof of identity at the discretion of the Organiser.
17. All Prizes are accepted entirely at the risk of the winner, and the Organiser excludes all warranties in connection with the prize to the extent permitted by law.
18. All Participants release from, and indemnify the Organiser, its agencies, sponsors and representatives against all liability, cost, loss or expense arising out of acceptance of any prize or participation in the giveaway including (but not limited to) personal injury and damage to property and whether direct or consequential, foreseeable, due to some negligent act or omission or otherwise.
19. All personal particulars furnished are meant for identification purposes and will not be sold or given to any third parties. In the case of giveaways, our partners may wish to offer you services which require your personal particulars. These specific requests will be expressly stated within relevant giveaways, with a choice to opt out.
20. Inability to contact the winner by 26 May 2023 will result in disqualification and selection of an alternate winner.
21. Winners must collect their gifts from our office in Mont Kiara within 1 month of notification.
22. Prizes are final; no cash equivalent or alternative prize will be given. Prizes are non-transferable, non-exchangeable and strictly not for resale. If the winner is found to be selling the prize(s), the Organiser reserves the right to demand the return of the prize.
| | |
| --- | --- |
| SHARE THE STORY | |
| Explore More | |