George Town Festival (GTF) may be coming to an end after a month full of exciting activities and showcases, but there's still plenty more to explore in its last weekend. It's not too late to book that flight ticket to Penang—here are some highlights you shouldn't miss when in town for some delicious laksa:
Blind | Urban Performance
Date: 31 August & 1 September 2018Time: TBCVenue: TBC
Don't get weirded out if you see a bunch of business attire-clad men and women, covered in clay and blindfolded, walking on the streets around town this Friday. They are most probably part of 'Blind', an urban performance that is up to open interpretation—does it represent the reduction of our humanity to productive function and capitalism? Have we become petrified in the ever-churning wheel of capitalism and money?
---
Stripes and Strokes | Photography
Date: 31 August – 2 September 2018Time: 11AM – 6PMVenue: Dewan Sri Pinang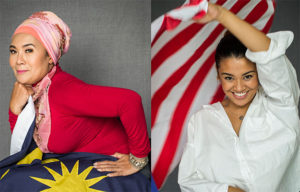 See the diverse faces of Malaysia, with some familiar ones in the mix, show their Malaysian pride as they are photographed alongside the national flag by Mooreyameen Mohamad.
---
The Misinterpreted Futures of George Town: 2068 | Theatre
Date: 31 August – 2 September 2018Time: 6.30PM & 8.30PMVenue: Wisma Yeap Chor Ee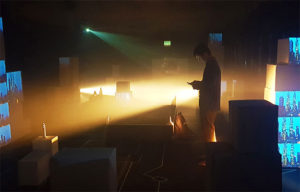 Catch the premiere of The Misinterpreted Futures of George Town: 2068, a show that imagines George Town in the year 2068, portraying the hopes, fears and aspirations of its people through the design and technical language of lighting, projection, sound and stage, instead of actors.
---
Reflections | Music
Date: 31 August 2018Time: 3PMVenue: Penang House of Music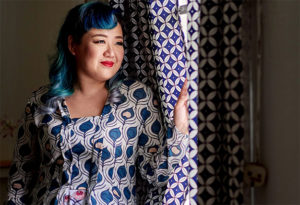 Immerse in Malaysia's rich musical heritage at the Penang House of Music with a special Merdeka day showcase this Friday, which will see Electro Salmon from Penang perform their refreshing brand of vintage funk, as well as Bihzhu (also from Penang), who'll bring her infectious energy and feel-good vibes to the show.
---
A Family Memoir @ Khoo Kongsi | Photography
Date: Now on until 2 September 2018Time: 11AM – 6PMVenue: 35 @ Jetty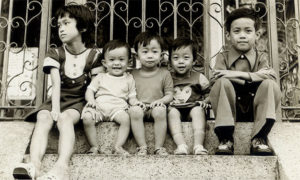 Take a step back in time through the photographic essay of a family that lived in Khoo Kongsi, representing footprints of different eras across four generations as it follows the subjects through daily routines and family occasions like New Year and weddings.
---
ConneXions showcase | Music
Date: 31 August & 1 September 2018Time: 9.30PMVenue: China House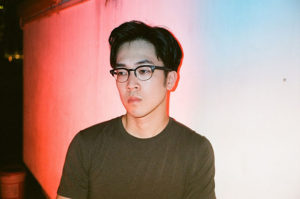 Catch a string of musicians from Singapore at China House as part of ConneXions: Passion Made Possible, an initiative by GTF together with the Singapore Tourism Board and the National Arts Council Singapore. Featured artists include Charlie Lim, Tabitha Nauser and Yung Raja.
---
The Blue Mansion: Screening | Film
Date: 1 September 2018Time: 7.30PMVenue: The Blue Mansion
This will probably be the only time you'll get to catch the Singaporean film The Blue Mansion at the actual Blue Mansion a.k.a. Cheong Fatt Tze. The murder mystery follows the family of a wealthy Asian tycoon who dies suddenly under mysterious circumstances and returns as a ghost to try to uncover the secret of his death.
---
Puppets in the Park: Wayang Kulit Seri Asun | Puppetry
Date: 1 & 2 September 2018Time: 8.30PMVenue: Armenian Park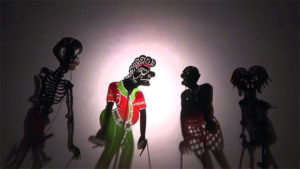 The Wayang Kulit Seri Asun puppetry troupe from Kedah performs the traditional wayang kulit with wit and humour, combining the traditional form of Malay shadow puppetry with live music and narration to highlight and feature current issues.
---
Bonsai Workshop
Date: 1 & 2 September 2018Time: 2PM – 4.30PMVenue: M'atural @ 72, Lorong Carnarvon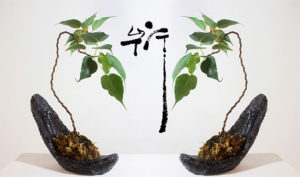 Learn how to create your own unique bonsai and bring it home to add a touch of green to the home.
---
For more information and the full programme, visit the website.
| | |
| --- | --- |
| SHARE THE STORY | |
| Explore More | |