Lifestyle
#FreeBritney: All the details on Britney Spears and the movement to save her from conservatorship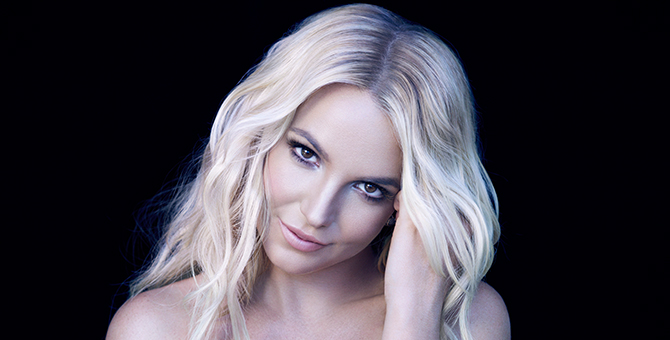 ---
Think about some of the most iconic and memorable events in pop culture during the past few decades—and Britney Spears, the Princess of Pop, comes to mind. Since her groundbreaking debut with 1999's …Baby One More Time, Britney has had a tremendously successful career with hits such as 'Oops!… I Did It Again', 'Lucky', 'I'm a Slave 4 U', 'Toxic', 'Gimme More', and 'Till The World Ends'. Well, the list goes on!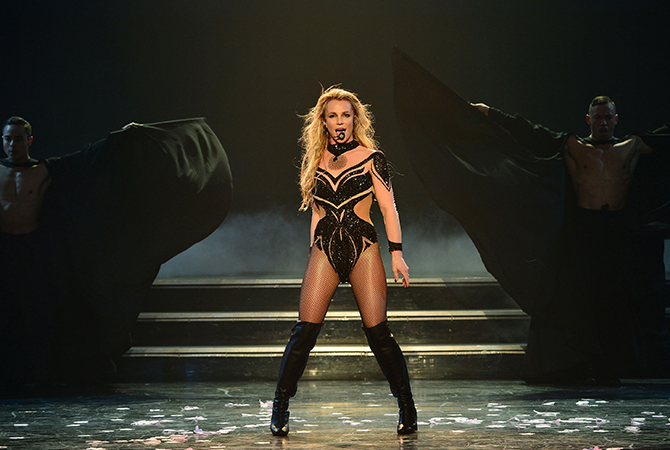 Last year, the #FreeBritney hashtag started when many believed that Britney was entered into a psychiatric facility against her will. In case you didn't know, the singer—who is under a conservatorship—has her life decisions controlled by Jamie Spears, her father and conservator. After Britney's infamous public meltdown in 2008 (including the head-shaving and the umbrella incident), the conservatorship was implemented for her.
In the United States, conservatorship is "a form of legal guardianship of an adult, and is typically put in place for those unable to make their own life decisions." This means that Britney's health decisions, estate, finances, as well as other important life decisions are all in the hands of Jamie Spears.
In 2019, Jamie Spears stepped down as Britney's conservator with Jodi Montgomery, her longtime care manager, taking his place. This will be effective until at least 22 August 2020 when the case will be reassessed.
---
The #FreeBritney Movement
Recently, the #FreeBritney hashtag started trending again on social media, especially on TikTok and Twitter, when fans started to believe that Britney's videos contain secret messages.
From the tweet above, you can see that Britney posted a photo on Instagram with a caption from Arundhati Roy's novel, The God of Small Things. The book revolves around Ammu Ipe, a girl who's trying to get away from Pappachi and Mammachi (also known as her father and mother). Does this ring a bell or is this pure coincidence?
According to manager, Larry Rudolph, the conservatorship isn't as bad as the public thinks it is. "The conservatorship is not a jail. It helps Britney make business decisions and manage her life in ways she can't do on her own right now," he said. He also mentioned that Jamie Spears "doesn't want this to continue forever. It's his daughter. He wants to see her happy. A functional life without any intervention like this." While the #FreeBritney movement was born out of the fans' love and concern for her, there are actually a lot we don't know about the conservatorship.
Who is Andrew Gallery?
Andrew Gallery—who worked on Britney's 2008 MTV documentary, Britney: For the Record—is her former photographer who recently went viral on TikTok because of a letter he read of which Britney allegedly wrote in 2009.
In the first of five videos he uploaded on TikTok, Andrew said: "I've been seeing all this stuff about the #FreeBritney movement, and I feel compelled to say something about this now. I used to work with Britney back in 2008, '09 during her comeback. In that time, we became close friends. We were on tour together, spent every day together for, you know, a while. And in that time, she gave me a letter that she wanted me to read to you guys."
In the letter, Andrew read that Britney alleged that she doesn't have any rights and that as long as people are getting paid, her conservatorship won't end. Other notable points from the letter include the following quotes: "she was lied to and set up. Her children were taken away and she did spin out of control which any mother would in those circumstances"; as well as "she's a very giving person and would love to get the respect she deserves." Take note that the letter was written in the third-person point of view.
According to Andrew Gallery, he "was under a contract back then—[he] couldn't really talk about anything. And now, seeing everything that's going on, frankly, [he's] a little worried about her. So [he] wanted to get this out there." You can the five videos on TikTok here.
#FreeBritney Action Items
Fans of the pop star have put together a plethora of ways to effect change for Britney and others affected by conservatorship abuse. There are 10 different suggestions for anyone who's interested and wants to help free Britney from 12 years of conservatorship.
One of them includes the #FreeBritney rally on 22 July outside Stanley Mosk Courthouse in Los Angeles. Although this will only be in the United States and many around the world won't be able to join, you can still promote the rally. Organisers of the rally have also reminded everyone to wear face masks and follow social distancing guidelines during the event to support Britney during her conservatorship hearing.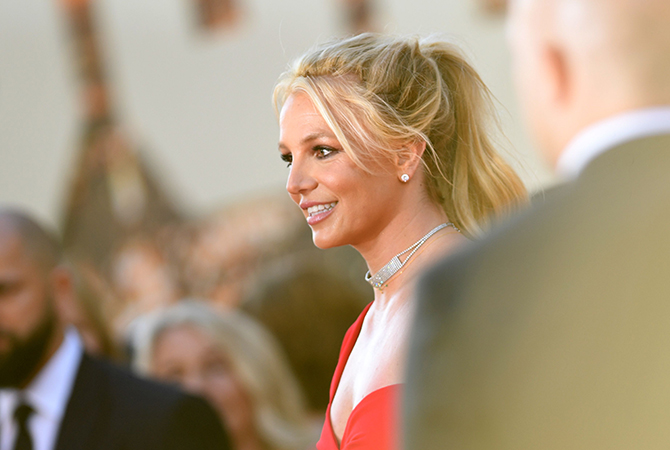 You can also sign the White House petition and the petition for Britney's right to her own lawyer. As of 14 July 2020, the White House petition has 38,753 signatures out of the 100,000 goal. Other things you can do are post the #FreeBritney and #EndConservatorshipAbuse hashtags on social media; as well as watch The Guardians, a documentary by Billie Mintz. Read more about the helpful ways that fans of the singer have suggested here.
What else to know?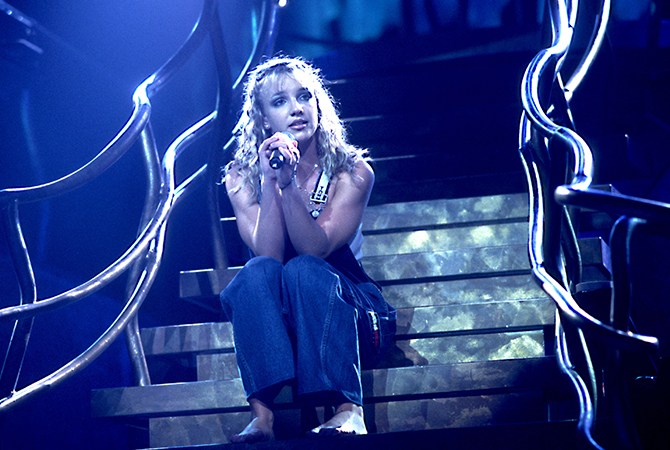 In 2019, Britney's mother, Lynne Spears, filed a legal motion to be involved in the conservatorship process—according to court filings obtained by CNN. This includes being "informed of all matters regarding her daughter's medical condition."
In an effort to release Britney Spears from a guardianship and to allow her to make decisions about her own life and finances, fans of the singer are fueling the #FreeBritney campaign on social media. Britney—who's worth about US$59 million (approximately RM251,381,000)—has been through quite a bit since 2008.
It is also known that Kevin Federline, Britney's ex-husband, has 70 per cent custody over their sons, Preston and Jayden, whereas Britney has 30 per cent unsupervised rights.
Popular Instagram account, Diet Prada, chimed in with their thoughts on the ongoing issue and urged everyone to share the post. In the Instagram post, it was mentioned that "she pays US$1.1 million dollars in fees for the conservatorship to continue, including paying her father a solid [US$100,00+]." It was reported in 2019 that Jamie Spears received US$128,000 (approximately RM545,370) from the total amount she pays to her conservators and case management advisors.
---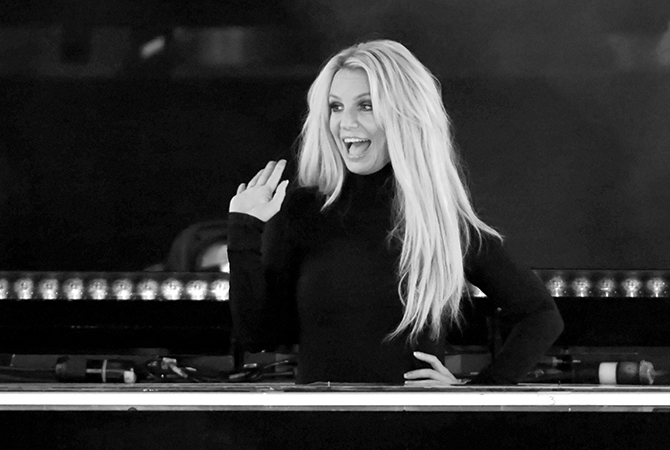 Britney Spears will always be an icon. Since 2008, Britney has released four albums—Circus, Femme Fatale, Britney Jean, and Glory; went on four tours (The Circus Starring Britney Spears, Femme Fatale Tour, Britney: Live In Concert, and Piece Of Me Tour); as well as performed in Las Vegas during a four-year residency. She also had a cameo in 2019's Corporate Animals and appeared on Glee in 2010. Britney was nominated for a Grammy in 2010 for Womanizer in the Best Dance Recording category. Although she didn't win this time, she previously did with Toxic back in 2005 in the same category.
She's universally loved and adored—part of the reason why the #FreeBritney movement blew up all over the world. Fans will have to wait until 22 July 2020 to find out what's next regarding her conservatorship.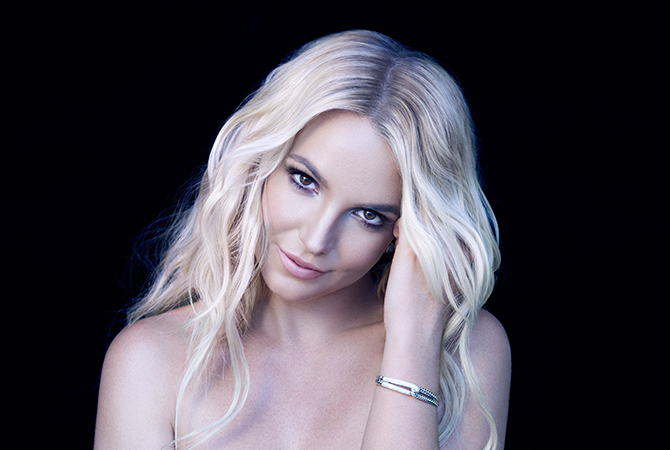 Do you have a favourite Britney memory? What are your favourite songs by Britney Spears?
---
| | |
| --- | --- |
| SHARE THE STORY | |
| Explore More | |