In this edition of the BURO Weekend Guide, you'll find the latest pop-up stores, art exhibitions, Raya markets, and more exciting lifestyle news
1. Shop your Raya fits at the Dia Guild X Khoon Hooi pop-up store
When: April 9, 2022 | 10am to 7pm
Where: A Place Where (APW), 29, Jalan Riong, Bangsar, 59100 Kuala Lumpur
Dia Guild is teaming up with famed local designer Khoon Hooi to present their latest Raya collections via a pop-up store this Saturday. The one-day-only pop-up will showcase Dia's new traditional and handcrafted jewellery and accessory collections, along with Khoon Hooi's Bespoke Raya and lifestyle creations that infuse Asian culture with contemporary twists.
Among the highlights to expect at the event are brand new prints of Khoon Hooi's popular Chiasa bags and stunning tailor-made kebayas, as well as Dia's new one-of-a-kind obi silk bags from Sophia by Shirley. Dia's full range of jewellery brands will also be on show, making it the perfect place to shop for your Raya fits!
For more information or to shop the collection, visit Dia's website here.
READ: Your guide to all the luxe local designer collections for Raya 2022
2. Order PichaEats' Ramadan Specials for your iftar meal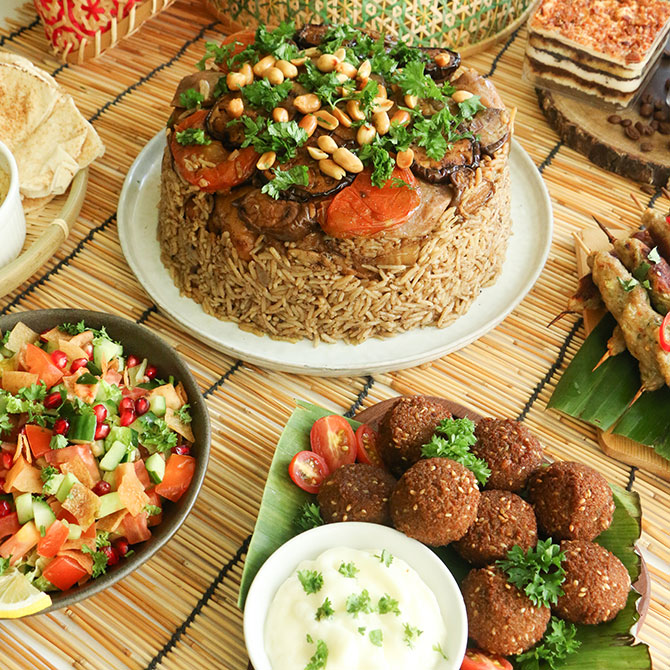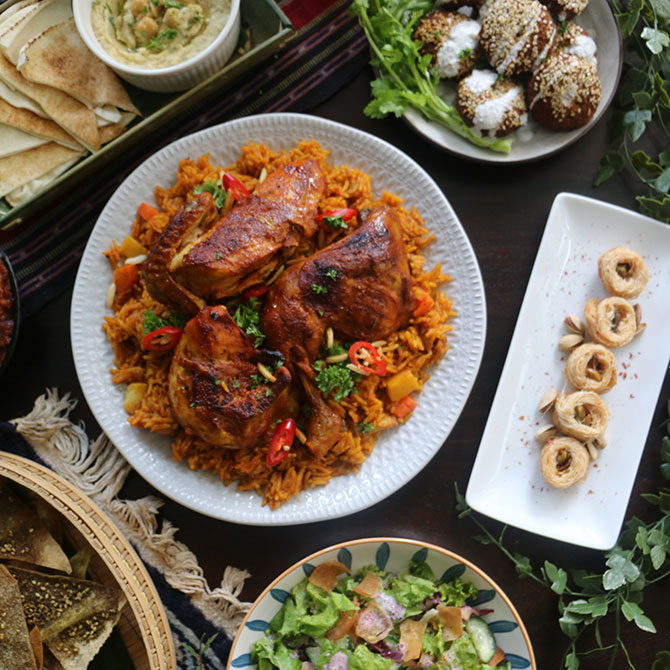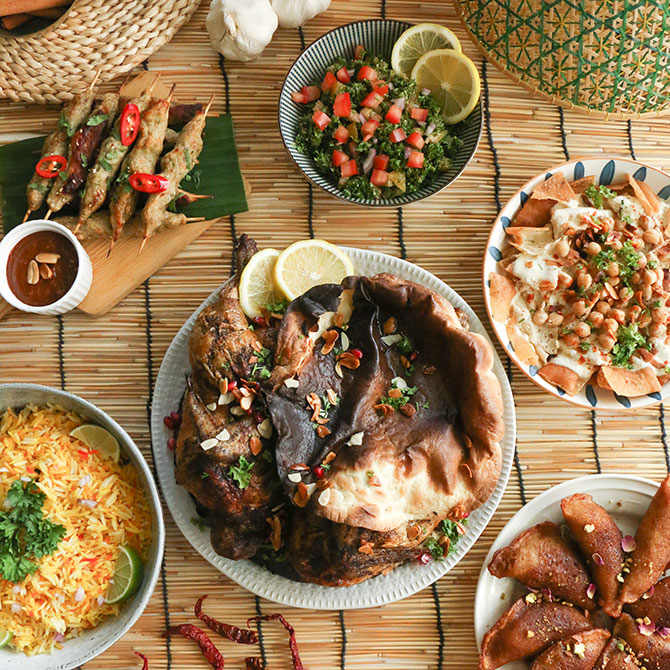 When: 1 April to 31 May 2022

Price: RM248 nett per adult | RM168 nett per child
Celebrate Ramadhan with a hearty meal while doing good with PichaEat's Ramadan 2022 Specials. The menu includes Mediterranean family sets and desserts prepared by refugee chefs from Afghanistan, Pakistan, Palestine, and Syria, such as Chicken Kabsa, Maqlooba, and Baklava Cake. Every order will contribute to the social enterprise's mission to empower refugee families in Malaysia, in line with the theme of empathy and kindness during the holy month of Ramadan.
For more information or to order, visit the website here. Follow @pichaeats on Instagram for more information and updates.
3. Appreciate art at the Art Gala exhibition by Art Expo Malaysia
When: 8 to 9 April 2022, 11.30am to 8pm | 10 April 2022, 11.30am to 7pm
Where: GMBB KL, No. 2 Jalan Robertson, 50150, Kuala Lumpur
Art Expo Malaysia is hosting a new boutique art fair in collaboration with 20 art galleries in Malaysia this weekend, in efforts to reignite the spark of the local art scene and bring an inclusive art experience to Malaysians. Titled Art for All: Art Gala, the exhibition will showcase 500 quality artworks including paintings, installations, sculptures, and digital works all under one roof spanning 21,500 square feet of retail space. It is set to be one of the most exciting art events of the year, with a respectable list of exhibitors such as the National Art Gallery, Core Design Gallery, La Galerie du Monde, and Wei-Ling Gallery, just to name a few.
Admission is free. To register your interest, click here.
4. Enjoy a fun family day out at Grand Hyatt KL's Kampung In The City
When: 9 to 30 April 2022 | 6.30pm to 10pm
Where: Grand Hyatt Kuala Lumpur

If you're looking for fresh, fun ideas to spend quality time with your family, check out Grand Hyatt Kuala Lumpur's HYdeout experience. Reintroduced with a new theme inspired by Malaysia's award-winning series, Upin & Ipin, the family-friendly themed dining and learning experience comprises an all-you-can-eat buffet, a movie screening, traditional carnival games, a 3D photo wall, and more fun activities that little ones will especially enjoy. The hotel has worked together with Les' Copaque Production, the creators behind the iconic animation duo, and La Memoria, to recreate the animation set to resemble a 'Kampung In The City'. Upin & Ipin fans can also look forward to a special appearance of the duo for a photo opportunity.
For more information or to buy tickets, click here.
5. Explore The Messy Raya Market at Tiffin At The Yard
When: 8-10 April & 13-17 April 2022 | 4pm to 10pm
Where: Tiffin At The Yard, Sentul Depot
Mark your calendars as The Messy Club and Tiffin have teamed up to present the Messy Raya Market, happening this weekend and the next. The Raya bazaar will feature an array of local brands offering products ranging from apparel, accessories, homeware, and food. Call up your friends, bring your eco-friendly tote bags, and shop away! While you're there, don't miss the chance to try the buka puasa menus from Tiffin's vendors, available only during the Ramadan period.
Follow @themessyclub_ or @tiffineats for more updates.
6. Go around the world with Nespresso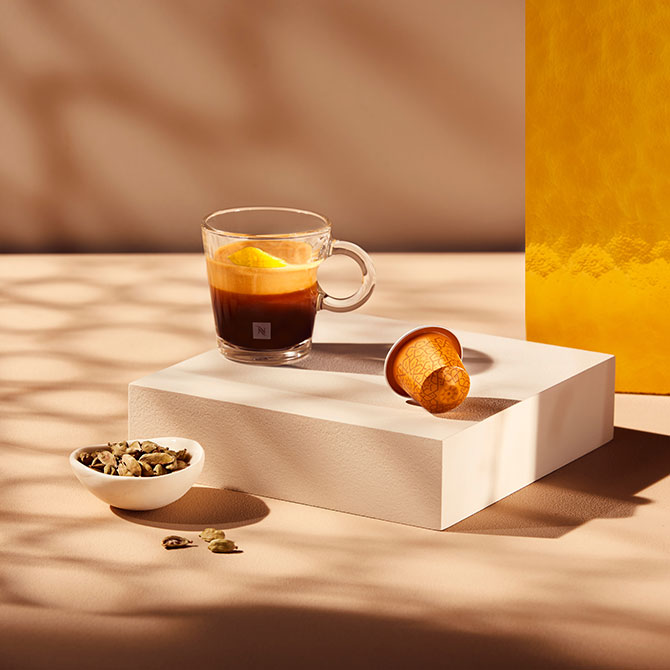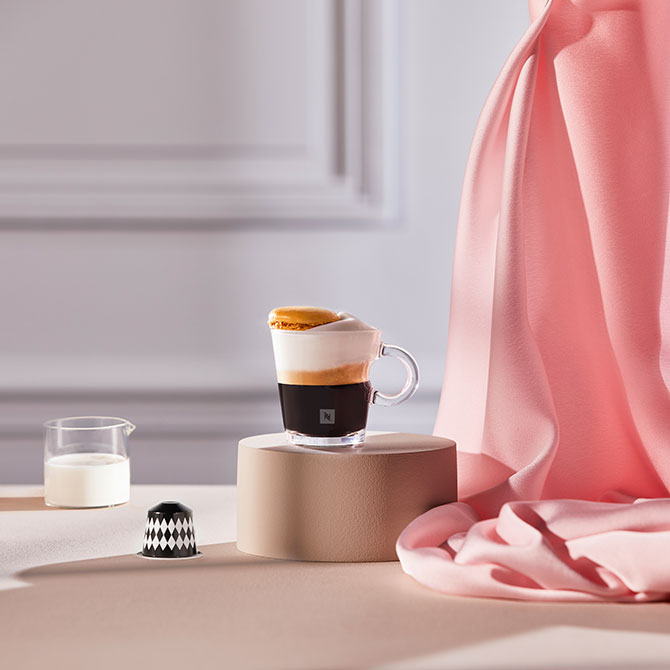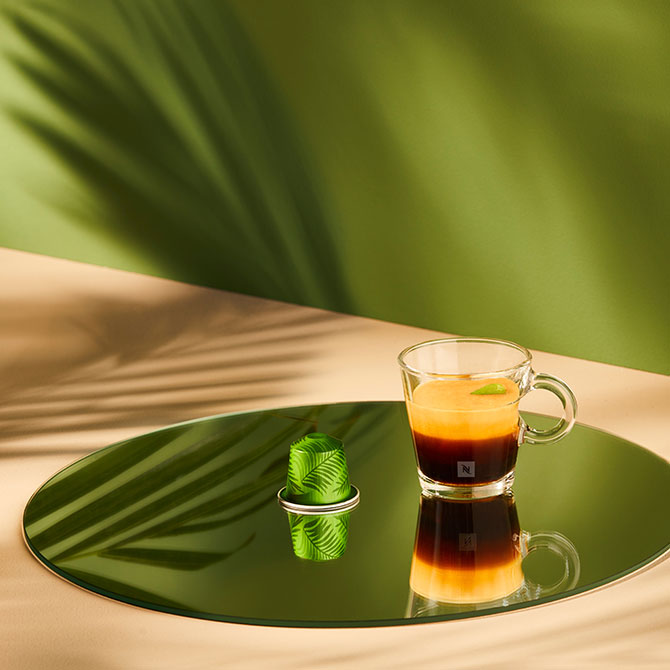 When: 4 April 2022 onwards
Price: RM24.50 per sleeve
Not long after the launch of the new Miami Espresso, Nespresso has once again expanded the Nespresso World Explorations range—this time with not one, but three new espressos. Travel the world through your palate with the unique coffee profiles of Paris, Istanbul, and Rio de Janeiro, curated for coffee lovers to discover new tastes across the globe from the comfort of their homes.
For the best experience, the World Explorations Paris Espresso can be enjoyed black or with milk as a café au lait, best served with French pastry. Meanwhile, the World Explorations Istanbul Espresso is delightful as an espresso, accompanied by a glass of water and a piece of Turkish Delight, or with milk as a latte machiatto. Lastly, the World Explorations Rio de Janeiro Espresso is best enjoyed as a double espresso to bring out the flavours of the smooth Carioca coffee, or with milk as a satisfying cup of cappuccino.
The Nespresso World Explorations coffee range is available at Nespresso Boutiques, Nespresso official site, and through the Nespresso Customer Careline at 1800 80 7001.
7. Visit the new Off-White store at The Starhill
When: 10am to 10pm daily
Where: G35, Ground Floor, The Starhill, Bukit Bintang
New store alert: Off-White has reopened at The Starhill as the first dedicated store for Off-White Homewear plus women's and men's accessories globally. The revamped retail space is characterised by a brick-coloured room, with all walls covered by terracotta tiles contrasted against white Carrara wall niches and light blue Azul Cielo marble display fixtures. Spanning 73 square meters, it is the second Off-White store in KL, offering the newest collections of the late designer and legend, Virgil Abloh.
Other ongoing events and news you may have missed:
Find more BURO Weekend Guides here.