Lifestyle
7 Things to do in the Klang Valley this weekend: 30 April & 1 May 2022
Happy long weekend!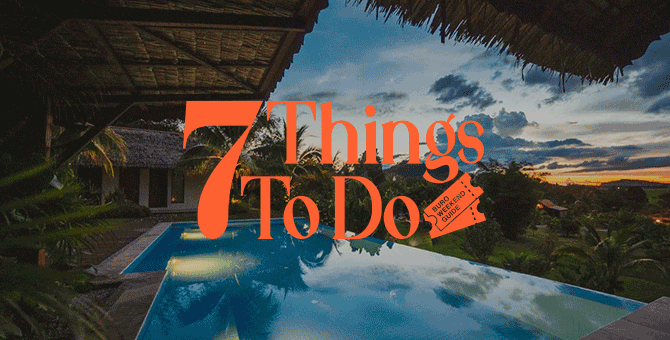 1. Experience the Kitchen Sink dining series at Small Shifting Space
When: 28, 29, 30 April & 1 May 2022
Where: Small Shifting Space, Petaling Street
For the second instalment of the Kitchen Sink dining series, Small Shifting Space (SSS) has teamed up with the husband-and-wife duo behind Eat Scintillia to present an exclusive a la carte menu. Available for four days only, the menu will feature dishes that highlight fine flavours and sustainable produce, such as prawns and mussels in harissa broth and milk braised chicken. The pop-up dining event is part of a new travelling chef's programme created to foster the bond and encourage learning between chefs in the community.
"I had the pleasure of experiencing the first pop-up in the series last week—a collaboration between the guys at Small Shifting Space and Super Secret Social supper club. The menu saw four dishes from each side for a total of eight courses, with optional biodynamic wine pairing (which I unhesitantly opted for).
"Each dish married ingredients and flavours in colourful, unique ways. For instance, the third dish of Biodynamik Bubur Lemak offered the familiar flavours of the namesake Malaysian dish, complemented with chicken skin and salted egg yolk for added texture and spring onion oil for a punch of flavour. The next Cod & Sambal dish was equally delicious, presenting an aged cod cooked to perfect firmness and sweetness, with pomelo pulp balancing the rich flavours of charred ulam and sambal and clam sauce. Both were my favourites of the night.
"Sustainability and local produce were common themes throughout, as seen with ingredients like Daun Kentut (Skunk Vine) in the opening Pulut Goreng dish, Biodynamic Rice from Melaka, and Purple Carrots from Cameron. Aside from a pleasant meal, what stood out to me was the friendly chef banter in the open, intimate space. Evidently, working in F&B hasn't been easy these past two years, so it was humbling to witness industry professionals coming together to create a dining experience like this.
"Although the upcoming iteration(s) of the series will be quite different from what I hear, I'd expect no less than a fun night for gourmands—filled with fine food and culinary camaraderie." —Natalie Khoo, Lifestyle Editor
Follow @smallshiftingspace on Instagram for more updates.
2. Check out BTS & Seventeen's In The Soop Pop-up Store
When: 29 April to 28 August 2022 | 10am to 10pm
Where: 1 Utama Shopping Centre, G313 Ground Floor Luxe
Calling all Malaysian ARMY and CARAT (read: what the fandoms of BTS and Seventeen call themselves, respectively): the In The Soop pop-up store has arrived on our shores! Starting today (29 April), the pop-up store will offer official merchandise from the South Korean reality series which stars both K-pop boybands. Among the merch available for purchase include loungewear, plushies, outdoor apparel, and lifestyle products for the home. Fans can also look forward to photo ops with In The Soop's adorable mascot, Soopy at the pop-up.
Follow @morningkall on Instagram for more updates.
3. Plan a staycation at an Airbnb for the Raya holidays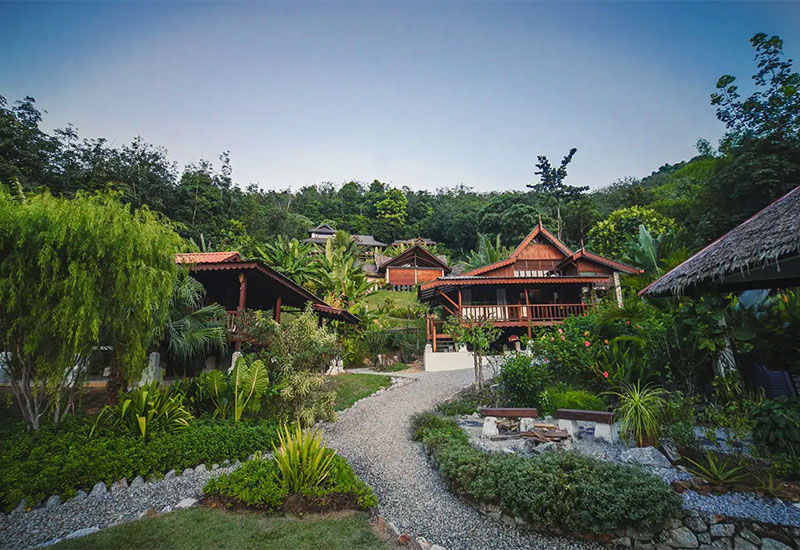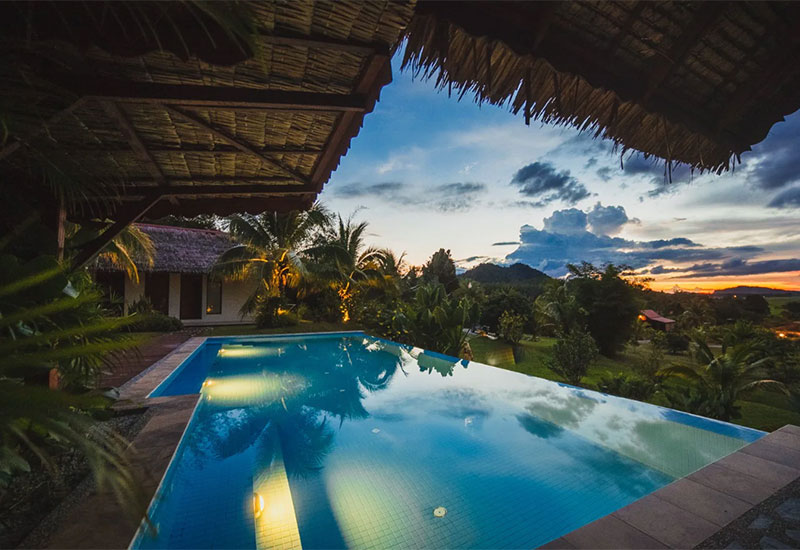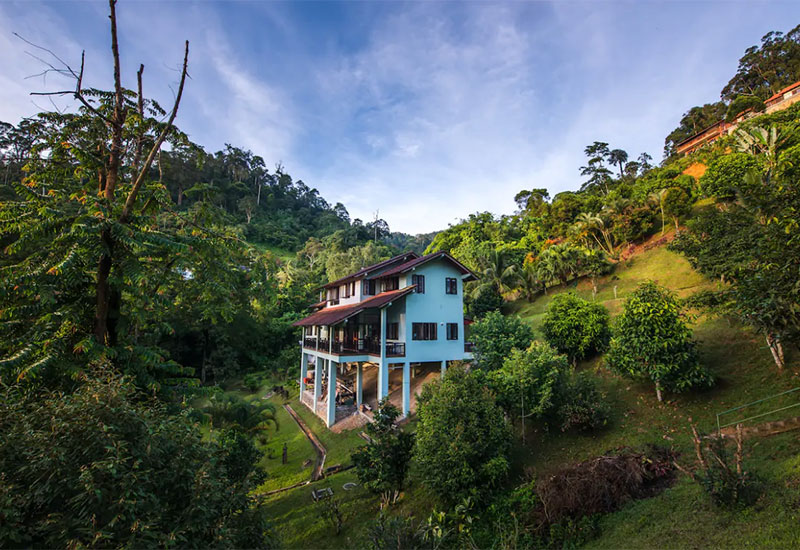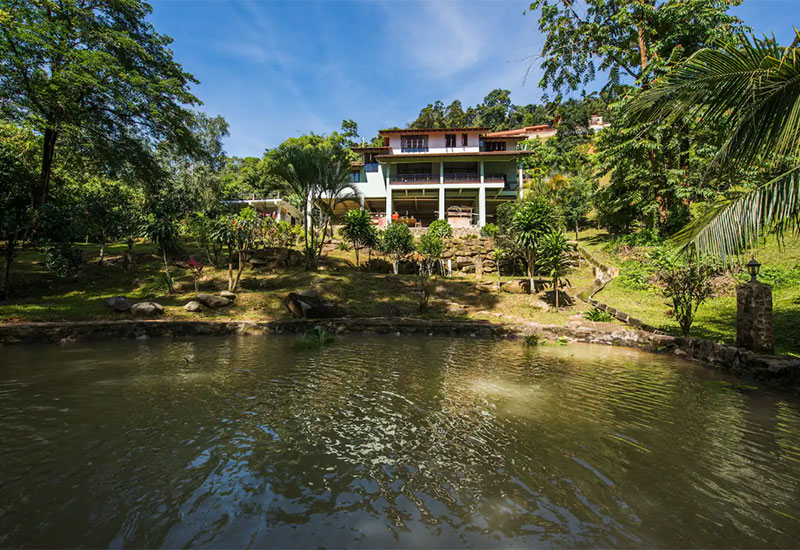 Why not make the most of the long weekend with a staycation? Whether you celebrate Raya or not, the festive season is the perfect time for a getaway with family and relatives or close friends. Besides hotels and resorts, Airbnbs offer a more private, homey holiday to spend quality time together. For those who enjoy nature, the Markisa Villa in Alamanda Villas Langkawi offers a luxurious kampung-style stay surrounded by lush paddy fields. Alternatively, make your escape to this hidden rainforest retreat in Janda Baik to enjoy fresh cool air in quiet serenity.
For more Airbnb accommodations, visit this website.
4. Visit the 1502 Art & Craft Market by Mushroom Projects