1. Enjoy a Yelloween Sunday Brunch at Skillet
View this post on Instagram
When: 31 October 2021, 12pm to 3pm
Where: Skillet KL
Price: RM298++ per person (inclusive of two glasses of Veuve Clicquot champagne)
To celebrate Halloween, Skillet KL is offering a Yelloween Sunday Brunch experience, featuring an a la carte buffet curated by Chef Raymond and his team. Launched in collaboration with Veuve Clicquot Champagne House, the brunch will come with two glasses of Veuve Clicquot Champagne and include a Yelloween Party Starter Pack For Him and For Her. Guests can also opt to top up an additional RM298 for a bottle of Veuve Clicquot Champagne or a free flow of wines.
A limited number of seats are available for this brunch to comply with the current SOPs. For reservations and enquiries, contact +6019 212 1240 or +603 21812426, or email [email protected]
2. Have a Thrilla' Night at MoMo's Kuala Lumpur
View this post on Instagram
When: 29, 30, 31 October
Where: MoMo's Kuala Lumpur
MoMo's KL is set to morph into a spooky playground to host a Thrilla' Night from 29 to 31 October, presenting a weekend filled with food, drinks, music and entertainment. Expect a fine drink selection from The Good Stuff, a returning pop-up by The Fowl Boys, as well as get-together sessions with MoMo-oke, Social Dis-Dancing, and Mojo. You'll want to attend in your best Halloween getup as the best dressed of the night will get a surprise at midnight!
For more information, follow @stayatmomos on Instagram.
3. Indulge in the newly released vintage Ao Yun 2017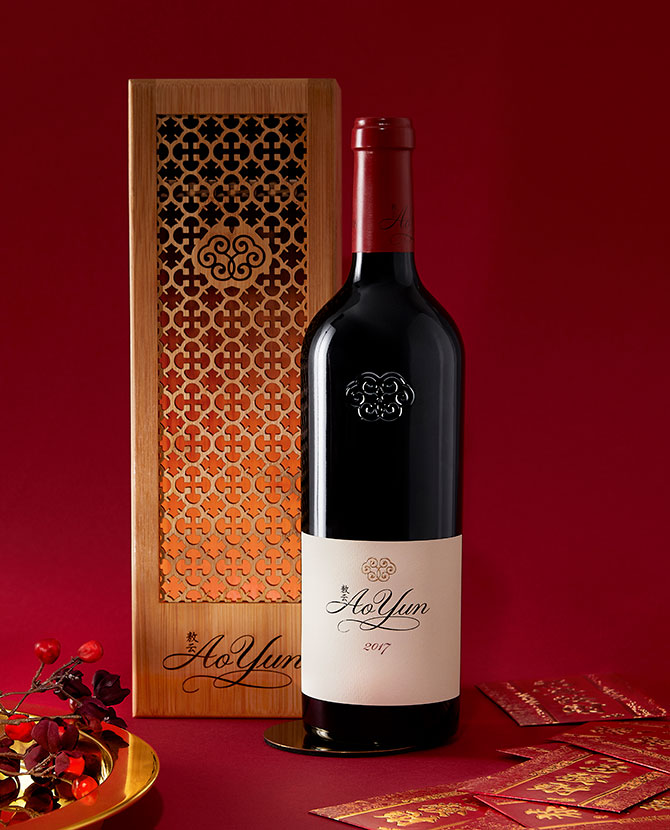 For those indifferent to Halloween, we suggest a 'wine down weekend' with the newly released Ao Yun 2017. The latest vintage from Ao Yun—the brainchild of Estates & Wines, the wine division of Moet Hennessy—has been dubbed China's Best Red, born within the foothills of the Himalayas at the heart of Yunnan. Despite it being a tough year with a dry, warm winter, followed by a cool spring and wet summer, the 2017 vintage turned out exceptional thanks to the winemaking adaptions by Maxence Dulou, Ao Yun Estate Director and Winemaker, and his team.
For the first time, the premium Chinese winemaker added a drop of Merlot into the mix, making it rounder and more concentrated, yet fresh and velvety on the palate. This also gives the vintage a deep hue that's slightly darker than its predecessors. A product of rewriting new rules amidst nature's challenges, the 2017 vintage truly highlights Dulou's passion and proclivity for customising the winemaking process to complement any climate condition, while still refining a world-class taste.
For more information about Ao Yun, visit this website. To purchase a bottle of the exclusive Ao Yun 2017 vintage, contact [email protected]
4. Enter The Local Seram House at Sunway Putra Mall
View this post on Instagram
When: From now until 31 October 2021
Where: East Wing, Ground Floor, Sunway Putra Mall
If you're looking for a classic haunted house to ring in Halloween, check out The Local Seram House at Sunway Putra Mall. See if you can find (or avoid) the four different types of 'Malaysian ghosts' and unearthly figures that based upon local folklore on your way out!
Follow @sunwayputramall on Instagram for more updates.
5. Support breast cancer awareness with these Pink October treats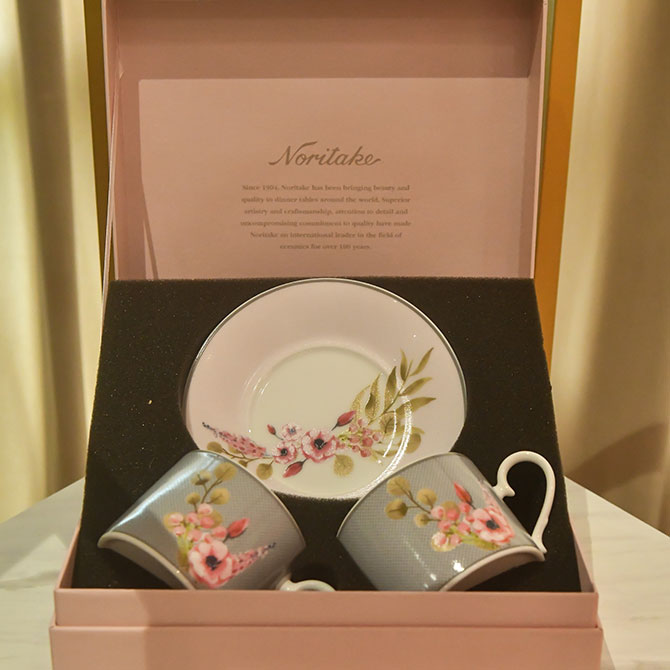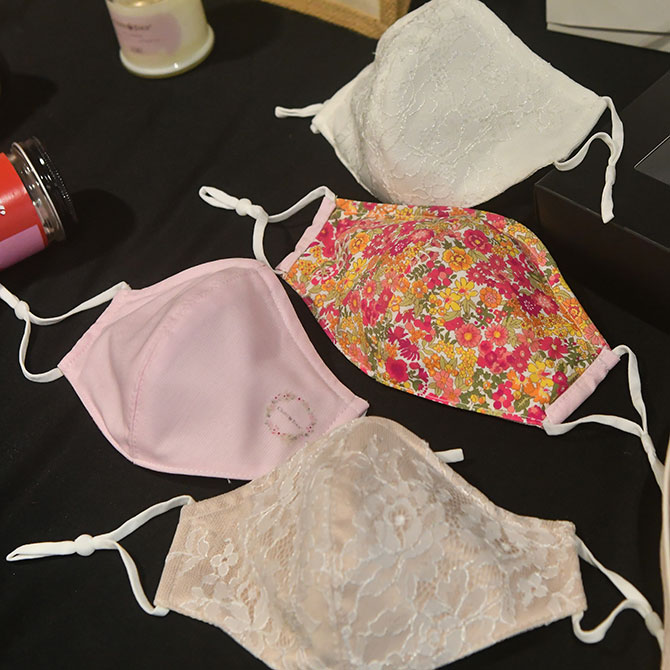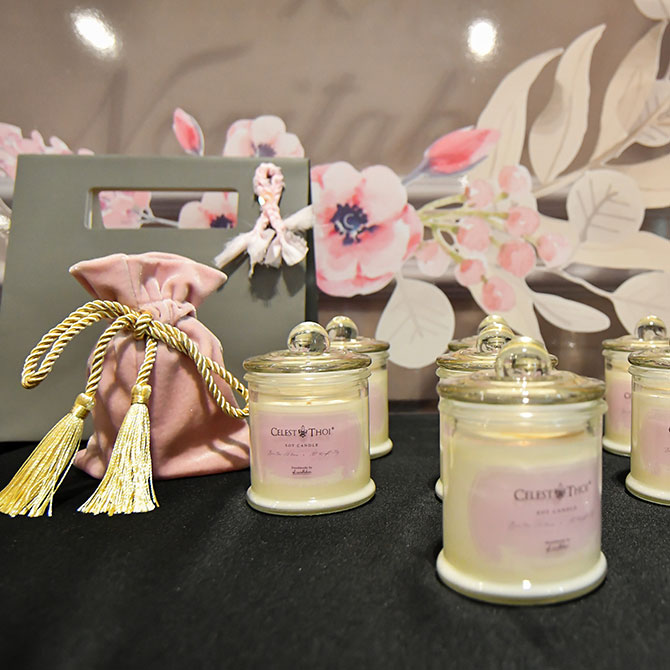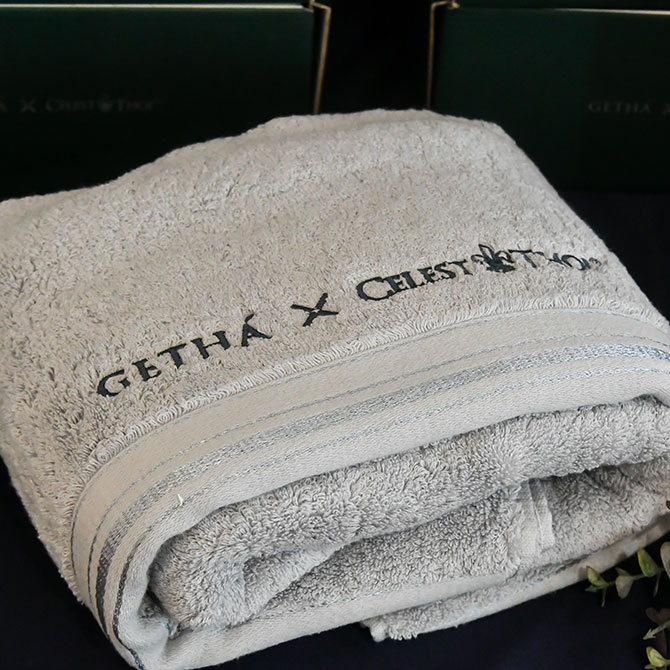 Not a big fan of Halloween? Why not round off Pink October with a last-minute purchase of pink products in conjunction with Breast Cancer Awareness Month? Four local girl bosses—namely Mereen Teo, Melissa Tan, Kay Li and Celest Thoi—have teamed up to use their creativity and platforms for a good cause, offering a selection of fashion, home and lifestyle products to support breast cancer awareness and initiatives. For every purchase from the range of floral napkins, jute bags, reversible pink floral masks, pink Cherry Blossom candles, pink house slippers, and more, 10 per cent of proceeds will go towards Breast Cancer Foundation Malaysia to support women and families affected by breast cancer.
To view and shop the products, visit the online stores of the participating partners: Artelia, Celest Thoi, Getha, and Noritake.
6. Celebrate the Best of Beauty Fiesta with Shiseido Group Malaysia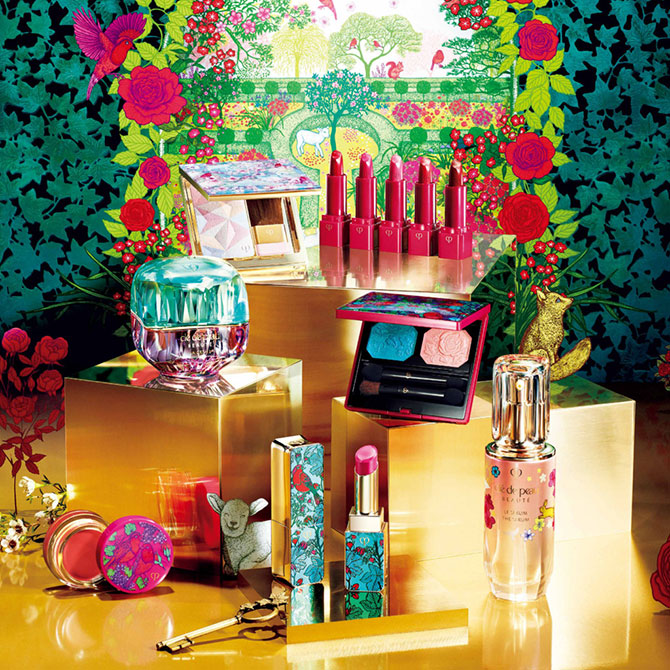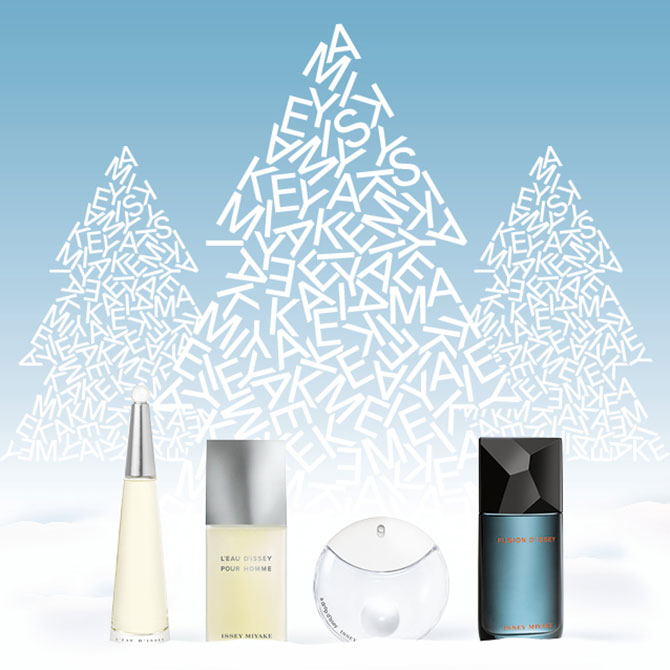 | | |
| --- | --- |
| SHARE THE STORY | |
| Explore More | |