1. (Re)visit your friendly neighbourhood restaurant, Table & Apron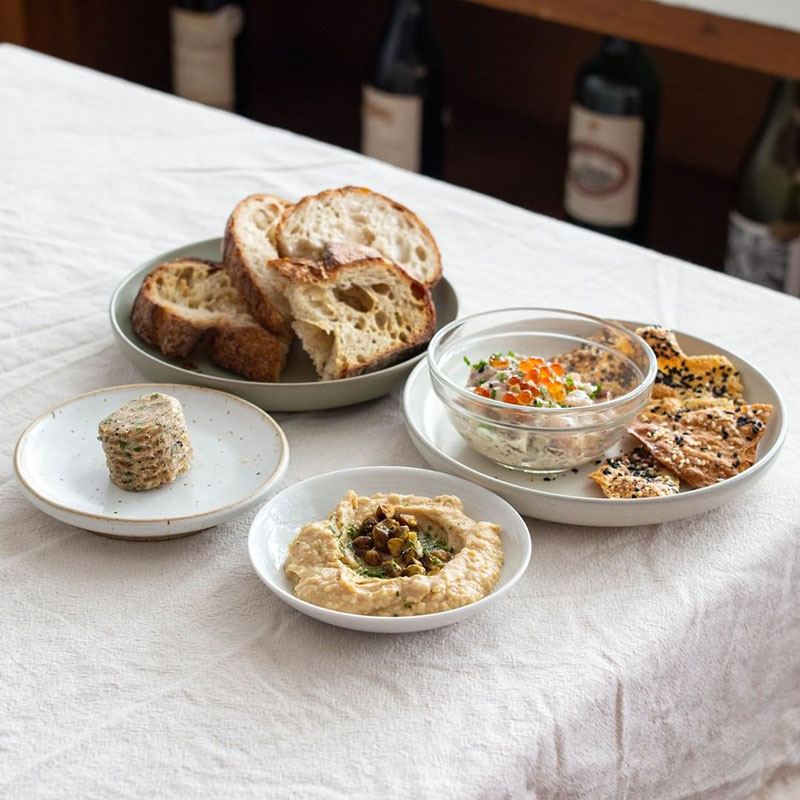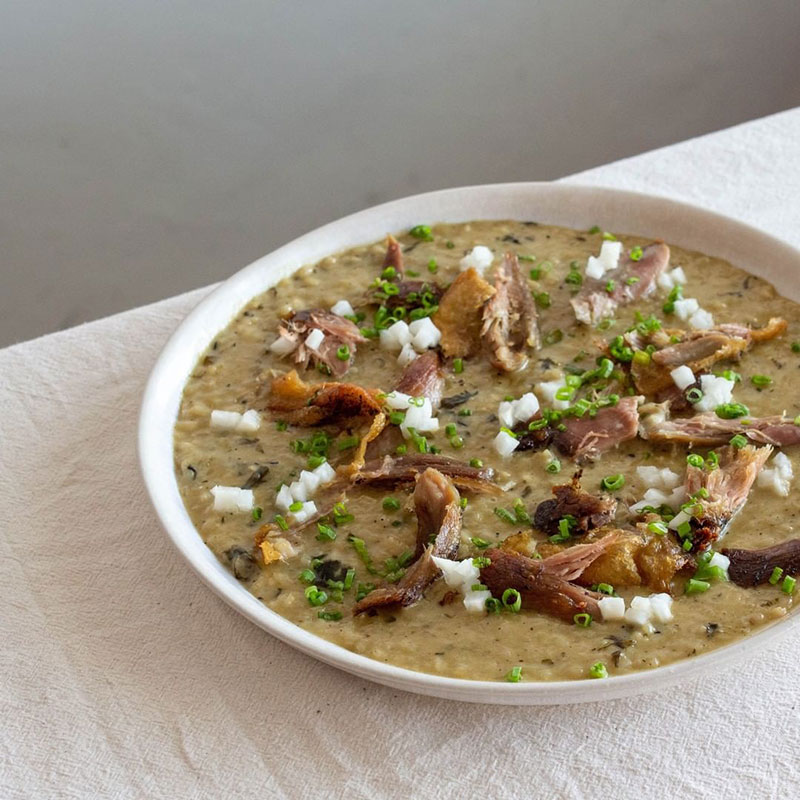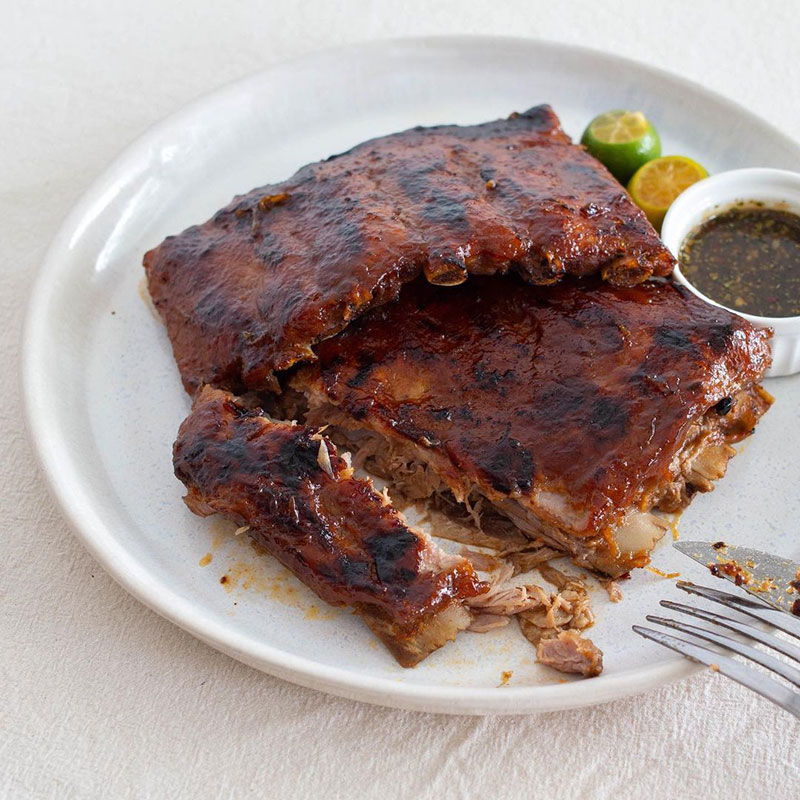 Where: 23, Jalan SS 20/11, Damansara Kim, 47400 Petaling Jaya, Selangor
"When talking about neighbourhood restaurants, we often think of comfort food in an unpretentious setting. What makes Table & Apron stand out in this regard is how it offers both, without shying away from innovation and experimentation. I experienced a taste of this while celebrating the restaurant's 8th anniversary recently, which saw a curated menu featuring some signature dishes as well as reinterpretations of crowd-favourites.
"For example, the Duck Confit Risotto offered a heartwarming, flavourful combination of Japanese pearl rice, salted black bean, and Chinese olives, topped with crunchy pickled daikon. The Pork Ribs in Pineapple Glaze was fall-off-the-bone tender, with a sweet and savoury smack that paired well with the tamarind and chilli dip. One of my favourite dishes of the evening was the Buckwheat Fried Catfish—call it the seafood version of their popular Buckwheat Fried Chicken, if you will. It was everything a fish and chips (minus the chips) should be: hot, crispy, and undeniably tasty.
"Food aside, I daresay it's the warm hospitality and humble staff here that keeps drawing customers back. If you haven't already paid them a visit (or even if you have), you won't regret dropping by." —Natalie Khoo, Lifestyle Editor
Reservations are highly encouraged and can be made online here. For takeaway orders, call 03 7733 4000.
2. Live healthier with homegrown health and wellness brand, l1vin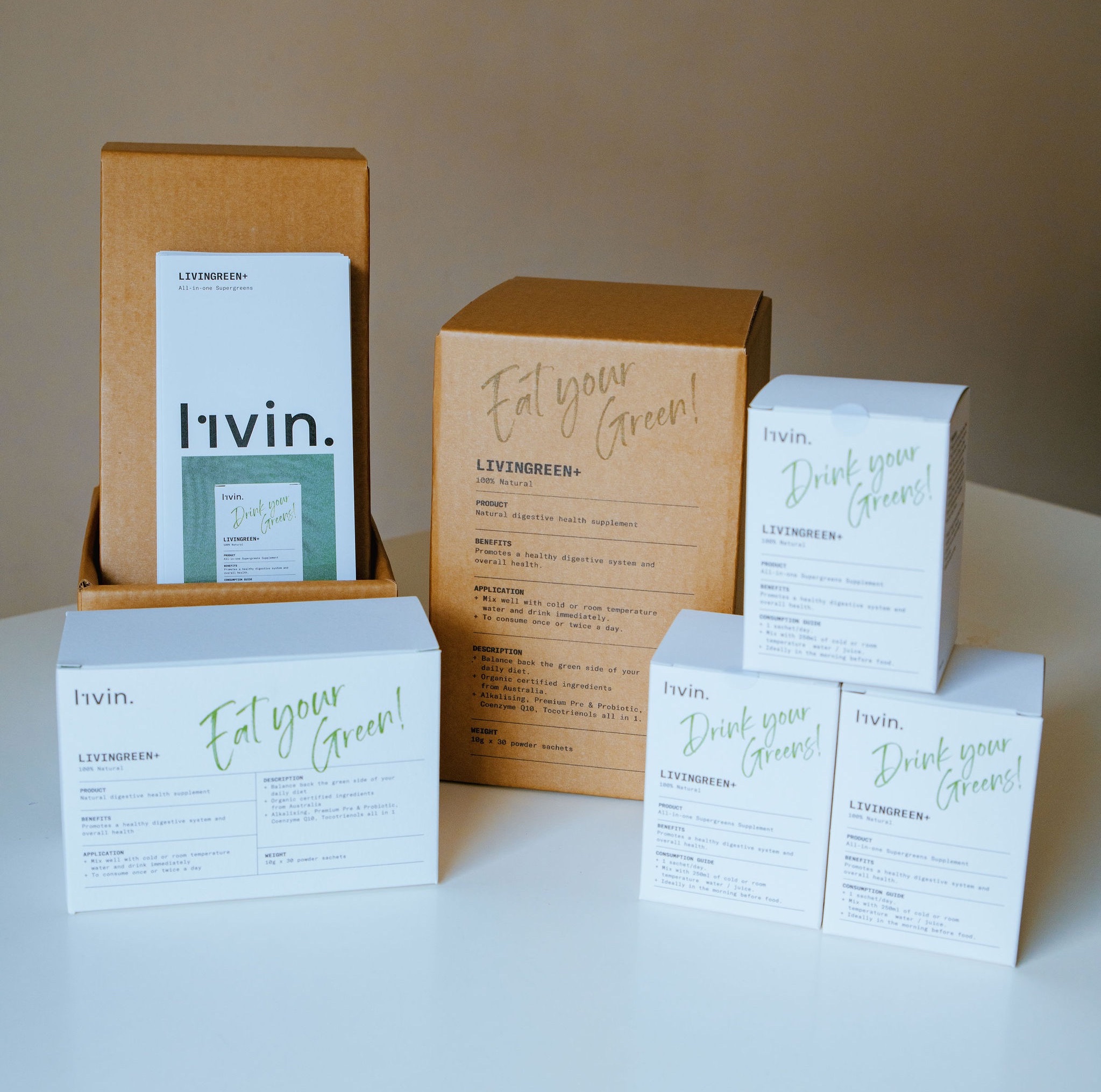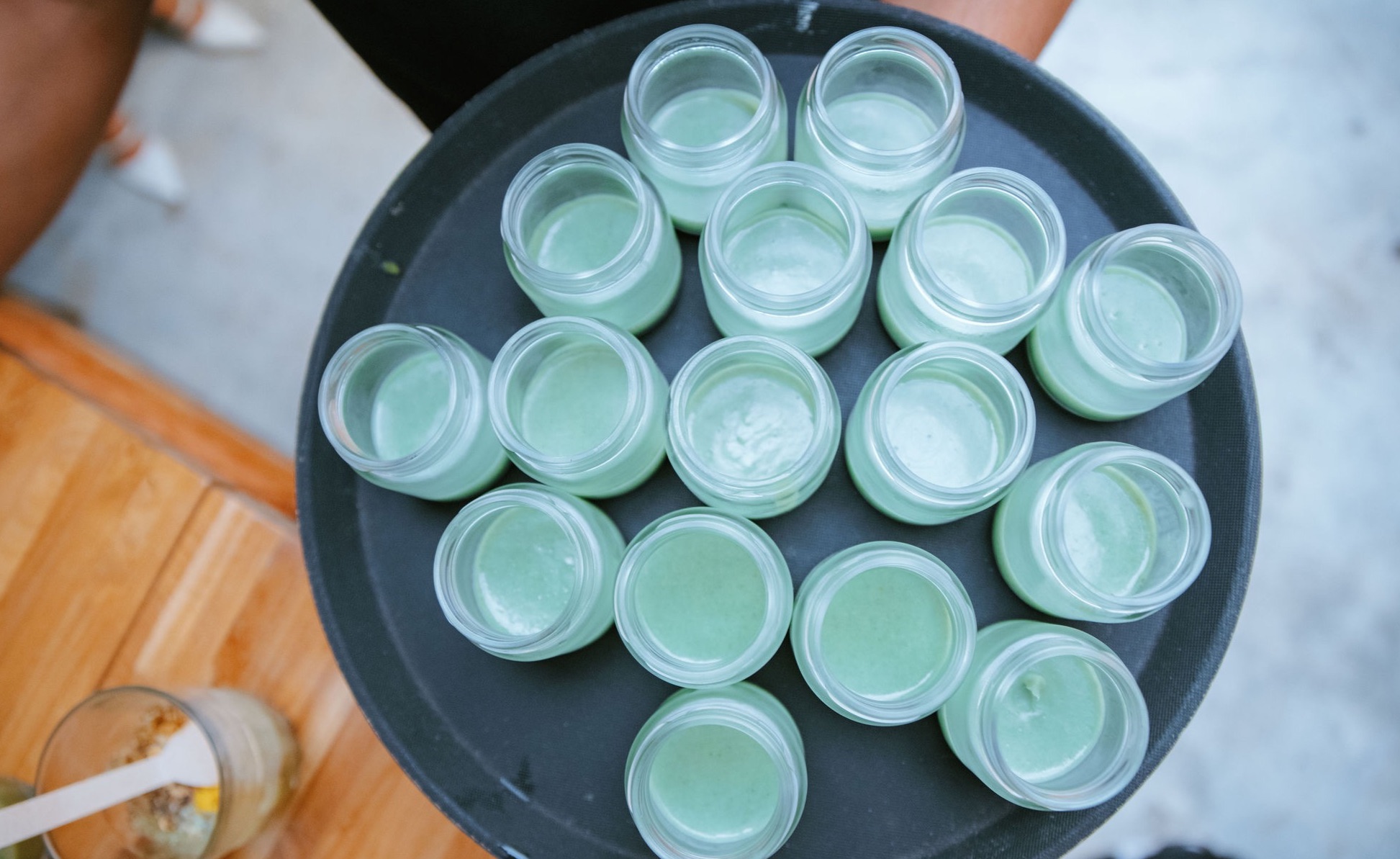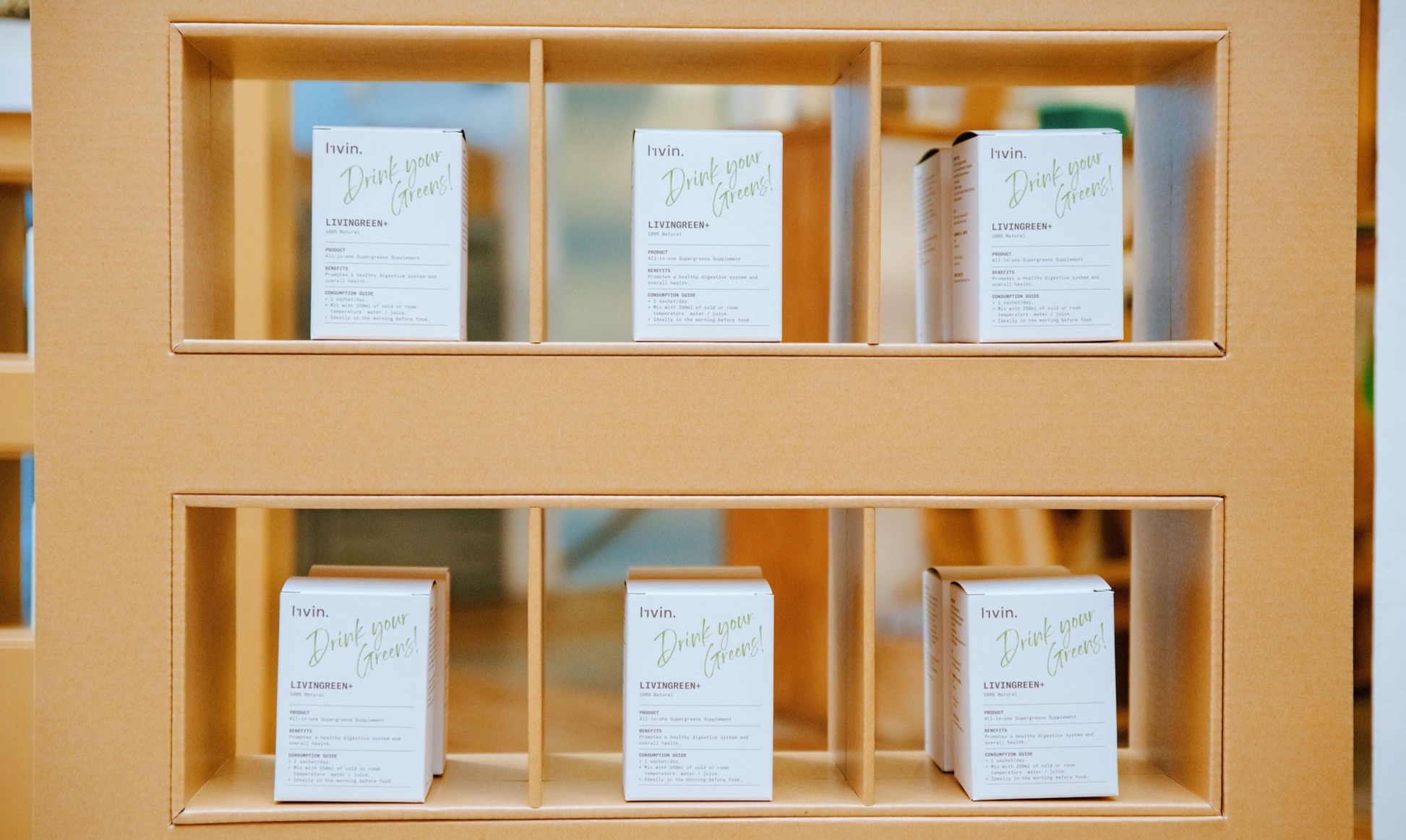 When: 22 June 2022
Where: l1vin's website
Price: RM75
Homegrown health and wellness brand, l1vin, has just launched this June—introducing their all-in-one supplement powder, l1vingreen+. Founded by Diane Chia, Jon Lee, and Pang Wong, the brand is driven by the desire to help others achieve a healthier lifestyle through scientifically proven natural health products. Concocted with more than 28 natural and whole-food sourced ingredients, l1vingreen+ contains one of the most effective and multifunctional probiotic named Bifidobacterium longum BB536. With its nutrient-packed formulation, the all-in-one supplement powder promotes overall health, strengthens immunity, enhances energy, as well as aids in recovery. Aside from its amazing benefits, l1vingreen+ is also very versatile in its ways of consumption as its organic ingredients allow easy incorporation into any meal and drink.
To shop or find out more, follow @l1vin_ on Instagram or visit the l1vin website.
3. Support the livelihoods of refugees with PichaEats' afternoon tea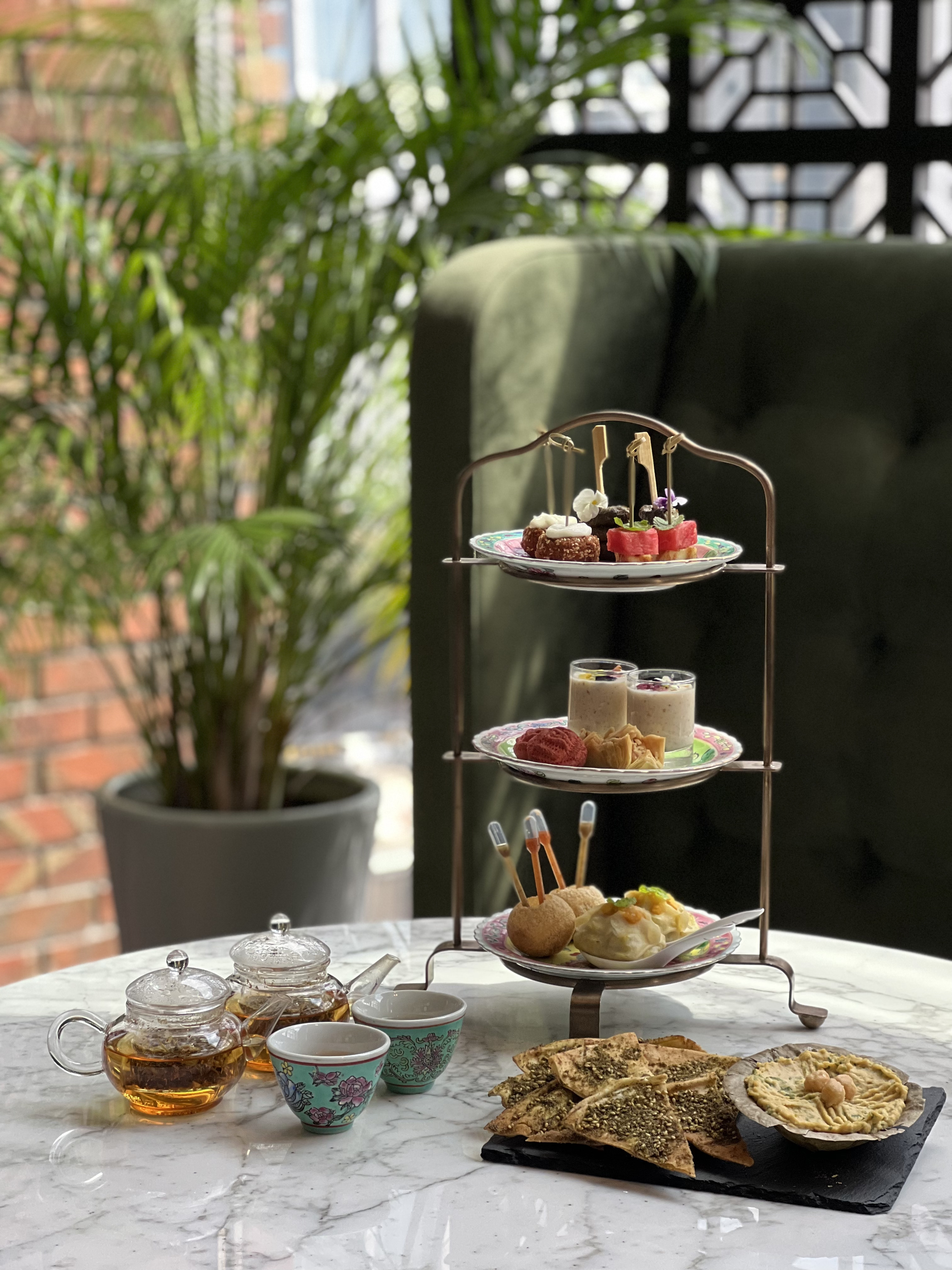 When: 26 June 2022 | 3pm to 5pm
Where: Lady Yi's Tea House, Four Points by Sheraton KL, Chinatown
Price: RM188 for two persons
In commemoration of World Refugee Day on 20 June, PichaEats invites you to a one-day-special afternoon tea this Sunday, presented by refugee chefs from Pakistan, Syria, Palestine, and Afghanistan. The culturally diverse curation of mouth-watering delights brings you authentic flavours from South Asia and Middle East, including Rice Kheer, Paani Poori, homemade Spinach Mantu, among many others. The key highlight will be wheeled in by the Picha Chefs to bestow diners with their special Cheesy Kunafa. The unique afternoon tea will be paired along with Lady Yi's Signature 11 Treasures Tea, which complements the flavourful light bites beautifully.
For more information, visit the PichaEats website or purchase your ticket here.
4. Keep Walking to Johnnie Walker's first Highball Bar in Malaysia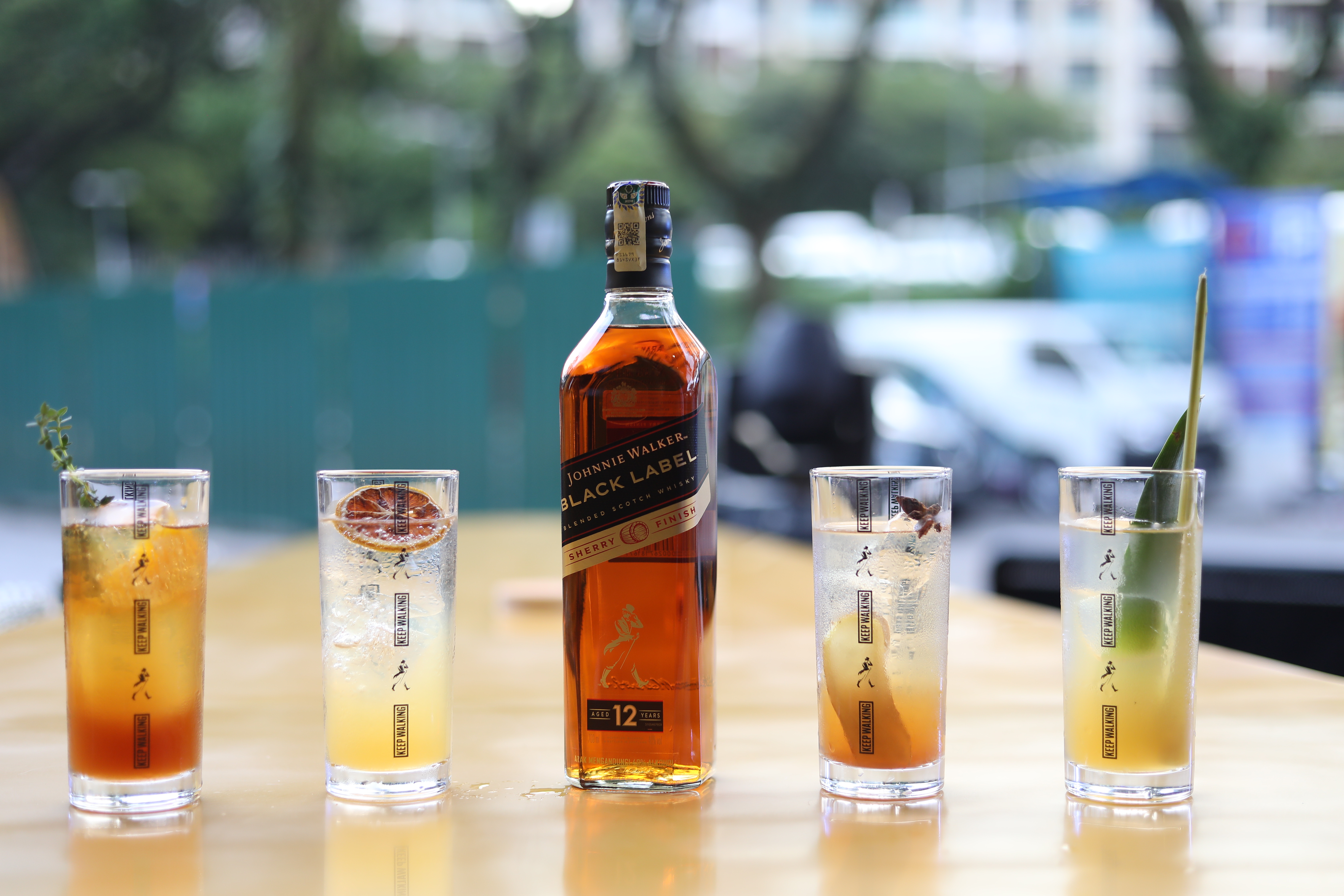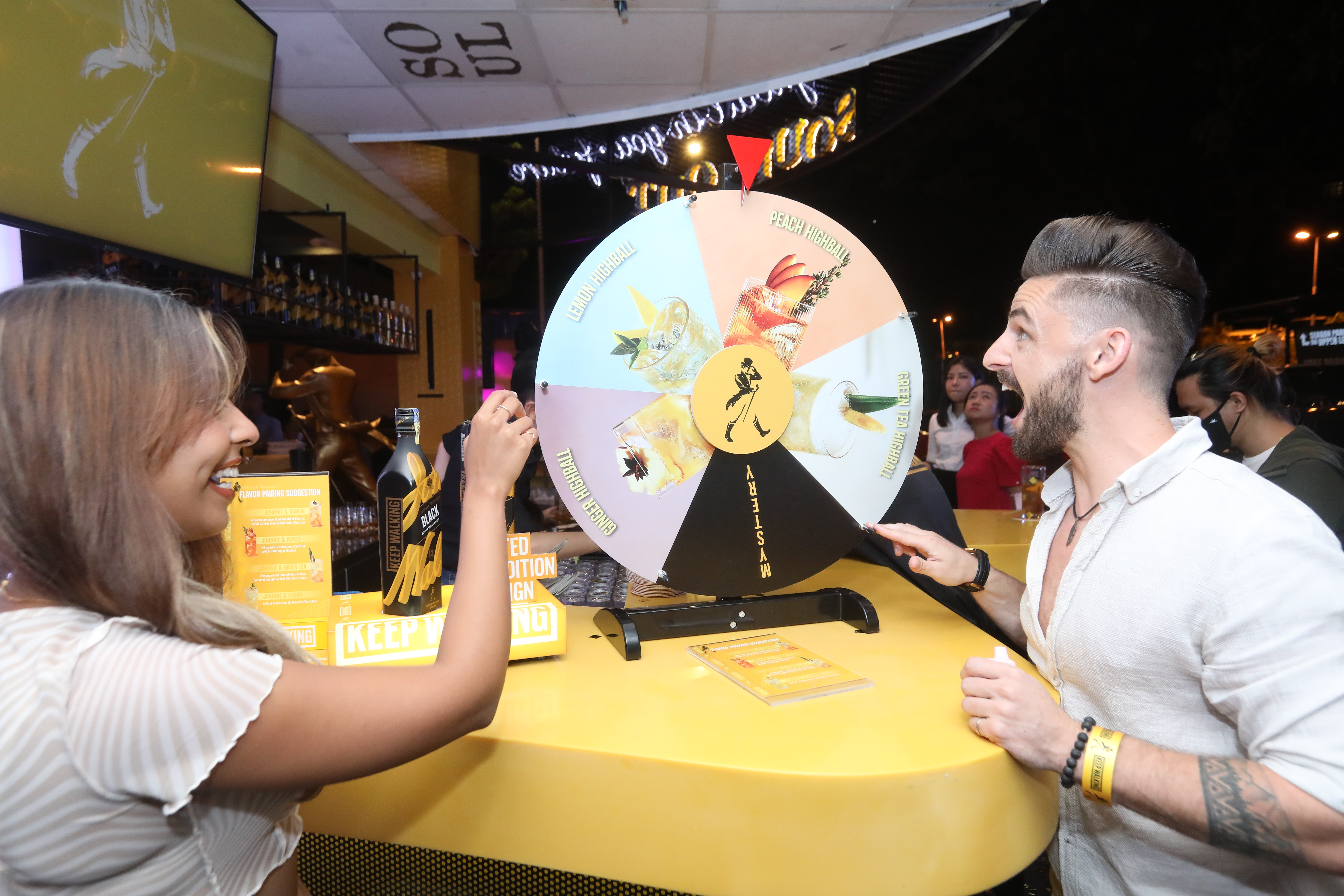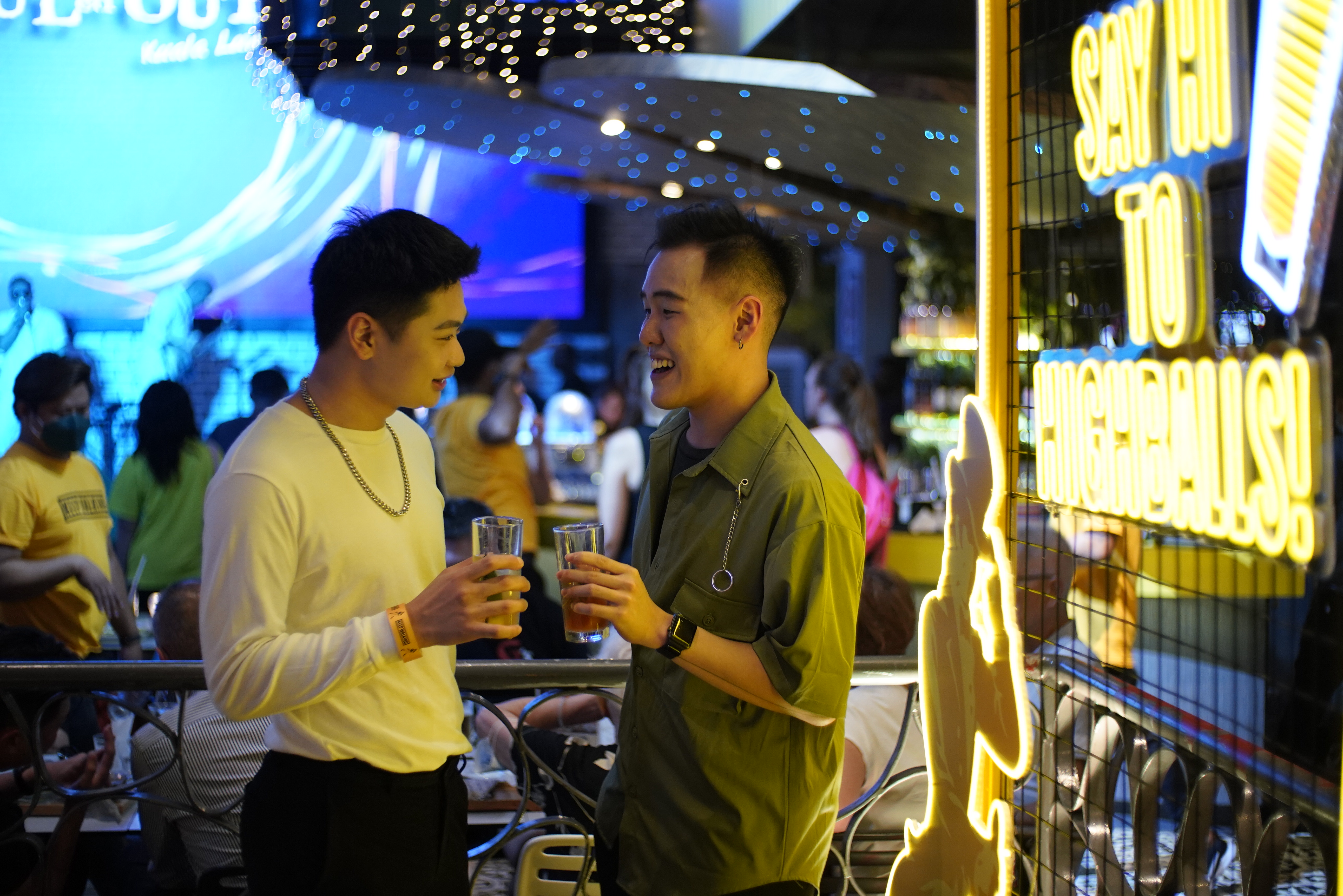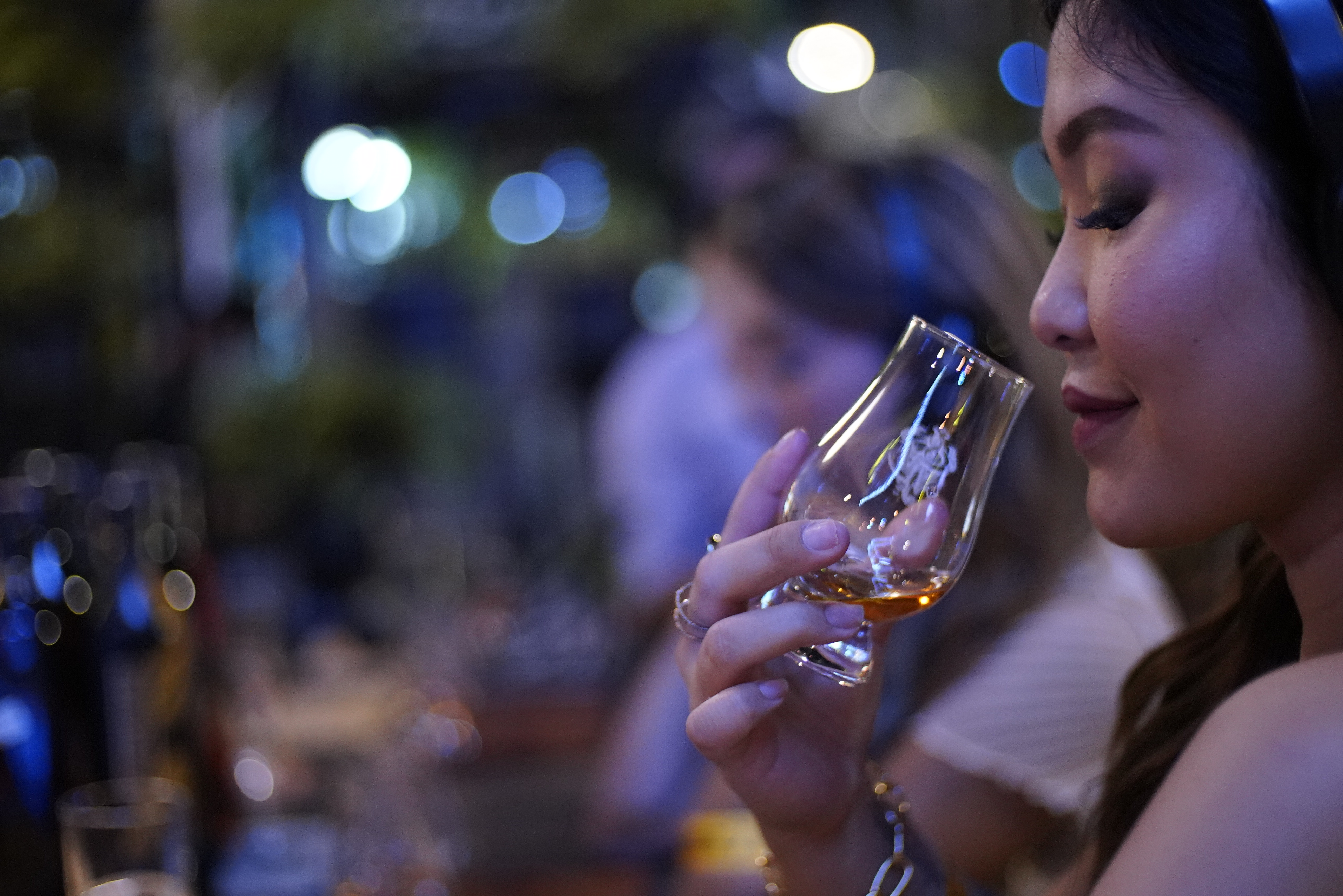 When: From 22 June 2022
Where: Souled Out, Sri Hartamas
For drinkers, a familiar weekend companion is most likely a bottle of your favourite liquor. If whisky happens to be it, then Johnnie Walker's first Highball Bar in Malaysia is where you want to be this weekend. Head over to Souled Out at Sri Hartamas and treat yourself to the perfectly balanced, rich and smoky notes of the popular Johnnie Walker Black Label that will surely reward you with an elevating experience. Other than their top-selling blend, you can also enjoy a glass of the smooth and creamy Johnnie Walker Double Black or the sweet and fruity Johnnie Walker Black Label Sherry Finish.
Call +6012 200 1955 to book a table at Souled Out.
5. Photograph your weekend at the Film Camera Market
View this post on Instagram
When: 25 & 26 June 2022 | 10am to 4pm
Where: RexKL
Price: Free walk-ins
Brought to film and photography enthusiasts by the crafty coffee shop, Stellar KL, Film Camera Market will be happening this weekend at RexKL in honour of International Photography Day. Browse point and shoot cameras, SLR film cameras, as well as film camera lens and cameras which will all be on sale during the market. Cameras aside, get yourself an old-school instant portrait taken by Jeffrey Lim from Kanta Studio and his unique self-made box camera.
For more information, follow @ ______stellar on Instagram.
6. Satisfy your cravings with The Big Feast at Tiffin
View this post on Instagram
When: 23 to 26 June 2022
Where: Tiffin At The Yard
Tiffin At The Yard is bringing back the fan-favourite, The Big Feast, now with smoke and fire for its second edition. From grilled and barbecued to smoked and torched, find all sorts of heavenly hot delights to munch through the weekend. Along with guest chefs and vendors, Bar44 will be keeping the party going all-feast-long with their smoky cocktails. Engaging workshops including Chocolate and Wine Pairing, Smokey Cocktail Sips, and Sketch and Swirl will also be held to add to the fiery fun!
For more information, follow @tiffineats on Instagram.
7. Shop away at Re-Love Market by The Messy Club
View this post on Instagram
When: 25 to 26 June 2022 | 10am to 6.30pm
Where: Monet Melawati
The Messy Club presents us with another market this weekend filled with crafty trinkets, adorable apparel and accessories, and irresistible sweet treats. This time, the Re-Love Market will feature vendors including Lathalia Jewellery, Almari Hijao, Crystal Nation, Lunasky.co, among many others.
For more updates, follow @themessyclub_ on Instagram.
Find more things to do in our previous BURO Weekend Guides here.
| | |
| --- | --- |
| SHARE THE STORY | |
| Explore More | |