Lifestyle
7 Things to do in the Klang Valley this weekend: 19 & 20 March 2022
Much to see, plenty to do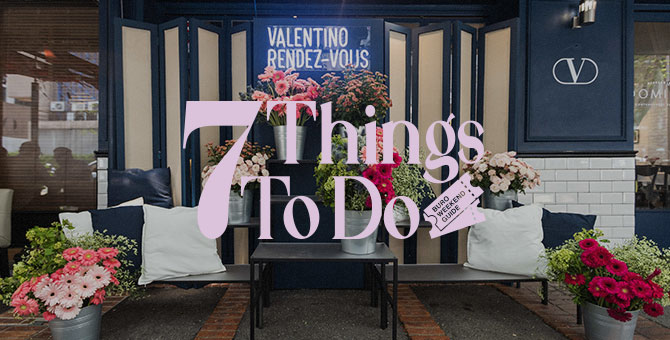 1. Go on a bar hop for International Women's Day Cocktail Week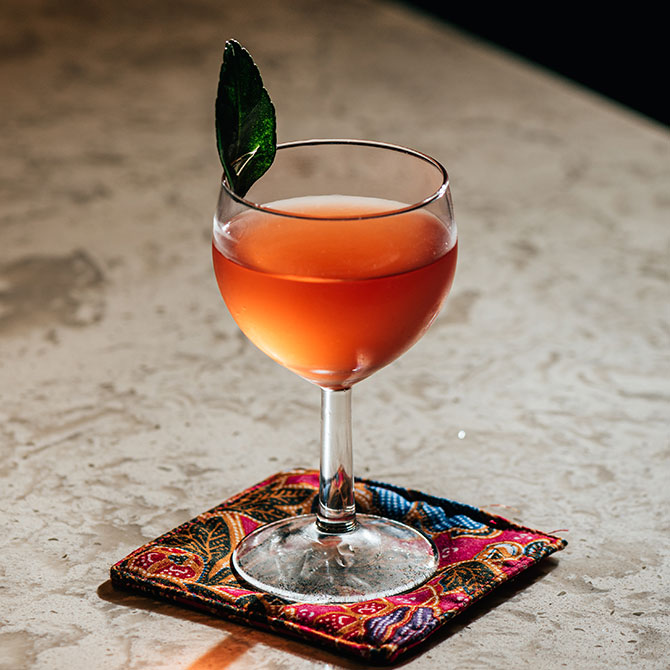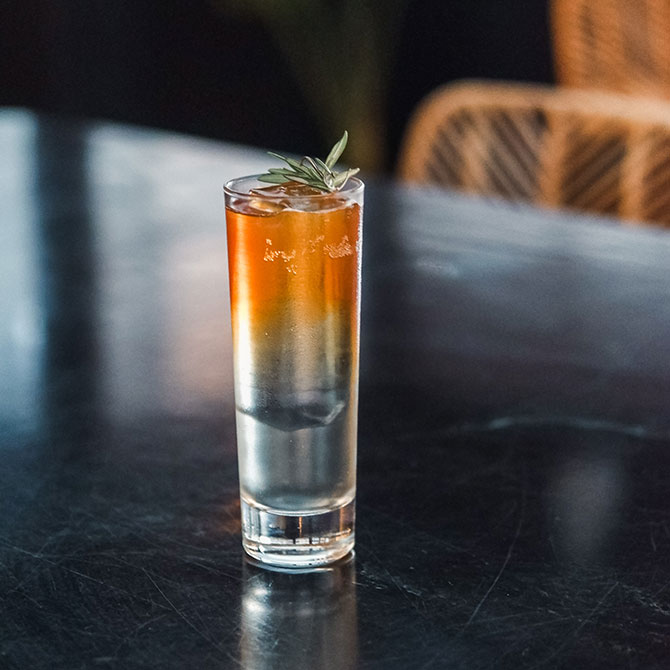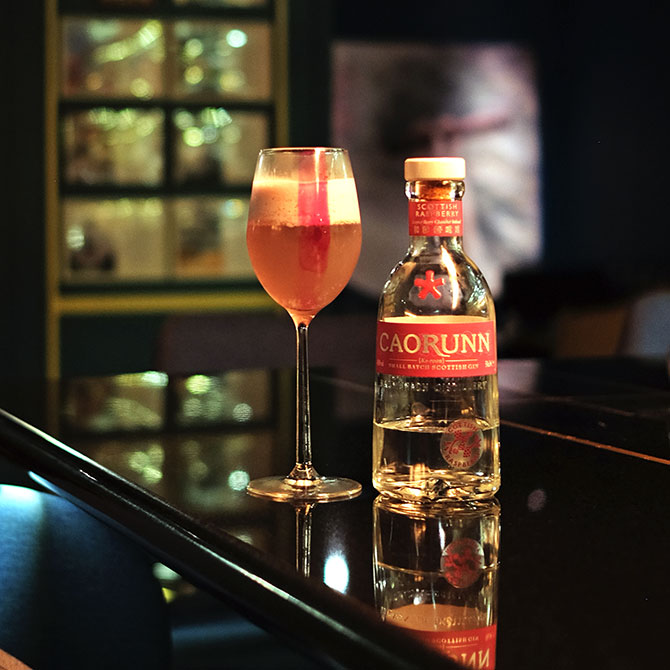 When: 15 to 21 March 2022
Where: View all participating bars here
In conjunction with International Women's Day, some of KL's hottest bars have crafted a cocktail to celebrate women who have contributed to the development of Malaysia. A total of 18 outlets are participating in this week-long event, each presenting a special concoction in tribute to at least one female icon who they believe have contributed to the development of the nation, whether in the past or present. What better way to cheer on an inspiring woman than to say cheers than with a cocktail she inspired?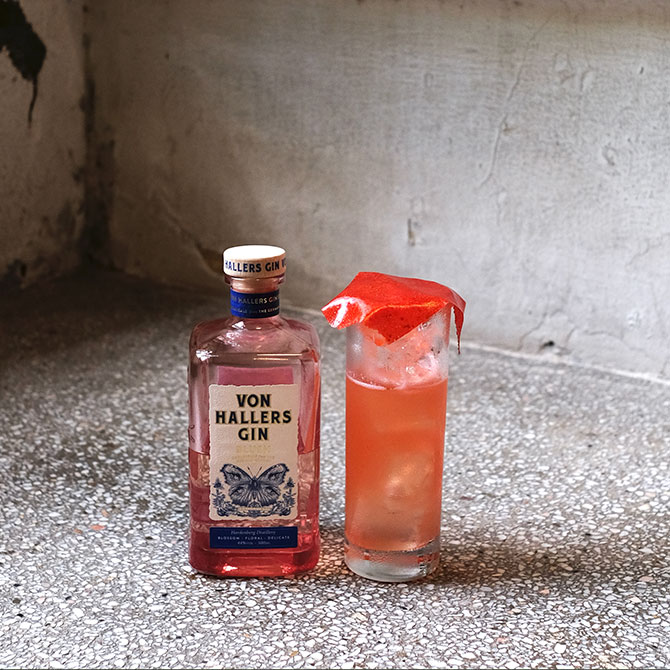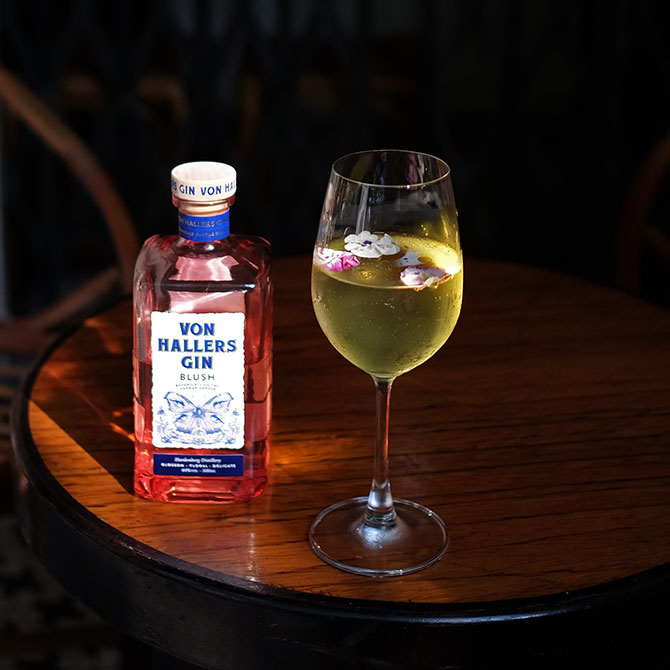 Among the partner outlets include Pahit, Three X Co, and Junglebird KL, just to name a few. At Pahit, guests can expect an exclusive menu consisting of one food item and four cocktails made with Von Hallers Gin—a German brand of gin inspired by the work of 18th century botanist and scientist Albrecht von Haller. (P.S: Out of the four, we'd recommend the Von Helsing for its refreshingly sweet, citrusy flavours and interesting strawberry leather garnish.)
Follow the hashtag #IWDCW2022 on Instagram for more information or updates from participating outlets.
2. Try the new food and drinks menu at Happy Stan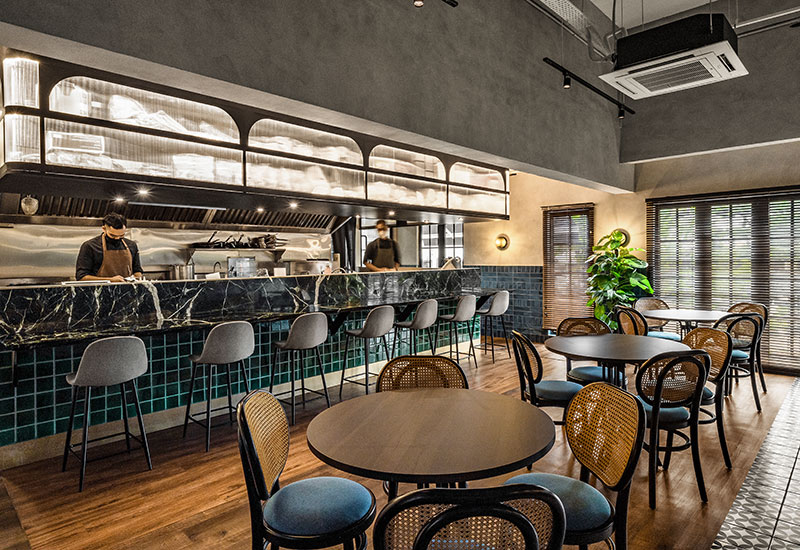 When: Bar – 12pm to 12am (closed at 10pm on Sundays & Mondays) | Bistro –
Where: Happy Stan, Lot M.01 & M.06, Republik Damansara Heights, No. 1, Jalan Medan Setia 1, Bukit Damansara, 50490 Kuala Lumpur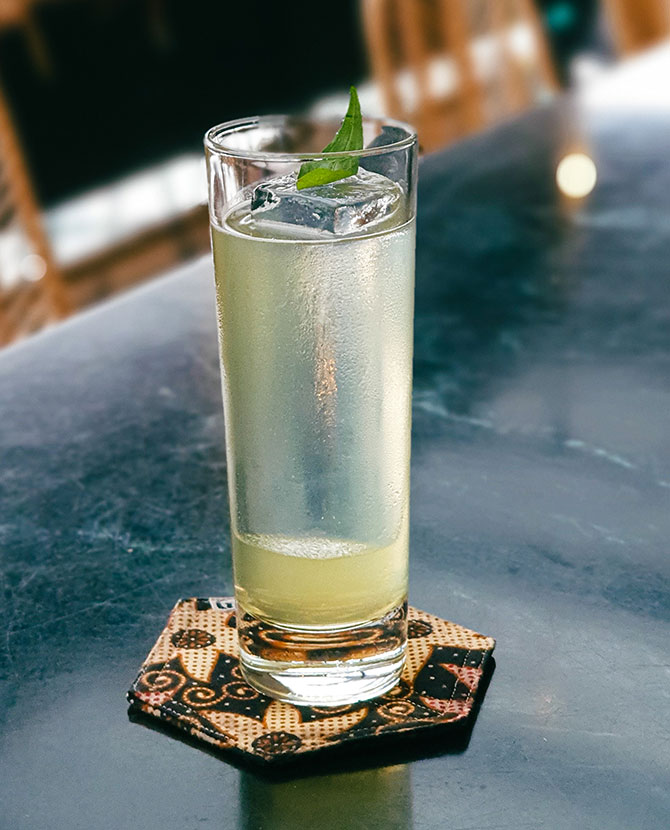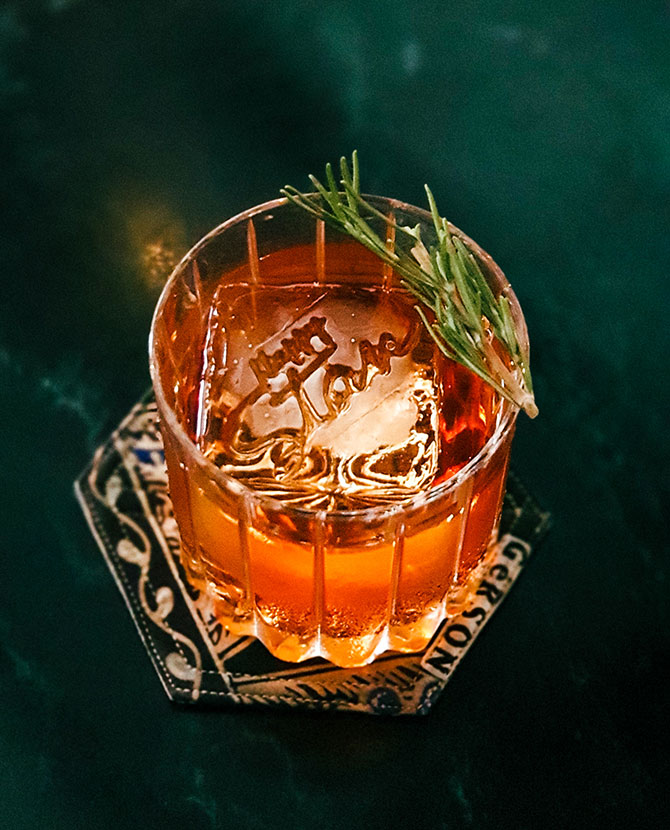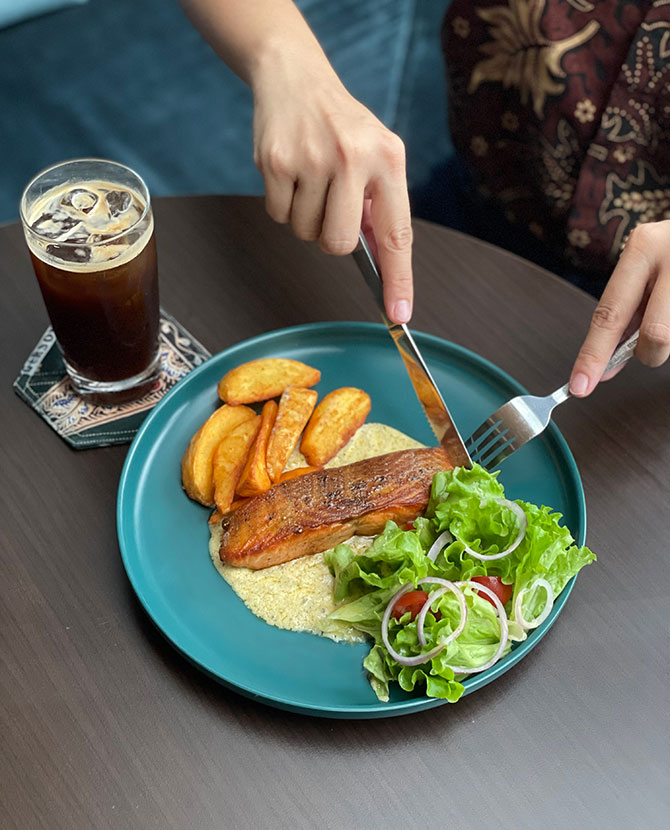 Local bar and bistro Happy Stan is happy to welcome loyal and new patrons alike for a taste of its new menu. For drinks, there's a selection of aperitivo for day drinking; original craft cocktails under the Common & Nostalgia section for Happy Hour consumption; coffee creations for the best of both worlds (read: coffee and booze), and The Negroni Trilogy for those who prefer punchier libations. The Laksa Elderflower Fizz and Ada Curry are a few Malaysian-inspired concoctions to try, whereas the Mezcal Negroni serves strong, smoky flavours for bold palates.
On the other hand, the food menu sees a few classic additions including Hangover Fries, Double Cheese Smashed Burger, and Classic Fish and Chips. Think all-day comfort food (not just bar bites) that you can dig into on its own or with a cocktail or three.
Website | Facebook | Instagram
3. Experience Valentino's takeover of Restaurant Dominic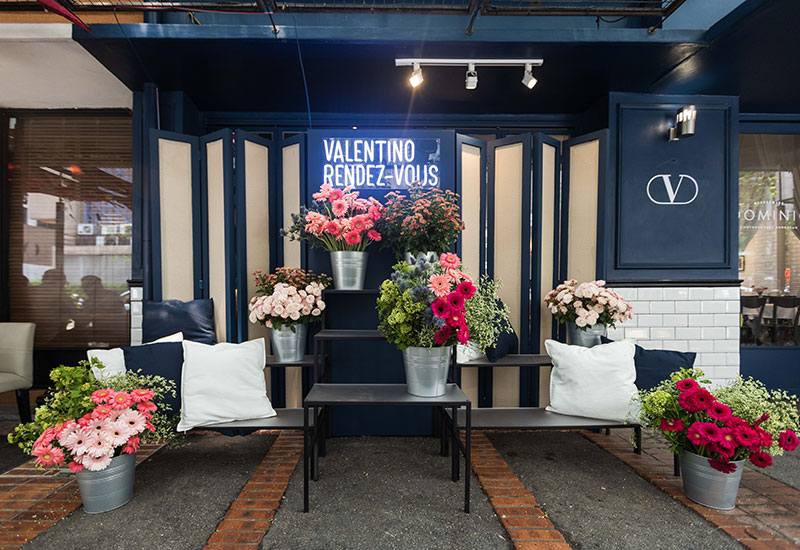 When: 15 March to 27 March 2022
Where: Restaurant Dominic, 54G & 56G, Jalan Doraisamy, Chow Kit, 50300 Kuala Lumpur
Maison Valentino has teamed up with modern French Restaurant Dominic, to bring the spirit of the Valentino Rendez-Vous Spring/Summer 2022 collection from the streets of Paris to Kuala Lumpur. Tucked within The Row KL in Chow Kit, Restaurant Dominic brings French gourmet flair to the table in an intimate setting. Guests can look forward to a special Valentino menu curated exclusively for this occasion, for a limited time only.
To make a reservation, click here.
4. Treat yourself to sakura-themed desserts by Oh Cha Matcha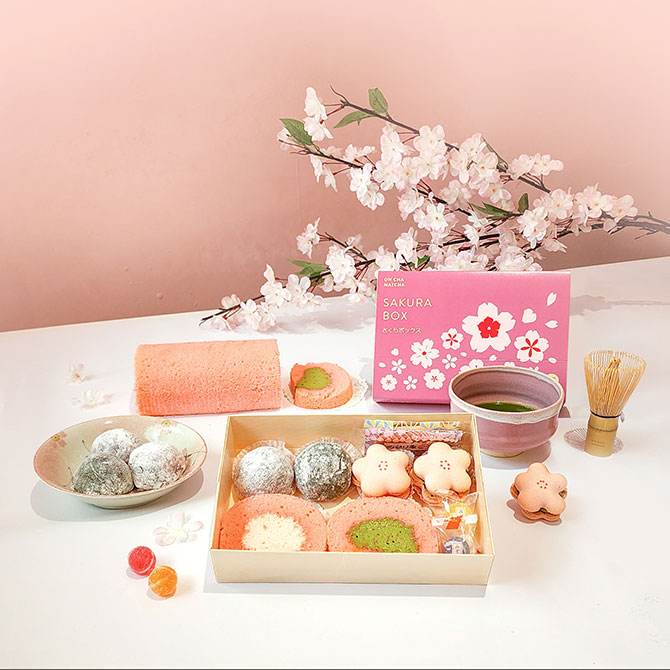 When: From now until stocks last
Where: Oh Cha Matcha TTDI
Price: RM88
To celebrate its second anniversary, Oh Cha Matcha has released a limited-edition Sakura Box filled with authentic Japanese confectioneries. Delicately packaged in a pink box with sakura prints, each box contains a Sakura Macaron, a Sakura Matcha Macaron, a Sakura Roll Cake, a Sakura Matcha Roll Cake, a Sakura Strawberry Daifuku, and a Matcha Strawberry Daifuku—all individually hand made by the team. Early bird customers will also enjoy two complimentary Hot Ceremonial Matcha to complement the delicious oyatsu.
The Sakura Box is available via pre-order only (click here) and is to be picked from the Oh Cha Matcha TTDI store.
5. Have a taste of the new Nespresso World Explorations Miami Espresso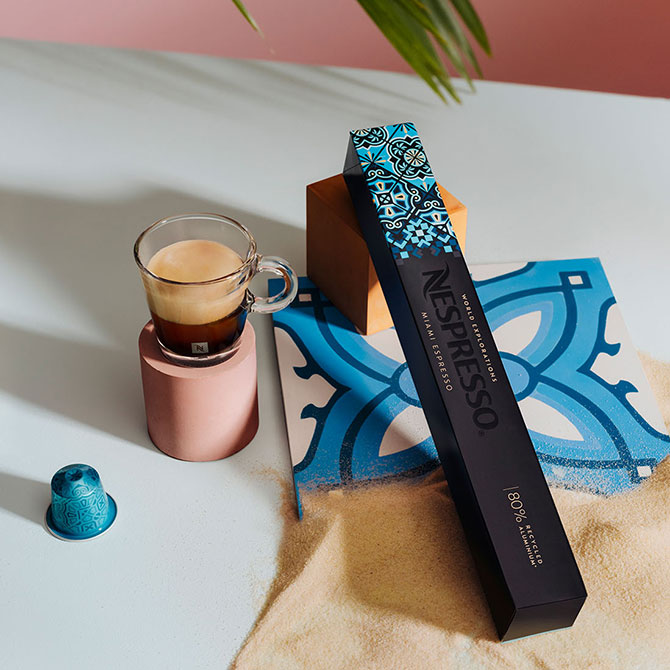 Price: RM29.50 per sleeve or RM59 per duo pack
Coffee lovers, let Nespresso take your palate to Miami with its new Nespresso World Explorations Miami Espresso, inspired by the local coffee culture in Miami. This limited-edition coffee embodies the city's rich Hispanic heritage and lifestyle, where Cuban coffee shops serving small bites with coffee line the streets; and where drinking is seen as a social affair. It is a full-bodied, intensely roasted blend of Arabica and Robusta coffees using the split roast technique, resulting in a thick dark crema as well as cereal and peppery aromas.
The coffee is now available for purchase via Nespresso Boutiques, the Nespresso mobile app, and Nespresso official site.
6. Celebrate St Patrick's Day at Tiffin At The Yard
When: 18 March to 20 March 2022
Where: Tiffin At The Yard, Sentul Depot
Although traditionally celebrated in Ireland as a religious festival, St Patrick's Day is now more widely recognised as a celebration of Irish culture—complete with parades, good luck charms, and all things green. Join in the fun at Tiffin At The Yard this weekend, where live music performances, Guiness-infused dishes, and special festivities will be in store for merry-making.
Follow @tiffineats on Instagram for more information and updates.
7. Explore the New New exhibition at M Gallery