The festive fun only gets better as we get one weekend closer to Christmas! From exciting year-end markets and festivals to the highly anticipated launch of a world-famous department store, here are seven things to do this weekend:
1. Ring in the holiday at Hendrick's Festive Wonderland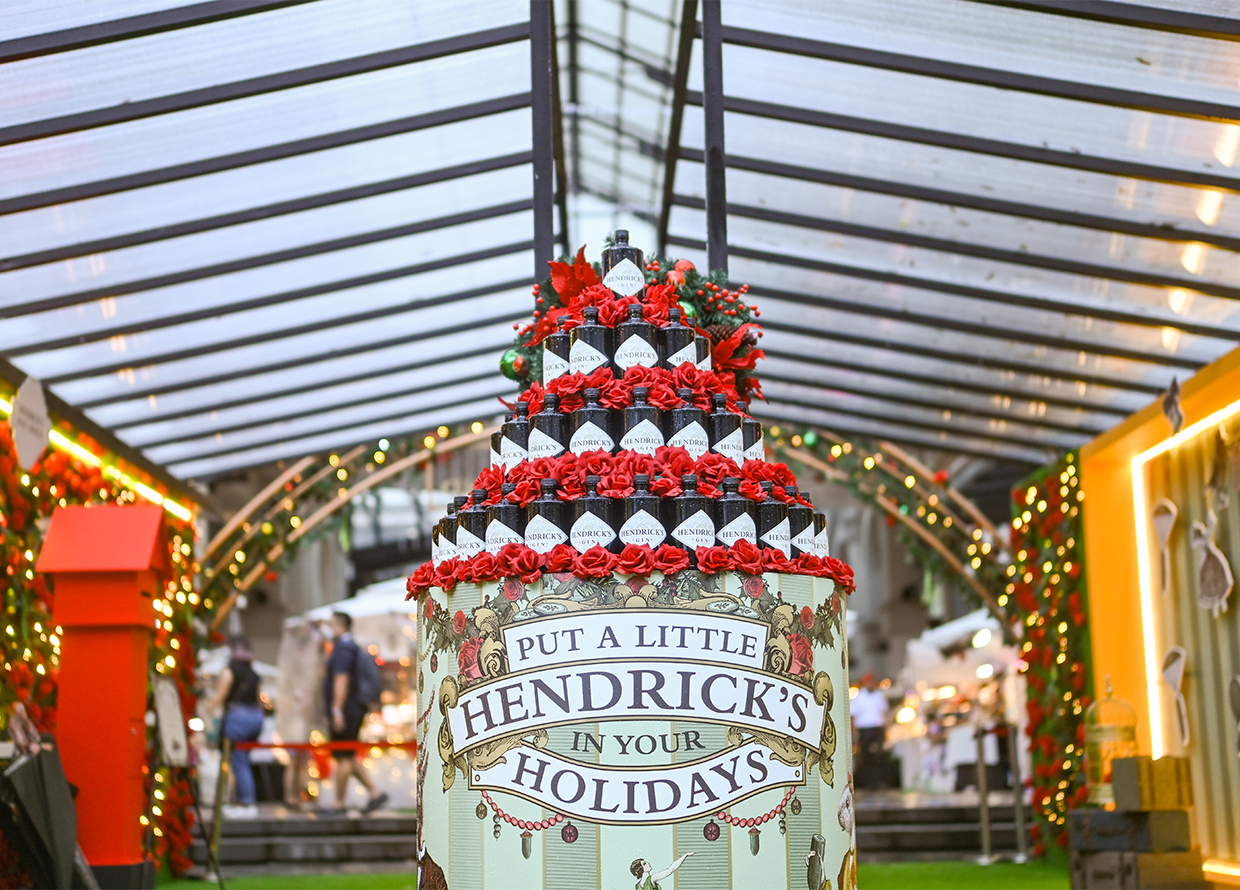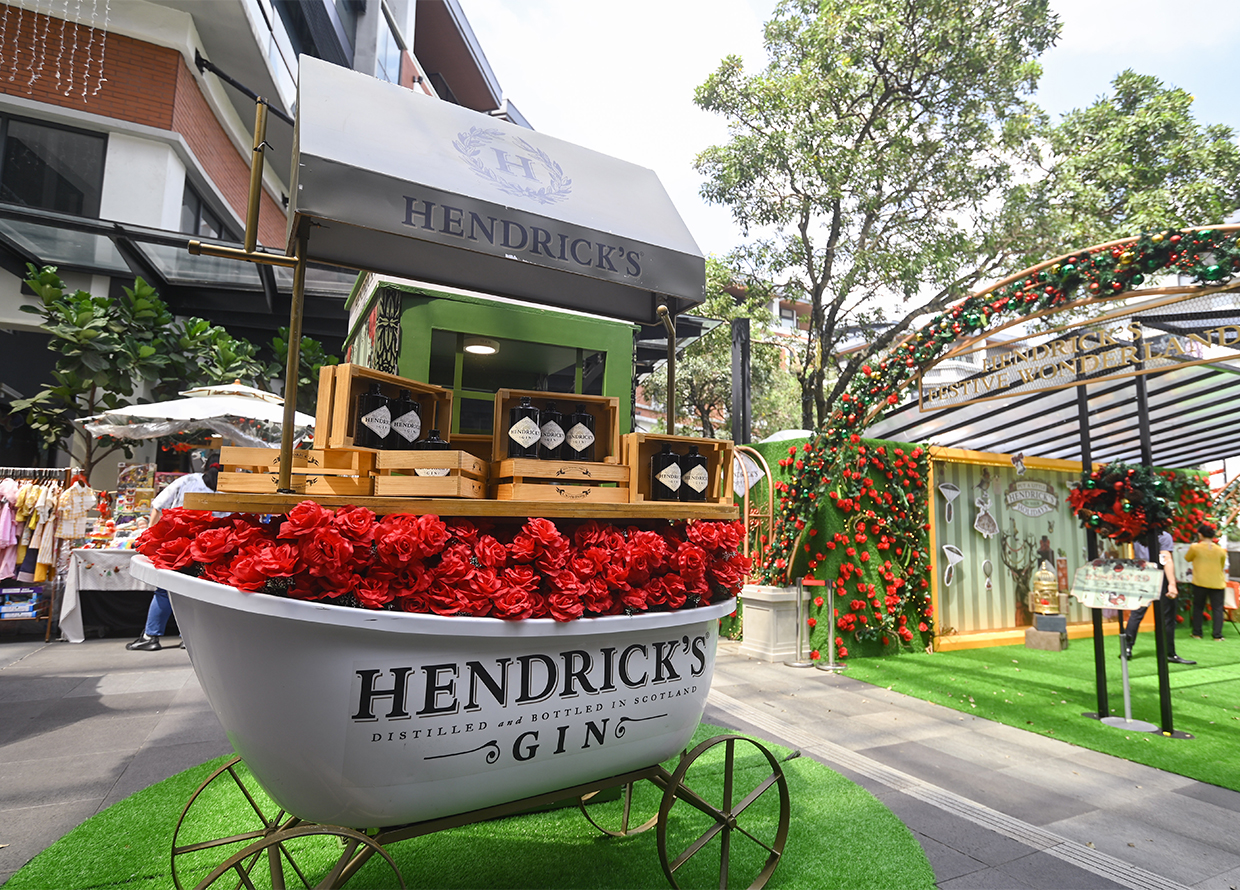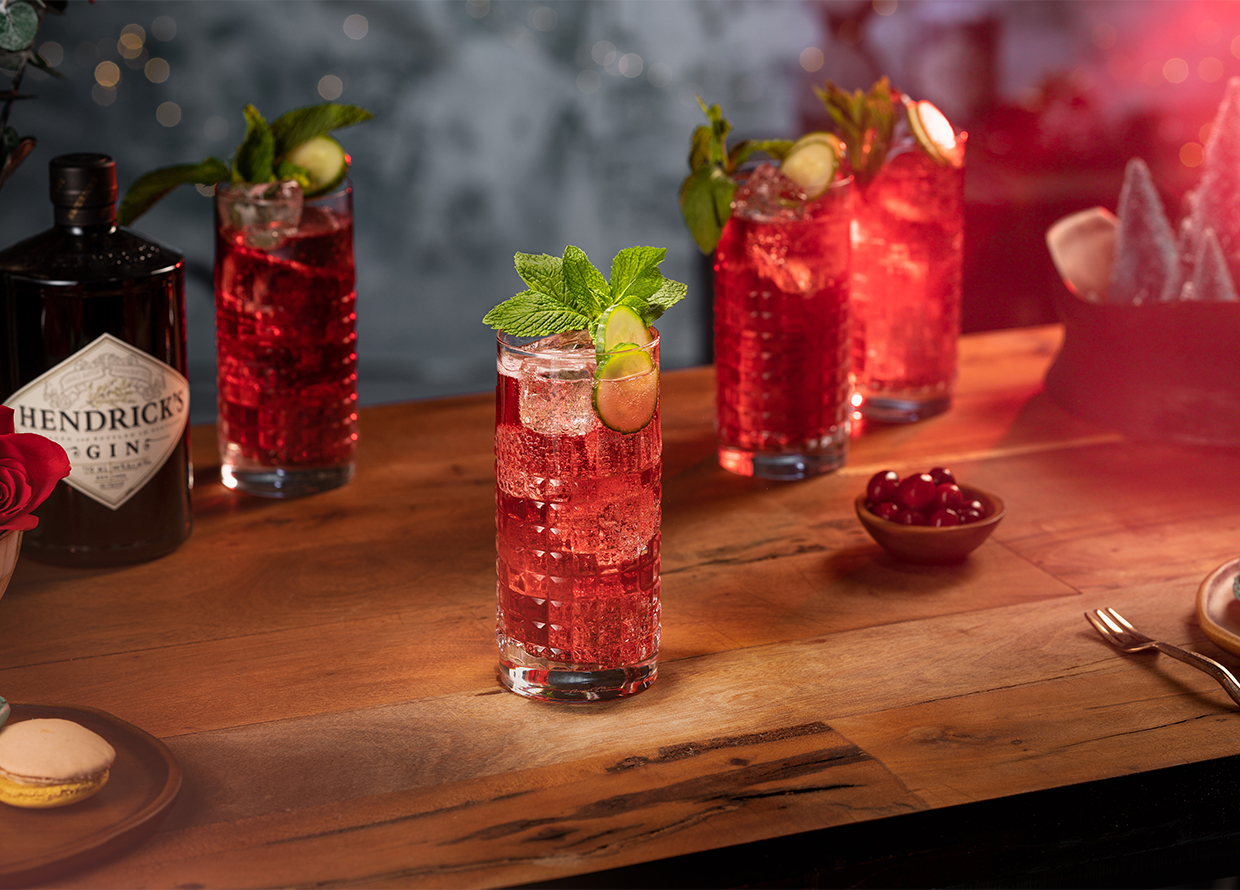 When: 1 December 2022 to 2 January 2023, 6pm to 11pm (Wednesdays to Fridays), 4pm to 11pm (weekends)
Where: Plaza Arkadia 
Raise your yuletide spirits by making your way to Hendrick's Festive Wonderland, which promises a playground of Christmas oddities to ring in the year-end holidays. Not only will there be plenty of photo opportunities, but guests can also play a game of cornhole or croquet, and raise a toast at the Festive Bar with Hendrick's Cranberry Fizz or the classic Hendrick's Gin and Tonic.
Stay up to date with the latest from Hendrick's on their Facebook and Instagram.
2. Take a stroll down the Parisian street of Rue 1664
View this post on Instagram
When: 5 December 2022 to 2 January 2023
Where: Pavilion Kuala Lumpur
Following the launch of the stunning 'Art with a Twist' Artist Edition cans created by famed French artist Michaël Cailloux throughout October and November, 1664 Blanc is elevating its #GoodTasteWithATwist experience with an ensemble of contemporary Parisian icons, and transporting its wheat beer drinkers to the beautiful street named Rue 1664; a place to get a taste of France where one can indulge in both 1664 Blanc and 1664 Rosé in an evening of playful elegance. Take photos at Arc De Blanc, a magnificent arch inspired by Arc de Triomphe; Café La Rue 1664, which recreates a quintessential Parisian cafe; and finally, L'Atelier 1664, a bustling lifestyle space with even more backdrops and interactive activities.
To find out more, follow 1664 Blanc on Facebook and Instagram.
3. Immerse yourself in a multi-sensory exhibition at Van Gogh Alive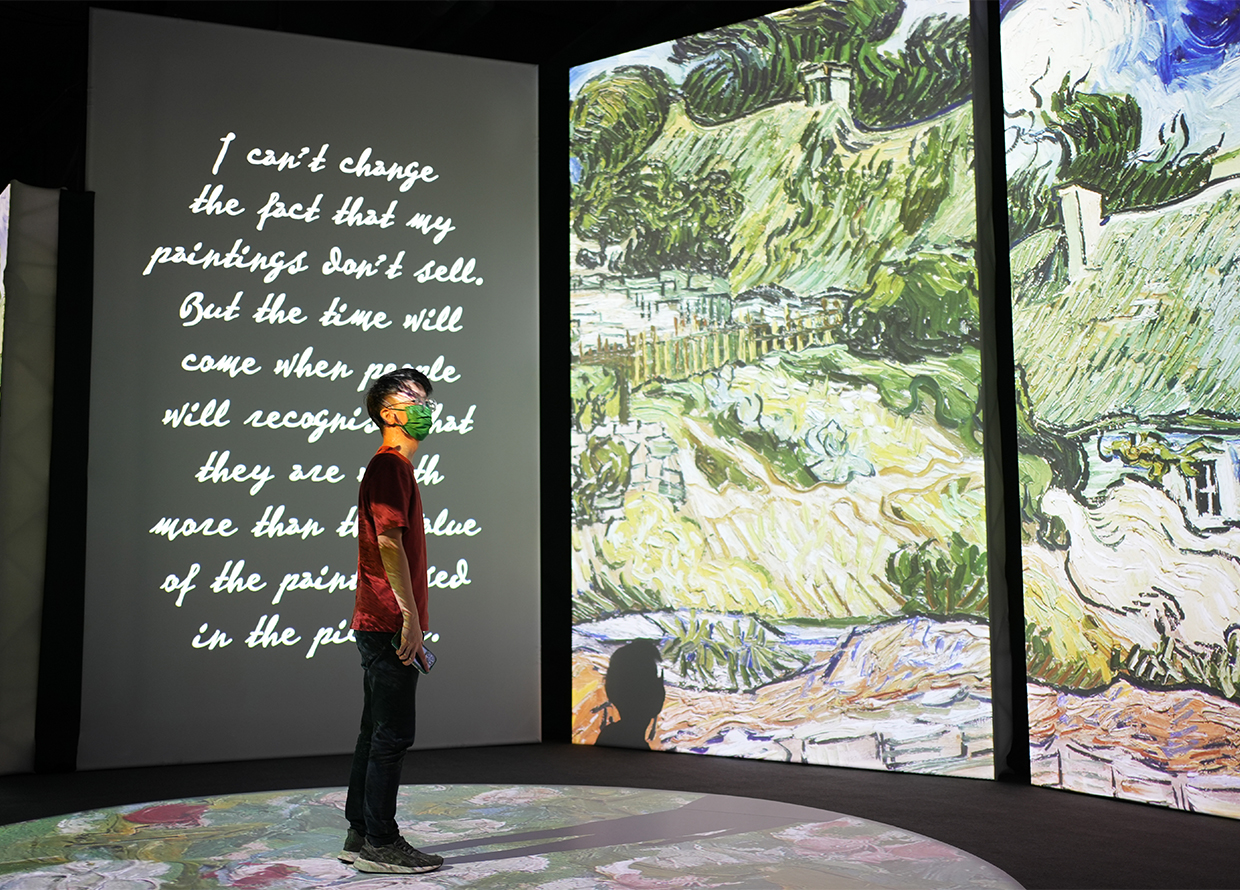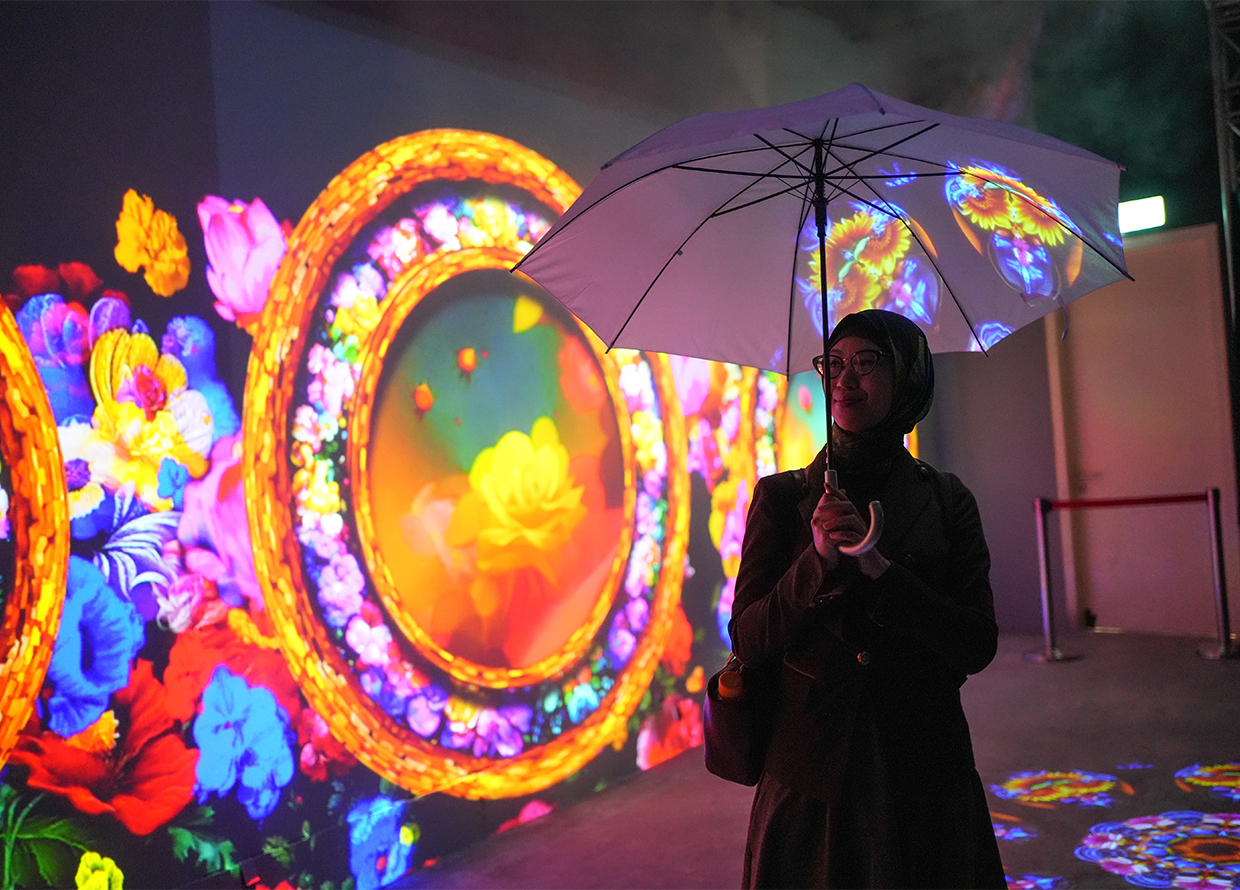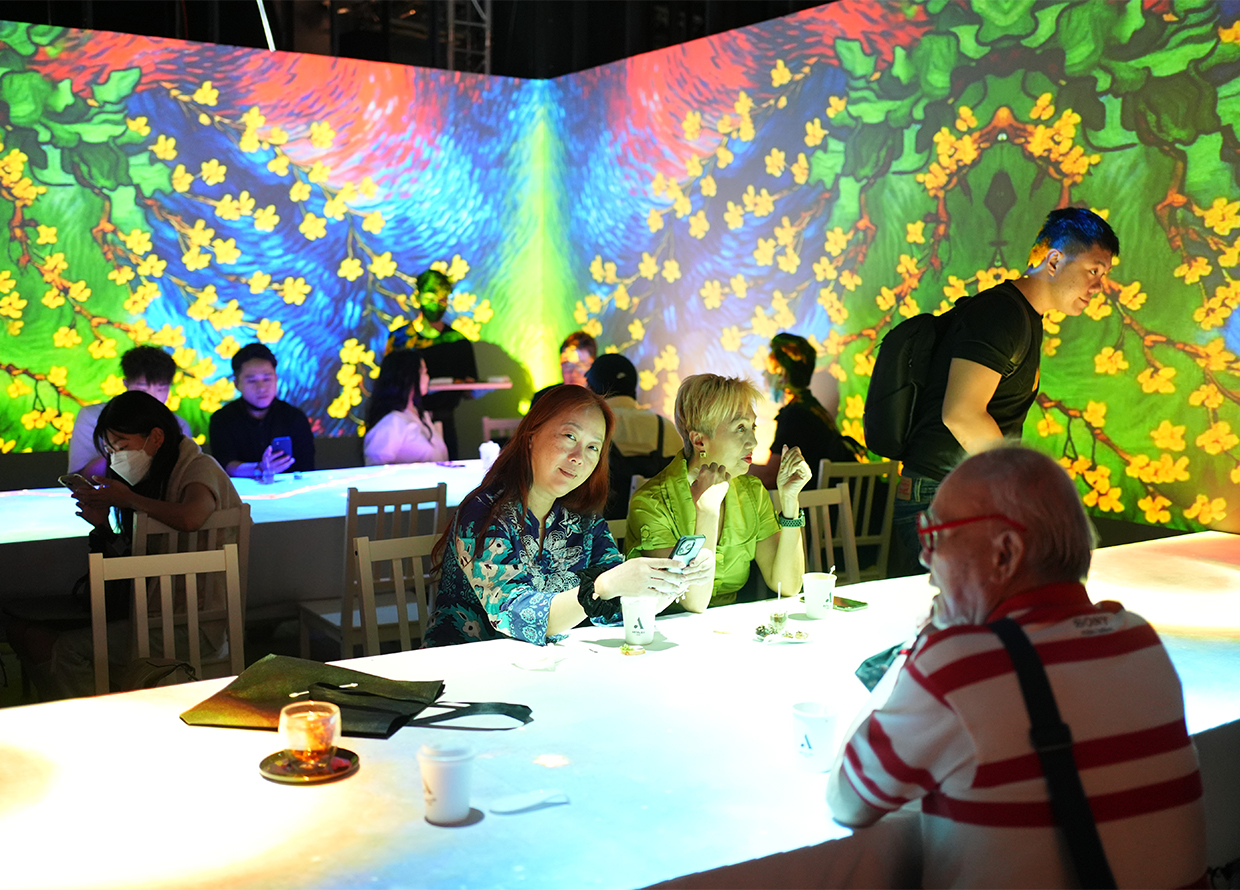 When: 17 December 2022 to 16 March 2023, 10am to 10pm
Where: Pavilion Bukit Jalil
Price: RM75 per pax
Find yourself under 'The Starry Night' or a field of sunflowers at Van Gogh Alive, the world's most popular multi-sensory exhibition. Instead of silent galleries and viewing paintings from afar, Van Gogh Alive will bring you up close and personal with a symphony of light, colour, sound and fragrance whilst you take in the beautiful artworks by one of the world's most beloved artists. 
Find tickets here.
4. Spend your entire day at Eslite Spectrum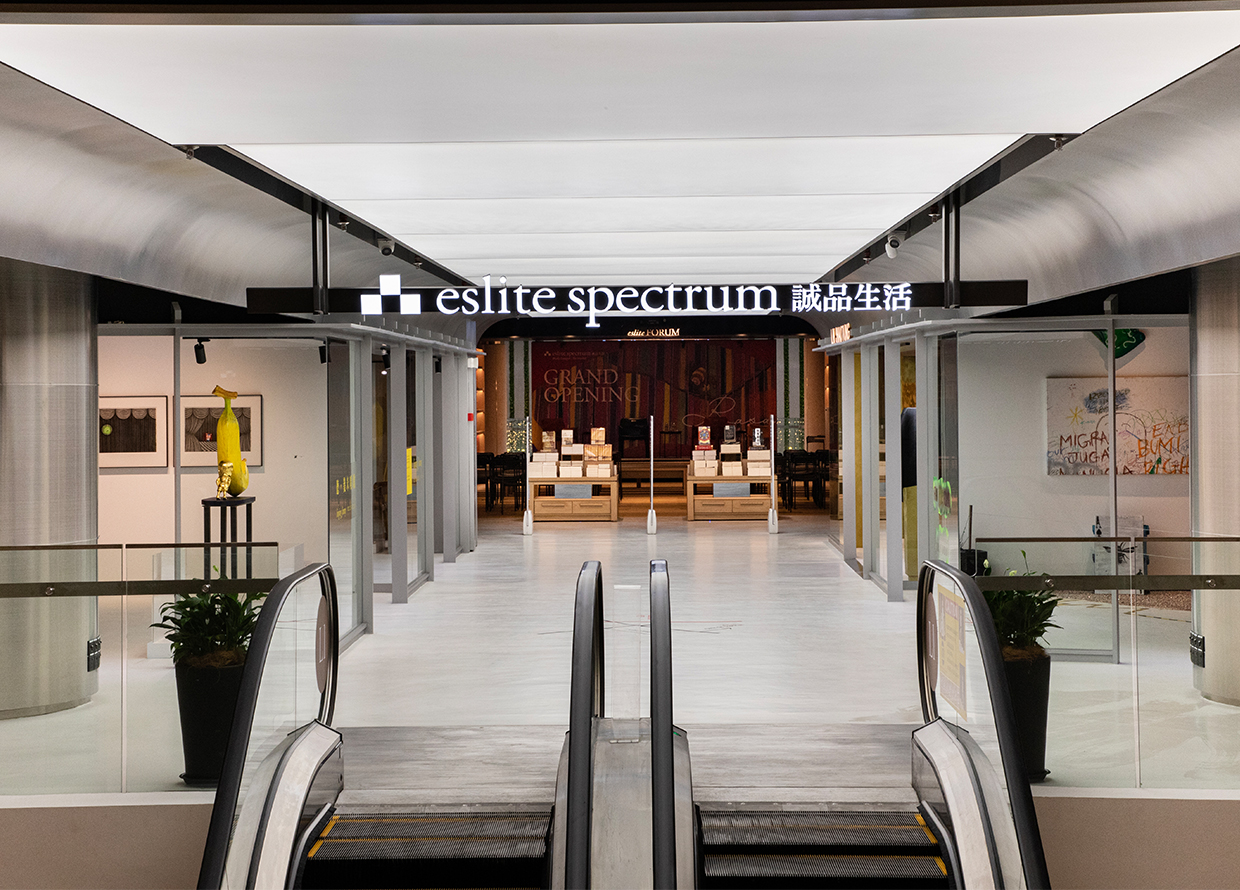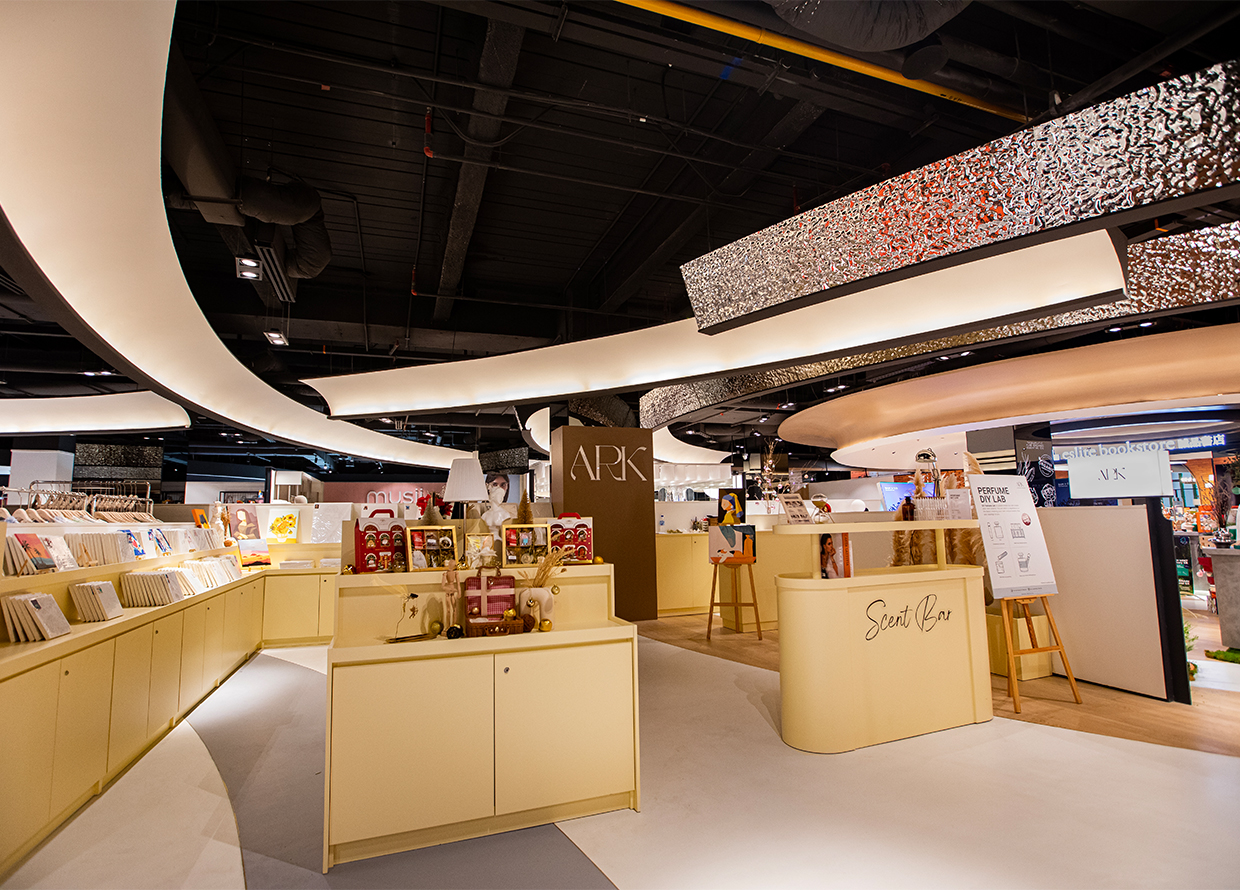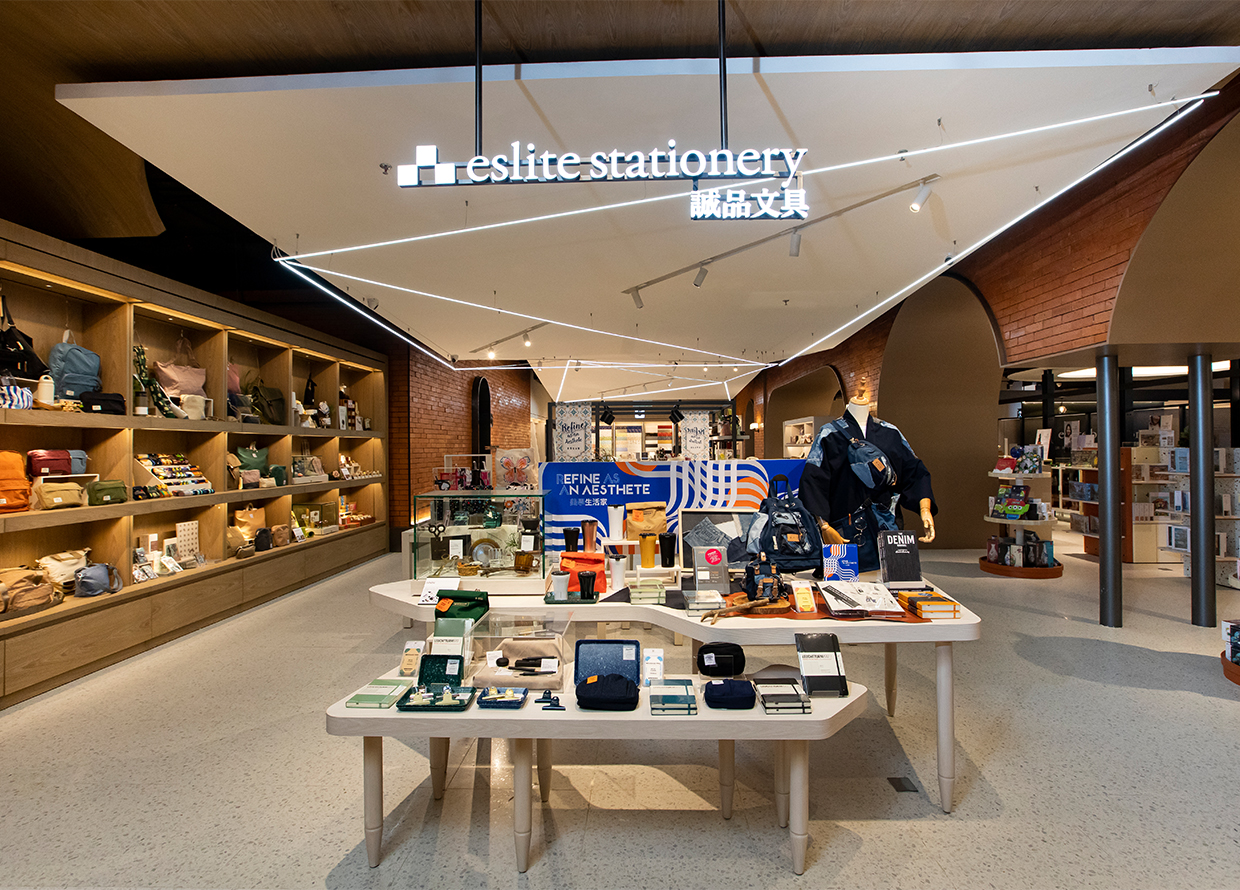 Where: The Starhill Kuala Lumpur (G36 and L1 01-34)
Dubbed one of CNN's "14 coolest department stores in the world", Eslite Spectrum will have its public grand opening this Saturday! As Taiwan's most popular shopping destination and bookstore, its debut in Malaysia (and Southeast Asia) is highly anticipated as it will introduce many Taiwanese brands and products that range from fashion and beauty to lifestyle accessories. Spend your entire day exploring its 17,000-square-metre space featuring a 60-metre statement wall of red brick arches and ceiling-high bookshelves.
For the latest updates, follow Eslite Spectrum Malaysia on Instagram.
5. Party the night away at Rock 'N Riuh
View this post on Instagram
When: 16 to 18 December 2022
Where: Bukit Kiara Equestrian Resort
After a year of touring around Malaysia, the ever-popular Riuh Festival has finally returned to KL for its biggest year-end concert yet! With over 100 vendors, two stages and a variety of creative workshops, Rock 'N Riuh will be a night to remember. Each day will see local musicians performing, such as Airliftz, Julia Duclos, The Impatient Sisters, and more. So, bring your friends or loved ones along for a day of music, fun and games!
To find out more, follow Riuh's Instagram. 
6. Groove to new music at MoMo's Third Anniversary Party
View this post on Instagram
When: 17 December 2022, 6pm till late 
Where: MoMo's, Kuala Lumpur
To celebrate the boutique hotel's third anniversary, MoMo's will be having the second edition of its Open Mic Night for aspiring performers to show KLites what they got. Award-winning bartender Rizal Junior will also be serving specially curated exclusive cocktails throughout the night so expect a night of good music and drinks!
For more information, follow MoMo's on Instagram.
7. Shop for local goodies at the Rexmas Market
View this post on Instagram
When: 17 to 18 December 2022, 11am to 11pm
Where: RexKL
Nothing screams Christmas like a classic Christmas market. This weekend, RexKL is organising its very own Rexmas Market that consists of two days of curated gift vendors offering baked goods, arts and crafts, and more. If you haven't done your last-minute Christmas shopping, now's the time! After a day of retail therapy, stay back for RexKL's very first night market to munch on delicious street food.
Follow RexKL's Instagram for the latest updates.
Bonus: Make your merry way to The HoHo Land
View this post on Instagram
When: 16 to 18 December 2022
Where: Sentul Depot
Can't get enough of Christmas markets? Then make sure you add The Hoholand Market for even more festive shopping from local brands ranging from beauty, homeware, F&B, fashion, and more. There will also be live performances and workshops throughout the weekend!
For more BURO Weekend Guides, head here.
| | |
| --- | --- |
| SHARE THE STORY | |
| Explore More | |