Looking for things to do this weekend? The BURO Weekend Guide has a couple of neat, lockdown-proof ideas for you and your loved ones

1. #SupportLocal through the Riuh 4 Rakyat Festival
When: 2 to 31 August
Where: Riuh's social media platforms and website
Riuh is back with another festival to celebrate the local arts and culture scene, but this time, it's going digital. The four-week online festival aims to support local businesses, performers, creative facilitators, and visual designers through a myriad of initiatives in conjunction with its fourth anniversary, and in collaboration with creative collectives from Kakiseni and Cult Creative.
As part of its commitment to #SupportLocal, Riuh has pledged to match every RM1 purchased from local businesses during the festival. Proceeds from the Riuh Pledge, ticket sales, creative jams, and donations will go towards four organisations: Project Bangsa Malaysia for Frontliners, Tempatan Food Bank by Tempatan Fest, Malaysian Mental Health Association (MMHA), and Refuge for Refugees.
Expect live concerts by The RIUH Show, creative jam sessions for both adults and children, giveaways, and more fun activities throughout the month of August. Among the local brands who will be joining the festival include Halo Doughnuts, The Hungry Tapir, and Wonderbrew, whilst local performers such as Mafidz, Asyraf Nasir, and Airliftz will also make an appearance.
To join the festival, visit RIUH via Instagram, Facebook or this website.
2. Savour a Summertime New Yorker Afternoon Tea from The Alchemy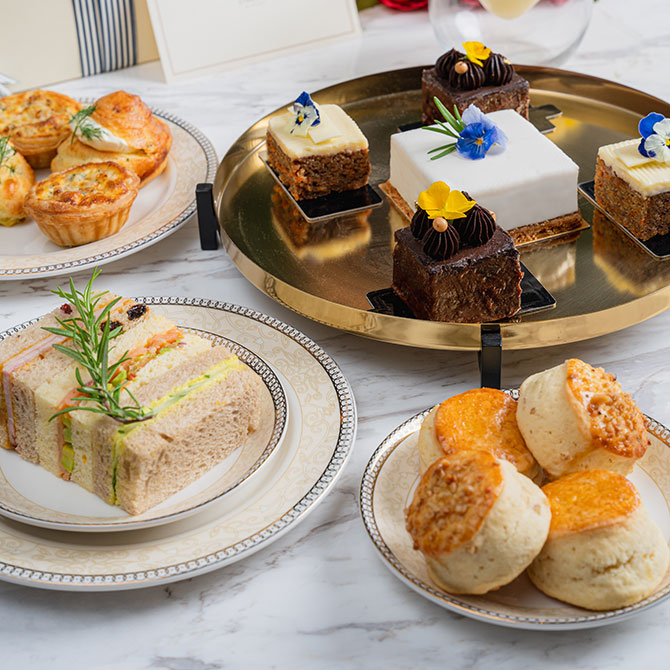 Price: RM160+ per box
Where: The Alchemy, The Starhill Dining
This weekend, make time to unwind and treat yourself to a summertime rendition of a signature New Yorker Afternoon Tea by The Alchemy at The Starhill Dining. Enjoy an array of sweet and savoury treats that promise to bring a taste of New York to you, highlighted by a limited-edition Summer Blueberry Cheesecake inspired by the vivid blooms of The Big Apple.
All orders are to be placed 24 hours in advance for Friday, Saturday, and Sunday delivery or self-pickup. To make an order, WhatsApp/call 6018 929 8060.
[READ: 11 Hotel delivery menus to check out if you miss dining in during staycations]
3. Join the Nespresso Summer Fest
When: 11 August to 31 September
Where: Nespresso Summer website
You're probably wishing you're anywhere but stuck at home this weekend. We hear you, and so does Nespresso, which is why the brand is bringing its first virtual interactive festival to Malaysian coffee drinkers. Dubbed the Nespresso Summer Fest, the digital experience offers various themed experiential zones, including the Barista Creations Experiential Pavilion—where visitors can explore Nespresso's coffees and summer beverages.
Over at the Nespresso Atelier Experiential Zone, there'll be an immersive AR experience with a Nespresso coffee specialist demonstrating the innovative Nespresso Atelier machine. Additionally, there's a lineup of music performances, talk shows, and workshops happening at the Summer Fest Lounge this weekend (14 & 15 August), including a Coffee Scrub Workshop with Evelyn Marieta of Wunderbath, Watercolour Painting Workshop with Limzy, and more!
To enter the Nespresso Summer Fest, click here.
4. Practise your mixology skills with Royal Selangor's Raising the Bar cocktail kits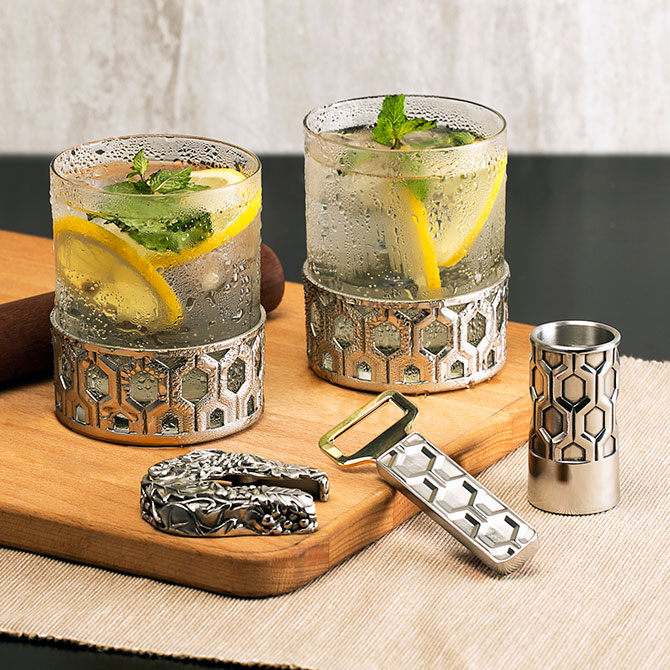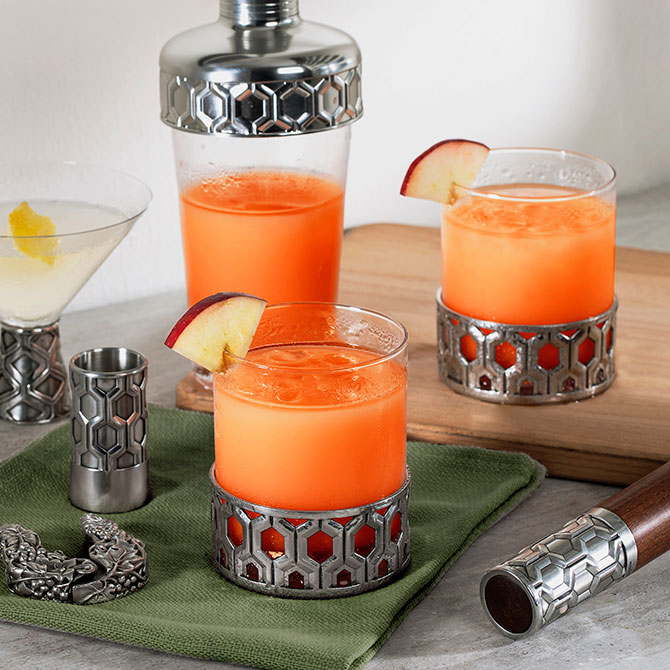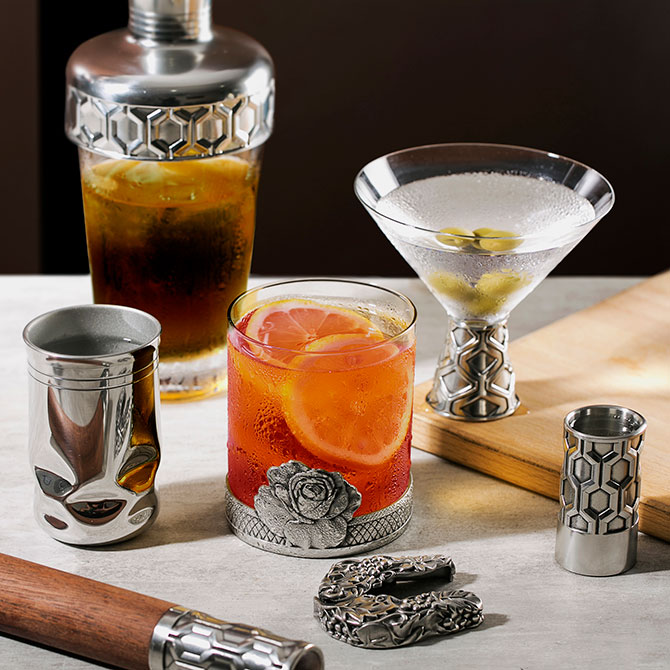 Price: From RM880
When: From 30 July onwards
Where: Royal Selangor website
Royal Selangor wants to lift your 'spirits' with its Raising the Bar campaign that's designed to help you learn the art of mixology at home—or wherever you are. The campaign involves a collaboration with four mixologists around the globe, including Malaysia, Australia, United Kingdom, and United States. Each mixologist will invent two special cocktail recipes that incorporate Malaysian or Asian ingredients as well as Royal Selangor's drinkware offerings and accessories.
Customers can choose from a range of cocktail starter kits to purchase, each of which will come with an exclusive book containing mixology tips and tricks, and the mixologists' exclusive recipes. The exclusive kits include exquisitely crafted glasses, muddlers, bottle openers, and more that will make a luxurious addition to your home, while doubling as great gifts for cocktail enthusiasts.
To purchase the cocktail kits, visit royalselangor.com.
5. Plan a Virtual Bar Hop with your drinking buddies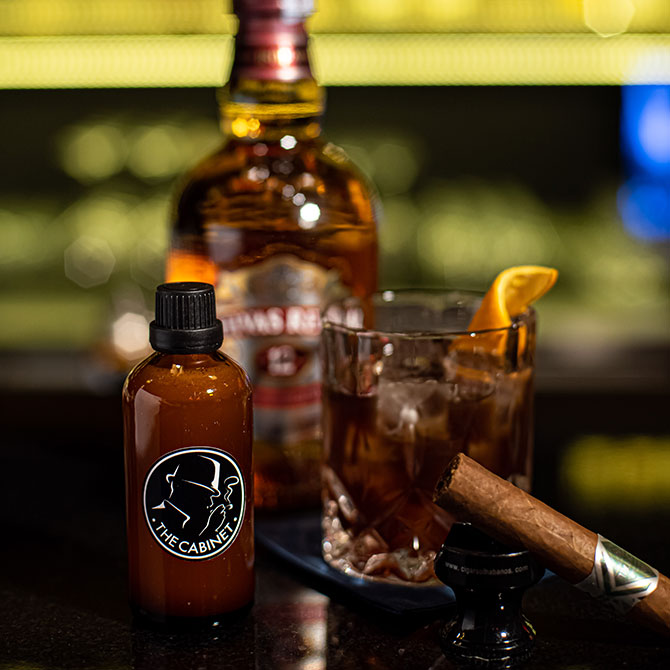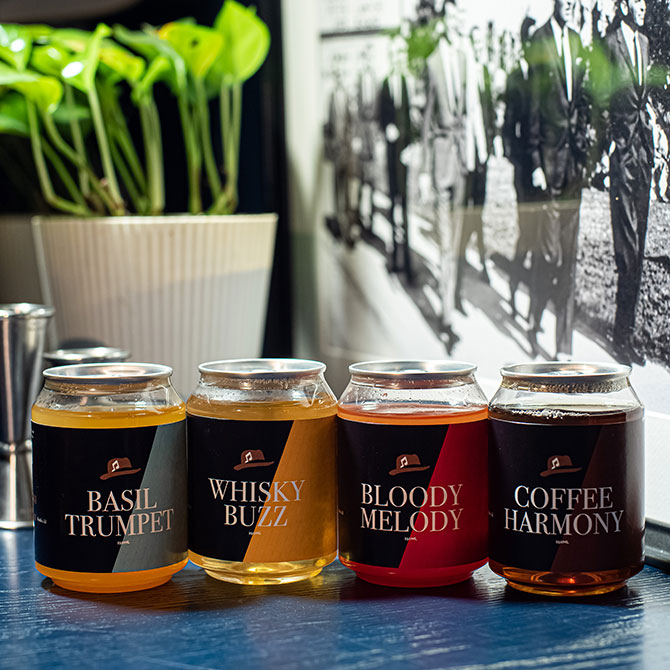 When: From 11 August onwards
Where: Bar United website
Aside from picking up mixology skills, you can also #SupportLocal by purchasing drinks from your favourite local bars. Virtual bar and entertainment platform Bar United has introduced a new Bar Hop feature with different themes and offerings from participating bars. Inspired by the 'pub crawl' concept, this new feature allows users to enjoy offerings from more than one bar in a single purchase and delivery order.
Kicking off first of four themes is Lokal Hop, featuring seven bars in the Klang Valley: Frank's Bar, The Cabinet, Concubine, Jann, Bar Tailor, Dissolved Solids, and Three X Co. Upcoming themes to look forward to include In The Neighbourhood, Ultimate Cocktails, and Chasing Spirits. This virtual feature will eventually evolve into a hybrid experience once restrictions are lifted—where users can physically visit the individual bars with a pre-ordered drink from Bar-United waiting for them.
Join the Virtual Bar Hop by visiting this website. For more information, follow Bar United on Instagram or visit the Chivas Regal Malaysia Facebook page.
[READ: 10 Cocktail delivery kits for your stay-at-home evenings]
6. Enjoy homegrown healthy snacks from Amazin' Graze
When: From August 2021
Where: Amazin' Graze website
Amazin' Graze is celebrating its sixth birthday with a fun party pack featuring their best-selling snacks to inspire #eatingbettertogether. Among the healthy snacks included in the party pack are the brand's famous granola bites and mixed nuts in a variety of all-time-favourite and locally-inspired flavours, such as Pandan Coconut, Chocolate Hazelnut and Sweet Chilli. Other birthday surprises in the line-up include a redesigned mailer box and exclusive birthday bundles available throughout the month of August.
Shop the Amazin' Graze birthday surprises online here.
7. Explore the World of Bollywood with Airbnb's Bollywood Insiders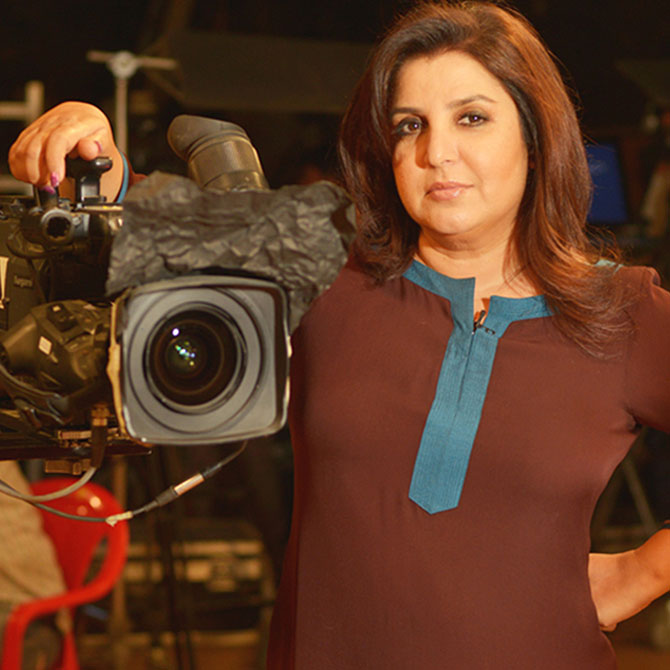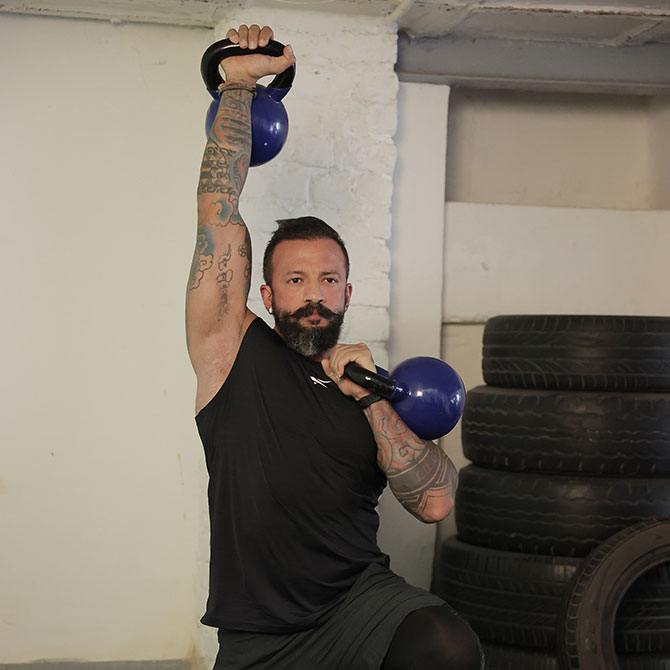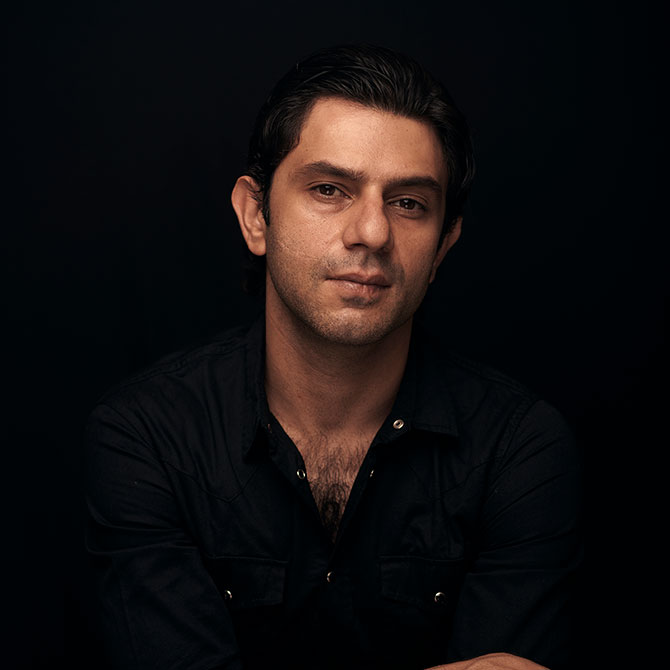 When: 13 to 22 August
Where: Airbnb website
Fans of Bollywood, Airbnb is offering you a sneak peek into India's film industry with a 10-day virtual festival named Bollywood Insiders. Deep dive into the makings of the Bollywood industry with a series of Online Experiences hosted by some of the industry's most renowned icons, including actor Arjun Mathur and film director Farah Khan. There will also be exclusive style tips from celebrity stylist Tanya Ghavri, fitness classes by celebrity coach Shivoham, and many more personalities and insiders who have worked with popular Bollywood figures such as Kareena Kapoor, Sonam Kapoor, and Deepika Padukone.
All Online Experiences will be available for booking from August 10, on a first come-first served basis here.
Catch up on more lifestyle news and updates here.