1. Try The Chow Kit X Mizukami's new cocktail menu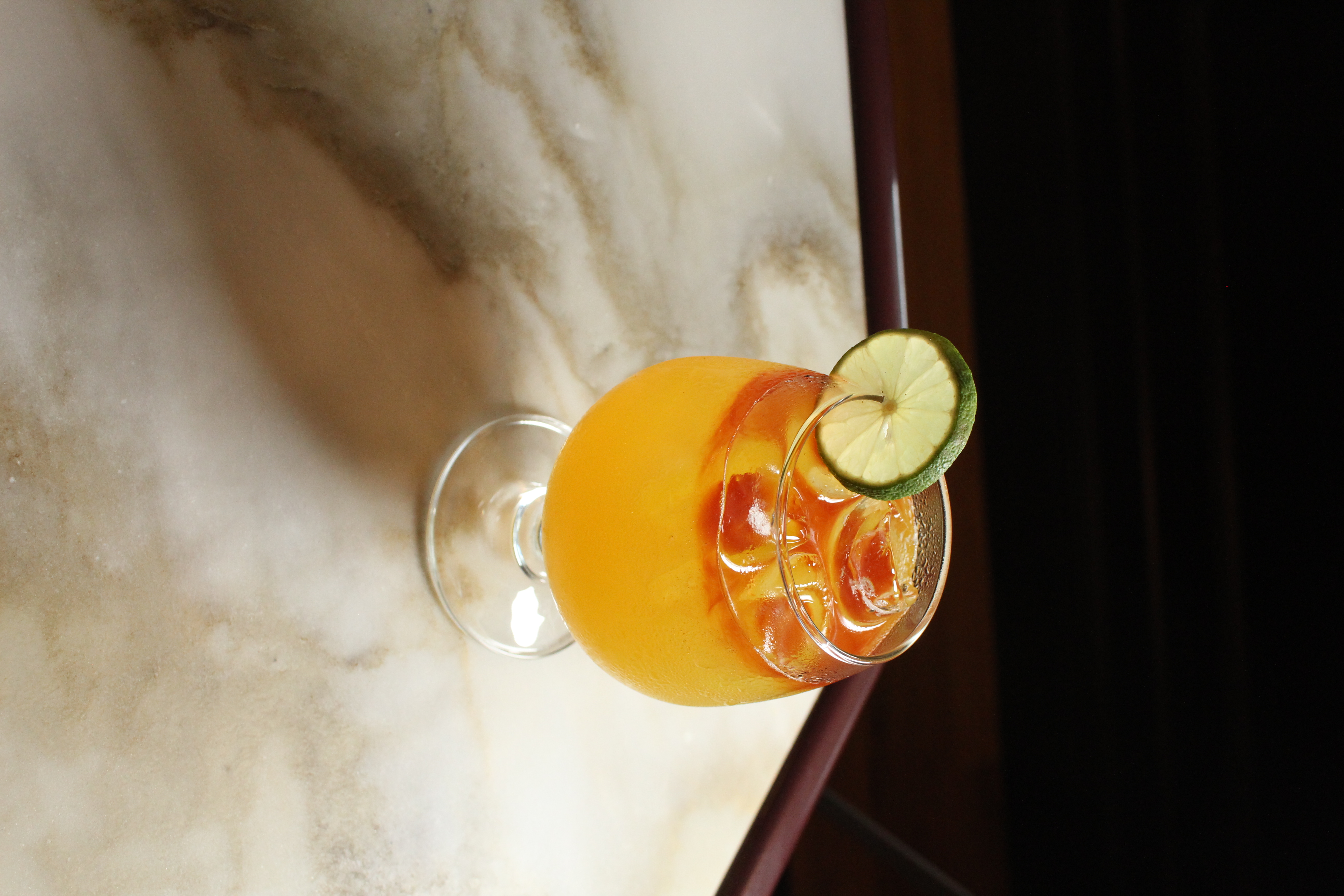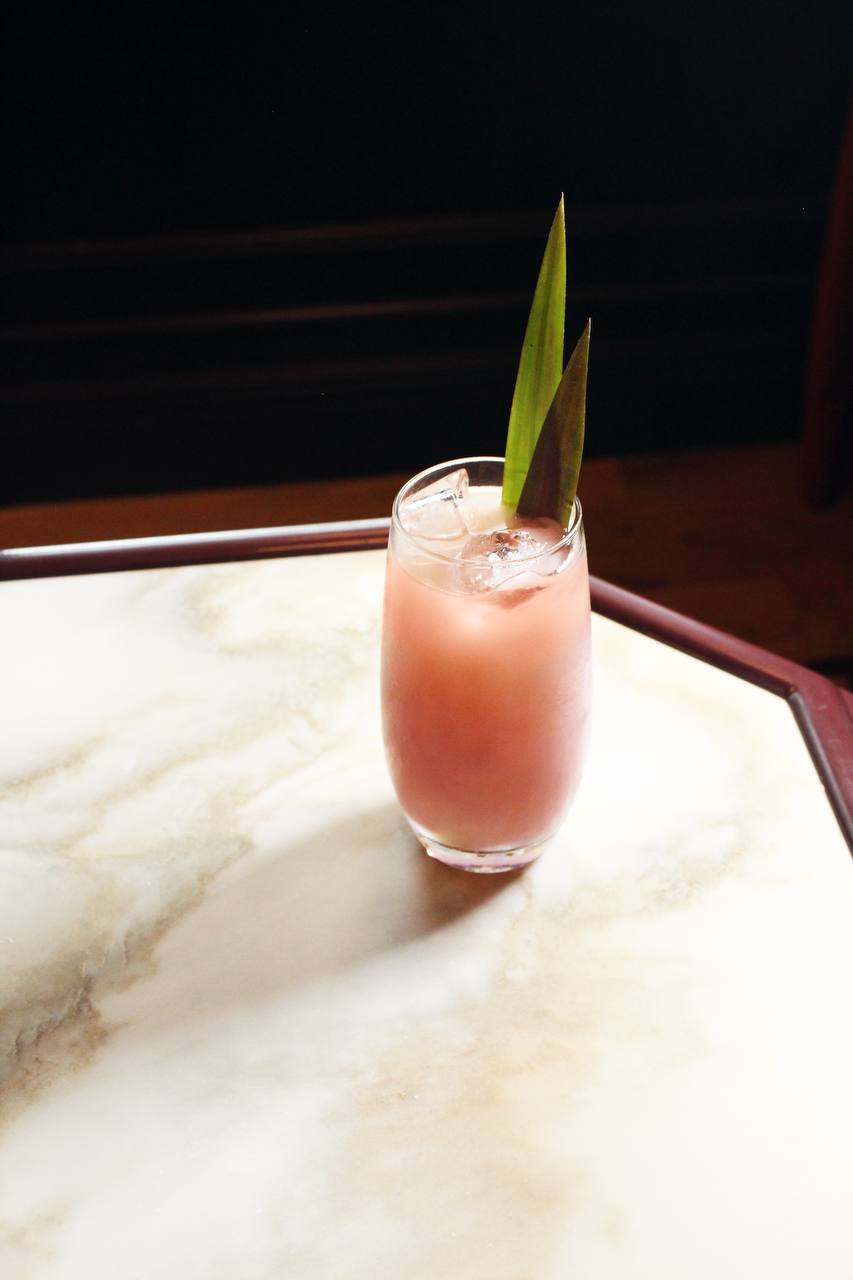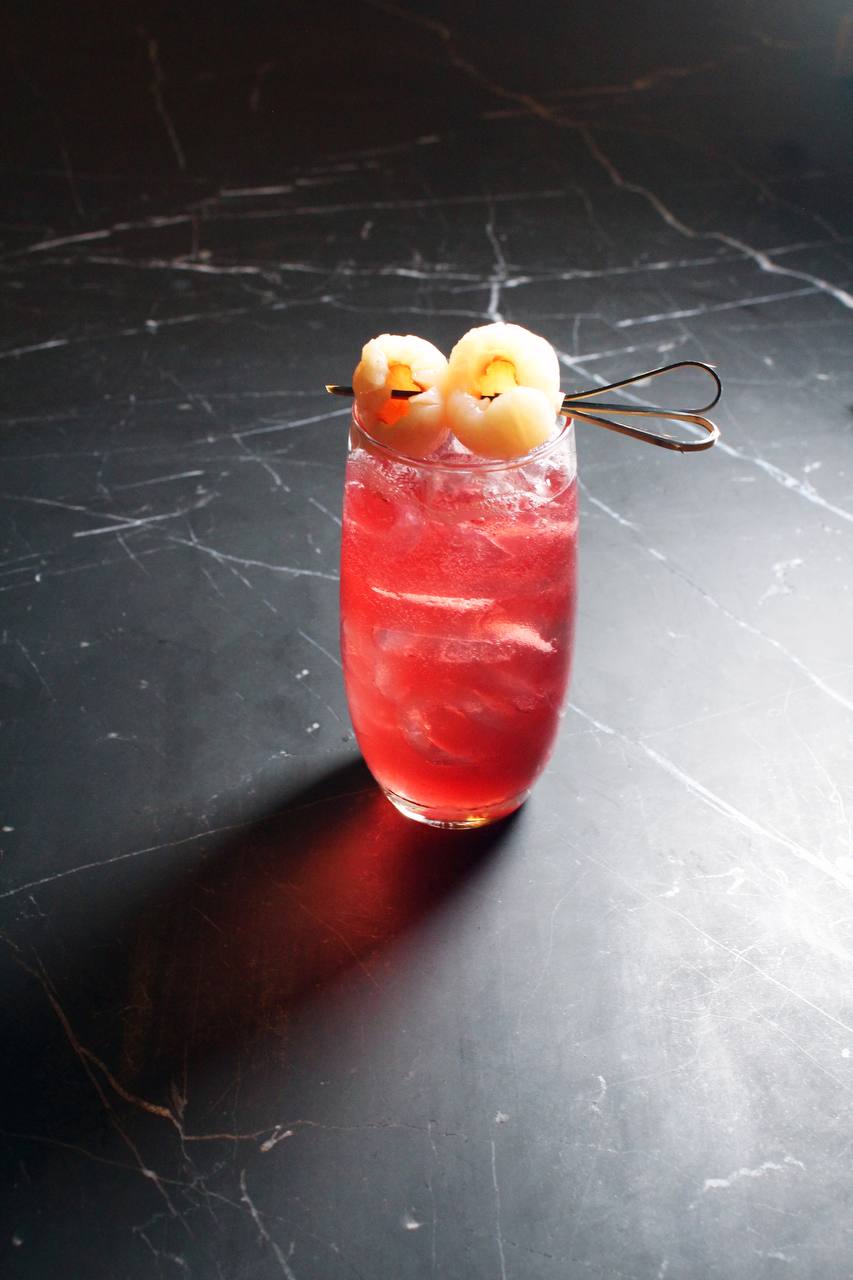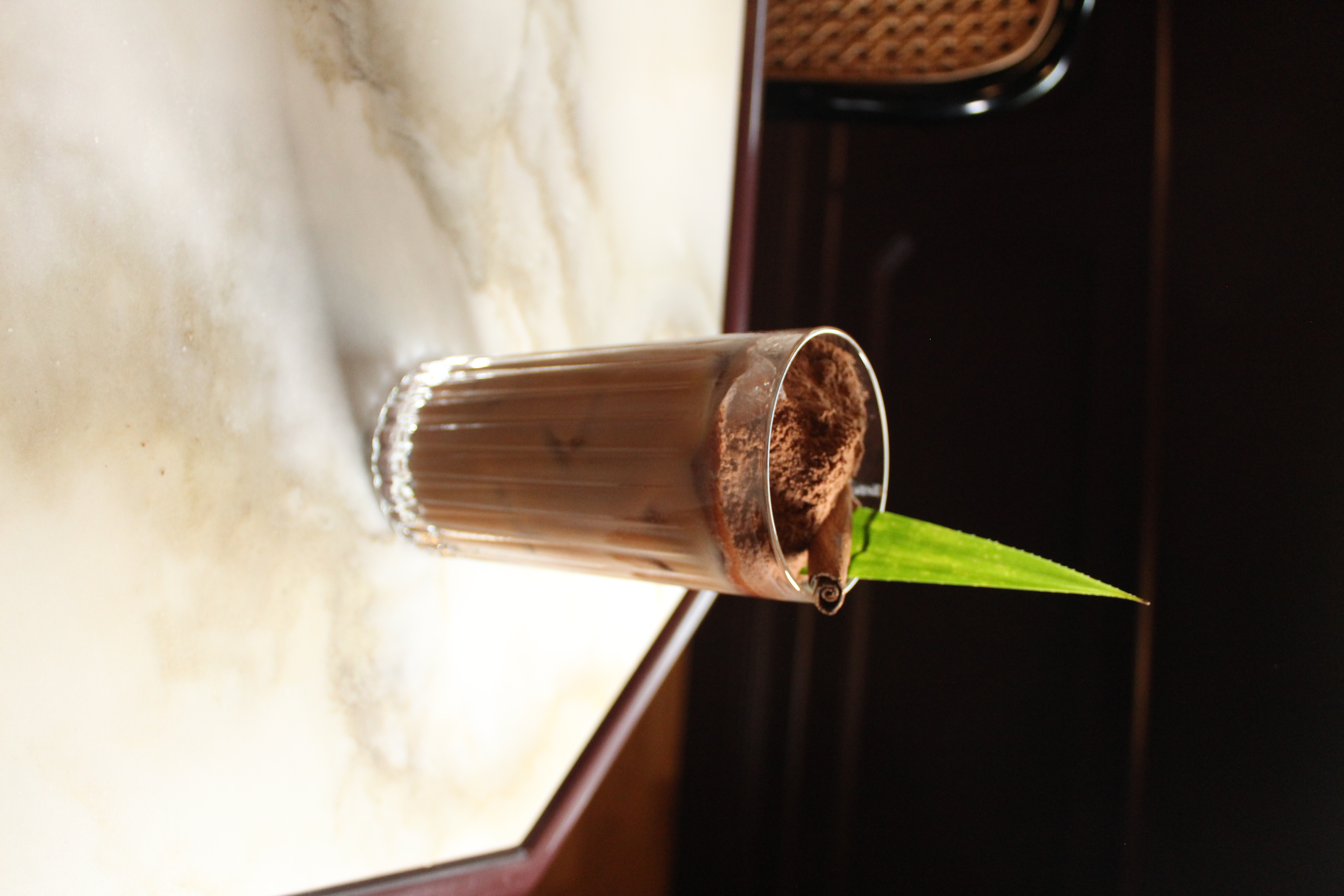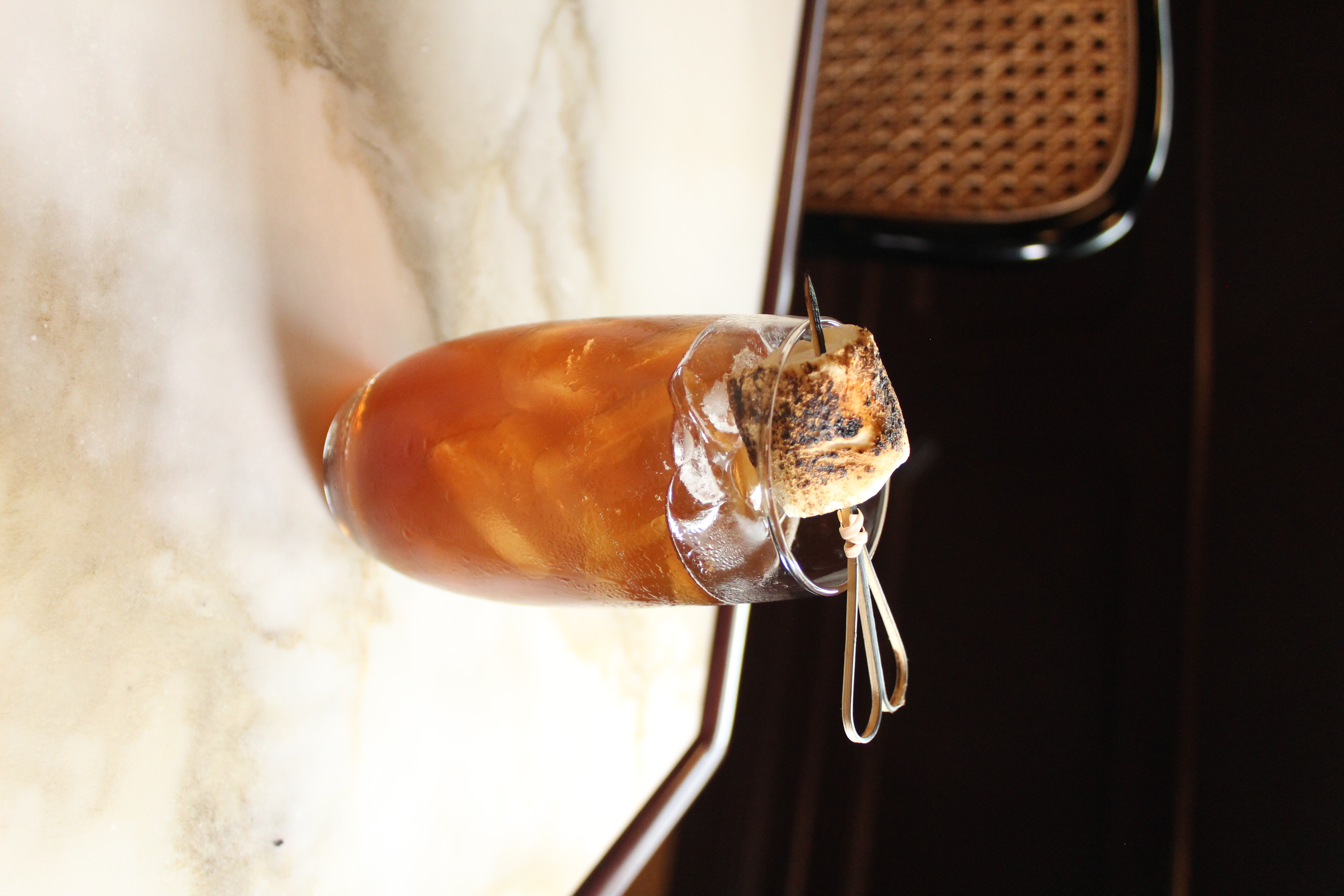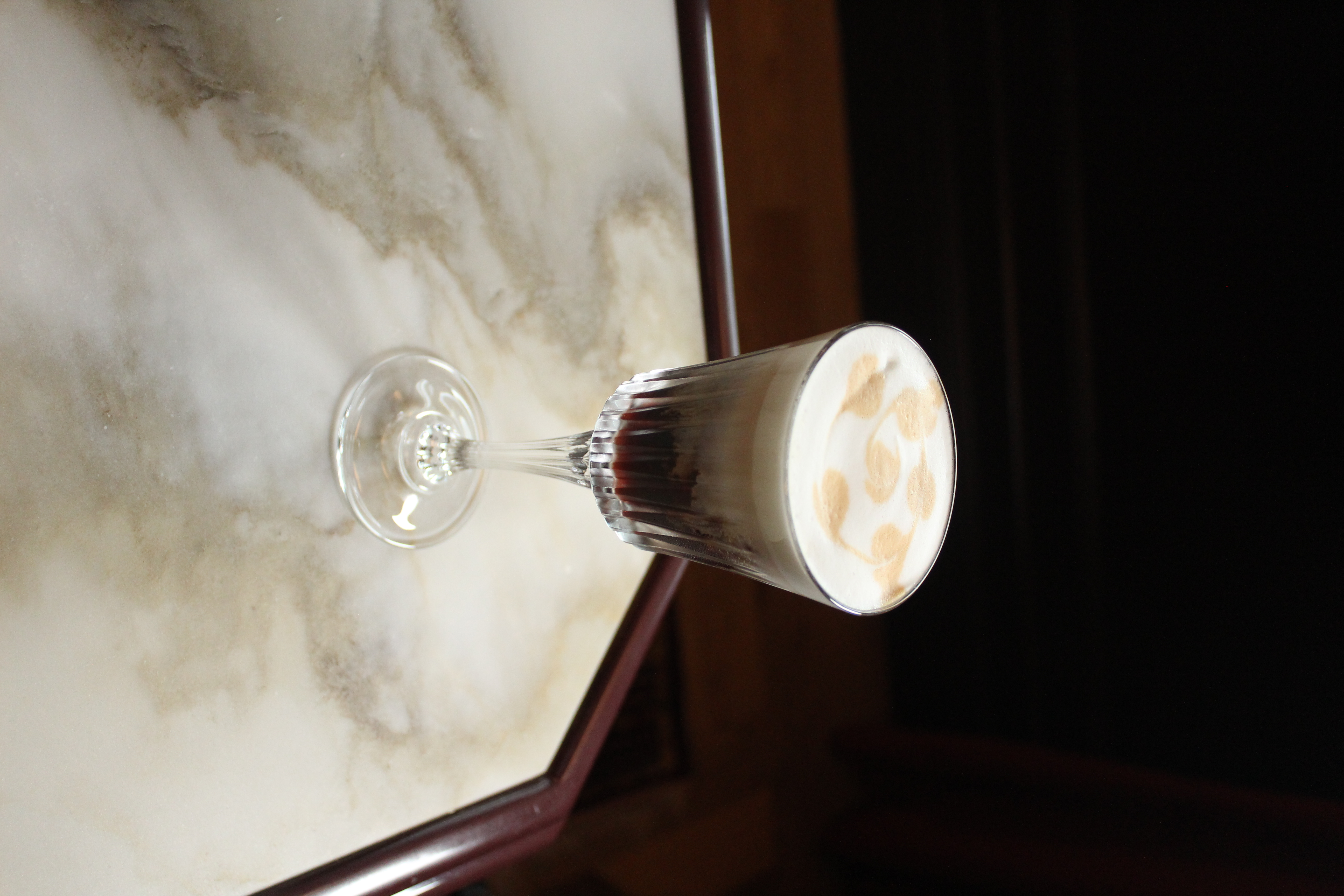 When: 10 June 2022, Friday onwards
Where: The Chow Kit – An Ormond Hotel, 1012 Jalan Sultan Ismail, Chow Kit, Kuala Lumpur
Price: Cocktails range from RM35 to RM50
The Chow Kit and Shawn Chong of The Mizukami Collective have announced the next phase of their ongoing partnership since February 2021 with the unveiling of a new cocktail menu. Launching today (10 June), the menu comprises six unique cocktails that promise to evoke nostalgia, especially for Malaysians who grew up drinking beverages like Vitagen, Ribena, Milo, and Sarsi during their childhood.
"I wanted the menu to celebrate imagination and the way that taste memories can be triggered by familiar flavours," Shawn explains about the inspiration behind the drinks. He says these memories can be good or bad, and might we add that they serve as a great conversation starter among friends too. The cocktails also take inspiration from classic drinks like the Pina Colada, Gin Rickey, and Boulevardier, while complementing the proudly Malaysian identity of The Chow Kit, a homegrown hospitality brand.
BURO Recommends: Have a sip with fellow locals for a walk down memory lane or invite non-native friends to try the cocktails and exchange childhood recollections!
Follow @bar.mizukami and @thechowkitkitchenandbar on Instagram for more updates.
2. Experience French culture at Le French Film Festival
When: 9 to 26 June in Kuala Lumpur
Where: Kuala Lumpur, Penang, Johor Bahru, and Kota Kinabalu
After a two-year long hiatus due to the pandemic, the much-anticipated Le French Film Festival is back with more programmes lined up to commemorate its 20th anniversary. Presented by the Alliances Françaises together with the Embassy of France in Malaysia, the festival aims to share the French culture with Malaysians through a variety of immersive programmes for all ages including performing and visual arts, music, gastronomy, and, of course—films!
Cinephiles across Kuala Lumpur, Penang, Johor Bahru, and Kota Kinabalu can look forward to 21 award-winning French films curated under the theme 'Bewitching Outsiders'. The theme this year especially honours women through films like Proxima, which tells the story of a single mother chasing her dreams to be an astronaut while struggling to balance her family and career. The film also shines a light on the challenges of surviving in a male-dominated industry as a woman—a common struggle that women face in reality. Additionally, the festival will also be screening Aline, a touching biopic on the household name, Céline Dion, played and directed by French stand-up comedian Valérie Lemercier.
For more information, visit the Le French Film Festival website.
3. Discover the wine for you at Lavo Gallery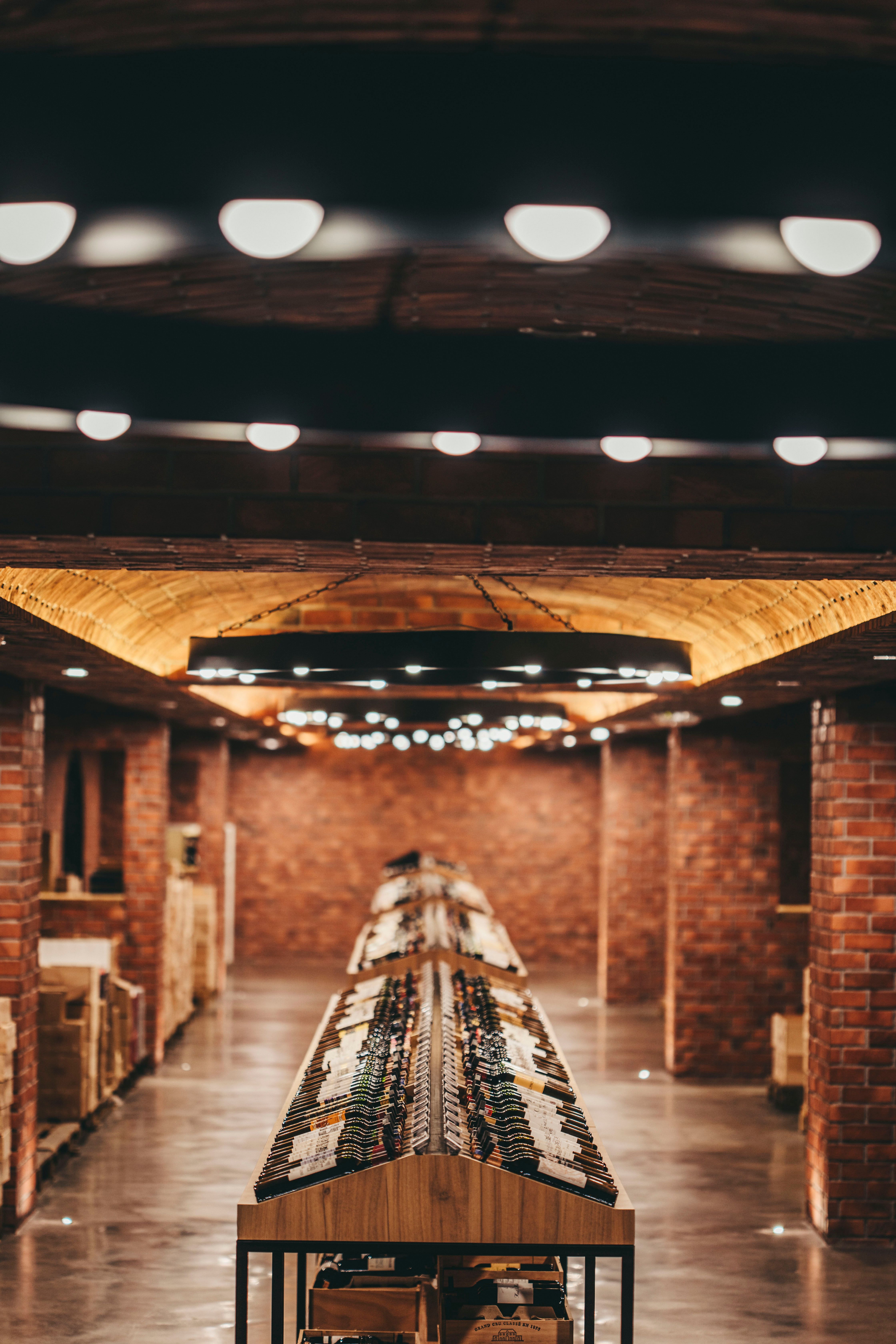 Where: Lavo Gallery, Menara Lien Hoe, 8, Persiaran Tropicana Petaling Jaya
Indulge in the finest of wines at the largest underground wine cellar in Malaysia and the first-of-its-kind built with carefully calculated conditions to preserve fine vintages. Whether you're a wine connoisseur or simply looking to embark on a wine journey, the gallery is a haven to enjoy the finer things in life with over 2,000 professionally-curated wine labels to suit every palate.
While the wide selection of labels may seem daunting, a team of professional sommeliers led by Mr. Dibin Chin, the Second Runner Up for Malaysia's Best Sommeliers in 2021, will be at your service to help guide you to find the perfect match for your preferences.
For more information, visit the Lavo Gallery website.
4. Satisfy your cravings at Alta Café
When: Thursday to Sunday | 5pm until late
Where: REXKL
Alta Café has finally settled into their permanent home, nestled in the cultural hub of REXKL. Loosely inspired by European wine bars and their ventures afield, Alta Café serves an array of mouth-watering delicacies along with unique refreshments from Australian producers who practice honest, low-intervention winemaking.
For more information, follow @alta_cafe on Instagram or visit their website.
5. Support local self-taught artists at Rumah Tangsi
When: 11 & 12 June 2022 | 11am to 10pm
Where: Rumah Tangsi
In conjunction with Indah Market, Rumah Tangsi is hosting an art exhibition for local self-taught artists who ventured into art without any formal education in the industry. Thi
| | |
| --- | --- |
| SHARE THE STORY | |
| Explore More | |