Looking for things to do this weekend? The BURO Weekend Guide has a couple of neat, lockdown-proof ideas for you and your loved ones

1. Watch and support Malaysian athletes in the Olympics
The Tokyo Olympics 2020 officially kicks off with an opening ceremony today, 23 July, 2021. Don't miss the inauguration as three-time Olympian and women's badminton single's player Goh Liu Ying has been selected as a flag bearer alongside fellow men's singles contender Lee Zii Jia. The latter is scheduled for a match on Sunday evening, whilst other Malaysian athletes including Farah Ann Abdul Hadi (gymnastics), Welson Sim (swimming), Khairulnizam Mohd Afendy (sailing), and more will also be competing in their respective fields this weekend.
See the full line-up of Malaysian athletes and how to catch them in action here.
2. Shop easy-to-prepare meals from Maria's Mart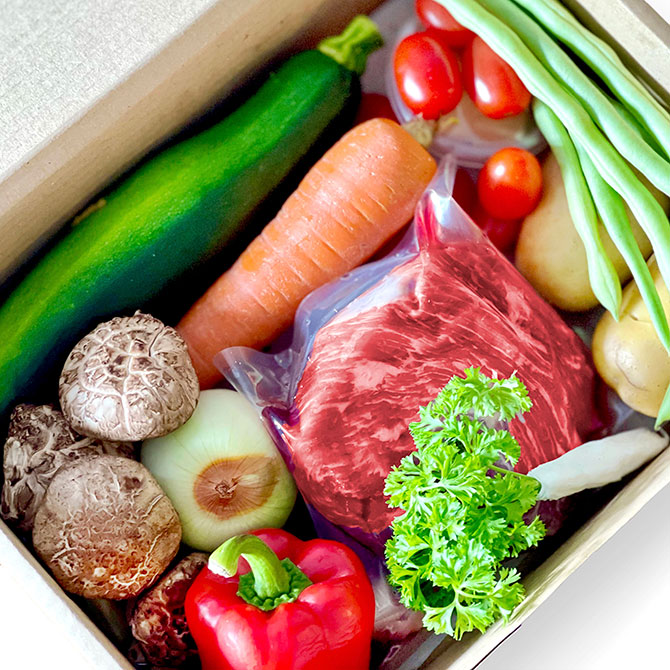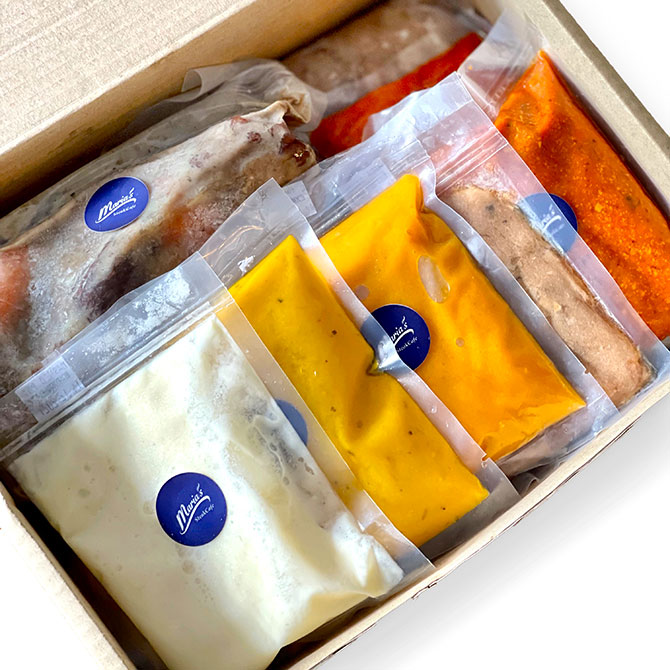 Where: Maria's SteakCafe Beepit page
From the team behind the mouth-watering steaks at Maria's SteakCafe comes a new venture that aims to become a "one-stop solution to all your home cooking needs": Maria's Mart. Created to offer convenience for modern living, the online platform offers fresh, carefully selected premium ingredients including meats, fruits, and vegetables accompanied by easy-to-follow recipes for home cooking. All ingredients are pork-free, whereas all beef and poultry are certified halal.
For a more effortless alternative, there's also a range of ready-to-eat frozen food packs prepared in-house by the team. Among the available options include pumpkin soup, mushroom soup, and lamb shank, which can be served piping hot and fresh within minutes.
To view the full menu or to make an order, visit Maria's SteakCafe on Beepit.
3. Try the new Nespresso Limited Edition Coconut Flavour over Ice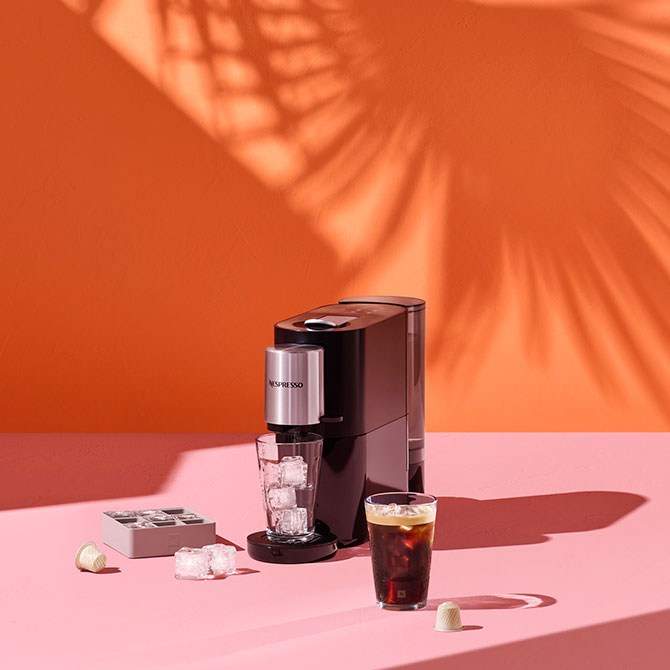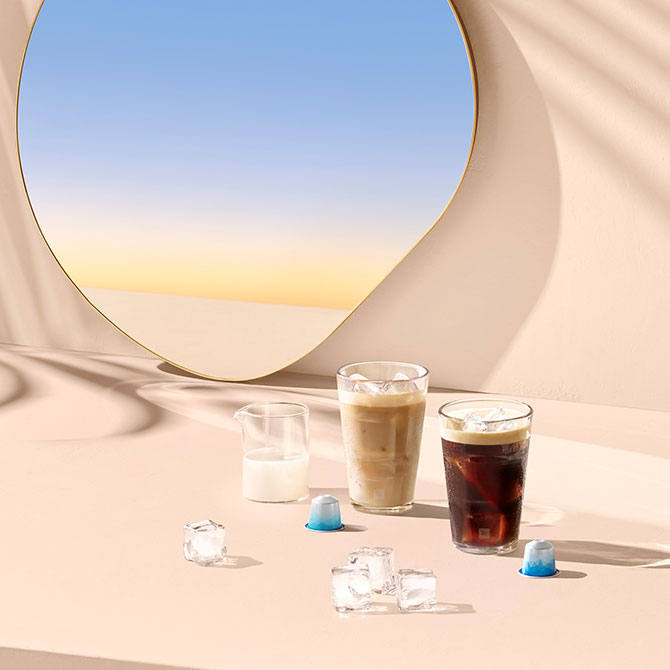 Price: 
Limited Edition Coconut Flavour: RM28 per sleeve
Freddo Delicato and Freddo Intenso: RM25 per sleeve
Nespresso Atelier: RM1,499 per unit (comes with an exclusive Nespresso View Mug)
Beat the heat with the newly released Limited Edition Coconut Flavour over Ice from Nespresso's Barista Creations for Ice range. The coconut flavour-infused coffee offers vanilla undercurrents with a medium roasted body that's crafted specially to be enjoyed ice cold—perfect for our tropical weather.
In addition, Nespresso has brought back two beloved ice blends, Freddo Delicato and Freddo Intenso, now with all-new sleeve designs. To enjoy these iced creations, the brand has unveiled the Nespresso Atelier, a new versatile coffee machine designed to craft both hot and cold coffee recipes. This innovative machine can even automatically froth milk or plant-based alternatives and assemble the recipe directly into your cup.
The Nespresso Barista Creations for Ice coffee range and Nespresso Atelier are available for purchase via the Nespresso mobile app, Nespresso official site, and through the Customer Careline at 1800 80 7001 (24/7 toll-free).
For more information or to browse Nespresso recipes, visit this website.
4. Discover the venues of the Olympic and Paralympic Games Tokyo 2020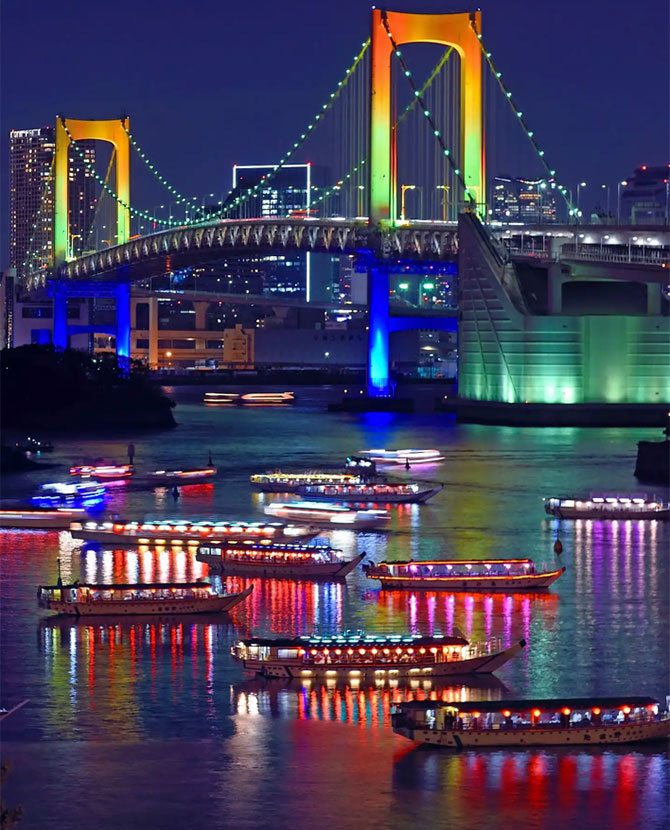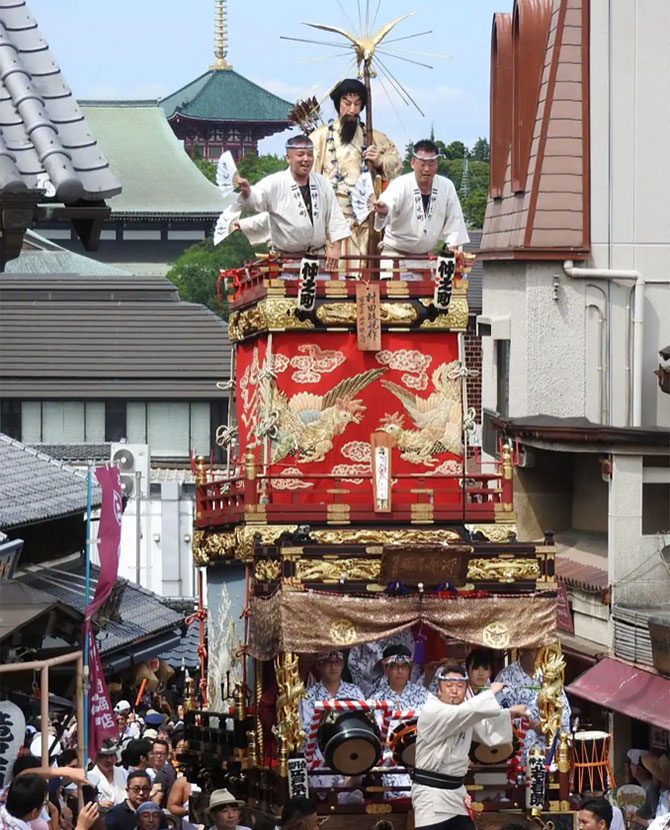 In between cheering our Malaysian athletes on at the Olympic Games, immerse yourself in the venues they're competing at with the complimentary Online Experiences hosted by Airbnb in partnership with the Nippon Foundation Volunteer Support Center! Visit the best scenic waterfront in Tokyo via a guided virtual River Cruise, witness the art of Japanese calligraphy, or explore Tokyo Riverside and Japanese snacks to bookmark for your future trip to Japan.
For more information or tour options, visit this website.
5. Gear up for the first-ever Jurassic World Run! in Asia Pacific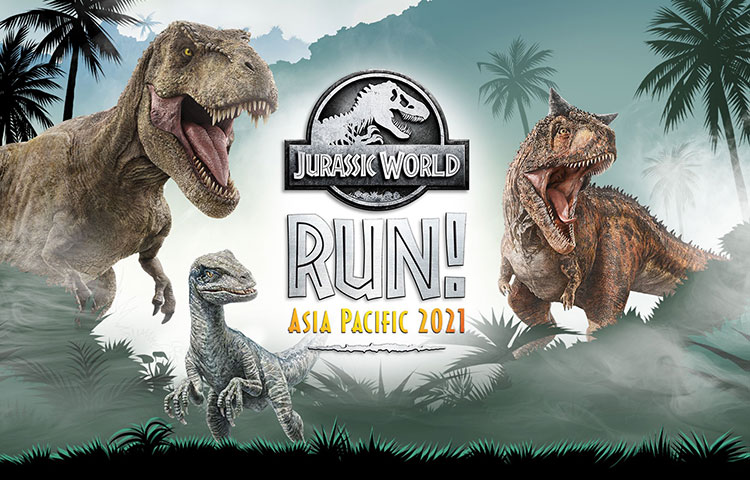 When: Registration is from 5 July to 29 September 2021; Virtual run takes place from 26 July to 30 September 2021
Price: From RM115 per individual (5km)
Don't forget to take care of your mind and body by scheduling in time for a workout! To make things more exciting, why not join in the first-ever Jurassic World virtual run experience in Asia Pacific? Take your pick from the 5km, 10km or 21km categories to immerse in a journey to escape Isla Nublar.
Participants are required to download and use the Move by Liv3ly app in order to unlock and access cool augmented reality experiences that will allow them to unlock milestones along the way. These AR elements can be experienced anywhere, anytime—even within your own neighbourhood (as required by current SOPs in Malaysia). The app can also be synched with a wearable or fitness tracker (via Apple Health or Google Fit) to clock in time and distance of runs from 26th July 2021 to 30th September 2021.
For more information on Jurassic World Run! Asia Pacific 2021 or to register, visit this website.
6. Play Masterchef in the kitchen with Ili Sulaiman's French recipe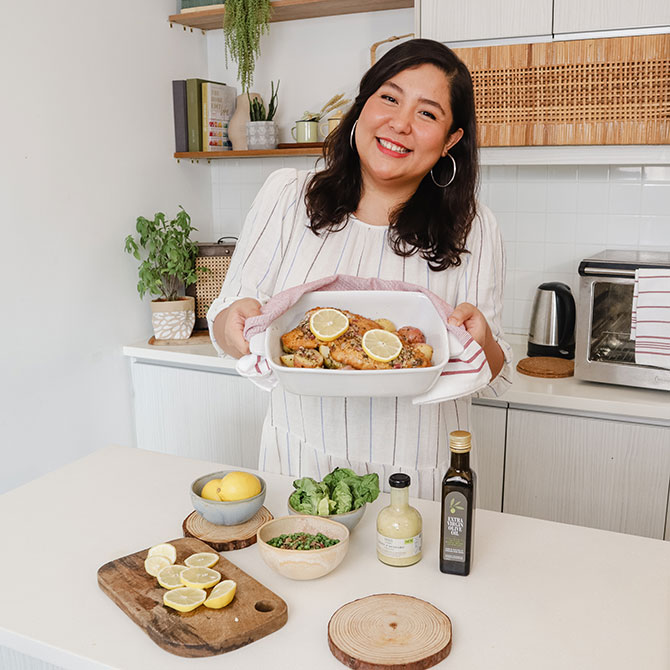 If you've been honing your Masterchef skills at home during the lockdown, here's your chance to put your skills to the test. Marks & Spencer and celebrity cook Ili Sulaiman have teamed up to present a quick and easy French recipe—featuring the Sole Meunière with new potatoes and peas in a Lemon Butter Sauce.
For the unacquainted, Sole Meunière is a classic French dish where the sole (a type of fish) is lightly floured, cooked in olive oil, and served with parsley butter with a side of new potatoes and petit pois. It is said to be one of the favourite dishes of King Louis XIV, and has been a staple recipe in France for hundreds of years. Try it for yourself by following along the recipe below:
Shop the Marks & Spencer Summer Food range at any M&S Foodhall nationwide or online via Grab, Foodpanda, and Happy Fresh.
7. Book a walking virtual tour around Singapore
Been missing travelling a little more these days? Treat your travel bug to a walking virtual tour around our neighbouring country of Singapore with Everyday Tour Company. Whether you're passionate about street food, architecture, or culture, there are various tours available that can be tailor-made to you and your interests. This is your ticket to explore the city through the eyes of a local as you'll be taken to storied places and hidden gems beyond what your typical "bucket list" might include.
For more information or to book a tour, visit this website.

Catch up on more lifestyle news and updates here.