Lifestyle
7 Things to do this weekend: 17 & 18 September 2022
Out and about
PHOTO: Mo Mo Paradise / PHOTO: Rempapa / PHOTO: Jyu Jyu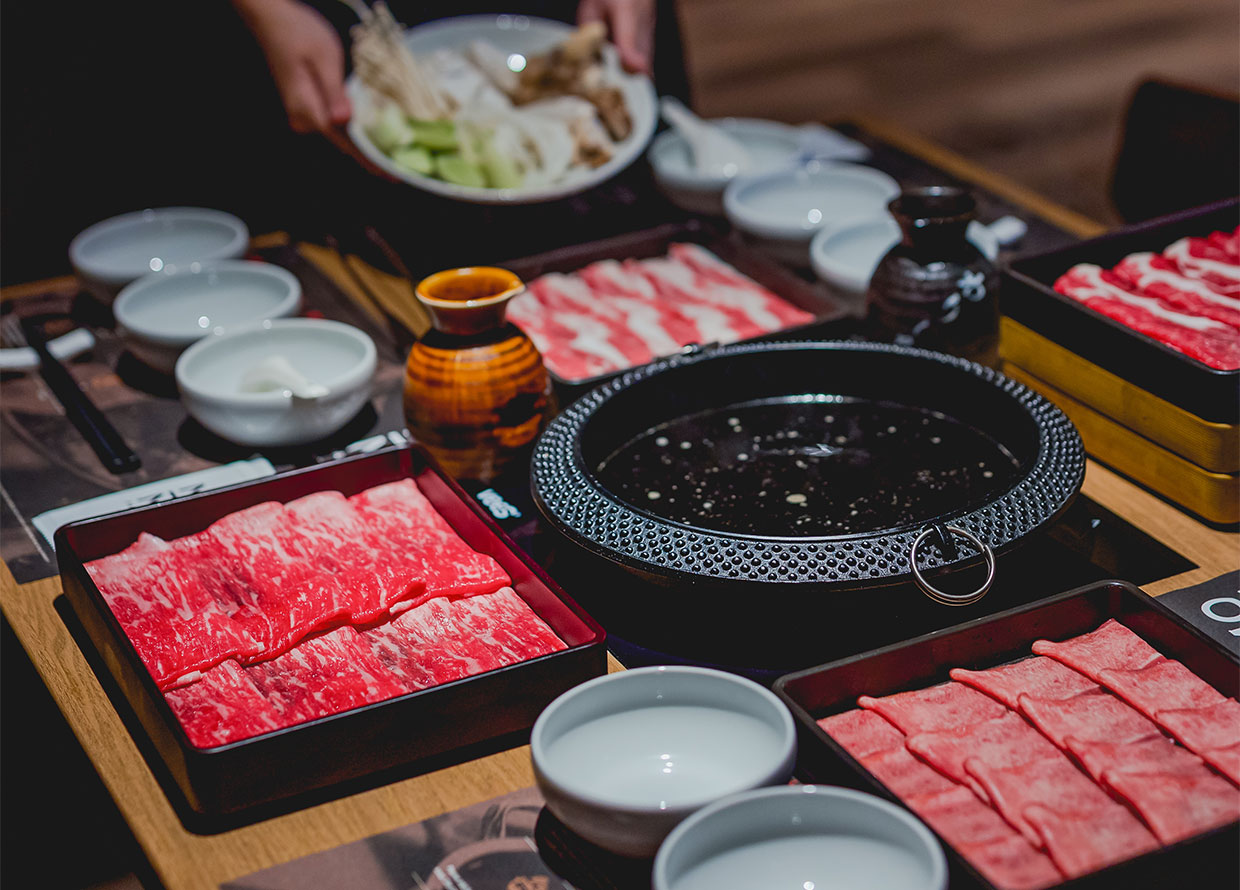 From exciting store launches to a luxury pop-up, here are seven exciting activities to include in your weekend plans:
1. Learn about the new wave of luxury fashion at the Dia Guild x Starhill Pop-up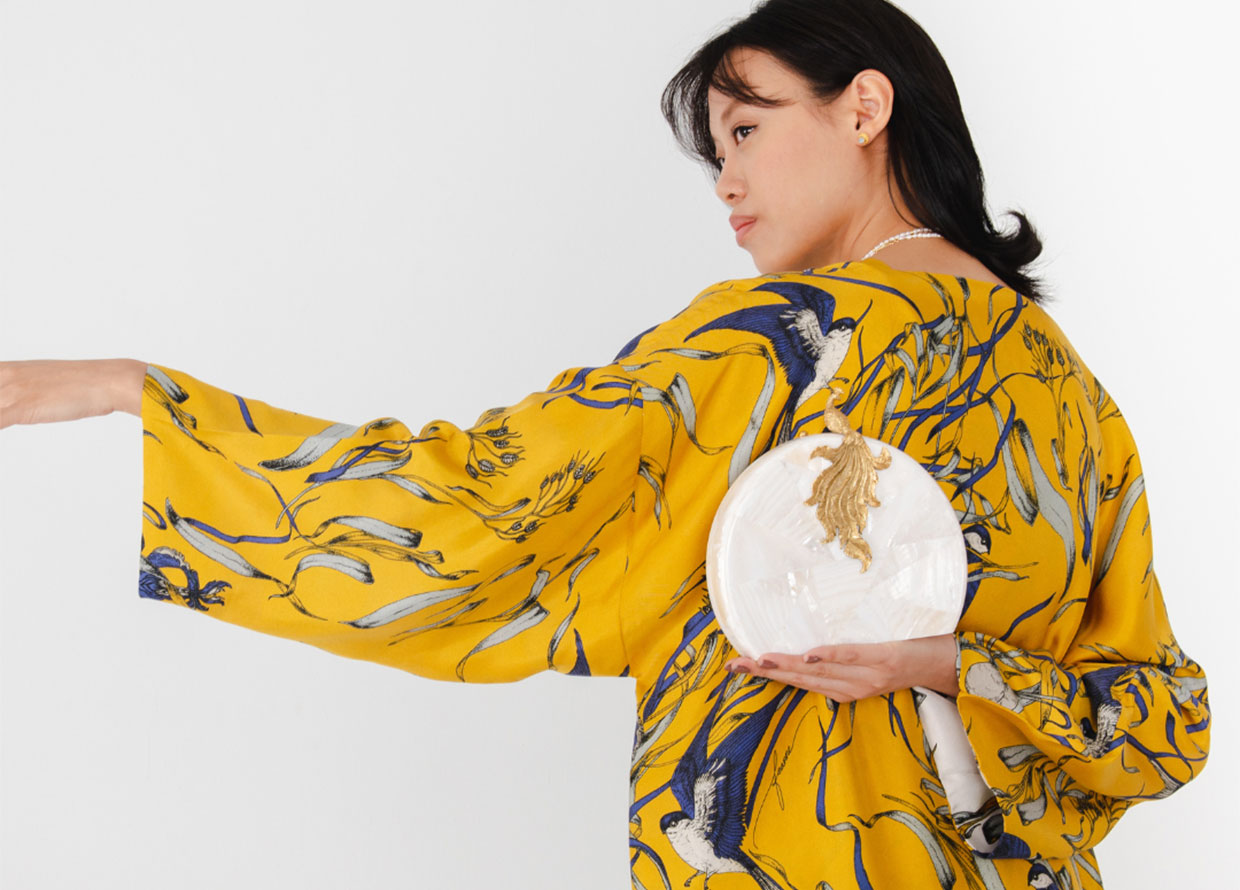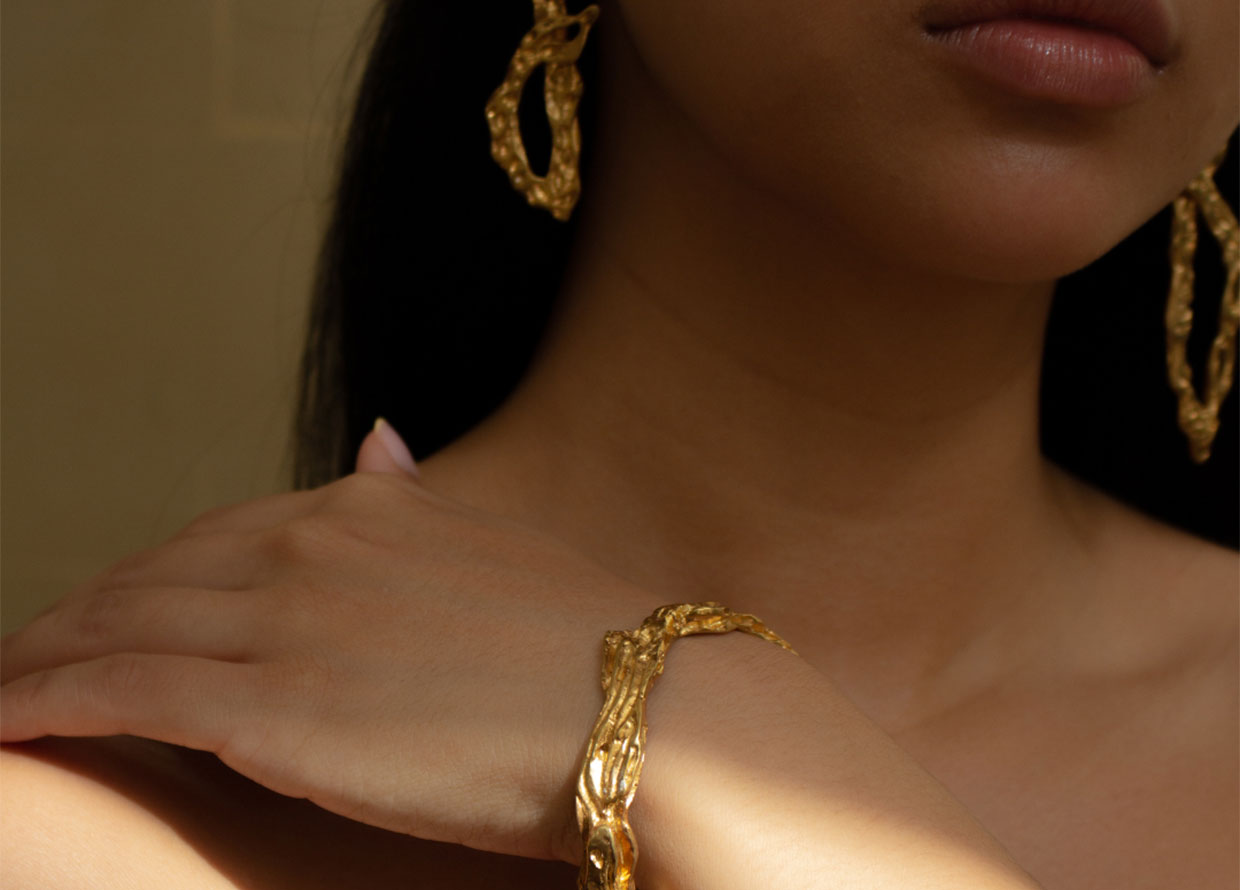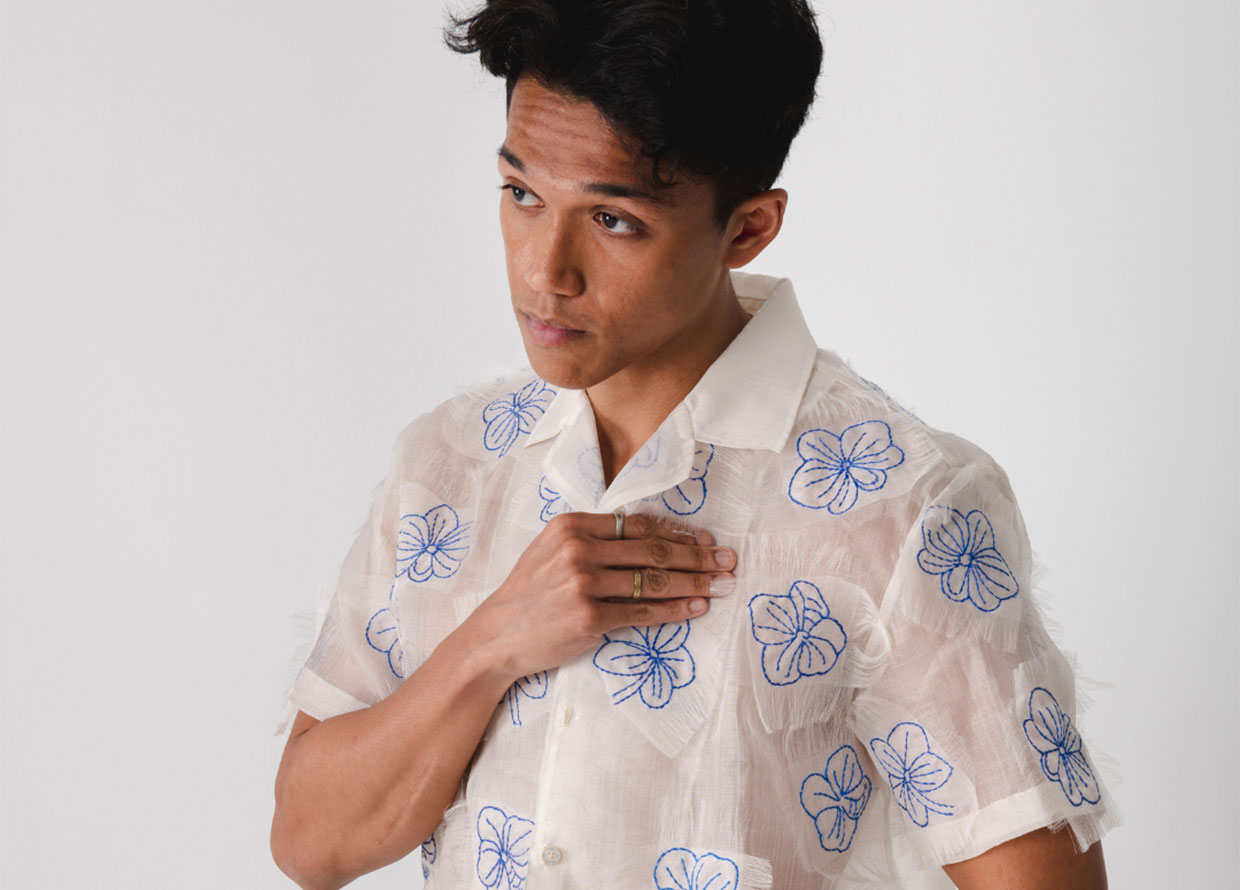 When: 6 to 25 September 2022 | 10am – 10pm daily
Where: The Starhill Entrance Foyer, KL
Embodying the concept of "inclusive luxury", Dia Guild believes that premium design should emphasise on a variety of factors that include a focus on artisans, slower production processes, and open interactions with many cultures. Rather than being a symbol of elitism and wealth, the artisanal platform has curated a stunning selection of local and regional brands that are striving to make luxury fashion more inclusive. Brands available at the pop up include Alt Collection, Argent Studio, Feanne, Fern, Garden of Desire, Kelvin Morales, Neil Felipp, Olena Jewellery, Pink Jambu, Talee Studio, and Zikurat. There will also be poetry reads, panel discussions, and live music performances to keep you entertained all day.
Follow Dia Guild on Instagram to get the latest updates.
2. Visit the newly refreshed Isetan The Gardens store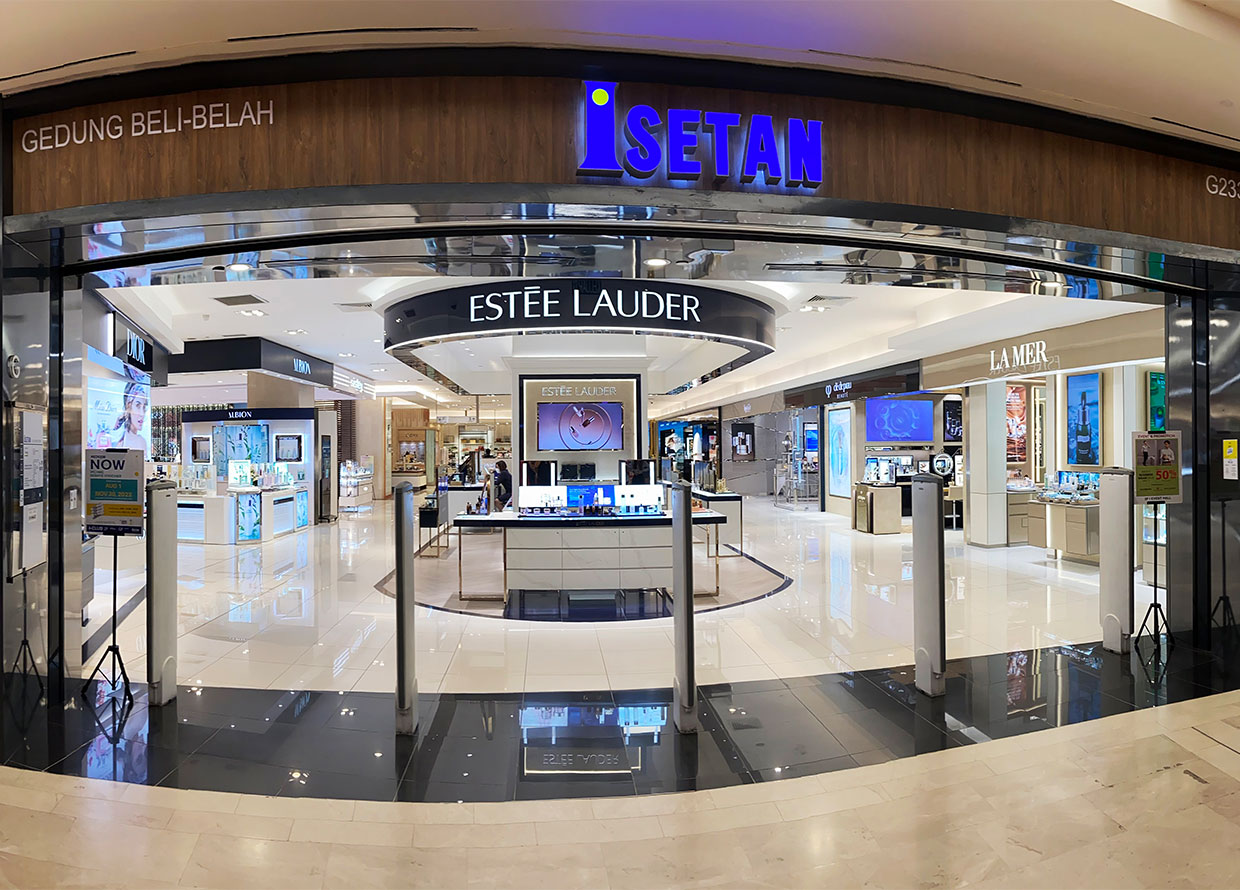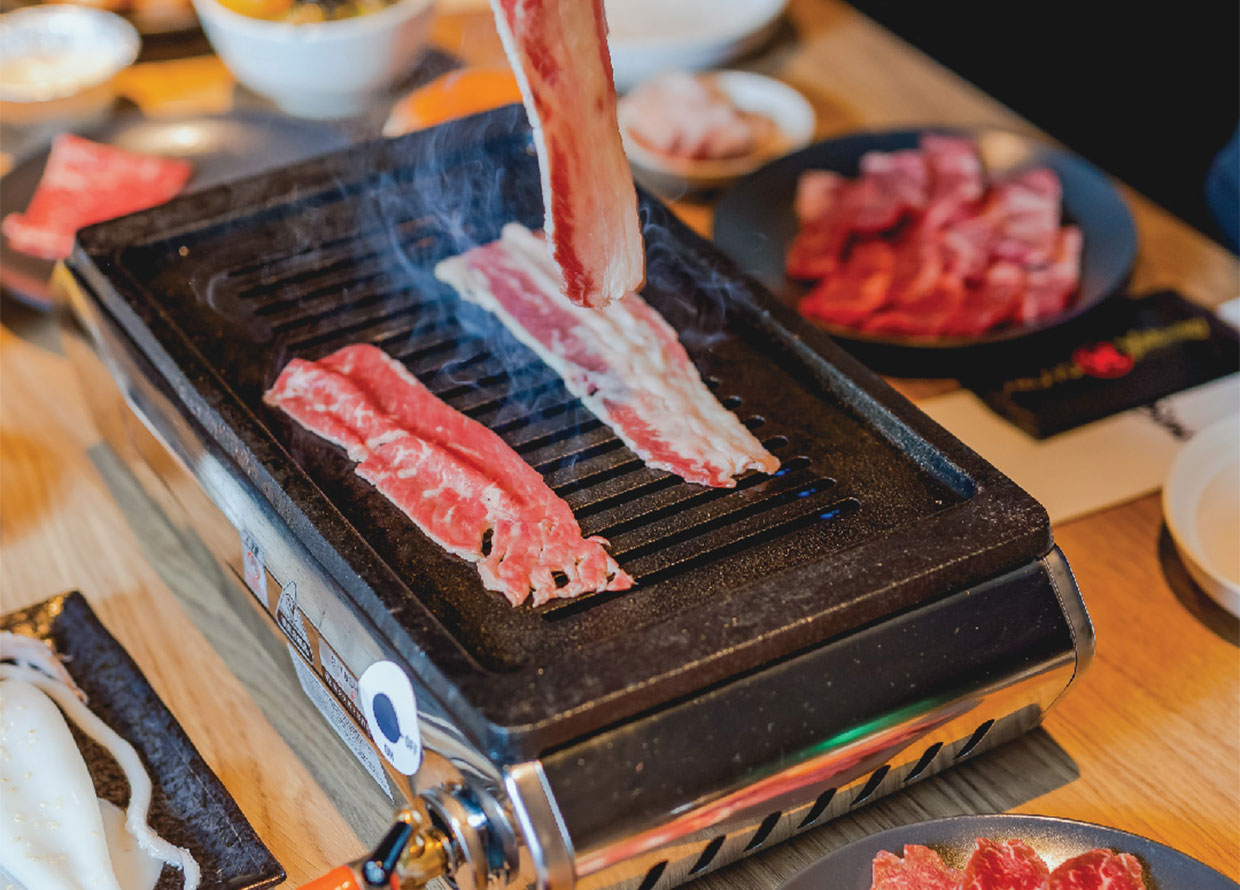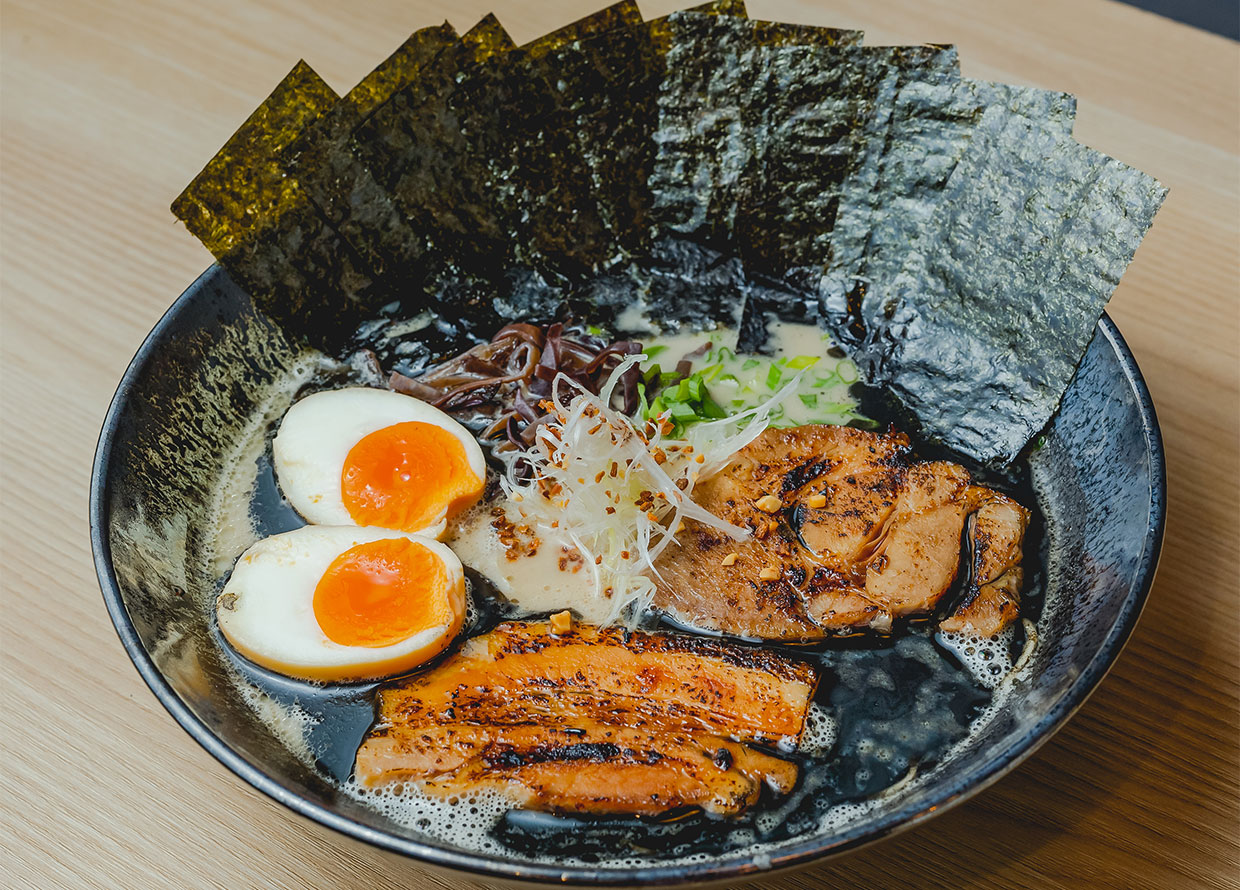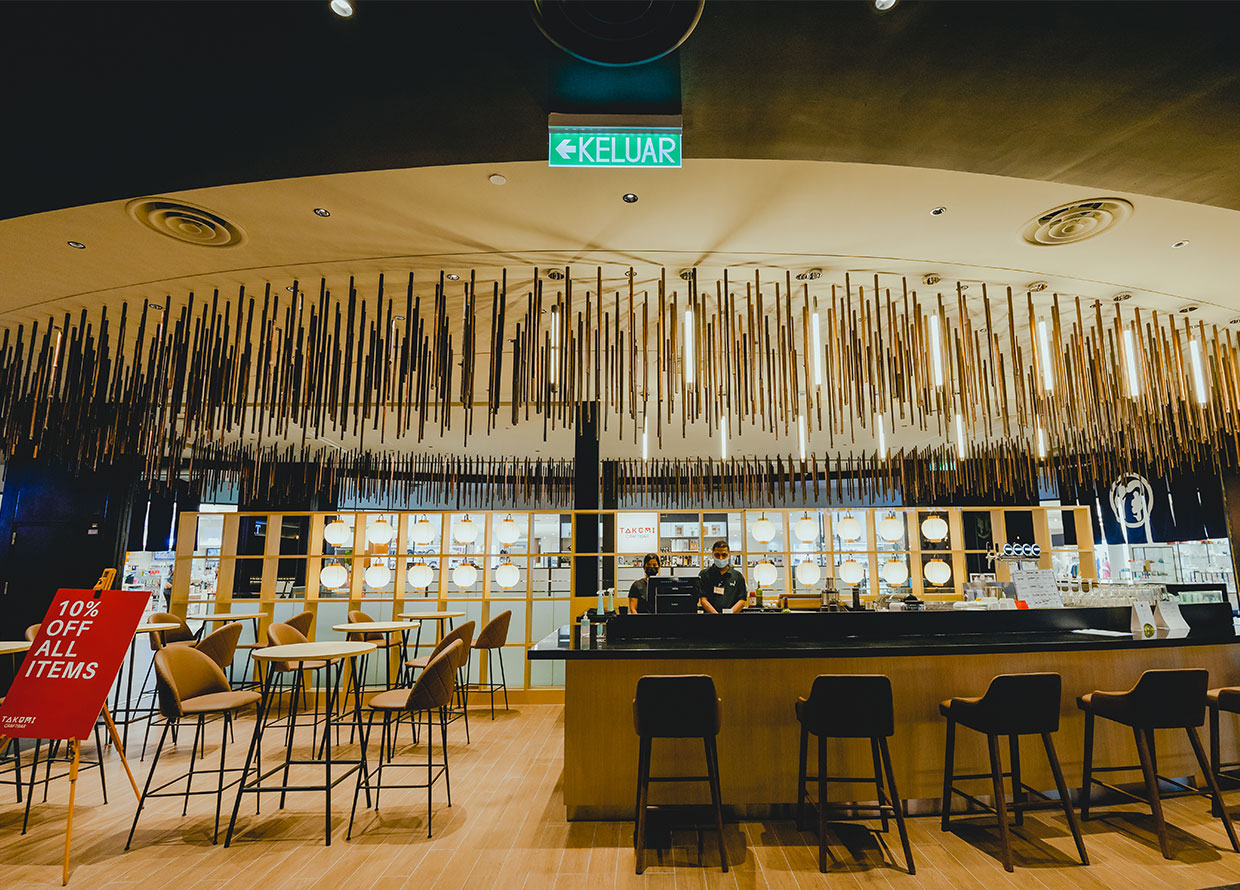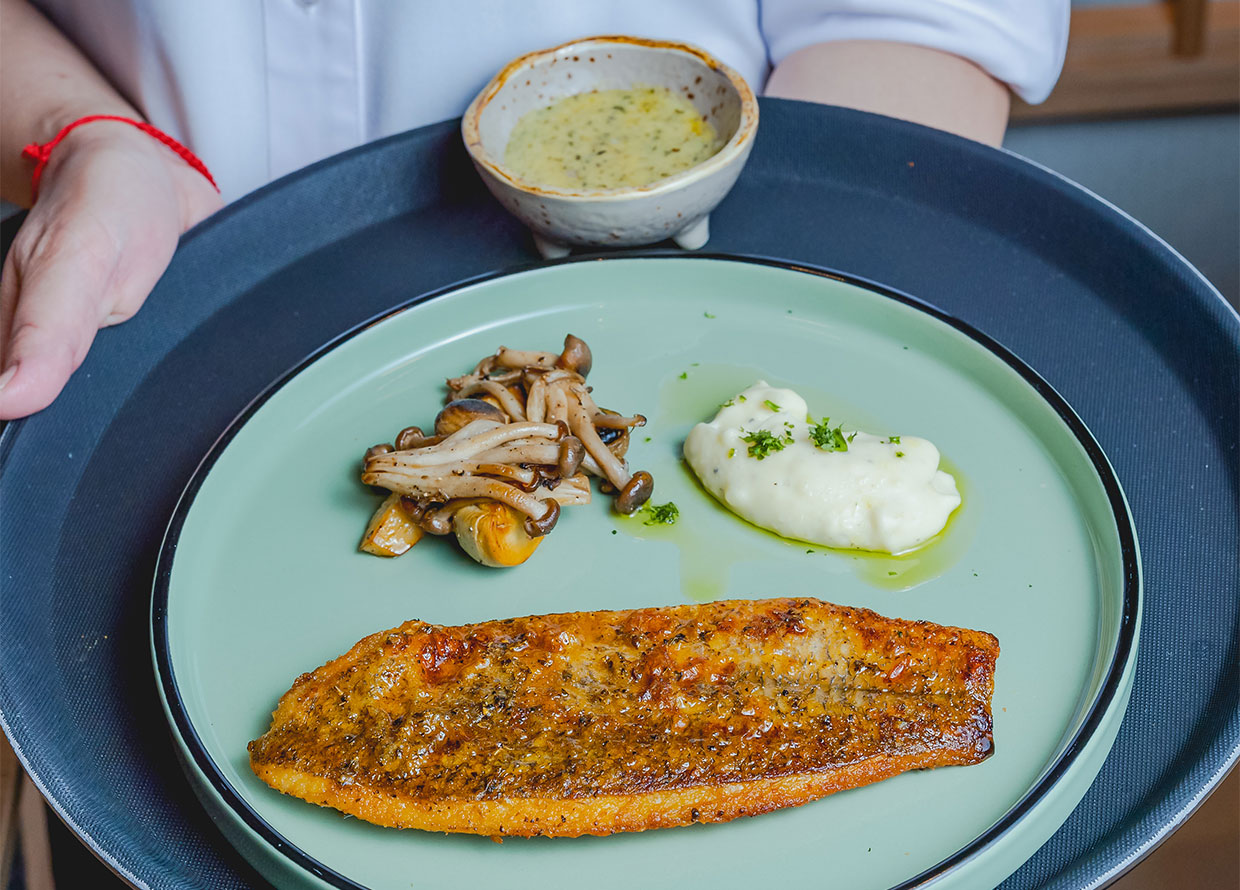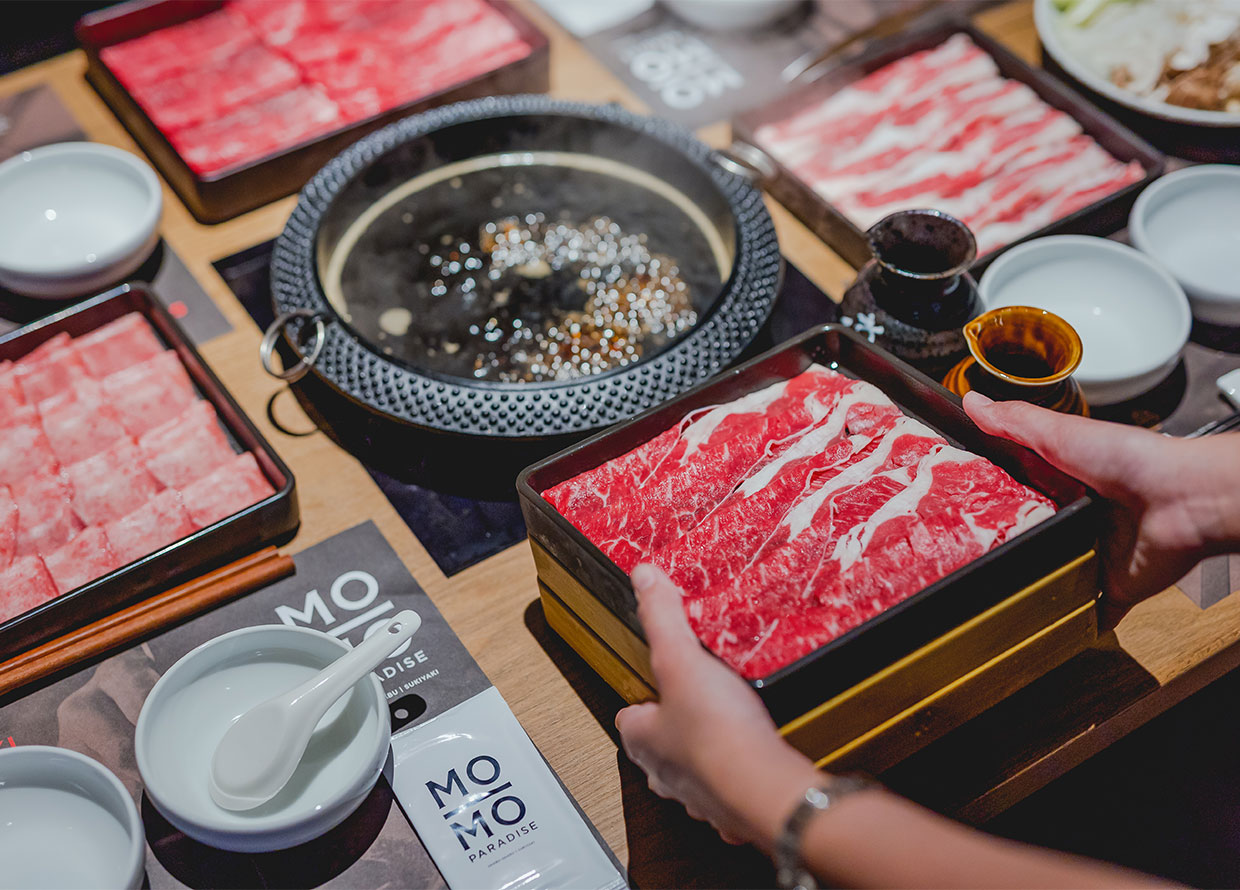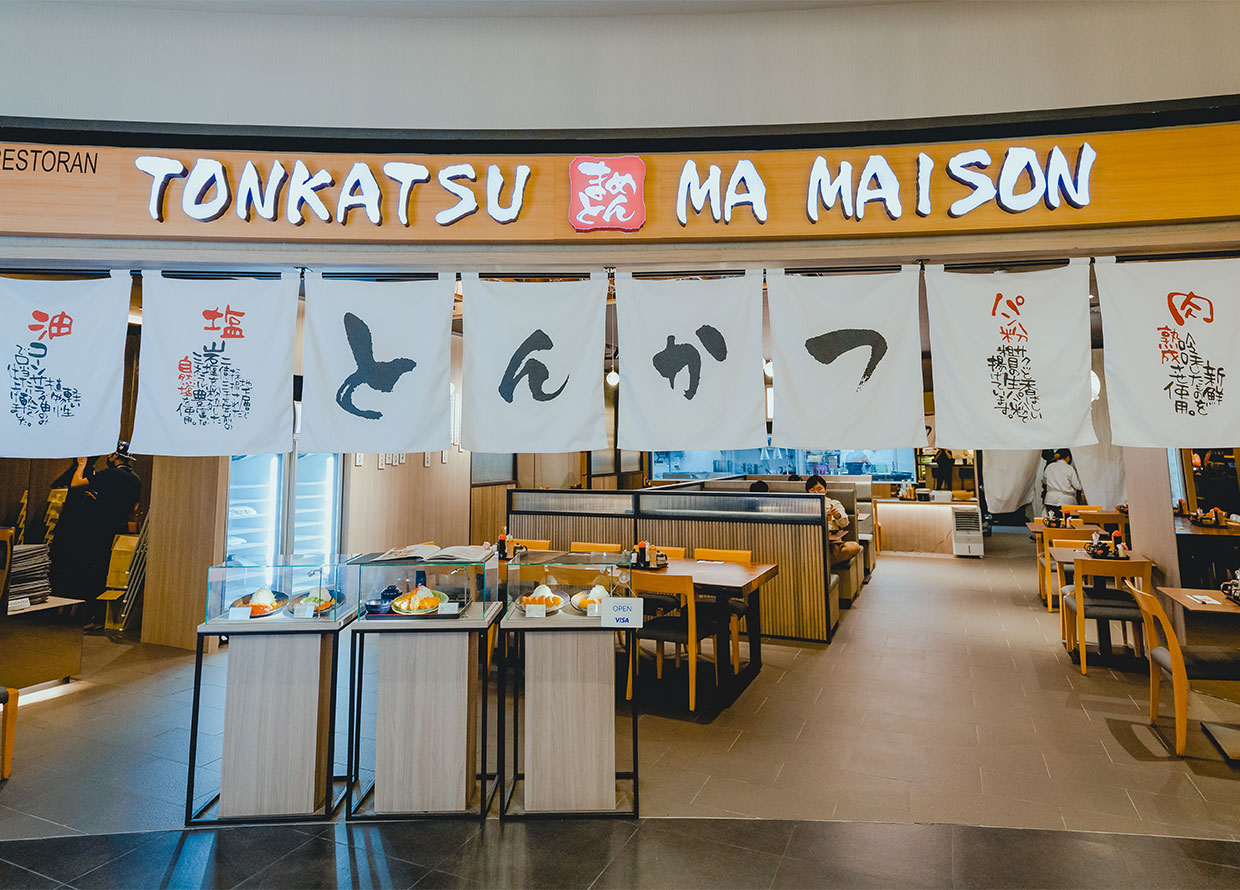 When: 10am to 10pm daily
Where: GF to 3F, The Gardens Mall, Mid Valley City Kuala Lumpur (The Table is located on Level 3) 
For the first time since opening in 2007, Isetan The Gardens recently unveiled a refreshed look offering a streamlined variety of products and an all-new dining floor dubbed "The Table". The retail destination now features homegrown, regional, and international labels for menswear, womenswear, children's wear, beauty, household, and sporting products all within the store—making it a one-stop location that caters to families and friends shopping together. 
This timely update is underscored by the entry of "The Table", Isetan's dining concept which was first made popular at Isetan The Japan Store. Curated with authentic Japanese flavours in mind, the concept comprises a collection of seven restaurants and one bar. Out of these, six are currently open, namely Jyu Jyu Yakiniku (pork-free), Tamaruya Honten Teppanyaki (pork-free), Tonkatsu by Ma Maison (non-halal), Mo-Mo Paradise (non-halal), Takumi Craft Bar (non-halal), and Menya Appare (non-halal). The two remaining establishments—Taverna by The Tokyo Restaurant (pork-free) and Kintsugi (pork-free)—are slated to open soon. 
For more information or to enhance your shopping and dining experience at Isetan The Gardens, explore The Table by Isetan app here. 
3. Shop and explore the all-new Rimowa boutique in Pavilion KL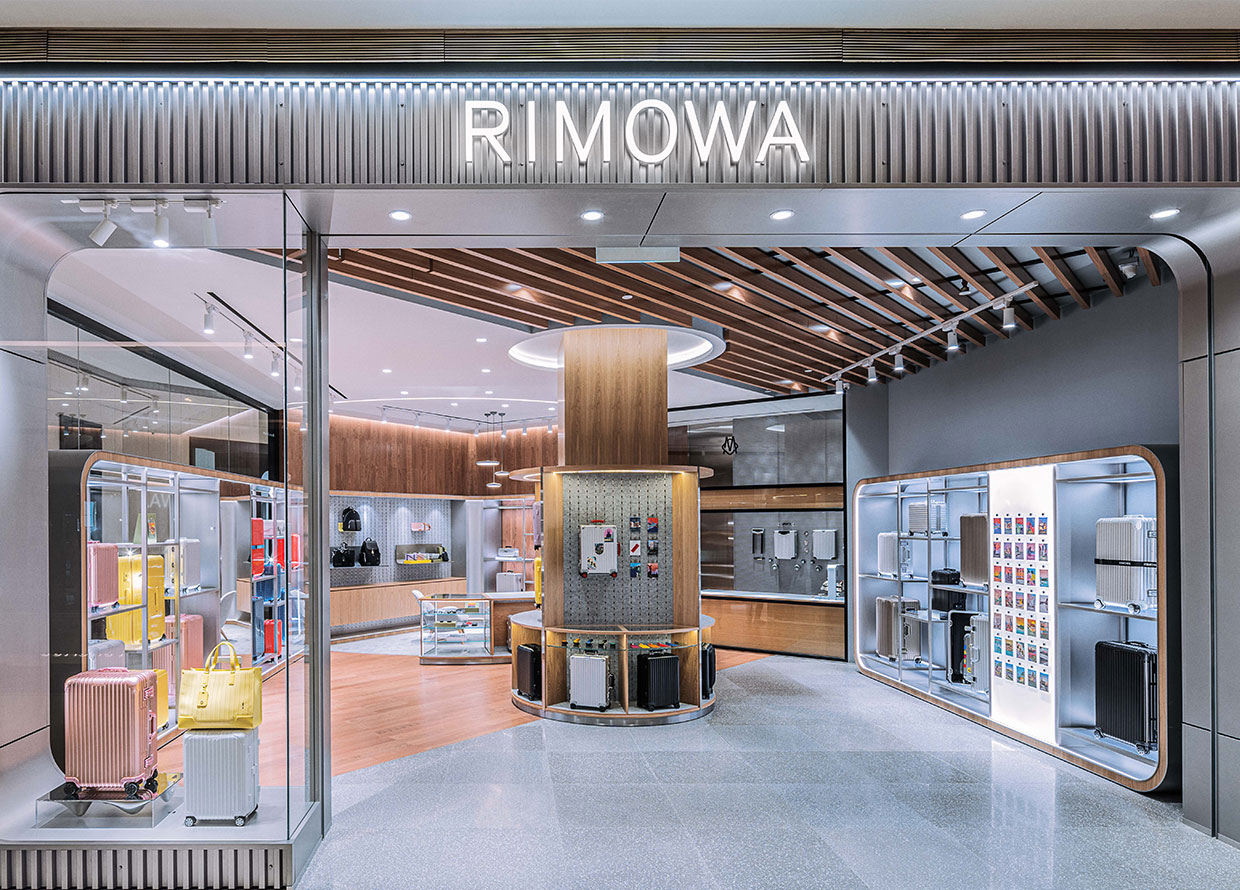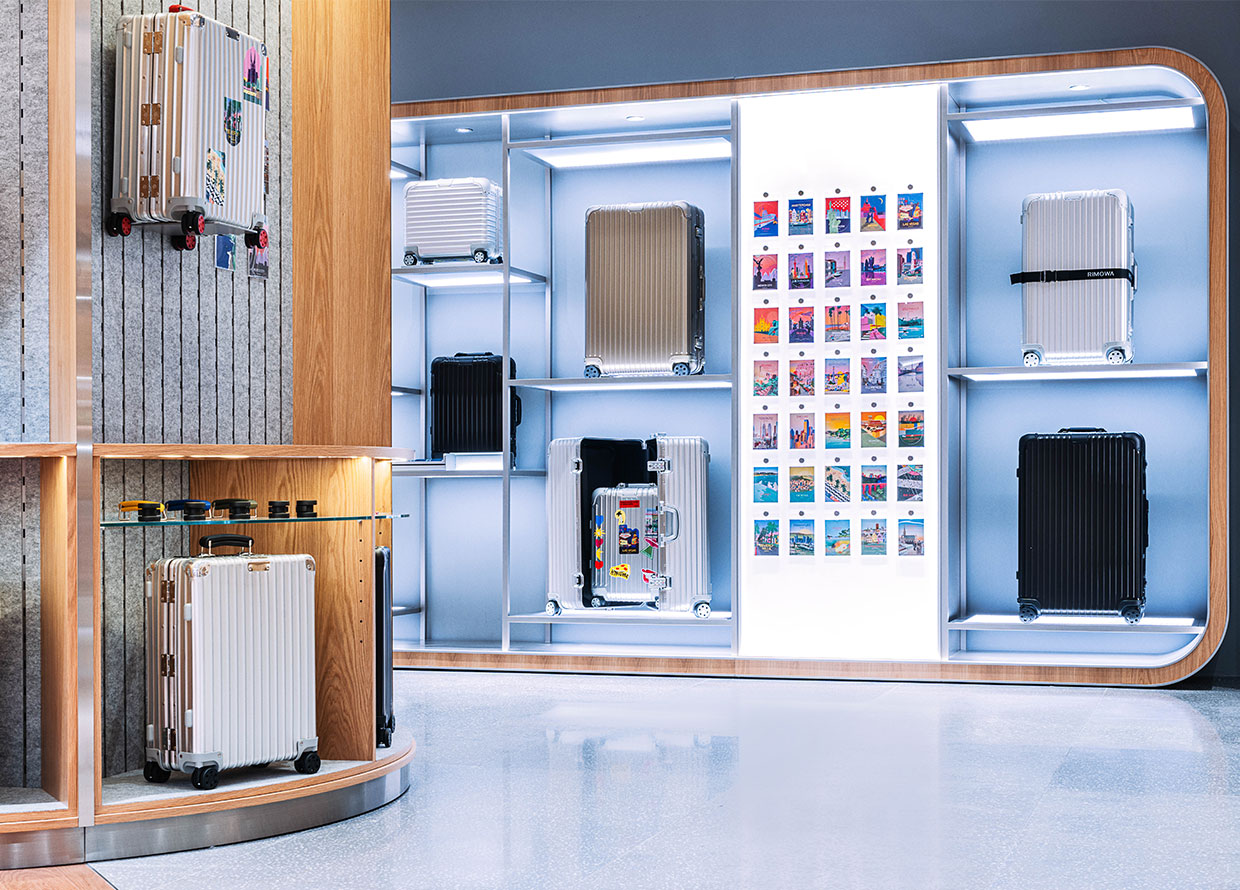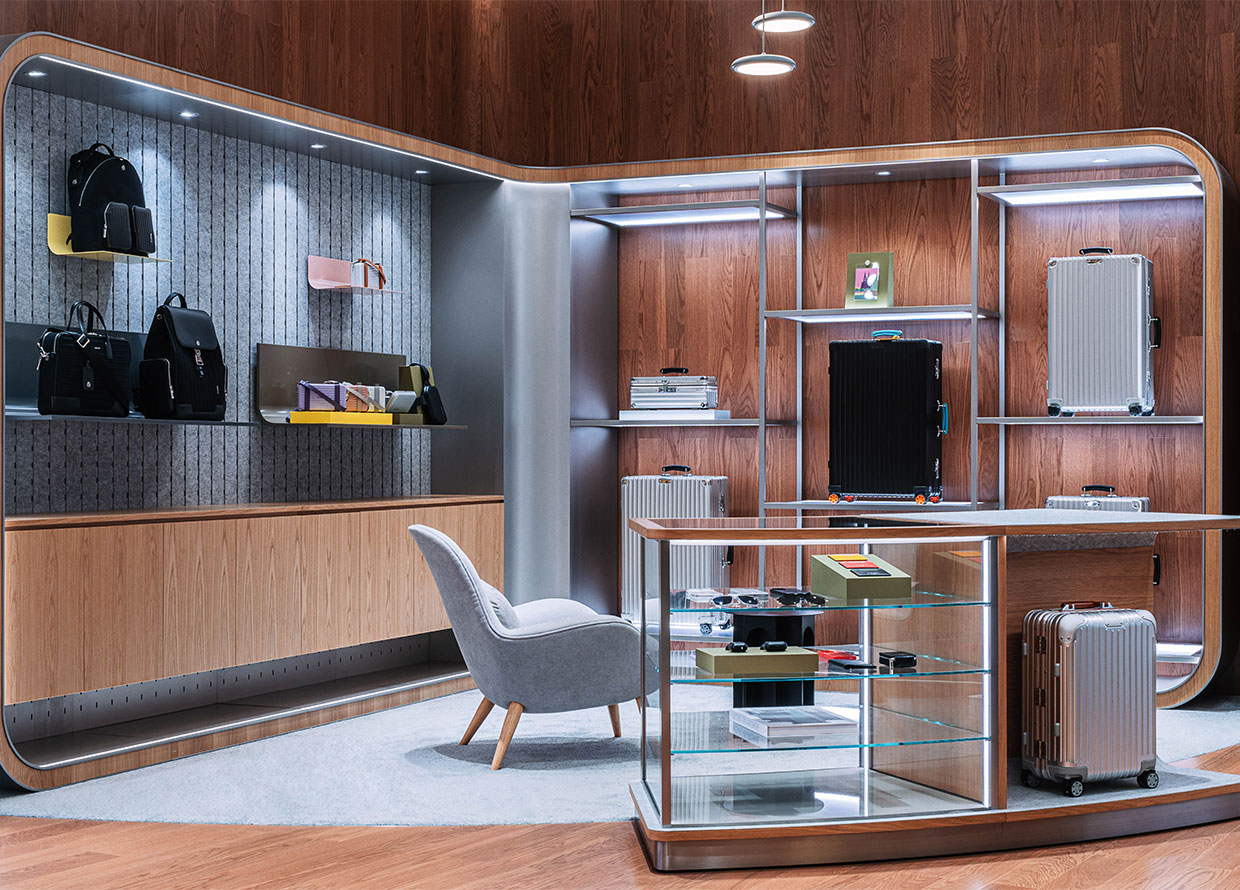 Where: Pavilion Kuala Lumpur (Lot 3.33.00, Level 3)
Up your travel game by checking out the brand new Rimowa outlet in Pavilion which offers a full range of Rimowa products, from their aluminium Classic suitcases to your daily essentials. The new boutique spans 1220 square feet, making it the largest in Malaysia. Customers walking in will be greeted by their recognisable minimalistic aesthetic and the latest Never Still collection on display front and centre. There is also a dedicated personalisation service with a hot stamping machine to further customise your Rimowa leather goods. In addition, you can find out more about the iconic German brand's luggage craftsmanship with the help of the in-store client care centre which provides travellers with expert knowledge and repair services.
4. Immerse yourself in a cultural performance at RexKL
View this post on Instagram
When: 17 September 2022 | 8:30pm to 10:30pm 
Where: RexKL, 80, Jalan Sultan, Kuala Lumpur
Featuring Kumpulan Sri Wahyuni from Batu Pahang, Johor, and Kumpulan Manora Cit Manit from Bukit Yong, Kelantan, get ready for a night of folktale and legends that celebrate Malaysia's history through performance. Registration is free and open to all. 
Follow RexKL on Instagram for the latest updates.
5. Get your Passport to Feast with SG At The Yard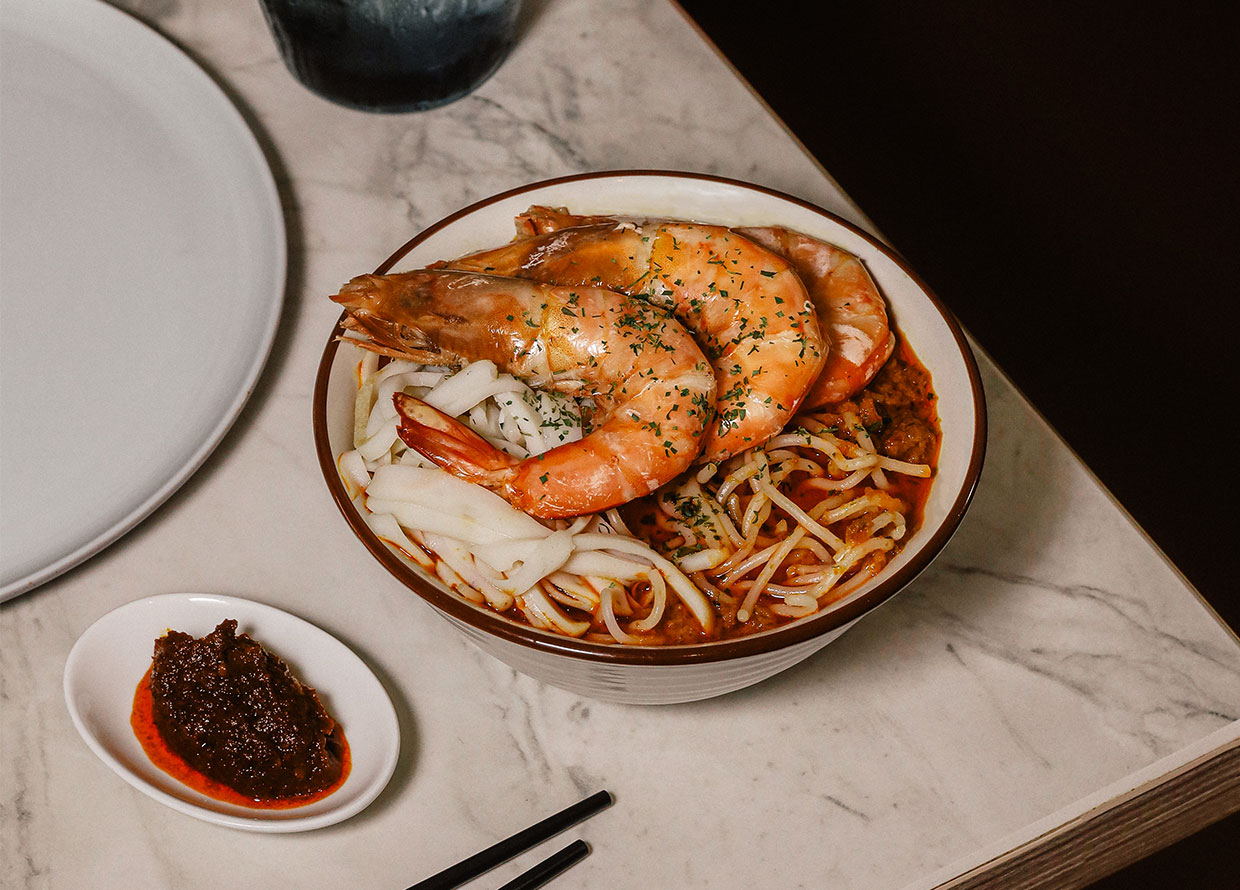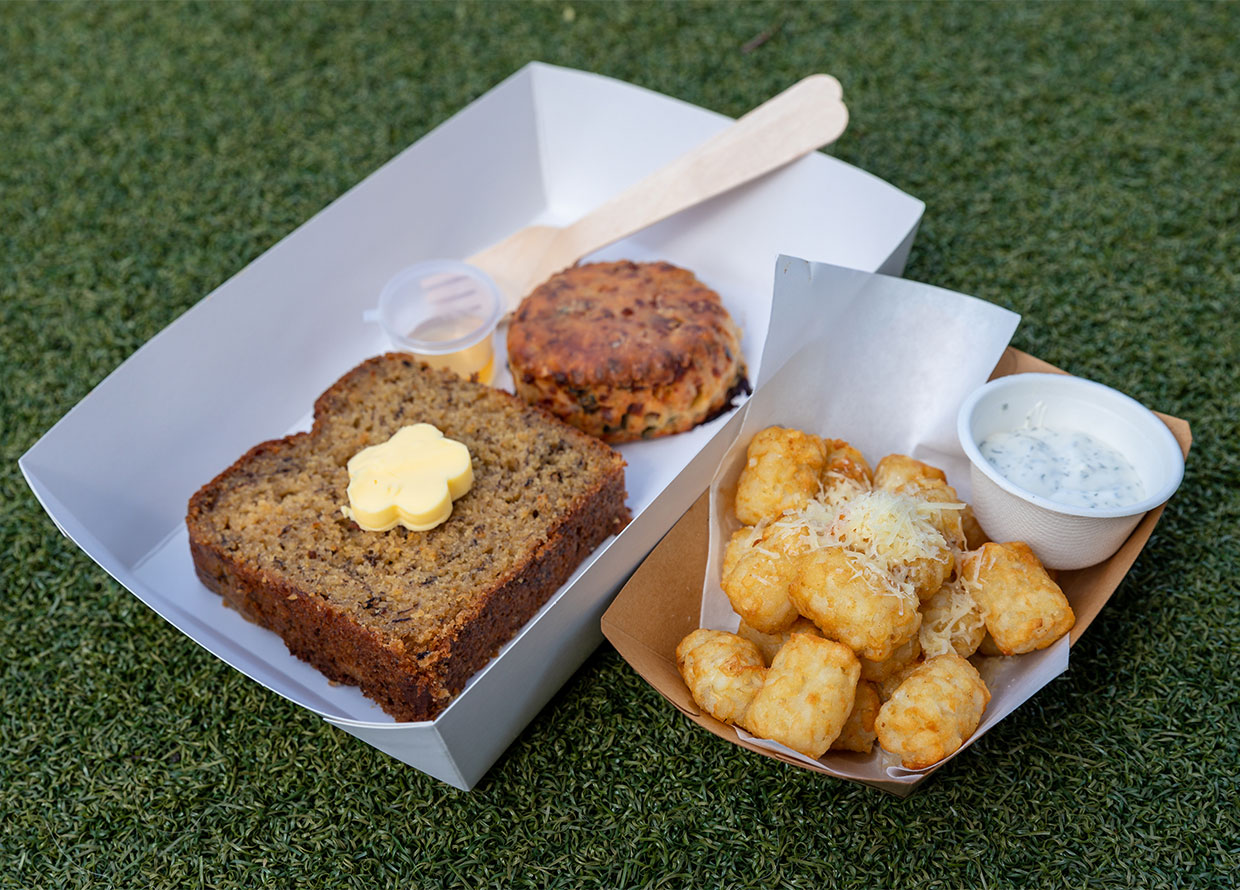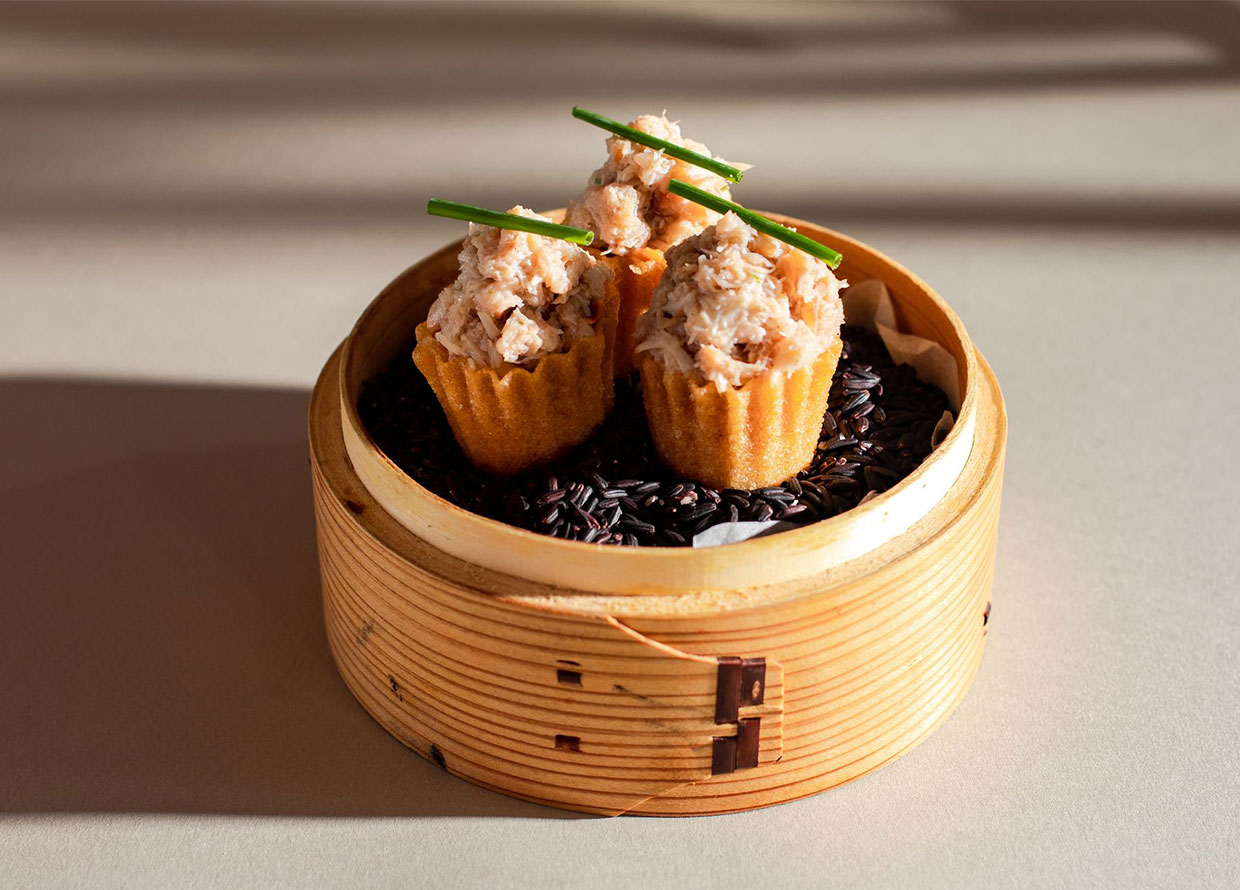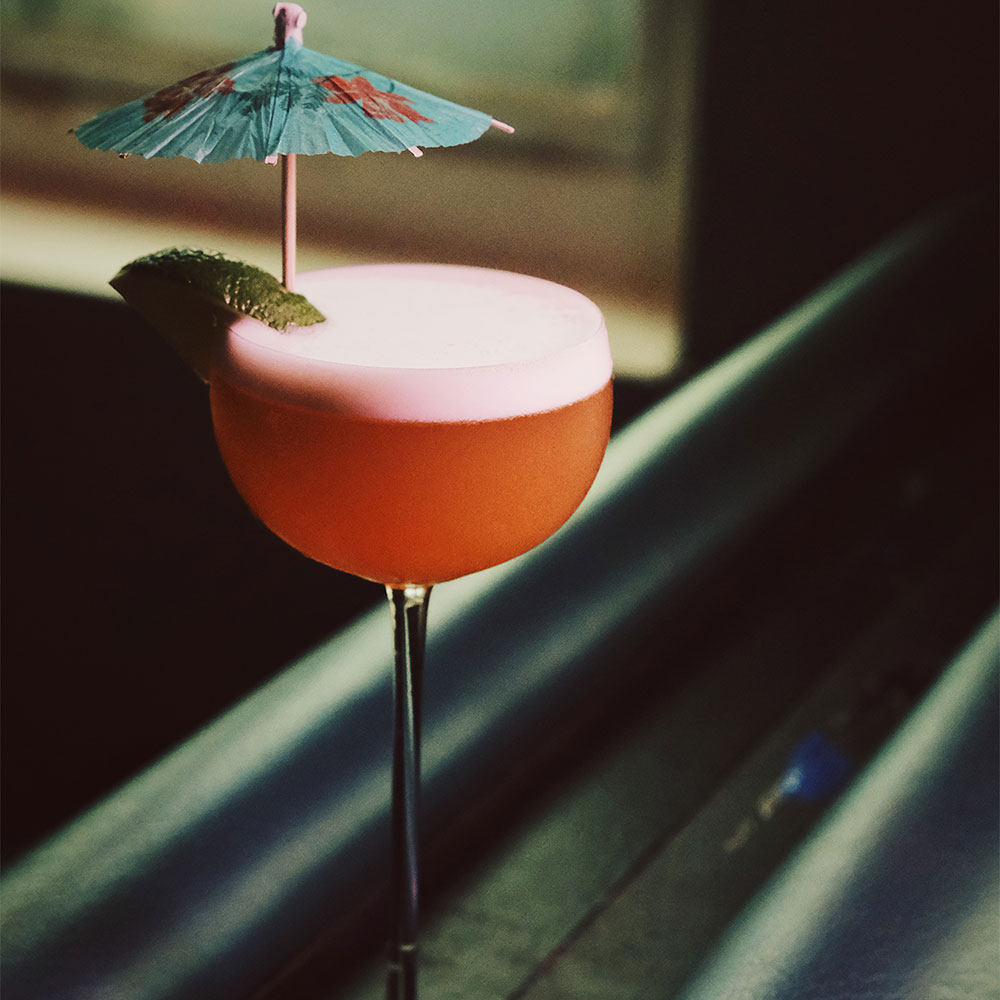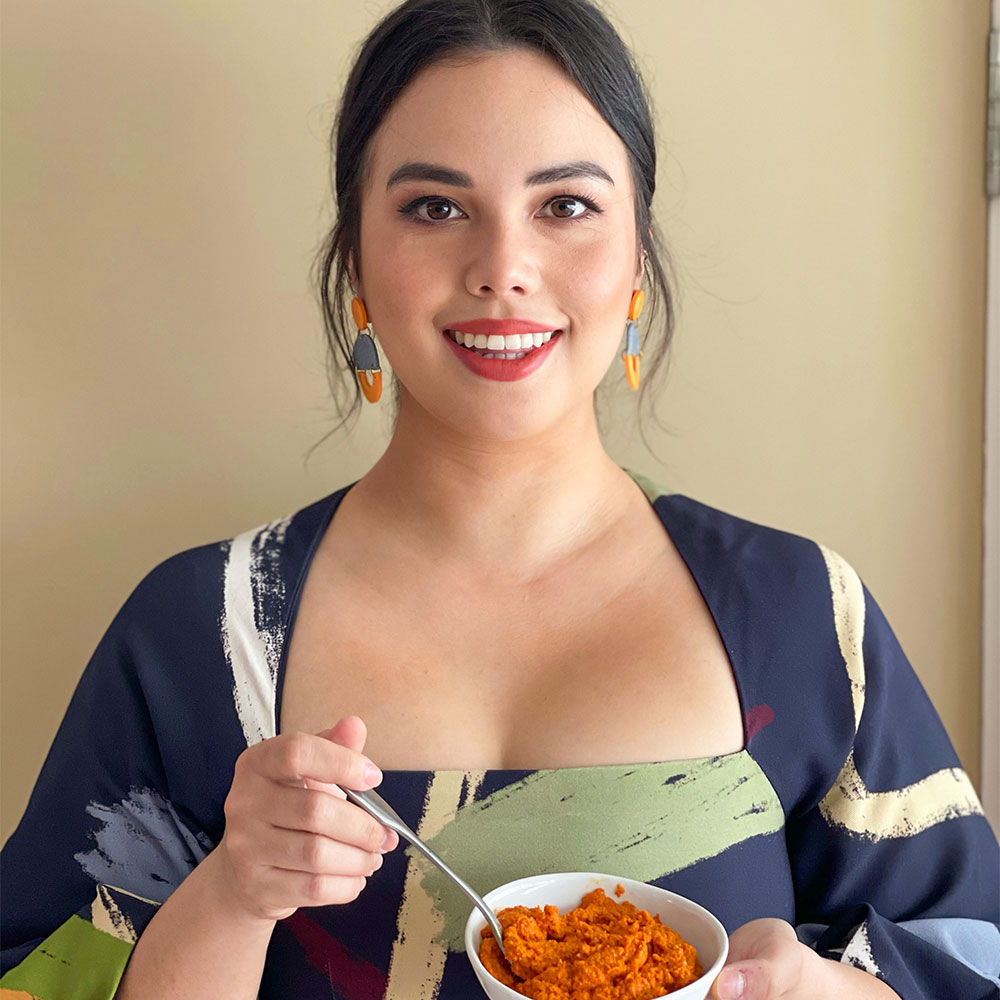 When: 15 to 18 September 2022 | 12pm to 10pm
Where: Tiffin At The Yard, Sentul Depot 
Be transported to the land of the Lion at Passport to Feast: SG At The Yard. Presented by the Singapore Tourism Board, Passport to Feast is a Singapore-themed food marketplace that will feature award-winning and up-and-coming bars, kitchen pop-ups and private kitchen experiences.
This weekend's vendors include Flourish Bake House offering sweet and savoury bakes; The Masses serving Franco-Asian dishes; Rempapa highlighting traditional heritage cooking; Sago House mixing up fun cocktails; and Sarah Huang Benjamin, who will cook a late lunch and dinner for guests who pre-book her services. This is the last week to try out what Singapore cuisine has to offer so don't miss out!
For more information, follow Visit Singapore MY on Facebook.
6. Celebrate the opening of Hugo's first ever Asian Pacific store launch at Lalaport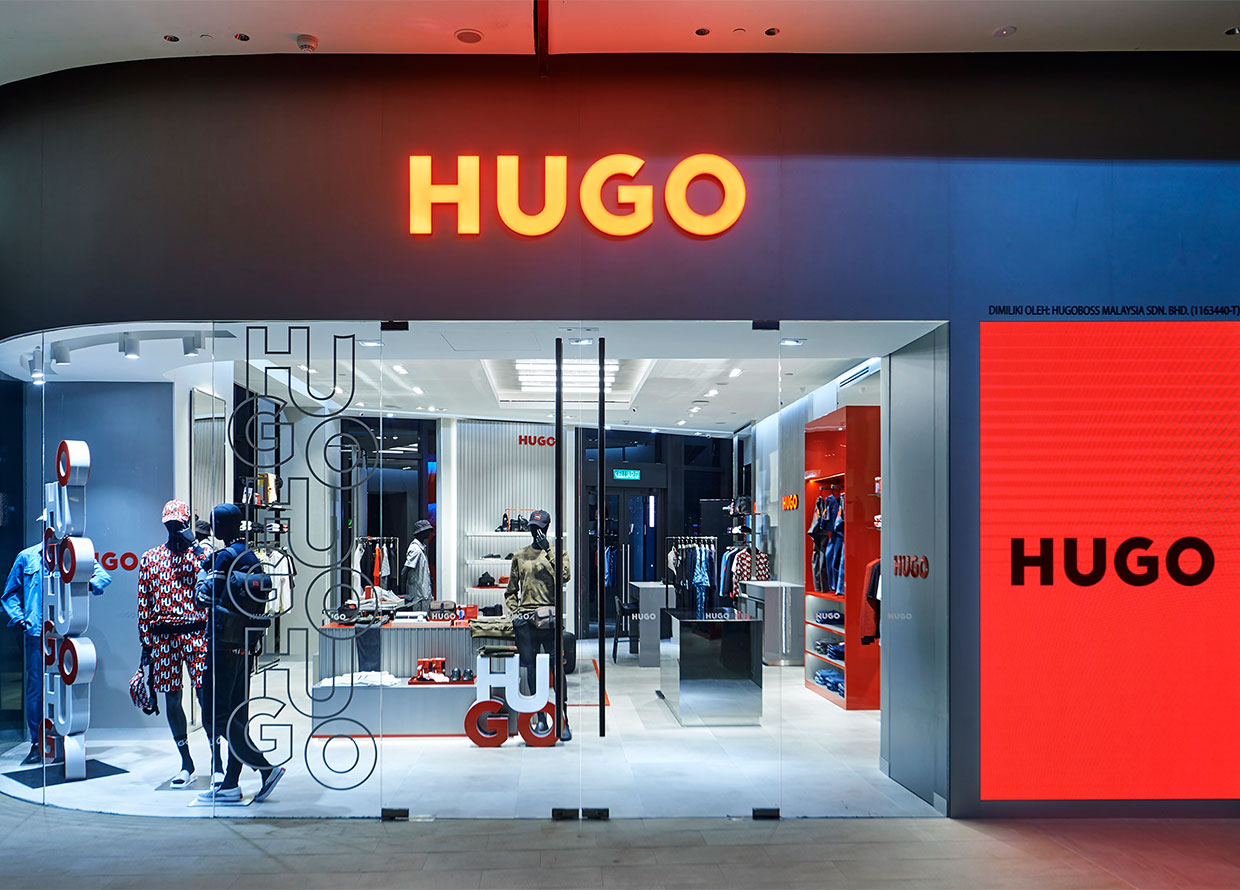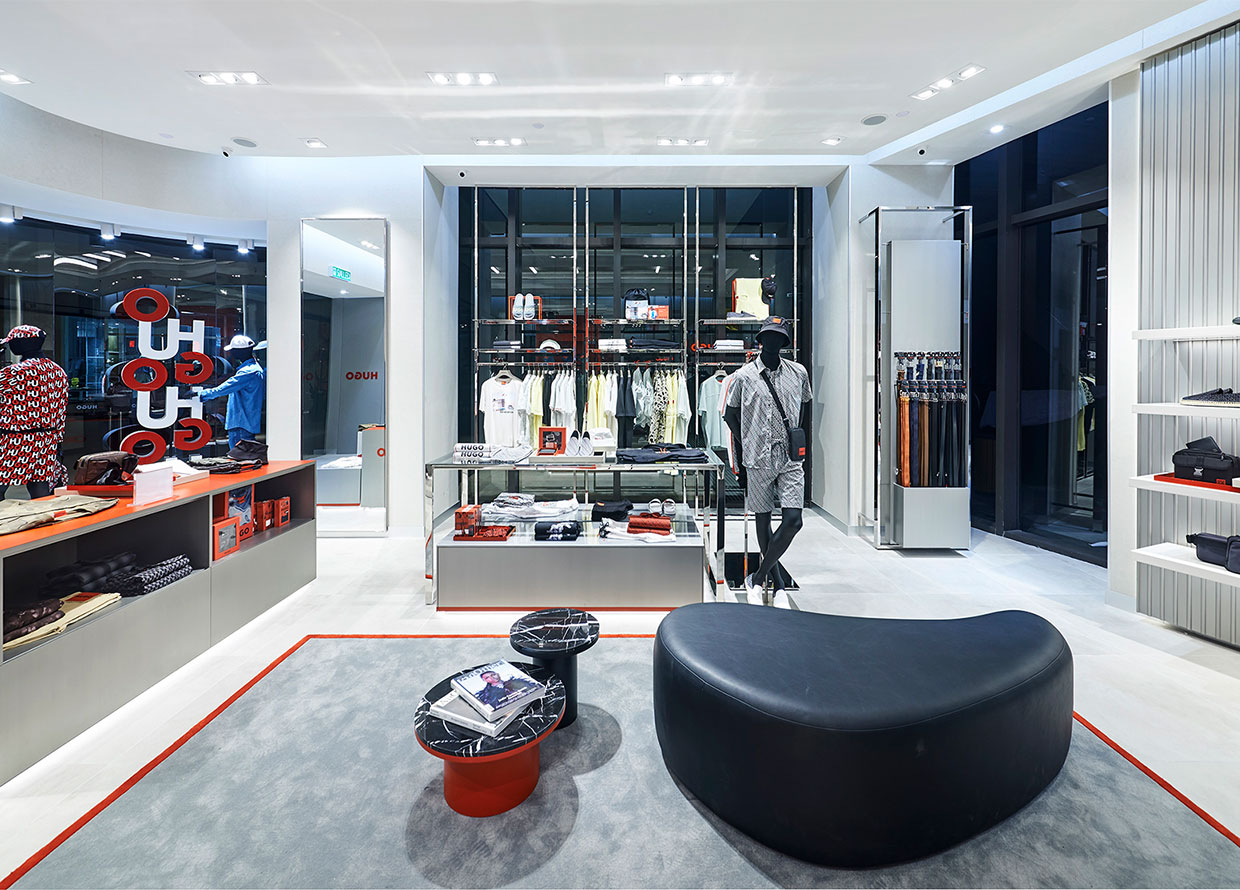 When: 16 to 18 September 2022 | 2pm to 6pm
Where: Lot G-56, LalaPort Bukit Bintang City Centre (The Hugo Festival will be at Wow Plaza)
After the brand's refresh in January 2022, Malaysia has the privilege of being the first Asian Pacific country to host the new Hugo store concept. Featuring a modern and bold approach, the store—spanning 86.6 square metres—is characterised by its signature Hugo red hue, with splashes of white and black and cool metallic wall elements amidst its open facade architectural design. The store also displays its latest Fall-Winter 2022 Menswear collection that range from shoes to accessories. In conjunction with its launch, customers can also visit the Hugo Festival happening at Wow Plaza in Lalaport, offering complimentary ice cream, live music performances, and more.
To learn more about Hugo's bold new concept, follow their Instagram.
7. Find preloved gems at the Lalala Preloved Market by Awegallery 
View this post on Instagram
When: 17 & 18 September 2022 | 11am to 7pm 
Where: Awegallery, Taman Paramount 
Want to own some second-hand goods from your favourite local actors, singers and influencers? Peruse this charity market featuring over 300 handpicked preloved items and support rescue animal efforts at the same time as a portion of the proceeds will be donated to organisations that rescue stray animals. Plus, there'll also be live music, beer and board games! 
Follow Lalalamarket on Instagram for more updates. 
For more ideas on what to do around KL, head here.
| | |
| --- | --- |
| SHARE THE STORY | |
| Explore More | |