For characters that look as unexcitable as their name suggests, Bored Apes sure are gaining a lot of interest. In fact, the Bored Ape Yacht Club is the most popular collection of non-fungible tokens (NFTs) by volume as of the time of writing, ahead of other trending NFTs such as the Mutant Apes and CryptoPunks.
Besides the usual culprits (read: the growing cult of NFT collectors), many celebrities have "aped" into the Bored Ape Yacht Club (BAYC), too. What's the hype all about and why buy an image of a jaded monkey (a piece of "art", they say) that anyone can just download off the internet?
Ahead, we bring you answers to these burning questions along with a list of celebrity Bored Ape NFT owners. (Disclaimer: If you're completely foreign to the NFT world, catch up with our 101 here first.)
First things first, what is the Bored Ape Yacht Club?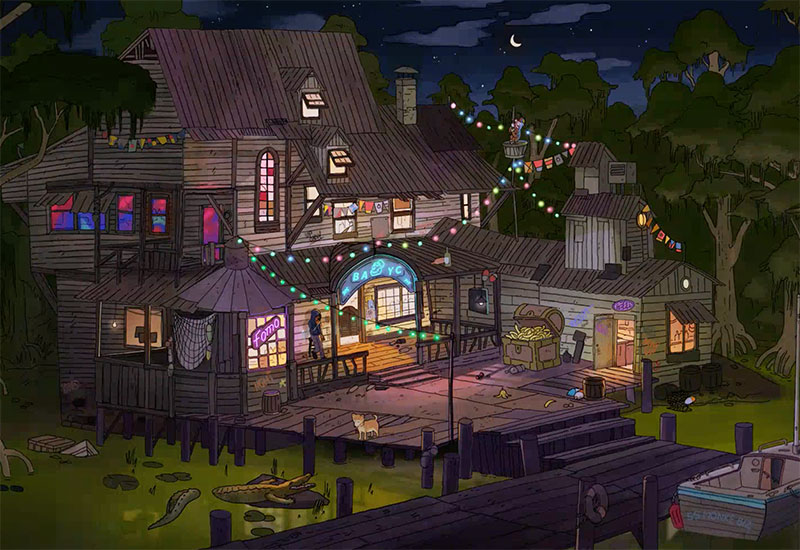 The Bored Ape Yacht Club (BAYC) was launched in April 2021 by a team of four pseudonymous developers behind Yuga Labs: Gargamel, Gordon Goner, Emperor Tomato Ketchup, and No Sass. It is an NFT project comprising a collection of 10,000 unique Bored Ape NFTs, each doubling as a token of membership into "a swamp club for apes". You can read more about the company's origin story in this Twitter thread:
A little a bit about us to start off the new year and what's coming. 1. What's the inspiration behind the name Yuga Labs? We're nerds, and Yuga is the name of a villain in Zelda whose ability is that he can turn himself and others into 2D art. Made sense for an NFT company.

— Yuga Labs (@yugalabs) January 3, 2022
Why are celebrities buying Bored Apes?
The short answer: Because they can. Scarcity and hype are often magnetic to a certain kind of buyer, especially those higher up the income ladder. With only 10,000 Bored Apes in circulation—all of which sold out in 12 hours for 0.08 ETH or roughly $190 each—both boxes are checked, leaving these cartoon illustrations of primates ripe for the picking.
Just hanging out in the metaverse with @JimmyFallon @FallonTonight #BoredApeBesties Thank you @BoredAndBreezy ☺️@BoredApeYC #MeetingInTheMetaverse @BaycStudios pic.twitter.com/GbFY8mNwrc

— ParisHilton.eth (@ParisHilton) February 1, 2022
As for the longer answer: Like any hyped commodity, NFTs that are perceived as valuable have become a status symbol. Once a project catches the attention of high-profile buyers (like those further down this article), it creates a sort of feedback loop that builds even more hype around it. As a result, the prices skyrocket.
In other words, owning a Bored Ape is "it" now. You want one because it's cool because Jimmy Fallon bought it and used it as a profile picture on Twitter, where he has 50 million followers (of which you're one), and so on.
So, it's just for bragging rights?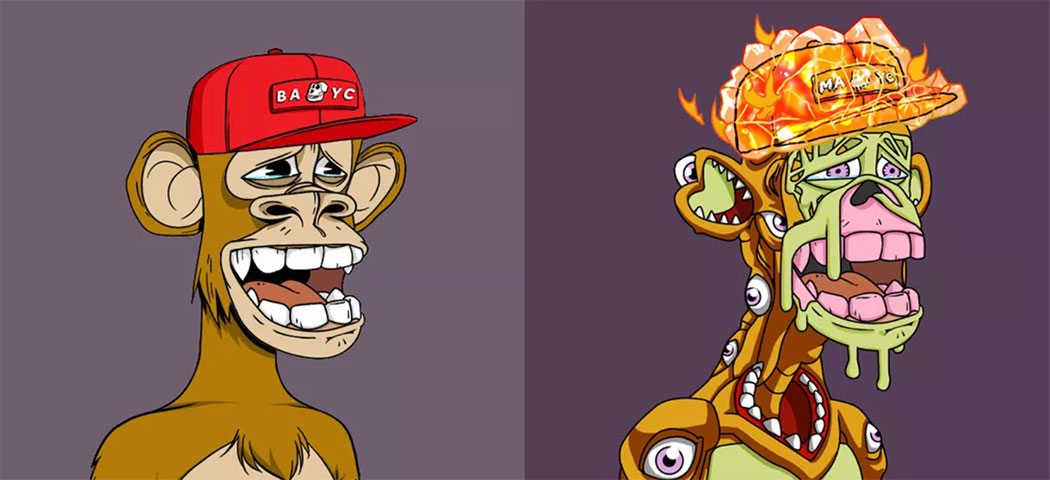 Skeptics may think so, but successful NFT projects like BAYC often come with utilities, be it access to exclusive parties and play-to-earn games or the option to "breed" another NFT. For instance, there are 20,000 Mutant Apes that can only be created by exposing an existing Bored Ape to a vial of "Mutant Serum" or by minting a Mutant Ape in the public sale.
Community is another pull factor for like-minded collectors. BAYC has organised meetups in New York and California, as well as in Hong Kong and the UK. Other membership perks so far include a weekend of festivities in New York, featuring a real-life yacht party and a concert that saw appearances from Chris Rock, Aziz Ansari, and The Strokes.
I learned that the most important skill for a Valet at the #BAYC is discretion. I excelled at my job and never uttered a word of what I saw. Now, there is so much intrigue around @BoredApeYC I've decided to ape in and tell the stories of the most fascinating apes I've worked for. pic.twitter.com/73lUbfuIlJ

— Jenkins The Valet (@jenkinsthevalet) May 23, 2021
Plus, owning a Bored Ape NFT gives you full commercial rights to it. This spells business for opportunists. One Bored Ape owner set up a Twitter account for his ape where he created a backstory, turning him into "Jenkins", a valet that works for the Yacht Club. Jenkins was eventually signed to an actual real-world agency.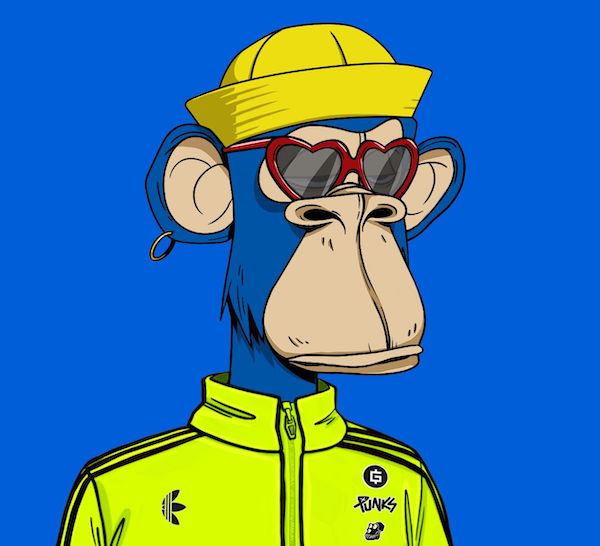 Even Adidas has bought a Bored Ape, Indigo Herz—a move made in tandem with its entry into the Metaverse in partnership with BAYC.
How do you know which Ape will be profitable?
Nobody really knows. It's hard to anticipate the popularity of any NFT, much less which of the 10,000 primates will end up as the next display photo of another celebrity or brand's social media page. However, rarity does count for some collectors.
Each Ape features different properties, such as fur types, facial expressions, clothing, accessories, and more. While no two Bored Apes are completely identical, some may share similar properties with a percentage of NFTs in the collection. Usually, anything under one per cent is considered rare. Generally, Apes with laser eyes (0.69 per cent), 'king's crown' (0.76 per cent), and golden fur traits (0.49 per cent) are most coveted.
Who's in the Bored Ape Yacht Club?
Justin Bieber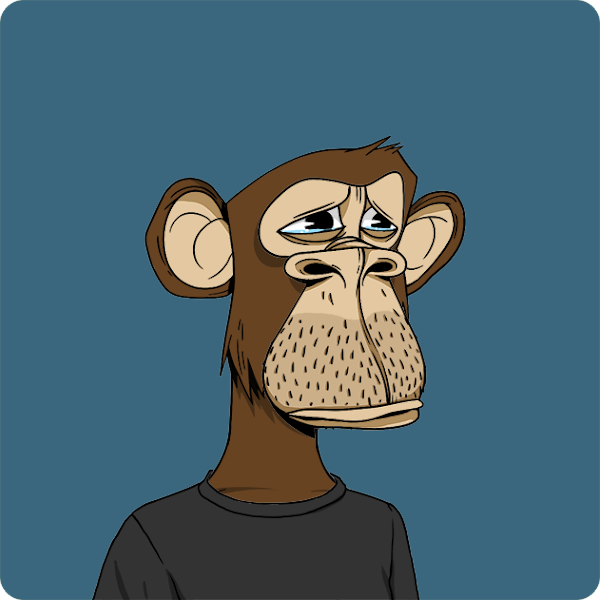 BAYC #3001
Purchased price: 500 ETH (US$1.29 million)
Jimmy Fallon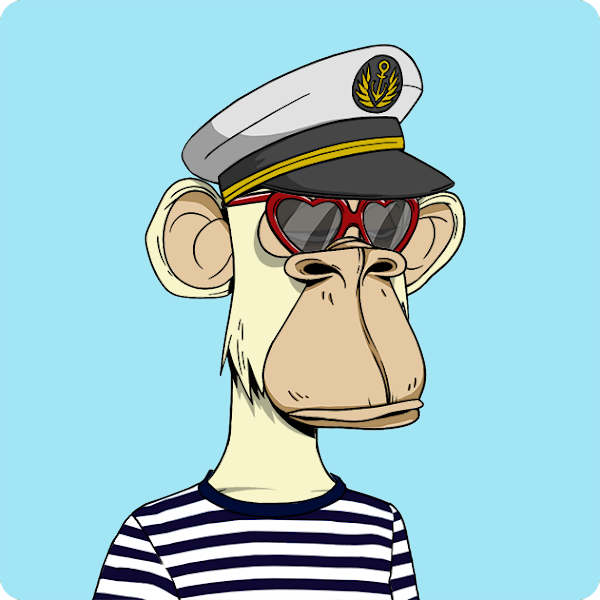 BAYC #599
Purchased price: 46.6 ETH
Post Malone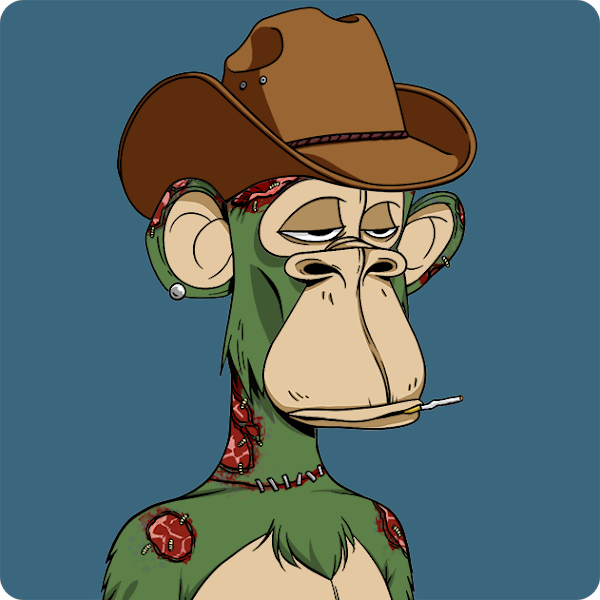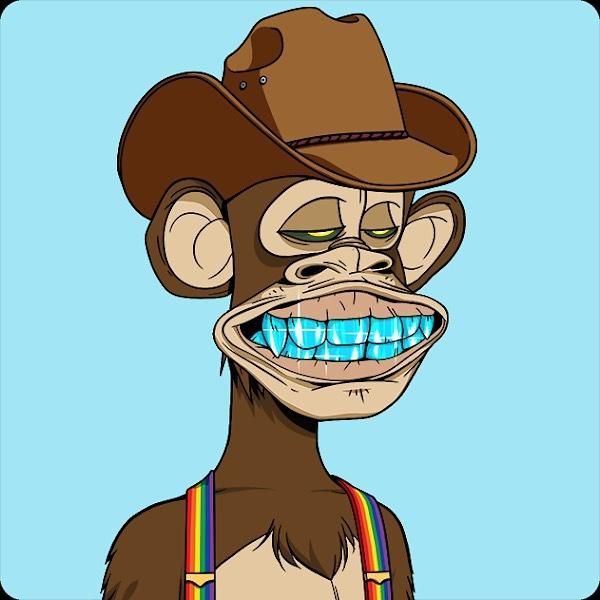 BAYC #961 and BAYC #9039
Purchased price: Combined total of 150 ETH
Eminem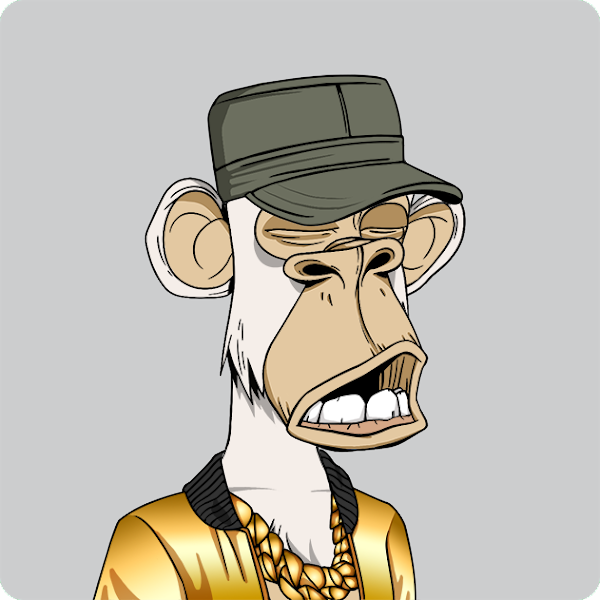 BAYC #9055
Purchased price: 123.45 ETH
Neymar Jr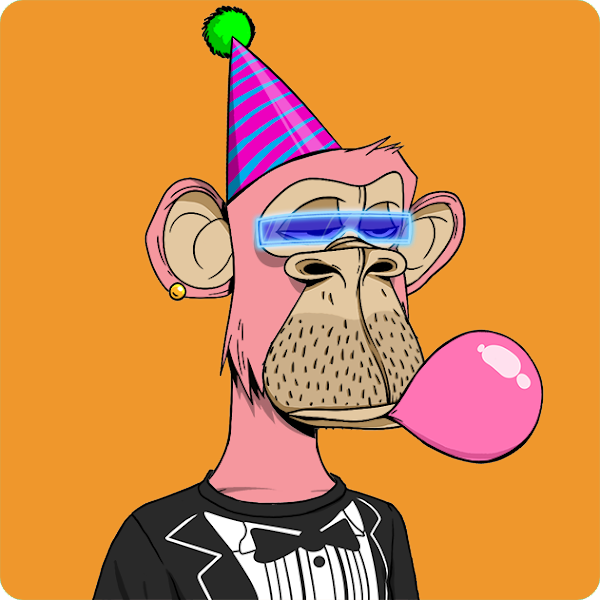 BAYC #6633
Purchased price: 160 ETH
Kevin Hart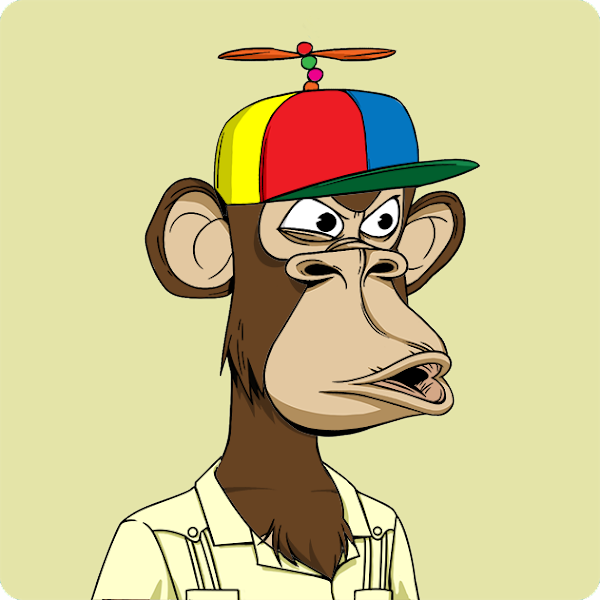 BAYC #9258
Purchased price: 79.5 ETH
Paris Hilton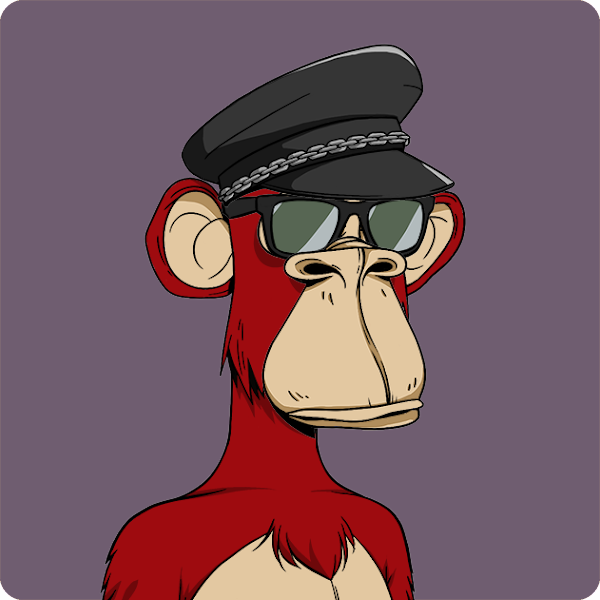 BAYC #1294
Purchased price: 119 ETH
Snoop Dogg
BAYC #6723
Von Miller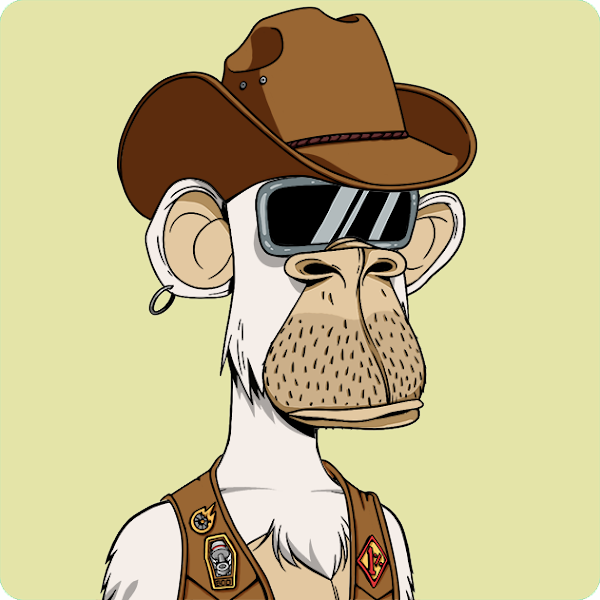 BAYC #4733
Purchased price: 25 ETH
The Chainsmokers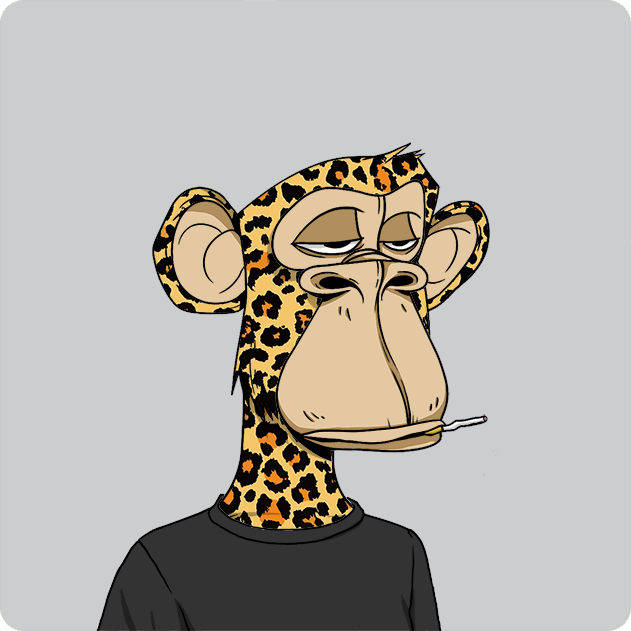 BAYC #7691
Purchased price: 55 ETH
Steph Curry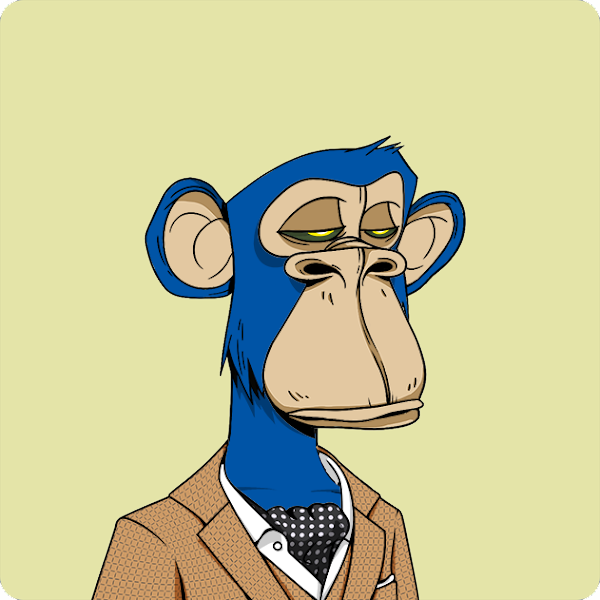 BAYC #7990
Purchased price: 55 ETH
Steve Aoki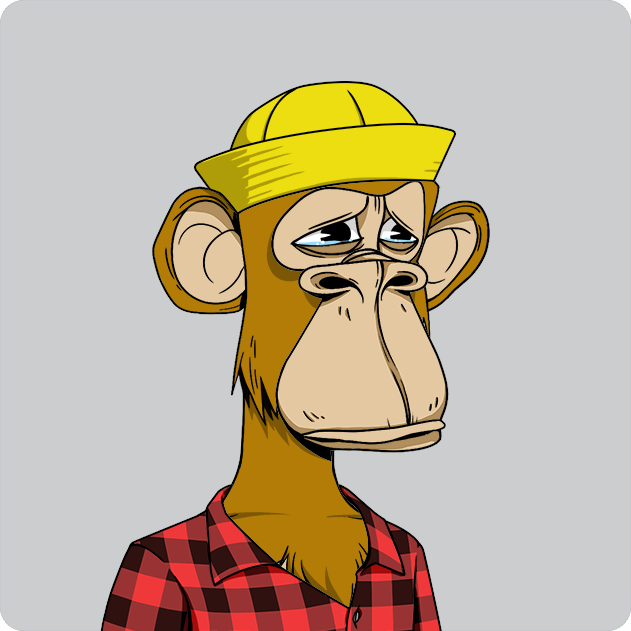 BAYC #8716
Purchased price: 49 ETH
Timbaland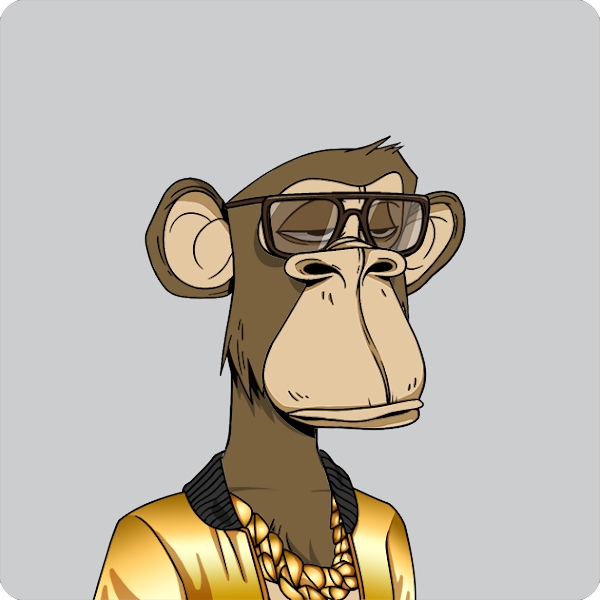 BAYC #590
Purchased price: 74.69 ETH
Marshmello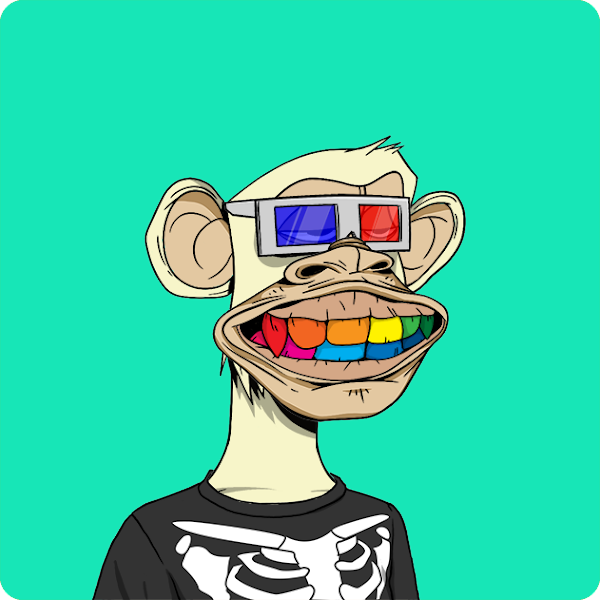 BAYC #4808
Purchased price: 75 ETH
Logan Paul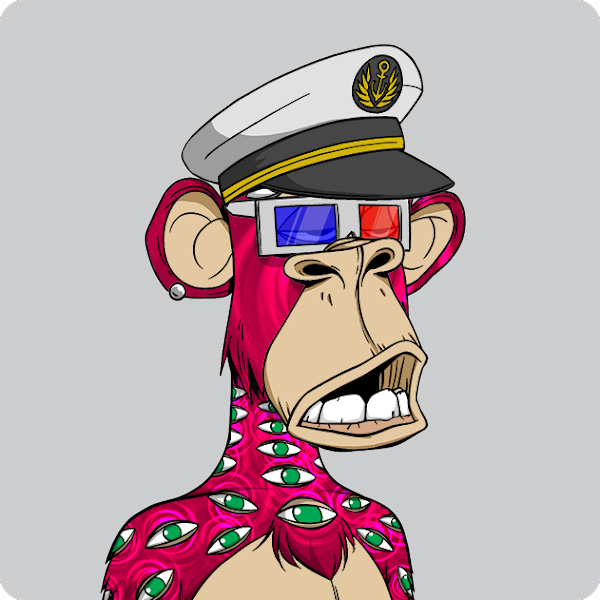 BAYC #1442
Purchased price: 34 ETH
Meek Mill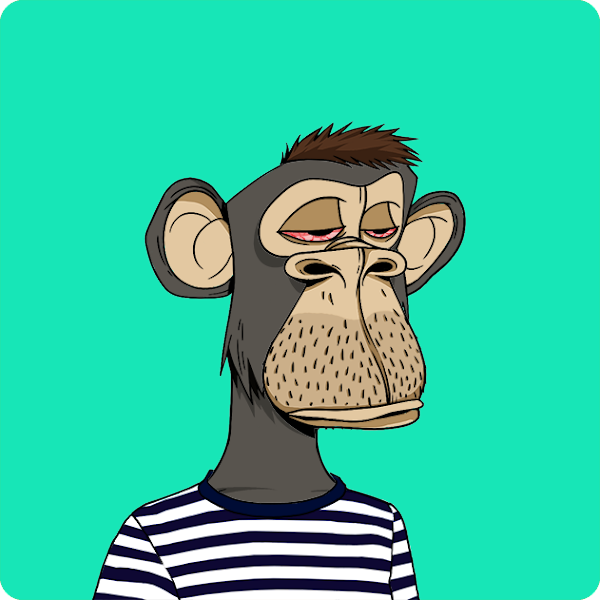 BAYC #6877
Purchased price: 65.2 ETH
DJ Khaled
BAYC #7380
Purchased price: 55.5 ETH
Future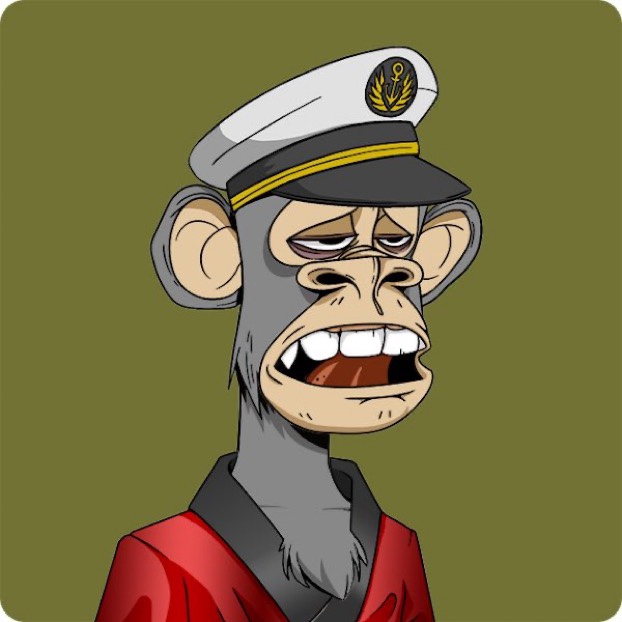 BAYC #4672
Purchased price: 48.88 ETH
One final thing: yes, you can download these Bored Apes right off this page, just like how you can buy a fake Rolex off Amazon. In either case, though, people in the industry will know.
For more information about Bored Ape Yacht Club, visit the official website.
Find more NFT stories here.
| | |
| --- | --- |
| SHARE THE STORY | |
| Explore More | |