Lifestyle
Buro Tries: Finding the perfect engagement ring at Cartier
If you like her then you should put a ring on it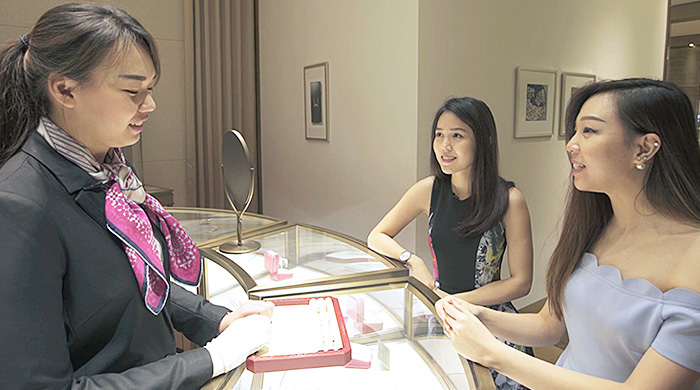 It's our #BuroinLove month as well as the return of #BuroBrides—the one-stop guide to all your wedding planning needs—so what better 'thing' to try than finding the engagement ring of our dreams. With their timeless and iconic designs set with breathtakingly beautiful diamonds, Cartier has long been known as one of the go-to jewellers for all occasions, especially among high-profile clientele, celebrities and royalty. We head to Cartier in Pavilion Kuala Lumpur to check out some of these gorgeous creations that no one can resist saying "I do" to and also to find out more about the renowned French jeweller.
Watch the video below as we try on some of Cartier's engagement rings and ask for some tips.
Things to know about engagement rings and Cartier
1. 'Cut' is one of the 4Cs which refers to the angles and proportions of the stone that can factor how bright your engagement ring can shine. A well-cut diamond will have mirror-like facets and a 'white light' reflected both internally and externally.
2. One of Cartier's famous stories was how the late Prince Rainier of Monoco chose the house to propose to Grace Kelly in 1956. It was a platinum Cartier ring set with an emerald-cut diamond of 10.47 carats that is flanked by two baguette-cut diamonds. 
3. The most popular diamond cut for an engagement ring is the brilliant-cut.
4. Another celebrity that has often been linked to the house of Cartier is Elizabeth Taylor. Mike Todd proposed to her with a 29.4-carat emerald-cut Cartier engagement ring in 1957 while Richard Burton had also purchased her a 69.42-carat pear-shaped diamond ring from Cartier—the one that was known as the Taylor-Burton Diamond. 
5. It's very important to know a girl's ring size but if the guy has no clue at all, Khai Ee from Cartier (video) recommends trying to nick their partner's ring and bring it to the store where they have tools to measure the exact size. Measuring with a string is a definite no-no.
Buro's FAVOURITES FROM CARTIER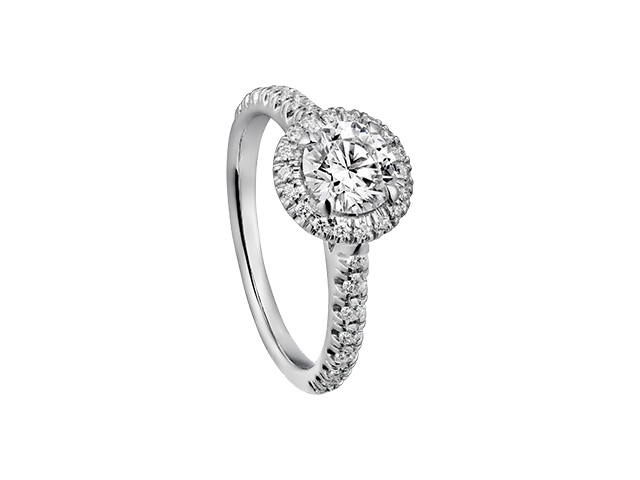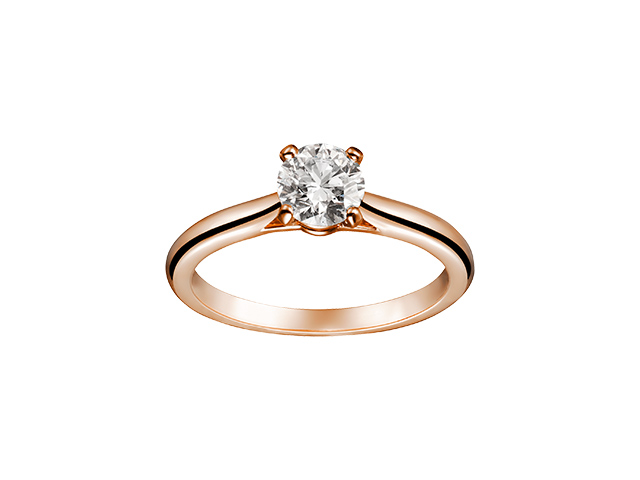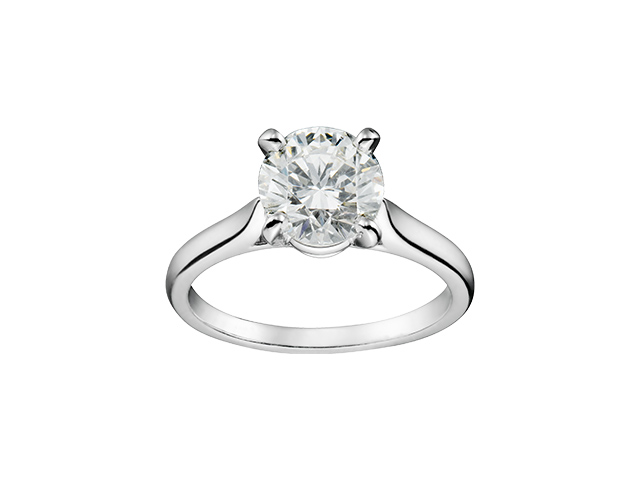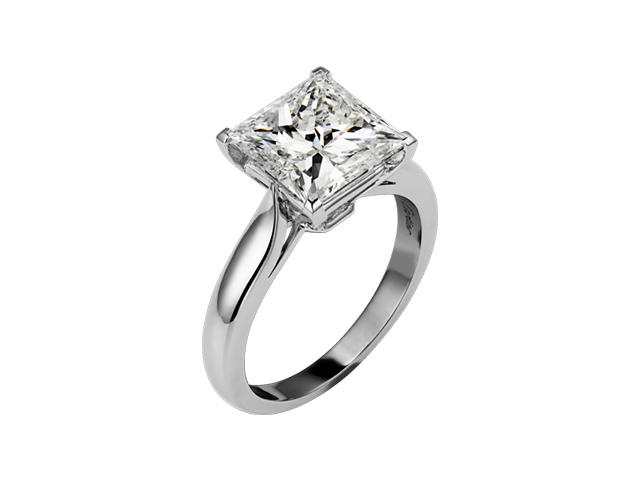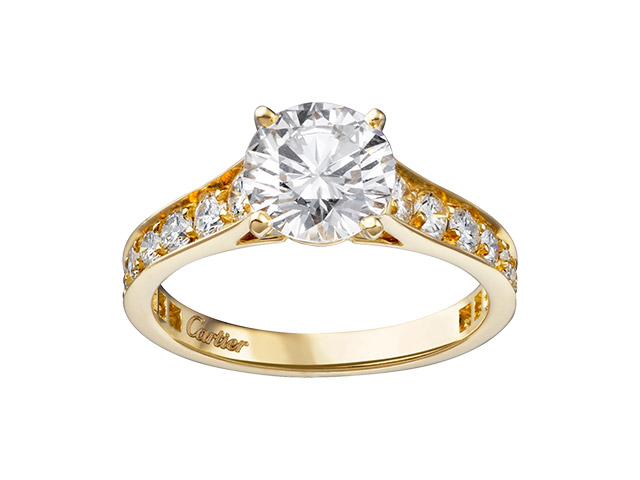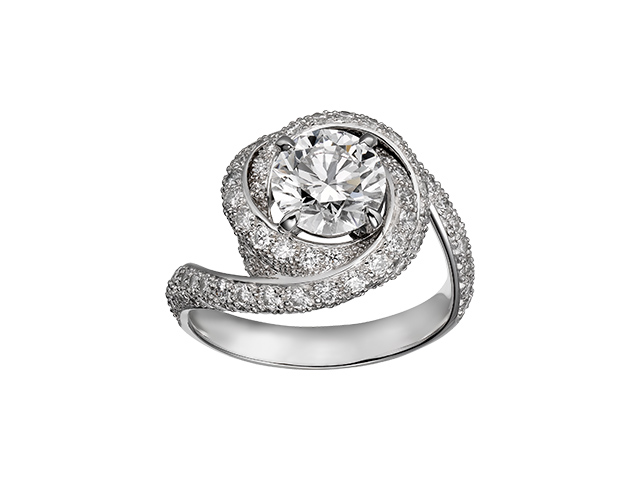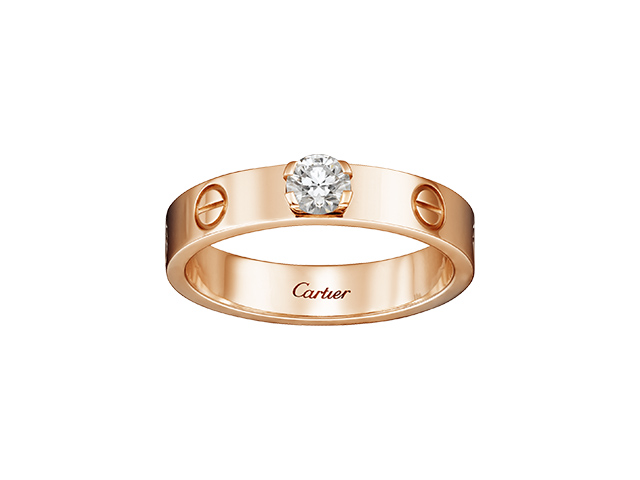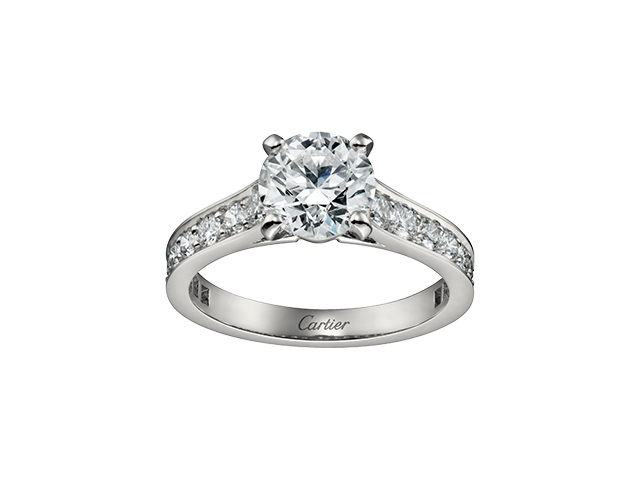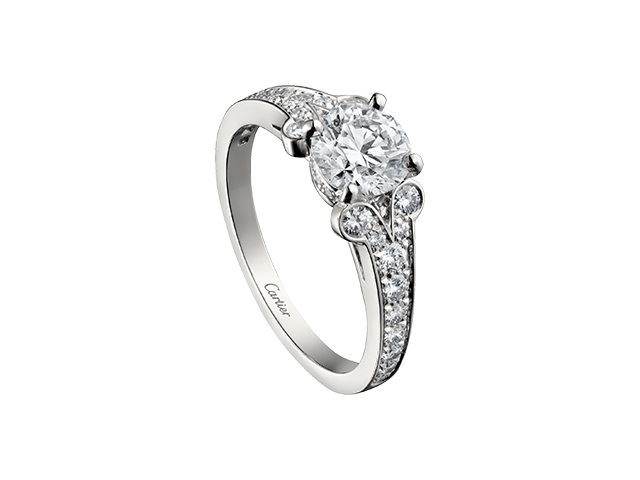 Cartier, 3.14.00, Level 3, Pavilion Kuala Lumpur
Related stories:
Buro Tries: DIY Bridal bouquet tutorial with Mekar.my
6 Amazing wedding photographers in Malaysia
9 Bridal hair and makeup services to check out for your big day
| | |
| --- | --- |
| SHARE THE STORY | |
| Explore More | |