On 13 October 2023, Prime Minister Datuk Seri Anwar Ibrahim tabled the biggest budget yet with a total allocation of RM393.8 billion for the 2024 federal government budget. This is a RM5.8 billion increase compared to the previous year. 
Themed "Economic Reform, Empowering People", Budget 2024 will have three key thrusts—to enhance governance and public delivery system, to transform the economy and businesses, and to elevate the wellbeing of the rakyat. The budget will also reinforce the government's commitment towards fiscal reforms to address the twin challenges of a less robust global economic outlook and Malaysia's financial constraints.
RM303.8 billion from the budget is allocated for operating expenditure while the remaining RM90 billion is for development expenditure, with RM2 billion in contingency savings.
In this article, we break down the key highlights of #Budget2024 that you should take note of.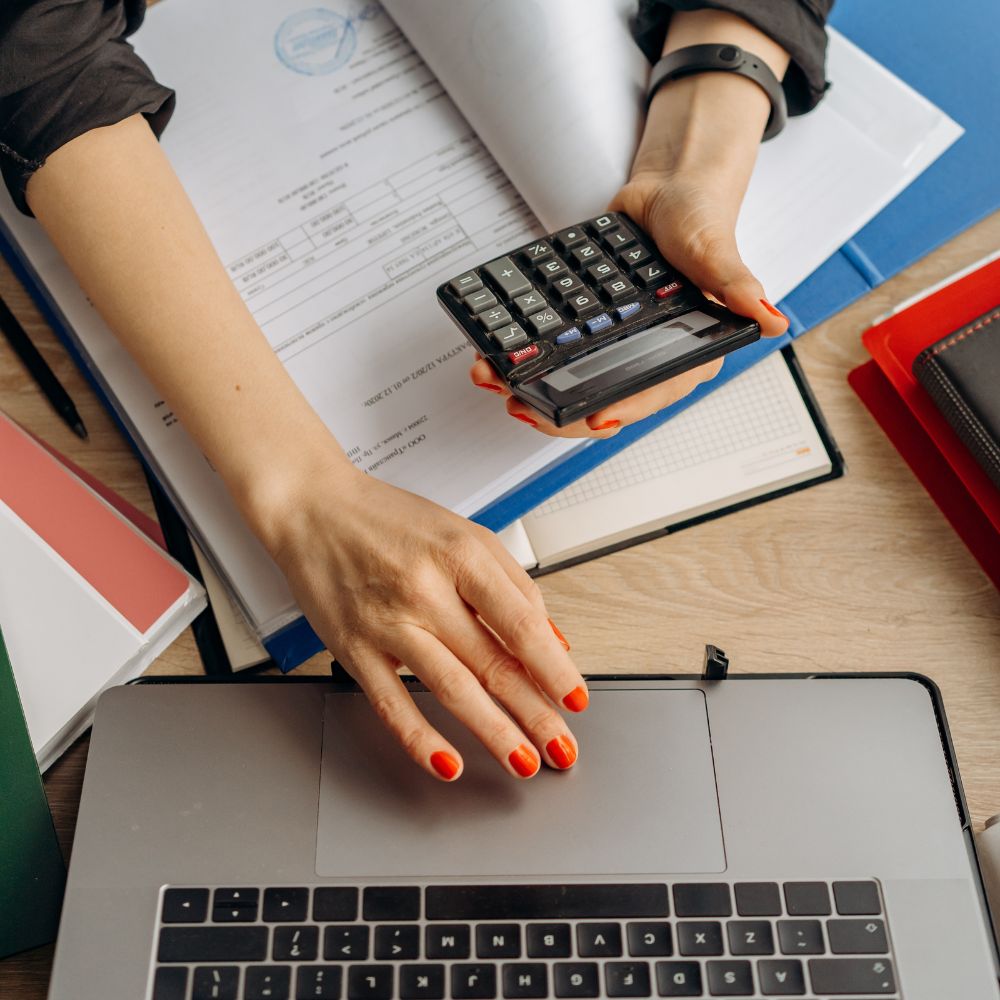 TAX
Sugar tax to increase from 40 sen a litre to 50 sen a litre

Government to impose 5 per cent excise duty on chewing tobacco

Service tax to increase from 6 to 8 per cent. This will not apply to the food and beverage as well as telecommunication industry.

Putrajaya will enact a law to facilitate the collection of a 5 to 10 per cent luxury tax. It will not apply to foreign tourists.
EPF
A new EPF account named 'Flexible Account' will be introduced and contributors will be able to access this account at any time. 
SOCSO
An incentive of RM1,500 a month will be given over the course of six months to support over 3,300 job seekers. RM30 million is allocated for this initiative.
HOUSING
RM2.47 billion allocated for the implementation of people's housing projects in 2024

RM10 billion allocated for housing credit guarantee, to benefit 40,000 borrowers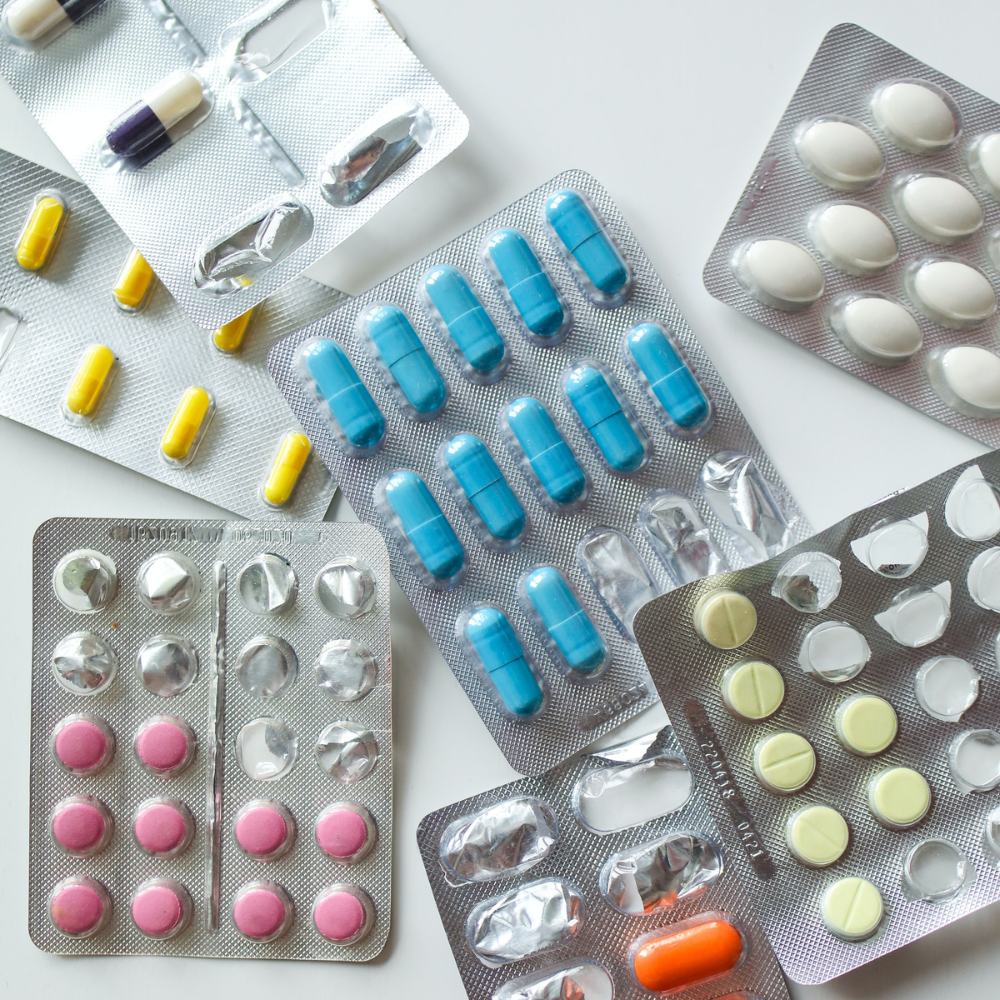 TRANSPORT
Prasarana to spend RM600 million to procure 150 electric buses and three new bus depots to support LRT3

RM150 million allocated for the bus transformation programme

RM50 million allocated to install smart traffic lights at congestion and accident-prone areas

RM2,400 in rebates allocated for those earning less than RM120,000 a year who purchase electric motorcycles

Government to extend RM2,500 tax exemption for EV charging expenses.

RM4.7 billion allocated to resume the construction of 5 LRT3 stations that were previously cancelled, namely the Tropicana, Raja Muda, Temasya, Bukit Raja and Bandar Botanic stations
HEALTH
The Health ministry will be given an allocation of  RM41.2 billion, with RM5.5 billion allocated for medicines and vaccines.

Over RM1 billion allocated to build new development projects in various hospitals in Johor, Kelantan, and Selangor

Government will support Sarawak's plans to develop its own cancer institute

RM200 million allocated to outsource treatment to private hospitals

RM130 million allocated for health screenings and vaccinations for pregnant women

RM100 million allocated to expand Madani medical scheme nationwide that will benefit 700,000 people
WOMEN
RM50 million allocated for a social security scheme for housewives. This will benefit 400,000 women registered under e-Kasih.
FAMILY AND SOCIAL WELFARE
Over RM2.4 billion allocated to Social Welfare Department (JKM) to benefit more than 450,000 people including hardcore poor households, elderly, children, and the disabled

RM10 billion allocated for Rahmah cash aid programme. This will benefit nine million people, or 60 per cent of Malaysian adults, with the maximum amount increased to RM3,700 while the minimum amount for youths has been increased to RM500

Government to expand Sumbangan Asas Rahmah programme by crediting RM100 each month for a year to 700,000 Rahmah aid recipients

RM2.4 billion allocated for the welfare department. This will benefit 450,000 people, including the hardcore poor, elderly, children and the disabled

RM1 billion allocated to ensure welfare of the elderly

Eligibility for welfare aid has been revised in line with the new poverty line of RM1,198 a month
SPECIAL NEEDS
RM1.2 billion in various aid allocated for the disabled

Allowances for disabled trainers raised to RM300 from RM150

Proceeds from sale of special number plates will be channelled to the less fortunate. This includes test fees for motorcycles, e-hailing, and taxis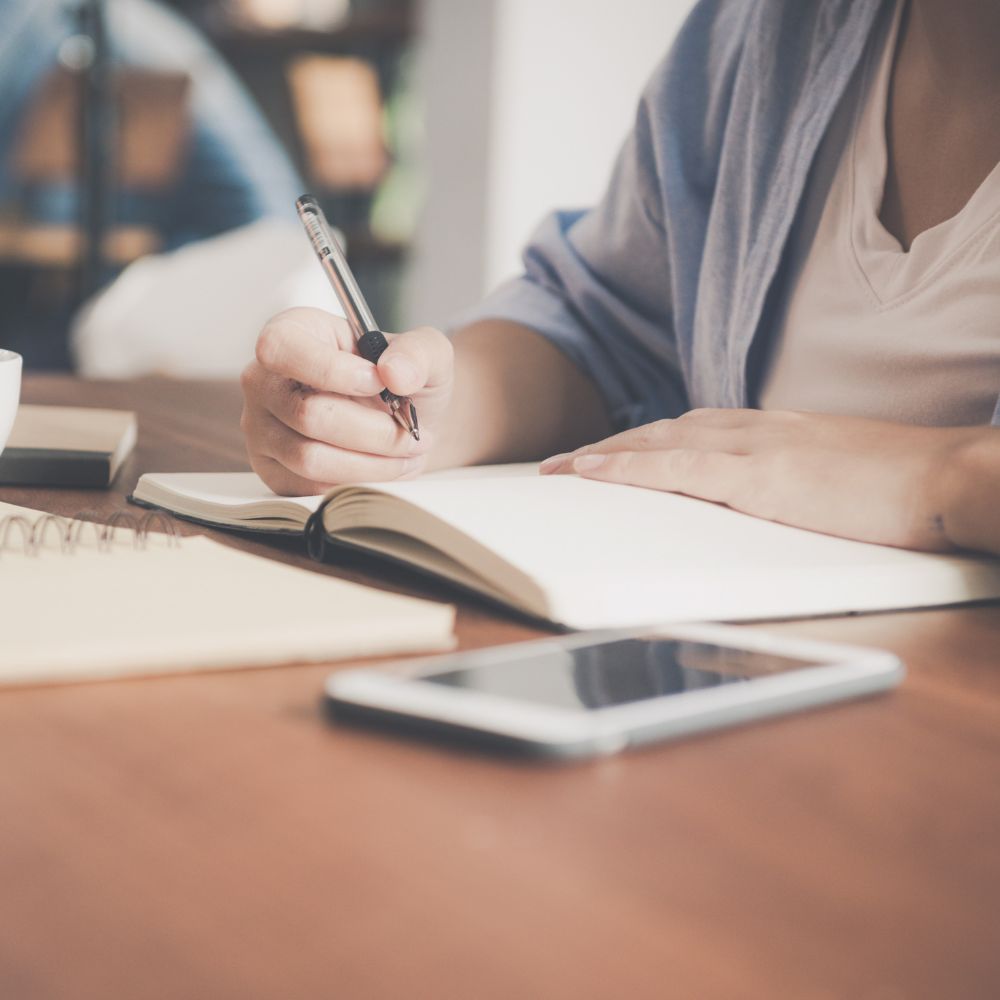 EDUCATION
The Education Ministry will receive an allocation of RM58.7 billion—with RM1.9 billion budgeted to upgrade schools

RM2.5 billion allocated to build 26 new schools in Sabah, Sarawak, Pahang, Perak and Kelantan

RM180 million allocated to construct 18 new special education blocks in schools in Kedah, Penang and Perlis

RM150 million allocated to expand aid for poor students up to Form 3, compared to up to Form 1 previously. This will benefit one million students

RM100 million allocated to upgrade and maintain computer labs in schools

RM100 million allocated for students who dropped out of school amid pandemic

RM82 million allocated to build 26 new pre-schools under the education ministry in Sarawak, Pahang, and Melaka

RM30 million allocated to provide disabled students with special devices and facilities
HIGHER EDUCATION
Higher education will receive an allocation of RM16.3 billion

Government to give between 10 to 15 per cent discount on PTPTN loans

RM250 million allocated to improve WiFi access in all public varsities

RM300 million allocated to improve infrastructure in local universities

RM5 million allocated to support 5,000 students to access life-long learning programmes in community colleges

RM20 million allocated to set up the country's first AI facility in Universiti Teknologi Malaysia

Entrance fees for public varsities capped at RM1,500

Students who cannot afford to pay their tuition fees will not be barred from registering for courses
YOUTH
Government will be expanding the bankruptcy scheme to support youths with debts of less than RM200,000

RM20 million allocated for the Rakan Muda programme

RM500 reward allocated for youths who volunteer with bodies recognised by Putrajaya

35,000 children to benefit from the expansion of the Biasiswa Kecil Persekutuan programme, to include households earning less than RM2,589 a month
ARTS
The government has allocated RM160 million to support the creative industry—including funds to support local films

RM80 million allocated for the conservation and preservation of UNESCO heritage sites, including those in Sarawak, Kedah and Perak

RM50 million allocated for government agencies to promote arts and culture

RM20 million allocated for Think City to preserve Kuala Lumpur's cultural heritage

RM10 million allocated to support cultural activities in Sabah, Sarawak, Perak, and Terengganu

10 per cent reduction in entertainment duties for international acts

5 per cent reduction in entertainment duties for theme parks

Local artists will not be subject to entertainment duties

Government to revise entertainment duties in Federal Territories
SPORTS
RM72 million allocated to improve the ecosystem for elite athletes, including RM20 million for the Road to Gold Olympic programme

RM12 million allocated for the National Sports Council to support training of athletes

Up to RM1,000 tax exemption for purchase of sporting goods. This is extended to training fees
TOURISM
With a target of 26.1 million tourists, the government has set 2026 as the next Visit Malaysia Year

RM350 million allocated to support efforts to promote Malaysia as a top tourism destination—including the Visit Malaysia 2026 campaign, aid for cultural performances, matching grants for charter flights, and to support Islamic tourism.

RM20 million allocated to upgrade and maintain selected tourism sports including those in Perlis, Pahang, and Negeri Sembilan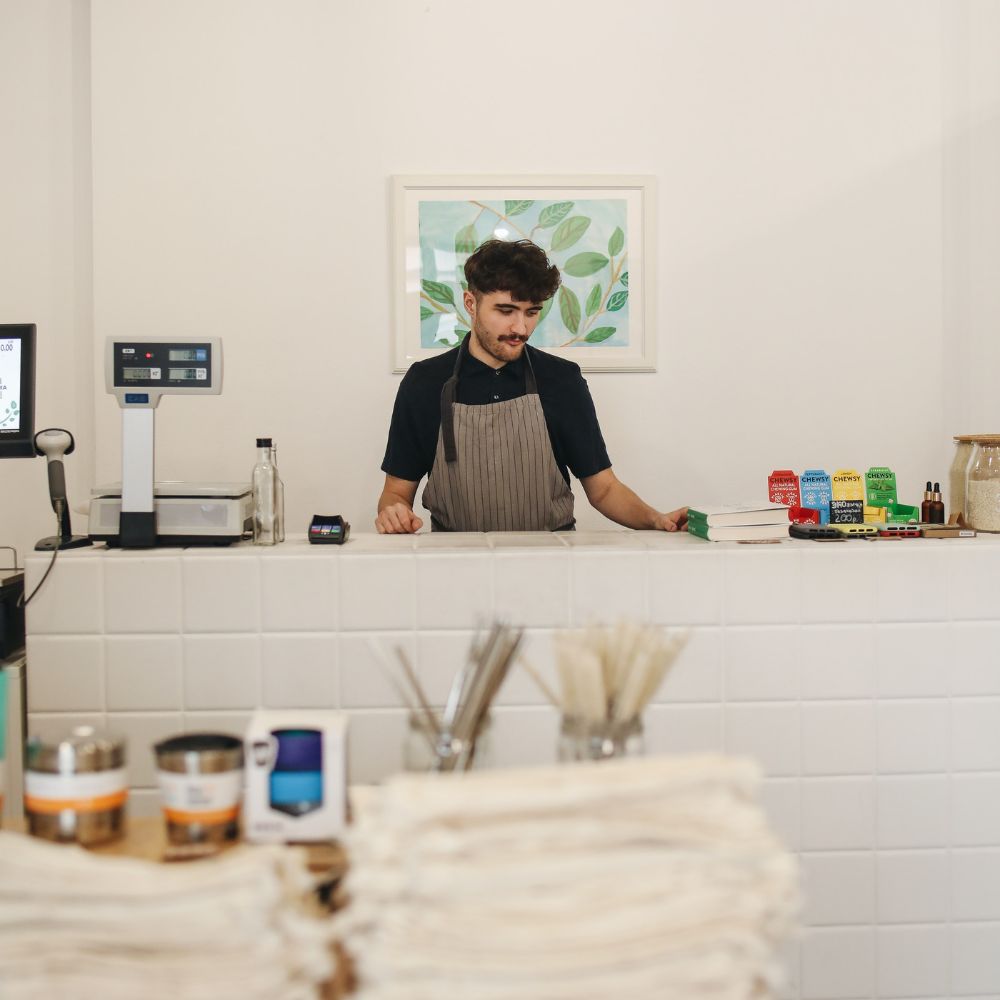 CYBER SECURITY
RM60 million allocated to develop the 5G cybersecurity framework

RM10 million allocated to help Malaysians who fall victim to overseas syndicates

RM10 million allocated to support the National Scam Response Centre

Bank Negara Malaysia to develop a national fraud portal by mid-2024
SMALL AND MEDIUM ENTERPRISES (SMES)
RM44 billion in loan and financing facilities allocated for micro SMEs. This includes RM1.4 billion for micro loans from BSN, RM330 million in loans from Tekun Nasional, RM720 million for women and youth entrepreneurs and RM30 million for Indian businesses

RM20 billion allocated for Syarikat Jaminan Pembiayaan Perniagaan Berhad to guarantee loans for SMEs involved in the green economy, technology, and halal sectors

RM900 million allocated for loans from BNM to help SMEs digitalise and automate

RM110 million allocated to upgrade hawker centres and public markets across the nation

RM100 million allocated to support digitalisation efforts of 20,000 SMEs

RM50 million allocated to develop 4,000 new trading spaces. These traders will be given six months free rent

RM10 million allocated to upgrade 10,000 food stalls and warungs nationwide
SUBSIDIES
Diesel subsidy to be rationalised in phases

Government to continue rationalising electricity subsidies

RM10 billion to the Rahmah cash aid where targeted subsidies will be implemented in stages
ENVIRONMENT
Financial institutions to allocate RM200 billion in loans to support industries to reduce carbon emissions

Tax cuts for entities that sponsor tree planting or hold environmental preservation projects

RM60 million allocated to increase the number of community rangers to protect permanent forest reserves against loggers and poachers

RM200 million allocated for the Ecological Fiscal Transfer for Biodiversity Conservation

RM563 million allocated to rehabilitate over 2,000 high-risk slopes nationwide
AGRICULTURE AND FOOD SECURITY
The price ceiling allocated for eggs and chicken will be lifted

RM400 million allocated to support food security programmes
For more information about #Budget2024, visit the official website here. 
Read more lifestyle stories here.
| | |
| --- | --- |
| SHARE THE STORY | |
| Explore More | |