News
#HappyHeadlines: Beijing reports no new cases since cluster outbreak, drones light up Korean skies and women's football gets a boost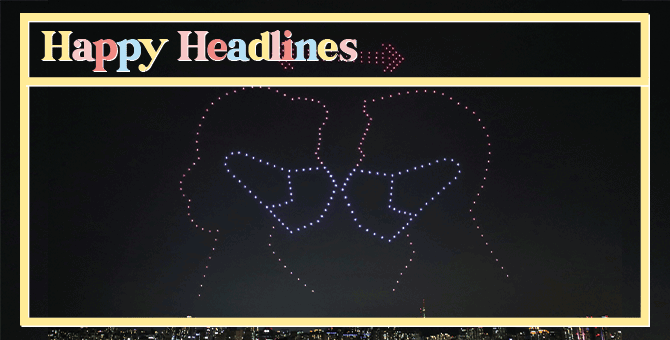 A month into RMCO, reports of new coronavirus cases in Malaysia remain at a single-digit daily with local transmissions dwindling and more patients recovering as we continue our lives in the new normal. Make no mistake though, the world is still a blubbering mess—2020's upheavals may have raised awareness of the inequalities at the heart of the systems underpinning our every day but a look at the headlines re-confirm the ceaseless political, economical and social predicament we currently exist in, alongside news of new and continued increments of the virus around the world. Yep, we still have ways to go.
So without further ado, here's your weekly roundup of good news to dial down the gloominess and cheer up your mood amid challenging times:
Journalist helps stranded senior citizen find way home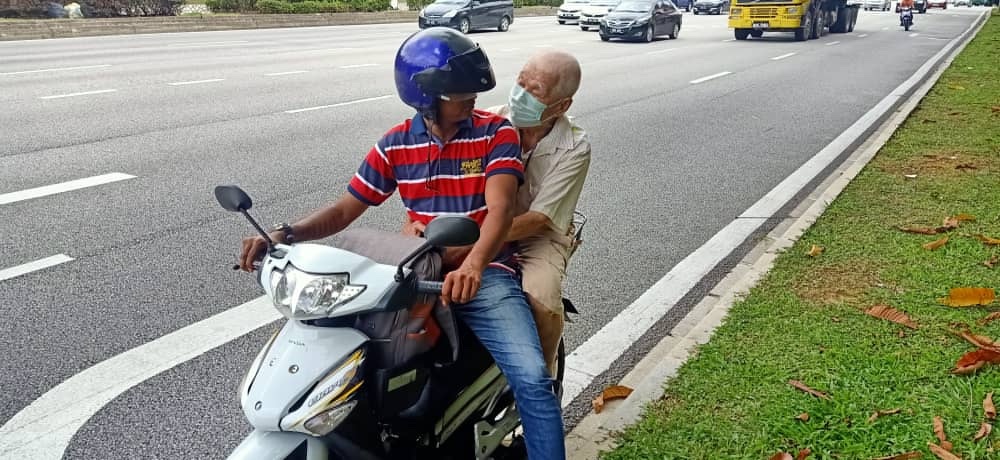 Local journalist L.K. Savantharaja was commuting to work on the Mahameru Highway yesterday when he saw multiple vehicles halted in the middle of the road. The source of the slowdown had been due to a senior citizen who had ended up on the highway after missing a bus stop on his way home from Hospital Kuala Lumpur. Multiple other drivers had joined at the roadside to assist the elderly man, however "a chat with the senior citizen did not yield any information such as his next-of-kin's contact number that we could contact to pick the uncle up," Savantharaja told MalayMail. Upon checking his IC, the Tamal press journalist found the man's address and decided to send him home himself in case he had more trouble remembering the way back in a Grab.
Sharing the story on Facebook, Savantharaja wrote: "I hope my sharing will make others be more aware of their surroundings. Render assistance to those who need it. As we get too preoccupied with the hustle and bustle of life, we tend to forget there are people around us who need help."
Women's football gets a boost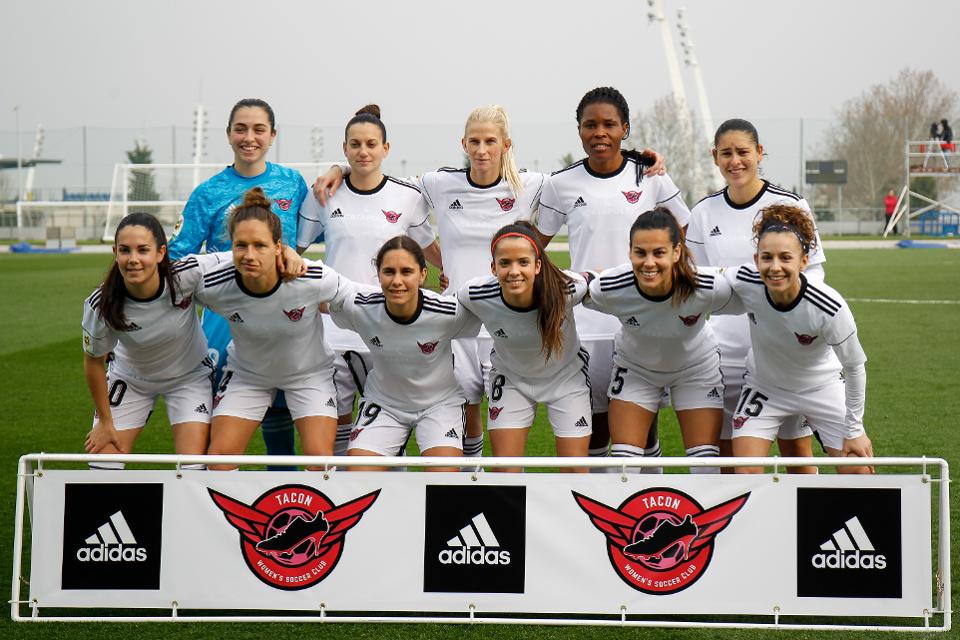 After 118 years, Real Madrid announced that it will be launching its first female football club next season. The Spanish club is one of the few leading clubs in the world without a women's team and the move has been hailed by Lyon forward Ada Hegerberg, the first winner of the Women's Ballon d'Or in 2018, as "a huge positive". Women's football is reportedly the world's fastest-growing sport with several other giants including Manchester United and Juventus taking similar decisions to invest in their own teams over the past few years. In a statement, Real said it was committed to "the promotion of women's football and contributing to its development and growth in our society."
Beijing reports no new cases since recent outbreak
On Tuesday, Beijing reported zero new coronavirus cases for the first time since an outbreak in June prompted second-wave fears across the country. 335 were infected in a cluster at the capital city's Xinfadi wholesale market in early June, leading to localised lockdowns across the city to contain the spread of the virus as the government continues to test the population—roughly over 11 million so far—for new locally transmitted cases. The virus was reportedly detected on the chopping boards used to handle imported salmon at the market which led to a ban on certain imports as Chinese authorities investigate the cause of the latest outbreak. Pang Xinghuo, deputy director of the city's centre for disease control, told reporters on Monday that the situation is "stabilising and improving" with restrictions easing in recent days and citizens considered "low risk" allowed to travel freely again.
Back to business around the world
As cases decrease and countries look to revive their economies, tourist attractions and cultural venues around the world announce reopenings after months-long closures. This week alone saw statements from Walt Disney World theme parks in Florida, Rodin Museum in Paris and Machu Pichhu in Peru among many other locations outlining near-future plans to open their doors again to the public, with prevention requirements in place, over the next few weeks. Dubai also reopened its borders to international visitors on Tuesday—even as the number of cases in the United Arab Emirates climbs to over 52,000—with necessary precautions, of course. Incoming travellers will be required to present a negative test result taken within four days of the flight or upon arrival.
First HIV remission without transplant
A Brazilian with HIV made history after becoming the first known patient worldwide to experience long-term remission from the virus without undergoing a bone marrow transplant. The 36-year-old was first diagnosed with HIV in 2012 and had been treated with a cocktail of antiretroviral drugs including ARVs and nicotinamide, or Vitamin B3, Science Magazine reported. After 48 weeks, the intensified treatment was halted and the patient tested negative for HIV antibodies, bringing scientists one step closer to finding a possible cure. Currently, there have only been two other people in the world who've been cured of HIV after receiving bone marrow transplants as part of cancer treatment. While such treatments create new immune responses, transplants are expensive, complicated and inaccessible for the 38 million people currently living with the virus. Fact: HIV has infected more than 75 million and killed almost 33 million since the AIDS epidemic began in the 1980s. "It's too early to say what it means, but this could be a historic point in our battle to conquer HIV," Matthew Hodson, executive director of NAM aidsmap, a British HIV/AIDS information charity, told Reuters, pointing towards the hope that a simpler, easier-to-replicate cure could be on its way.
The world's first hurricane-proof country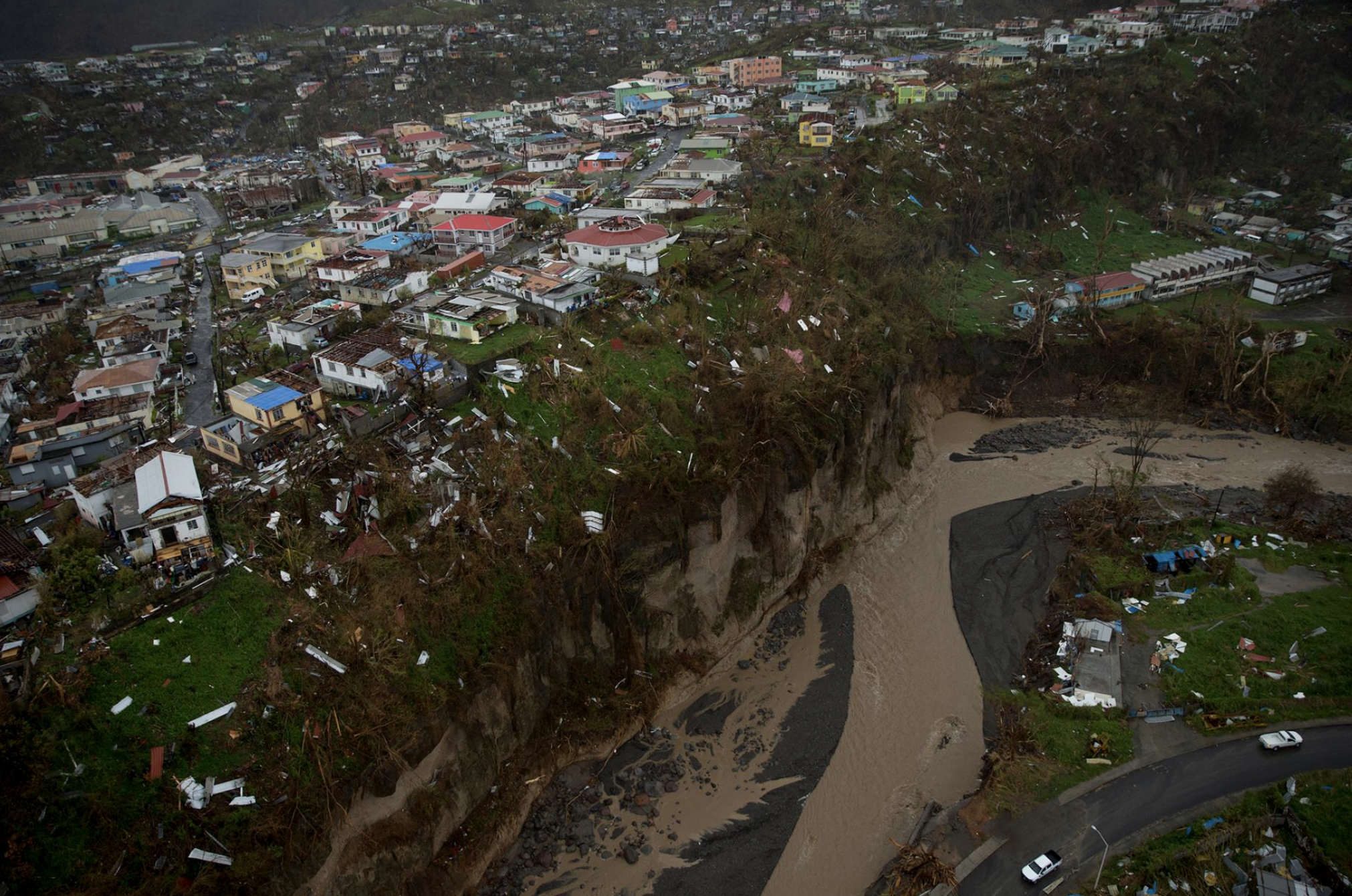 The tiny nation of Dominica is on course to become the first hurricane-proof country in the world through a project to turn the Caribbean island into a "climate-resilient" nation under the government's Climate Resilience Execution Agency of Dominica (CREAD). Funded by the country's Citizenship by Investment (CBI) Programme, the project aims to establish uniform building codes, geothermal energy plants and hurricane-proof homes and health centres that would help the island resist numerous climatic challenges. The island was devastated two years ago when category 5 Hurricane Maria struck and subsequently destroyed 226 per cent of its GDP and 90 per cent of its structures. Through the CREAD project, it hopes to create a prosperous ecotourism industry that could replenish the state's economy and support its communities.
Drones light up Korea with motivational messages
Hundreds of drones illuminated the night sky above Seoul's iconic Han River on Saturday night with an awe-inspiring showcase of motivational messages as the fight against the pandemic continues. The drone display was conducted by some 300 aerial vehicles to form images across the skies of the South Korean capital, reminding citizens to wear masks and wash their hands through visuals of key precautionary measures before sharing a message of gratitude to the medical frontline. The ten-minute light show ended with an outline of the Korean Peninsula with the words: "Cheer up, Republic of Korea" to boost public morale during tough times.
| | |
| --- | --- |
| SHARE THE STORY | |
| Explore More | |