The weekend is coming up and as Malaysia continues to observe the RMCO, we've rounded up a few things you can do in KL that could make it more worthwhile than usual
1. Experience the All-New BMW X-5 from the comfort of your own home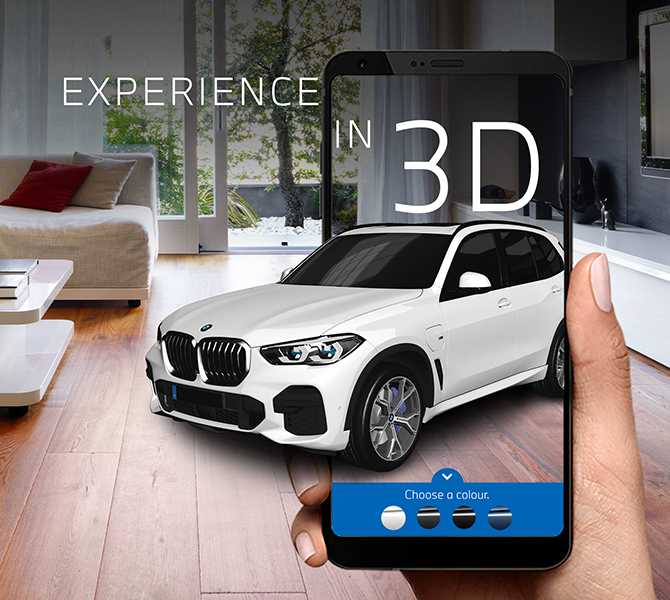 For their latest release of the BMW X5 xDrive45e M Sport, also known as 'The Boss', BMW has recently unveiled an innovative web-based experience using cutting-edge AR technology. Simply head over to the dedicated website (no app required!) and experience 'The Boss' in all its magnificent glory.
The innovative AR experience presents a virtually realistic 3D model of the BMW X5 xDrive45e M. With the tip of your finger, you can pinch the vehicle to resize, place it in any location via your camera as well as toggle it in any direction for a comprehensive 360° view. You can also view the vehicle in the different colour offerings it comes in such as Phytonic Blue, Black Sapphire, Mineral White and Artic Grey.
To view the All-New BMW X5 xDrive45e M, visit this website.
2. Jam to classic hits in Yesterday Once More's latest musical performance
Get your fix of retro hits from the 40s up to the swinging 60s in klpac's first theatre live show, Yesterday Once More 3. With tracks from Elvis Presley, Nat King Cole, Dean Martin and more, your weekend will be nothing short of nostalgic rock 'n' roll and disco hits of yesteryears.
For more information, visit this website.
3. Host a pizza party with Provisions' sourdough delights
Because nothing spells the perfect weekend like a night in with your favourite pizza(s). The dainty bakery house, Provisions, has recently announced that they will be adding pizzas to their repertoire of baked goods—delivery starts 23 July and will be available on Thursday, Friday and Saturday nights, from 5pm onwards.
Their sourdough pizzas currently come in classic Margherita and creamy mushroom. For more information, visit their Instagram.
4. See Kuala Lumpur in a new light with these guided walk tours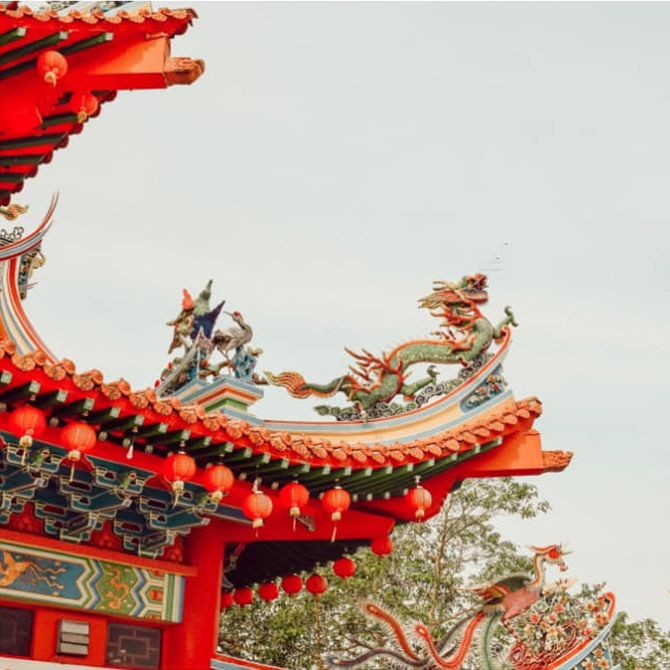 Staying indoors for an extended period (months!) has given many people a newfound appreciation for the great outdoors—so why not consider discovering the teeming history behind the city of Kuala Lumpur on foot? KL Walks is hosting a series of guided foot tours this weekend through historic monuments such as the rustic city's original hypermarket, an ancient Hindu temple and enclaves from the 1900s.
For more information, visit this website.
5. Discover more of your favourite Korean bops through Spotify's personality quiz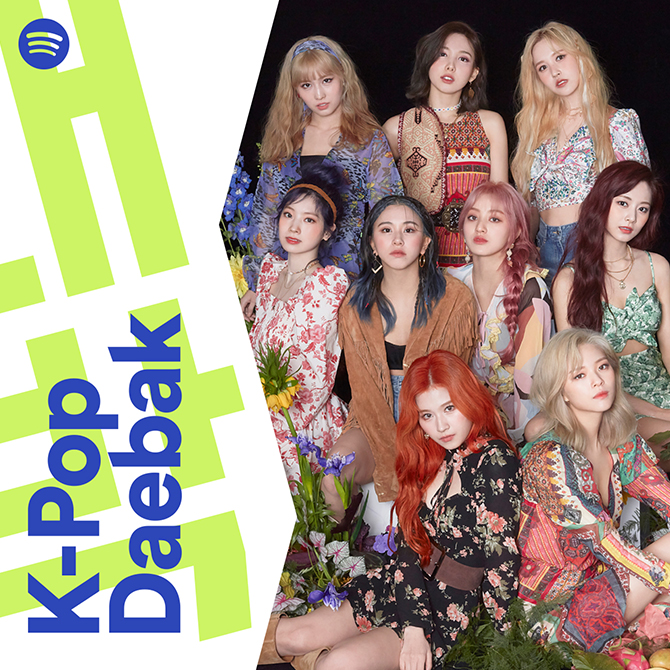 Whether you're an avid K-pop listener, an exclusively Korean OST fan or a K-Hip-Hop enthusiast (or all of the above), chances are Spotify has got you covered with their plethora of Korean playlists. If you're constantly on the hunt for more like-minded music, take Spotify's personality quiz that will introduce you to one of their revamped Korean playlists that you can add to your own music library. No more shuffling or skipping songs from here on out!
To take the personality quiz, visit this website.
6. Indulge in exquisite Chinese cuisine in Hilton Kuala Lumpur's Chynna
Renowned Chef Lam Hock Hin shows his mastery of Oriental flavours in a carefully curated menu that will be available till August 30. The special menu—for both lunch and dinner—features an array of elegant Chinese dishes including Braised Lobster Soup with Vegetarian Fins; Stewed Rice with Superior Broth; Braised Monk Jump Over the Wall; Home-made Hot Almond Emperor's Bird's Nest and many more.
For more information, visit this website.
7. Get a peace of mind with Snapchat's brand new in-app meditation experience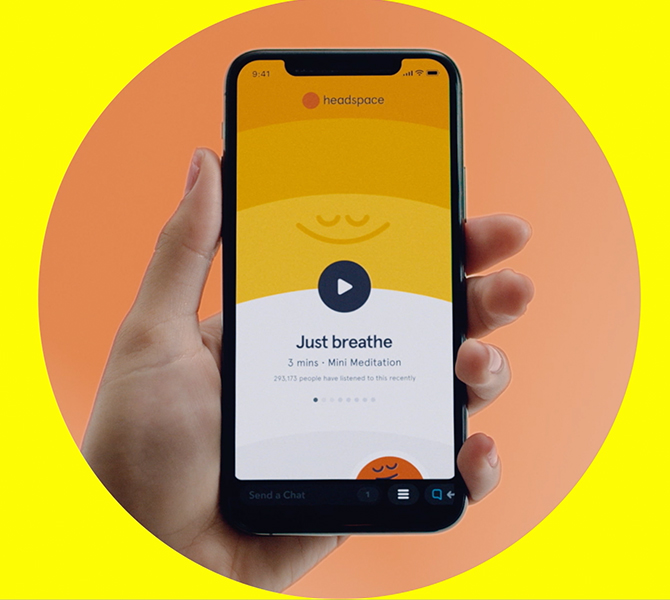 The popular social media app just launched a collaboration with Headspace as one of the first apps in Snapchat Minis, an in-app community offering unique bite-sized experiences to users. Through their survey during the Movement Control Movement, their data found that 72 per cent of Malaysian Snapchatters' top concern is the health of their loved ones. As over half of them have been using Snapchat to stay connected with friends and family, the platform decided to take one step further in the aid of mental health.
The new Headspace Mini experience will provide Snapchatters with expert resources related to emotional and physical well-being, daily meditation practices, mindfulness exercises and new tools to send positive messages to give their loved ones a pick-me-up.
For more information, visit this website.
For last week's weekend guide, head over here.