Who said staying safe at home has to be boring? Here's what you can do this weekend while staying in
1. Treat yourself to a sumptuous Parisian spread at Bref by Darren Chin
Tired of cooking at home? Now is the perfect time for you to sample chef Darren Chin's exquisite culinary skills. Available for delivery are mouth-watering options such as Chateaubriand beef Tartar, Ben's Bouillabaisse Seafood Stew, Chef Han's Signature Boeuf Bourguignon and many more. The best part? You can even place an order for their Signature Chocolate Dome. Free delivery for all orders above RM150.
For delivery and takeout, visit this website
2. Indulge in some party food from Pullman KLCC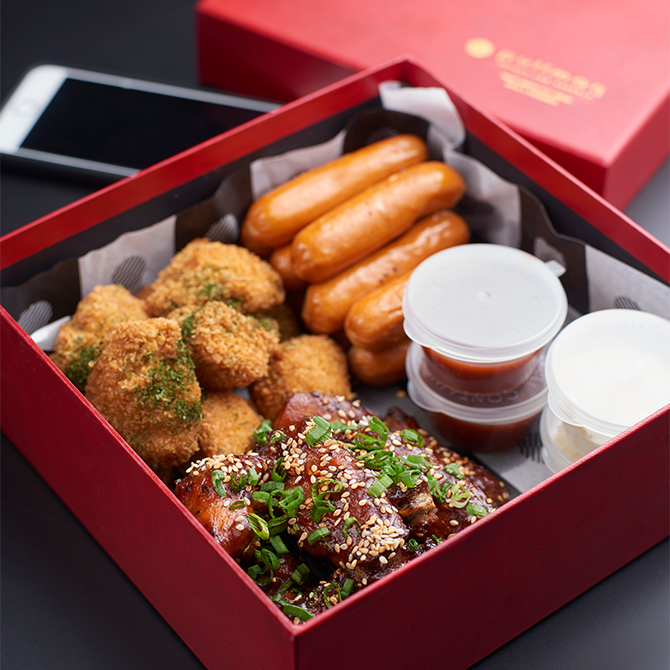 Got a gathering at home to prep for? Explore Pullman KLCC's Party Food Delivery options to make it a tad bit easier for you to spend this year's festive season at home. With a wide selection such as Japanese Sushi Box, Pullman Club Box and Takoyaki Box to choose from, these decadent choices are perfect to treat your loved ones. Available from 11am to 9pm with free delivery for orders above RM100 within the 10km radius.
For more information, visit this website
3. Do a good deed and help those in need with our Merry Giftmas Cards
We know receiving gifts is partially what Christmas is all about, but why not spread the cheer by gifting those in need? For our #BUROLovesGiving initiative this year, we've teamed up with Malaysian nonprofit organisation The Lost Food Project. Its aim is dedicated to rescuing excess food and sending it to the people who need it most. With so much that has happened this year, here's a meaningful way to end 2020 on a good note.
For more information, click here
4. Get your loved ones the perfect Christmas gift with Tiny Greens' gift set
Looking for something special that isn't your run-off-the-mill holiday gift set? Get creative by growing one this year. Together with a few local artists, local urban farm Tiny Greens has crafted a cute little gift set of microgreens for you to surprise your friends and family with. The Christmas special comes with two sets of Growing Kits with unique flavours like Nutty Sunflower and Spicy Mix Radish.
For more information, visit this website
5. Get in shape with Nintendo Switch's Ring Fit Adventure
After all the stress eating and midnight snacks you've indulged in throughout MCO, it's time to get off the couch and work up a sweat. The Ring Fit Adventure is a fun fitness aid that allows you to go on a virtual adventure with worlds to explore, monsters to battle, and items to collect. On the plus side, it's a nifty way to shed a few pounds before you start feasting this Christmas.
For more information, visit this website
6. Better curate your reading list with these books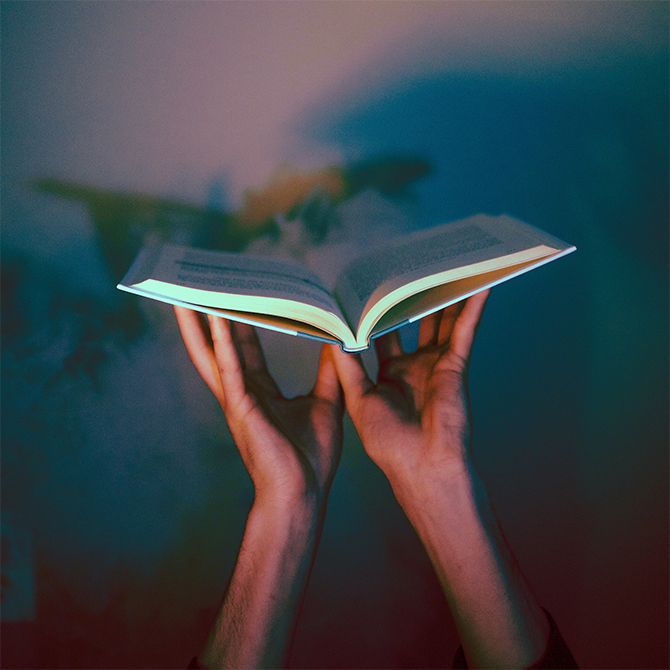 We think self-care is essential for mental growth and reading might be the perfect helping hand! Poring over self-improvement books from this list will help you understand the chaos of life and come to terms with it—what better way to kick start 2021 than with a newly-improved version of yourself?
7. Try new festive pizza flavours from WOP Pizzeria
After everything that has happened this year, it's time to wind down and enjoy some comfort food. KL-based pizza dive WOP Pizzeria is bringing the holiday cheer to your bellies with their Christmas-themed pizzas—the first flavour on their menu features pistachio paste as the base of sourdough pizza, with toppings including turkey ham, swirls of house-made creamy ricotta cheese and a sprinkle of chopped pistachio.
For more information, visit this website.
For last week's list of things to do at home during CMCO, click here.