Lifestyle
34 Questions you should and shouldn't ask your wedding photographer (and other things)
Before you say, "Yes"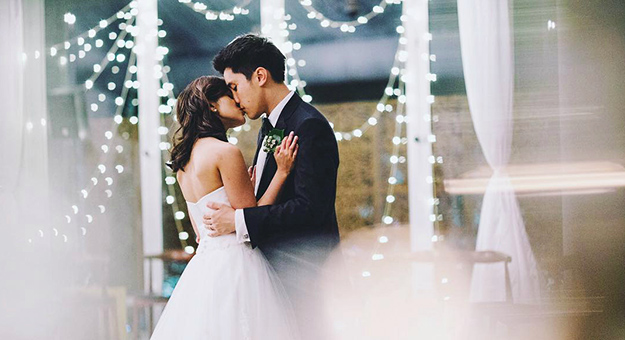 You scanned through most of the wedding photographers and their portfolio. You've decided on the one you want to hire (or maybe you're torn between two or three). But aside from asking if they're available for your big day and their price list, there's a list of questions you need to ask him or her before deciding if they're the right one.
Often enough, some couples and the photographer hit a bump halfway down the road after the deposit has been paid and the date booked. Both realise that while the work is satisfactory, there were other charges, unforeseen circumstances or specific services that aren't covered. Who better to ask what these questions are than our Malaysian wedding photographers themselves. They've even revealed the questions you shouldn't ask and answered some of your other burning questions.
OUR PANEL OF WEDDING PHOTOGRAPHERS
NIC CHUNG
"A mixture of a few different styles such as fine art wedding portraits, candid, photojournalistic, traditional and formal."
JENNY SUN
"My style is often described as very romantic, dreamy, and full of heart. I love making people feel the images they see. If I can tell the story of a couple and who they are in the images, and a stranger can feel that, then I know I have done my job."
MUN KEAT
"In three simple words: Lifestyle-skewed, casual, classic."
GRACE of STORIES.MY
"Candid, natural, with real, authentic moments."
WEFREEZE
"Natural, fresh and candid."
QUESTIONS YOU SHOULD ASK
NIC CHUNG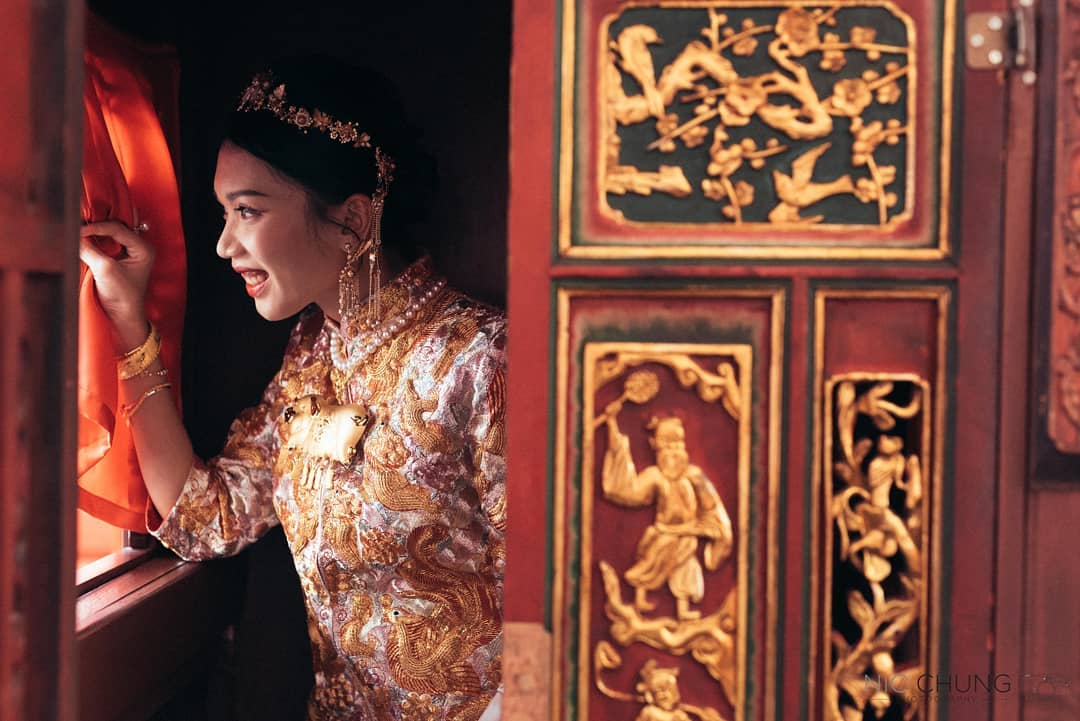 1. Are you available on our wedding day? If not, could you offer recommendations for a senior photographer with a similar style?
2. Do you offer wedding cinematography too?
3. Do you do colour grading or retouching for final image?
4. How far in advance do we need to book you?
5. How much is the deposit?
JENNY SUN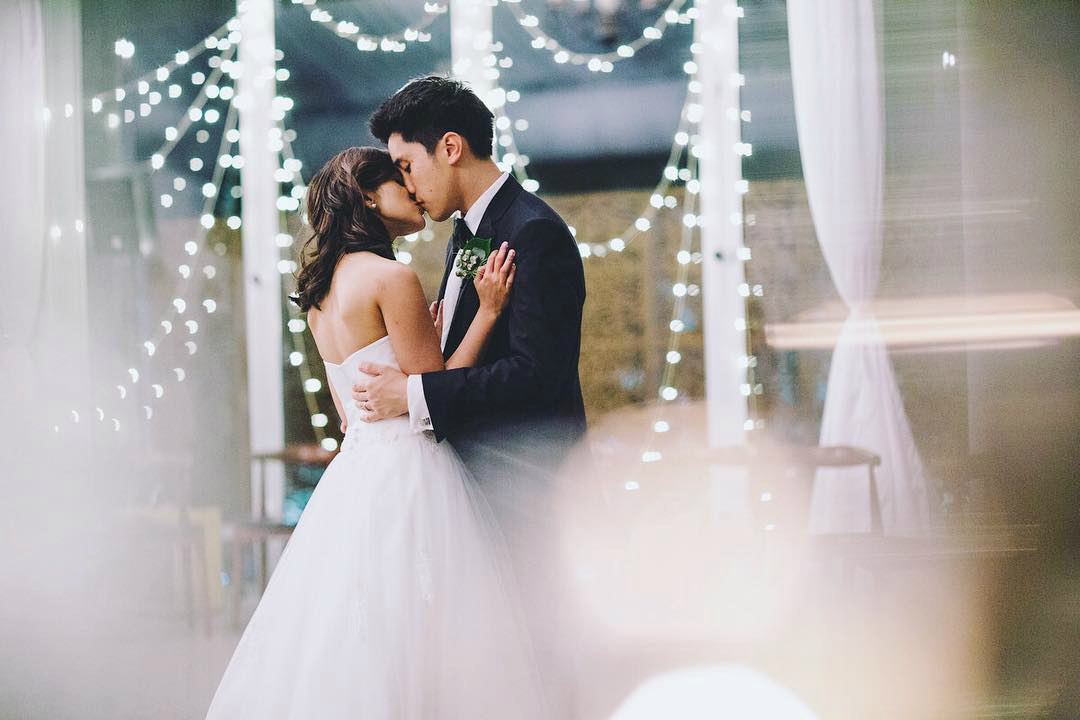 6. What are your payment terms?
7. How do we lock down the date officially on your calendar?
8. Do you shoot alone or with a team?
9. What is most important to you to capture on the wedding day?
10. How do you work around unforeseen circumstances such as sickness, very bad weather, gear failure, etc?
MUN KEAT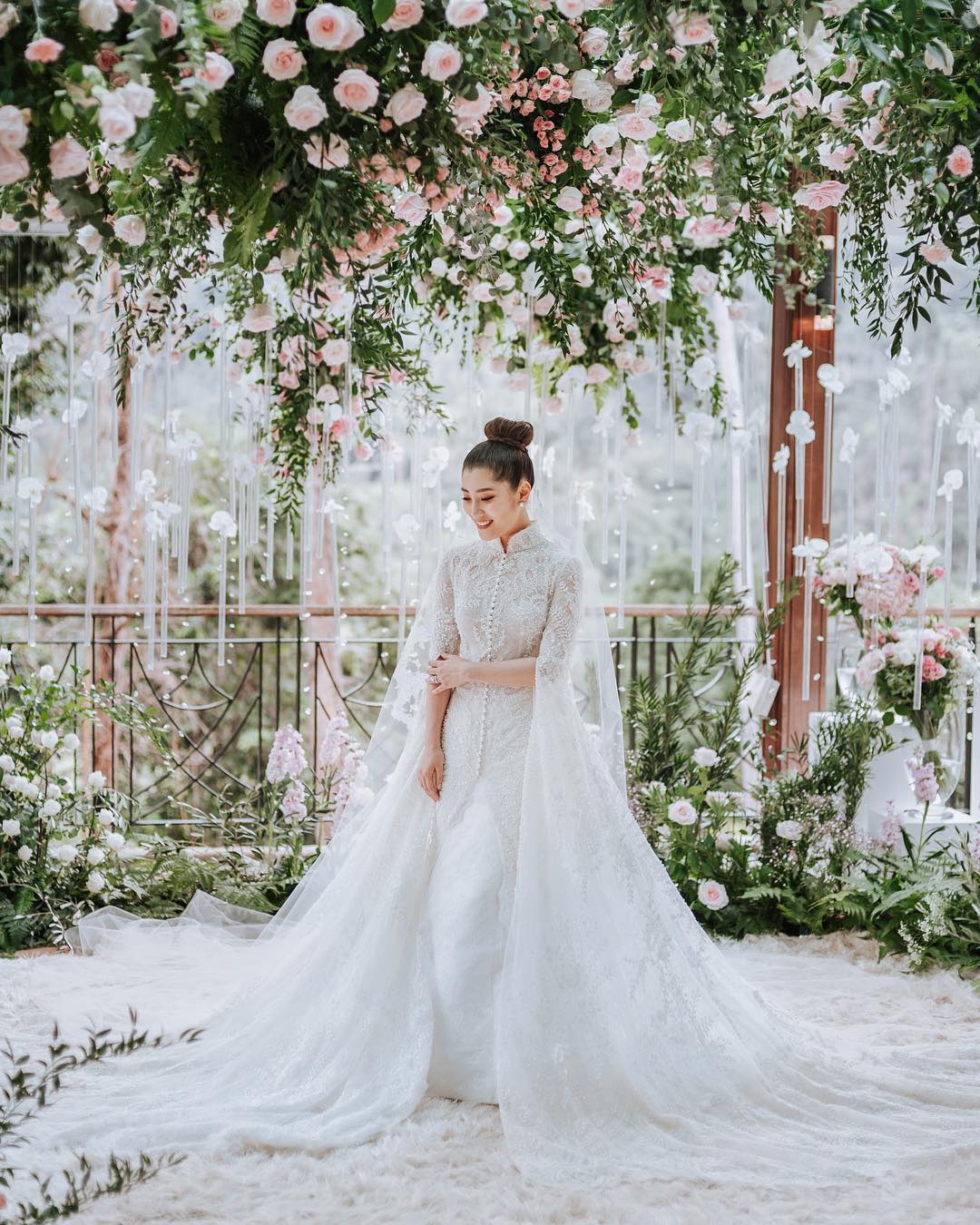 11. What is your photography style?
12. Have you ever shot at my wedding venues?
13. How many other events will you photograph that weekend?
14. Will there be any other surcharges on top of the listed price list?
15. Do you have a contract?
GRACE of STORIES.MY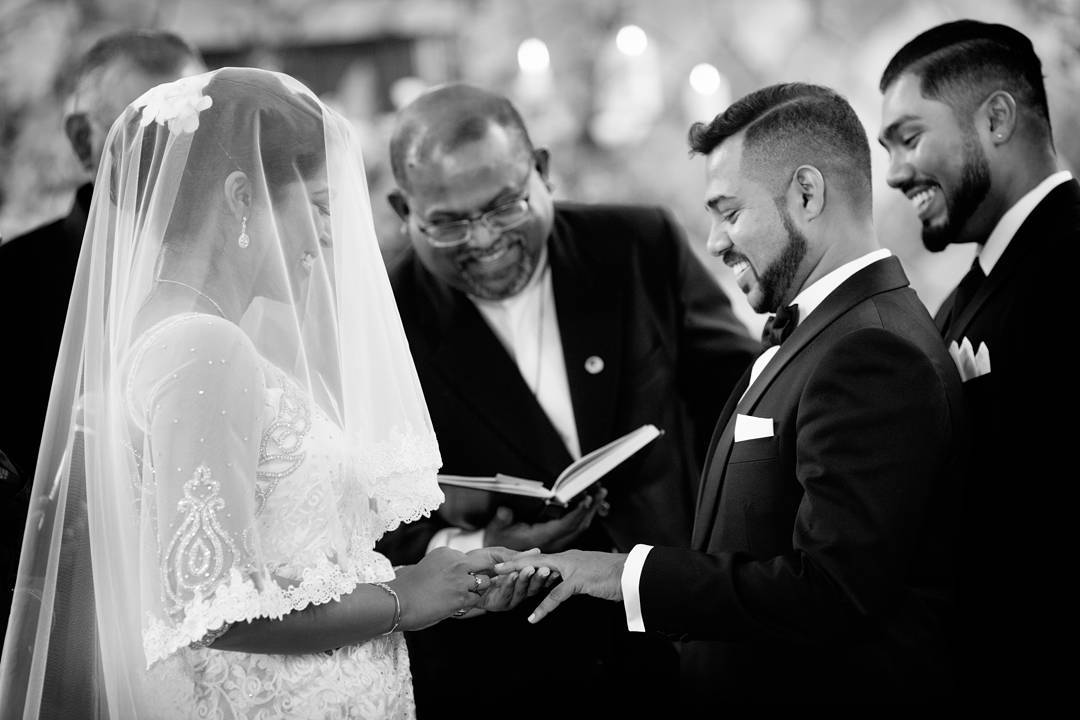 16. Are you a full-time photographer and how many years of experience do you have?
17. What is your cancellation policy?
18. What is the process we need to expect before and after the wedding? For example, when do we meet up to discuss the wedding details before the wedding?
19. How long do you take to deliver photos to your clients?
20. What backup process do you have in order to ensure that our photos are safe after you have taken them?
WEFREEZE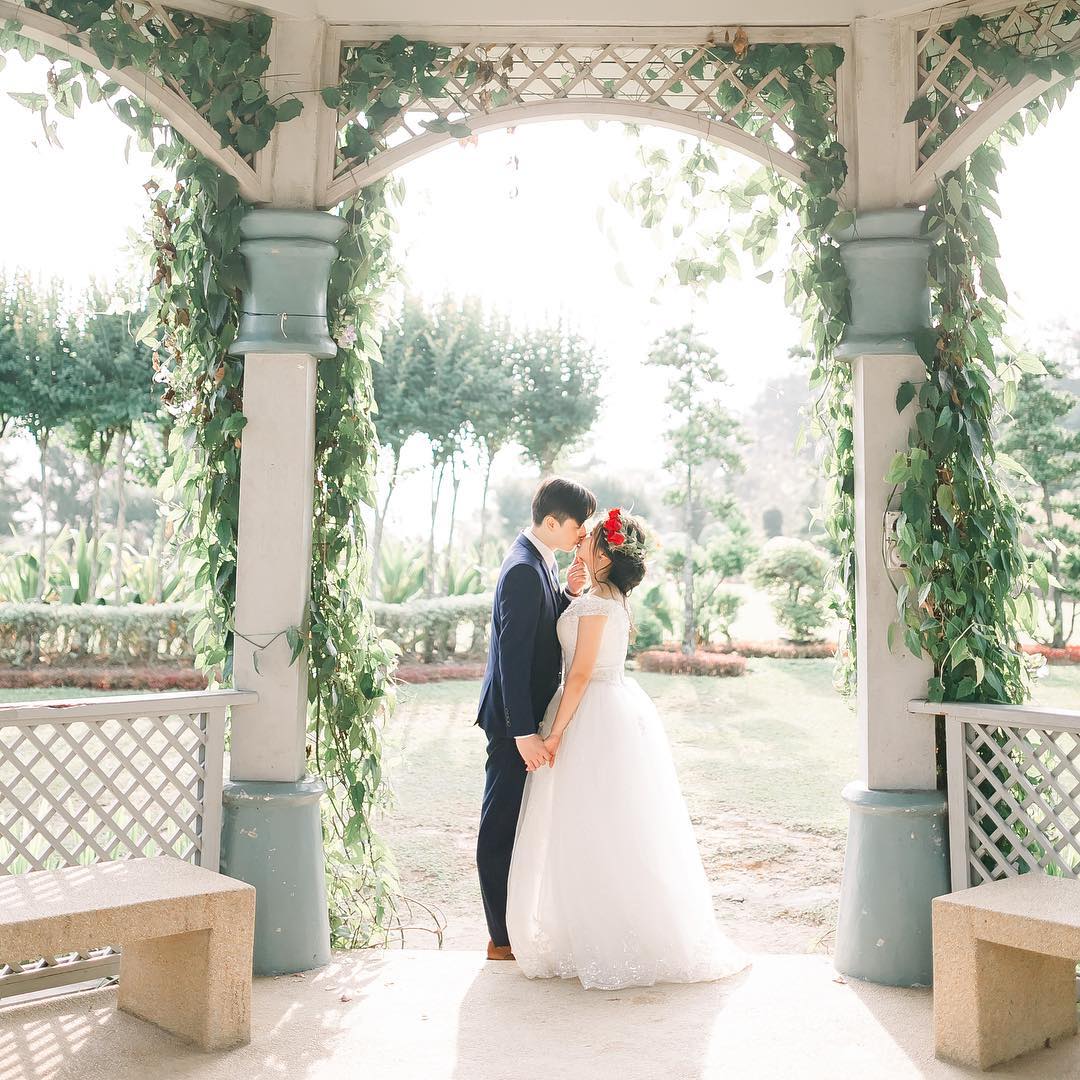 21. Are you the photographer who will be shooting for our wedding?
Some companies/studios may have many photographers, each with their own style. You won't want the photos to turn out differently from what you see.
22. Are there any additional charges for overtime or for locations out of Klang Valley/Malaysia?
23. How many edited photos will I receive at the end of the day?
24. How many photographers will be shooting our wedding?
Sometimes couples prefer not to have so many people running around in the background.
25. Do you do same-day edit slideshows for the dinner reception and how many hours would you need to prepare it?
QUESTIONS YOU SHOULDN'T ASK
NIC CHUNG
26. "I only need a few photos. Can it be cheaper?"
27. "Can you Photoshop that?"
JENNY SUN
28. "Do you return RAW photos?"
All photographers edit their photos according to their style, which is what you see on their social media and website. Asking them to return work that isn't polished is not only asking for less than what you have paid for, but it is doing yourself a disservice. You deserve the best photos!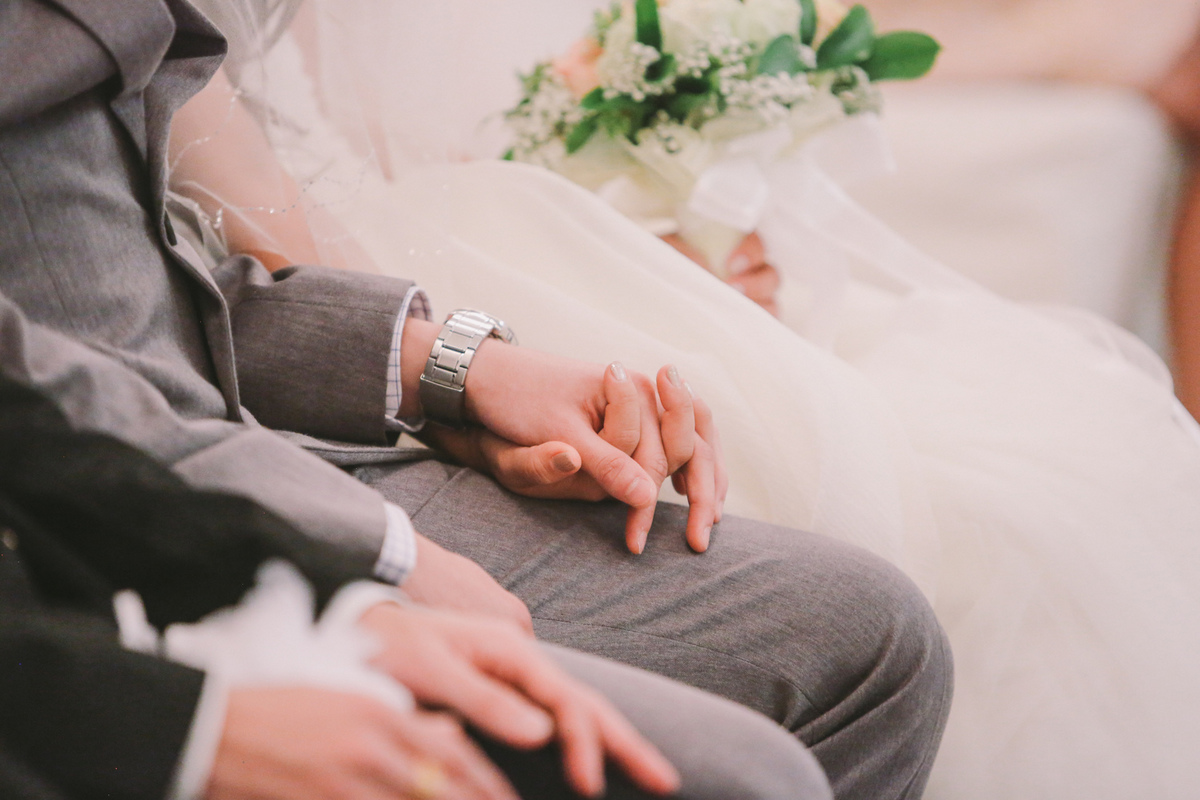 29. "Is it okay to not provide a meal for a full wedding day shoot?"
We photographers don't expect fine dining, but just knowing that our couples look after us in these small little ways—considering that we have been up since the start of the day capturing their wedding and working through dinnertime—would be so very much appreciated.
GRACE of STORIES.MY
30. "My cousin just bought a digital camera. I hope you don't mind if he takes photos together with you?"
WEFREEZE
31. "Can you follow/copy that photographer's style?"
If the couple really likes that photographer's works or style, they should hire him/her—or find someone with a similar style. I often ask my clients to go through my portfolio first to see if my style fits their vision before deciding to hire.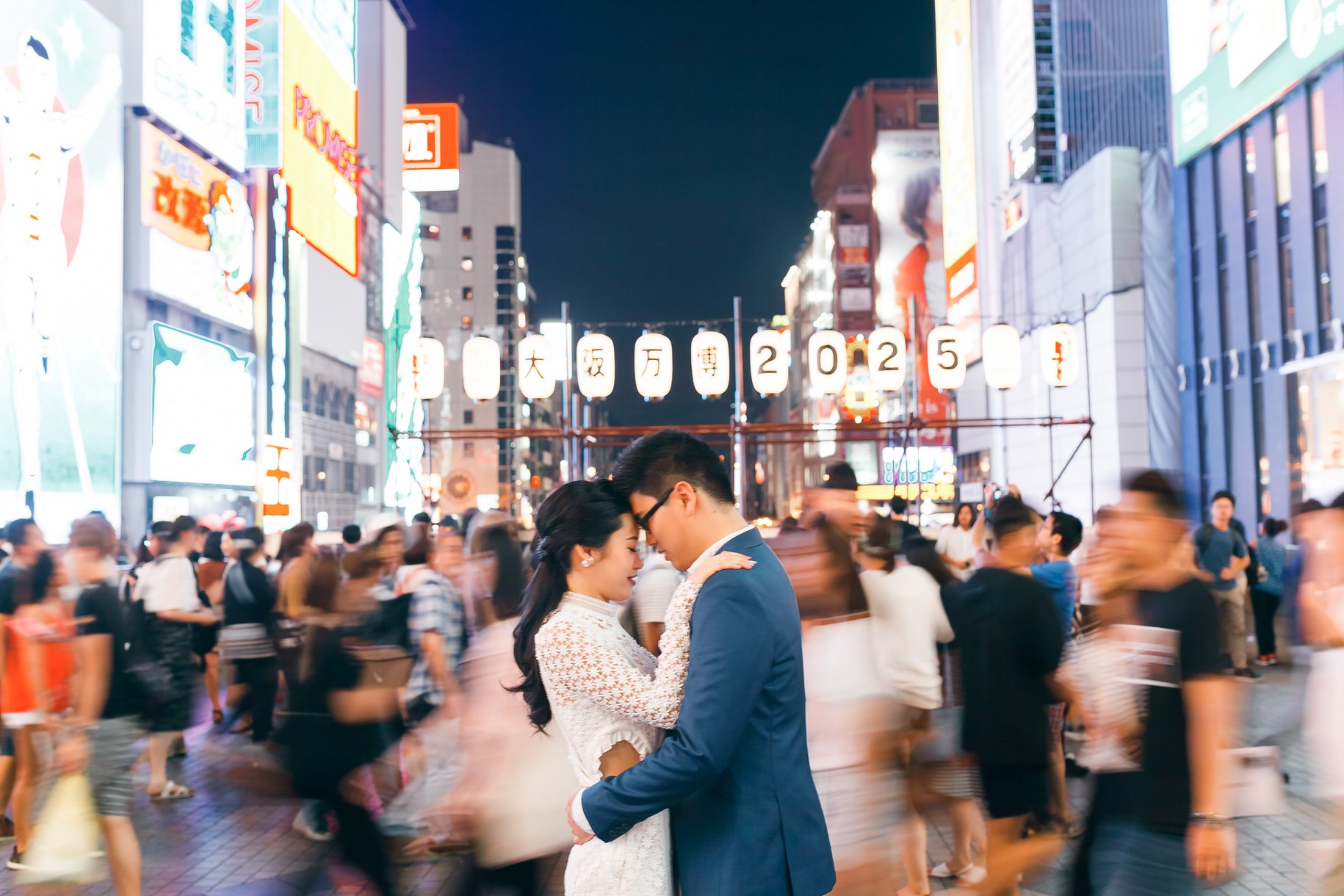 32. "What camera or lenses are you using?"
That shouldn't be the couple's concern. If you have seen the photographer's works, then you should trust him/her.
AND OTHER THINGS
33. Is it better to ask the same photographer to shoot both the pre-wedding and actual day?
"Yes, it's better to ask the same team to shoot both the pre-wedding and actual day, as well as the cinematography, if possible. You'll be able to build up the relationship with the photographer during the pre-wedding shoot and that way, he/she will know what you like or don't like, and be more conscious of it on the actual day. You'll often be offered a discounted package price if you engage the same photographer for your wedding." — Nic Chung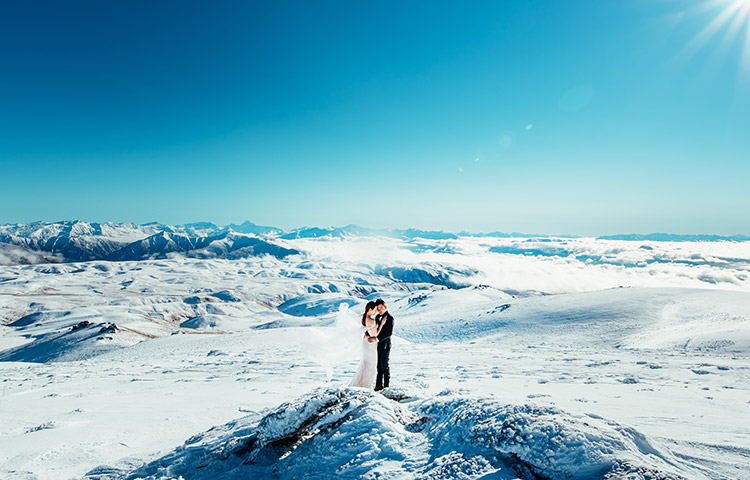 "It really depends on the couple and their preference. The benefit of having the same photographer for both is that you get to have a 'practice round' of being in front of their lens at the pre-wedding so that you'll feel extra comfortable on the actual day. However, in many, many situations, this doesn't always happen for various reasons. Perhaps you like one photographer for their pre-wedding work and another for their wedding day work. Having different photographers let you have the best of both worlds." — Jenny Sun
34. Last but not least, what's the average market rate for a full actual day photography package?
"It can range from as low as 1k to as high as 30k. Budding photographers would charge lower as they need more experience and expand their portfolios. They're also searching for their own style and would be willing to shoot continuously week after week. More established photographers, on the other hand, would cost more as they don't shoot that many weddings in a month to ensure better consistency. They tend to have better equipment and backup systems too. I believe the sweet spot would be around RM5k to RM6k for the right balance." — Mun Keat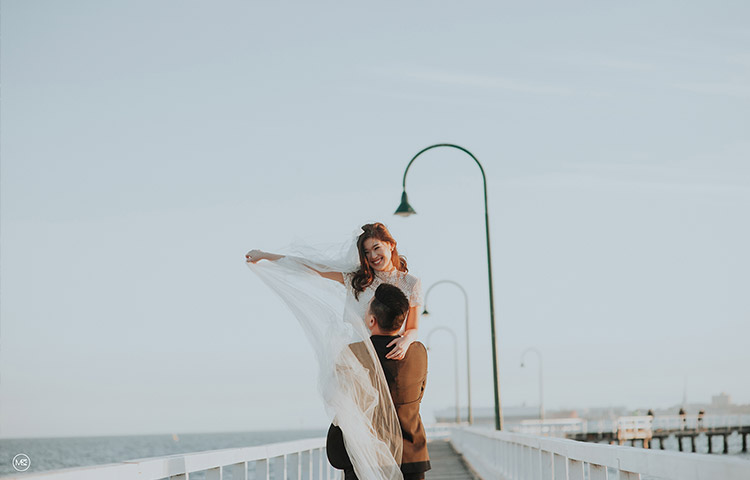 Related stories:
5 Amazing wedding videographers in Malaysia you'll want to hire
6 Wedding photographers to consider for your big day
Could these be the best destinations in the world for wedding photos?
| | |
| --- | --- |
| SHARE THE STORY | |
| Explore More | |