More often than not, Malaysians head to malls just to spend too much time looking for a parking spot. At times, the slot might even be too small for your car. Imagine having a vehicle that's adequately-sized. Hold on, this might interest you. In celebration of the 60-year anniversary of Mini's presence in Malaysia, the new Convertible has been introduced. With only 20 units available (that's the catch!), here's everything you need to know before you get one for yourself.
1. Look at me! Look at me!
Aesthetics play a big role in everything we do/own and this car is no different. Woven into the fabric of the roof on the new Mini Convertible is the Union Jack from the Mini Yours design portfolio. Within 18 seconds, the soft top opens electrically. It is a quiet, intelligent Z-folding mechanism which can operate in three stages of open, closed, or sunroof to let the breeze in. This is uniquely different to what you can find in the automotive industry.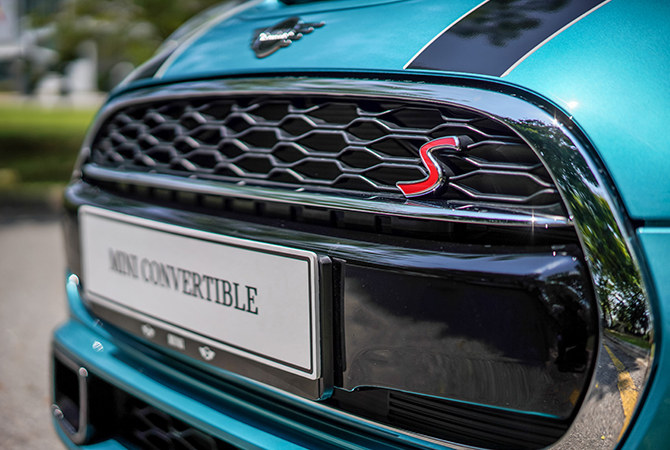 In addition to that, LED headlights and taillights both adorn the new Mini Convertible. Here's something interesting—to ensure better vision and greater safety, the front beams are powered by Bi-LED lights. The headlamps also function as indicators.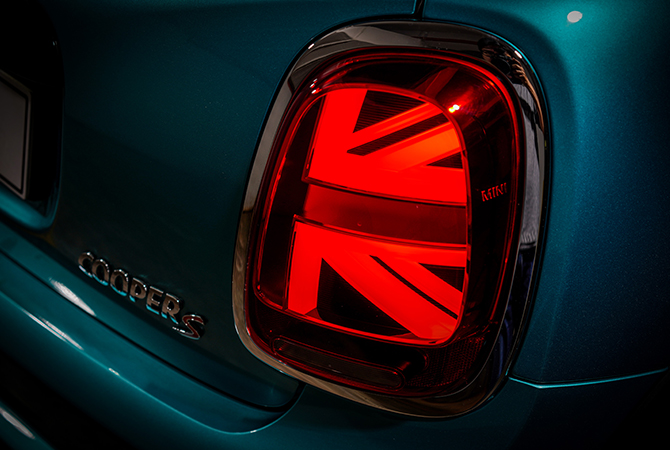 At the back, Mini's rich heritage is portrayed and showcased through the inclusion of the Union Jack design on the taillights.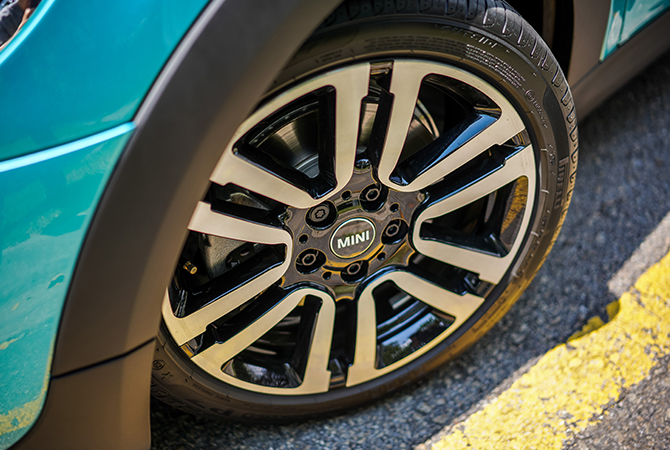 Furthermore, the new Convertible's 17-inch Rail Spoke in black with runflat tyres and the Easy Load System (which increases the size of the luggage compartment) are both additions to the special model. Sounds pretty good so far.
2. Let me tech you a thing or two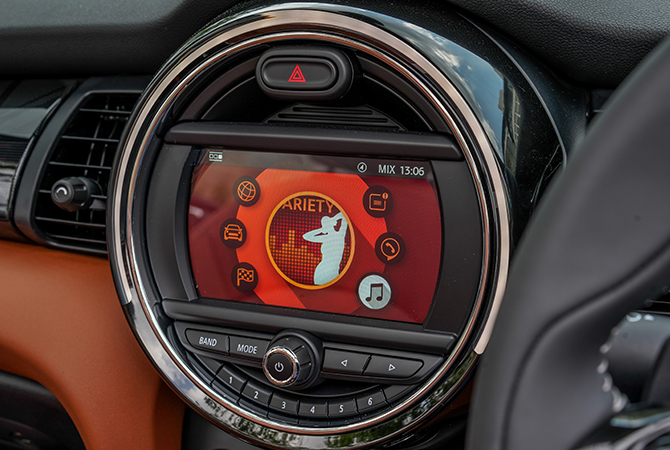 Similar to many new cars that are more digital-centric, the Mini Convertible comes with various smart features. Some of them are the new high resolution 6.5-inch Touch Screen Display in the Mini Centre Instrument and the new generation Mini Connected with built-in 4G SIM technology. This includes Intelligent Emergency Call, wireless AppleCarPlay, Remote Services, TeleServices, and Mini Online. The Mini Connected app can be used to plan and design everyday mobility experience.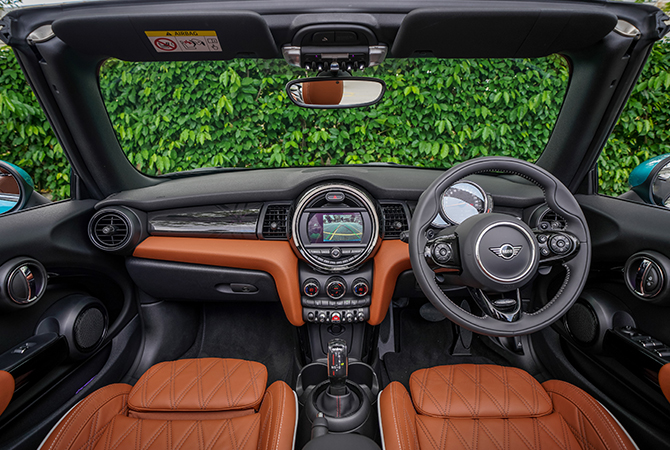 Apart from being digitally-advanced, safety is also prioritised through the active rollover protection system, which safeguards the driver and passengers should the vehicle ever overturn (let's hope that doesn't happen).
3. Come inside and let's go for a ride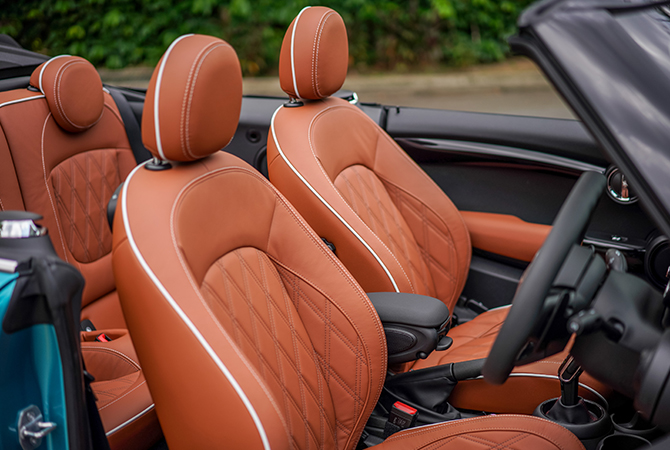 Take a look inside and you'll see leather Chester embellishes the interior of the new Mini Convertible. That isn't all as there is also a newly designed electronic selector lever that returns to its original position after changing between driving mode 'D', neutral position 'N' and reverse mode 'R'.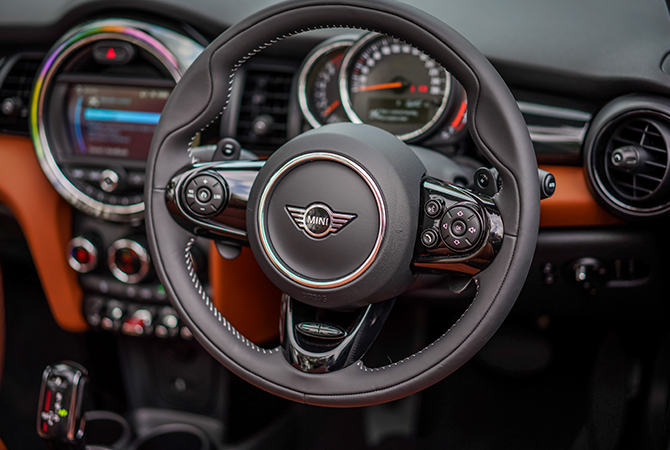 If you aren't familiar with the Mini Yours, here's something that might spark joy—you can choose from high quality materials and stylish designs with precise craftmanship. After all, personalisation is the way forward, and there's nothing better than having something that represents who you are.
4. I'm both smart and brawny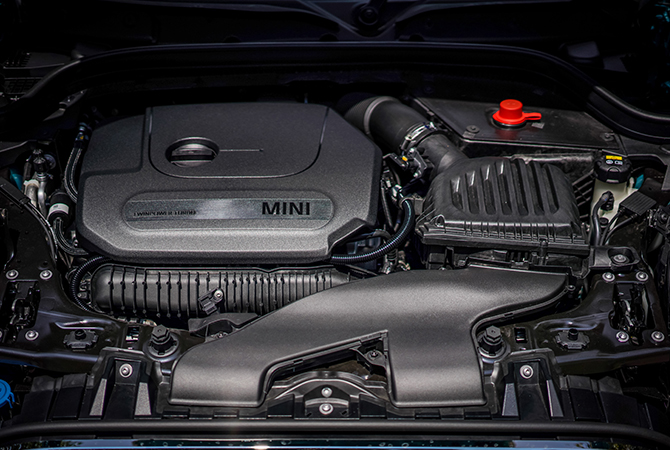 Appearance? Checked. Features? Checked. How about performance? Well, 192 horsepower is produced with the two-litre four-cylinder Mini TwinPower Turbo engine—and also a maximum speed of 230 kilometres per hour. In layman's terms, it's pretty powerful.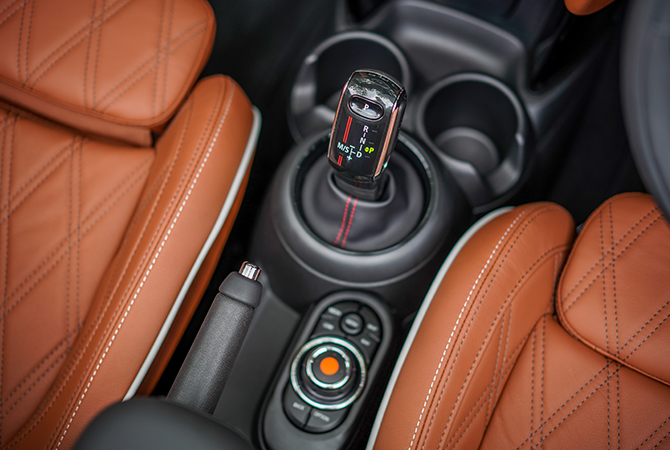 In addition to just being compelling, the seven-speed Steptronic Sports automatic transmission means that you can have a seamless and dynamic shift between gears when you drive.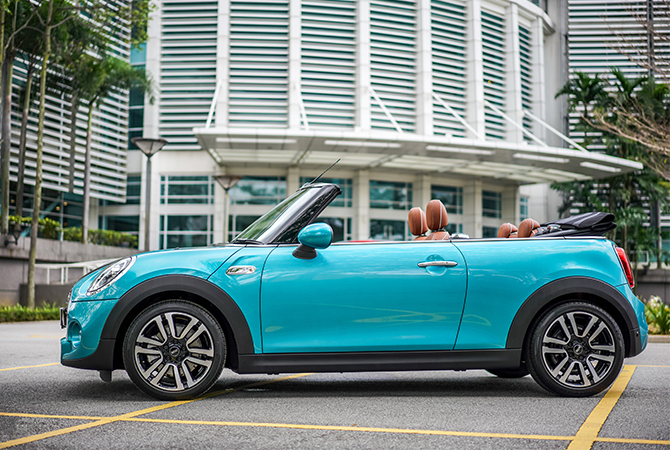 In terms of colours, here are your options: Caribbean Aqua (exclusive to the new Convertible), Chili Red, Solaris Orange, Melting Silver, and Starlight Blue. What are your thoughts on the vehicle? Would you be one of only 20 owners of the limited edition model in the country?
The new Mini Convertible starts from RM279,888 and is now available at authorised Mini dealerships nationwide.
For more information, visit this website.
| | |
| --- | --- |
| SHARE THE STORY | |
| Explore More | |