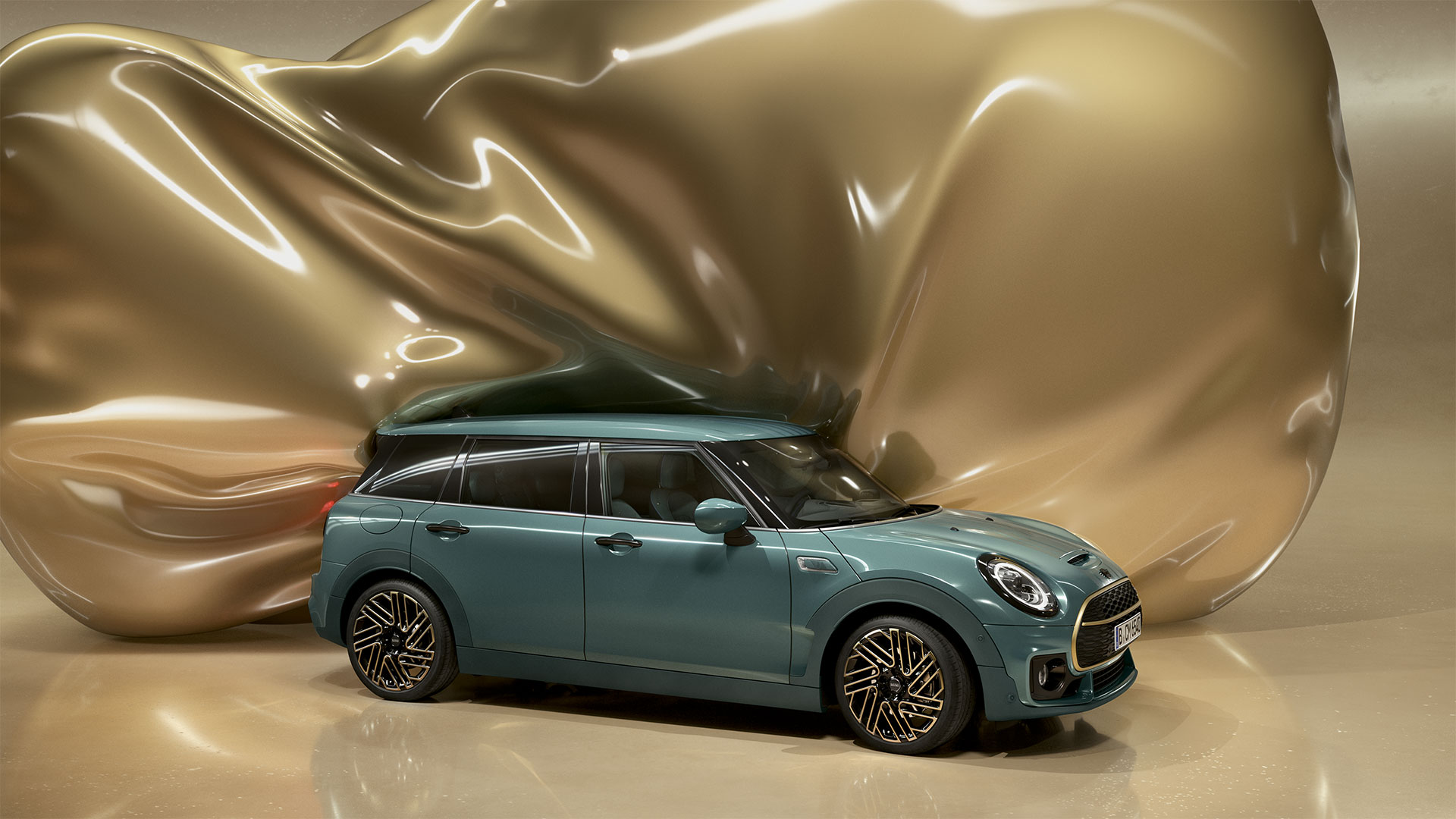 Oozing understated style and worldly appeal, the MINI Clubman Untold Edition is an undeniable force in its own right in the premium compact segment, destined to leave a lasting mark wherever it goes and open more doors to new experiences.
This modern interpretation of the classic shooting brake body style is distinctly MINI, yet exudes an elevated sense of je ne sais quoi that is reflected in its design features and a body finish in a unique exterior Sage Green metallic colour—available for the first time on the MINI Clubman.
A trailblazer that thrives in the intrigue of independence and exploration, the MINI Clubman Untold Edition seamlessly blends into the vibrant lifestyles of those who live by their own rules, deliberately fusing sophistication with edge on their own terms. The Untold simply bolsters what they are known for—their understated style, tenacious integrity, and a cultured, urban mindset.
With only 10 units available in Malaysia, the MINI Clubman Untold Edition is superbly crafted to be the gentleman unexpected. Before this limited-run model becomes permanently Untold, consider the unparalleled secrets this gorgeous Clubman conceals.
Unmistakable exterior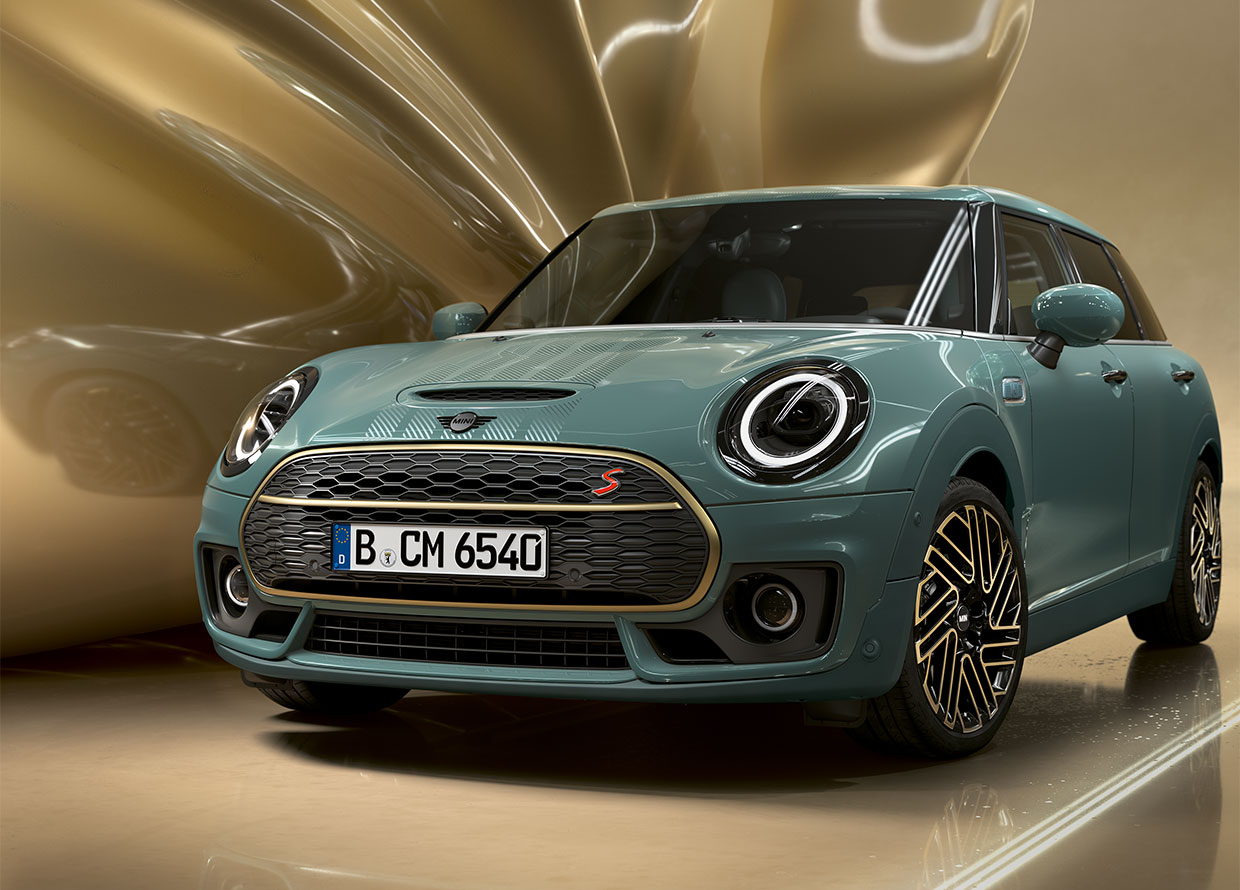 Authentically emphasising the athletic power of its engine, the MINI Clubman Untold Edition is spirited and agile in its appearance, standing out as it makes its way from a posh restaurant in the city to a laid-back picnic by the beach in impeccable style.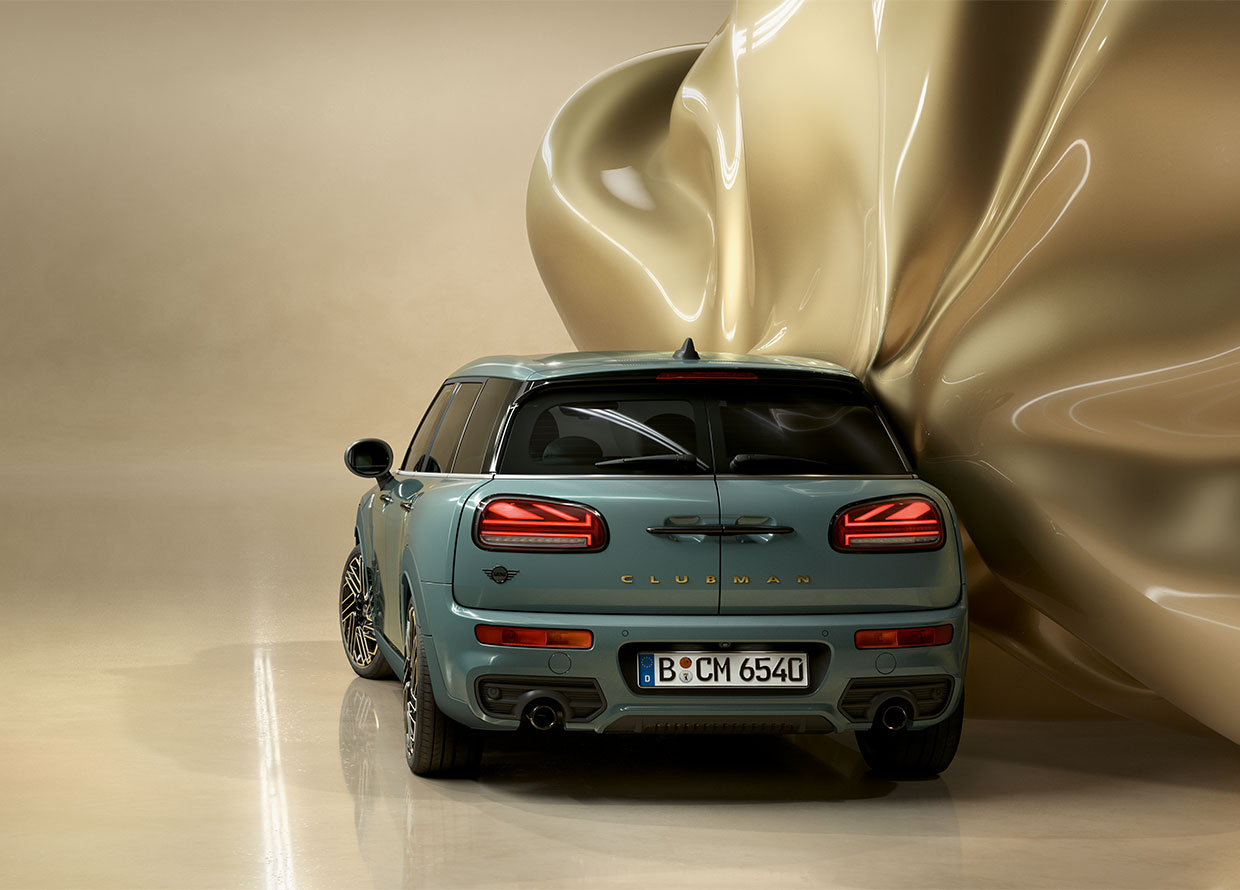 What makes the Untold Edition look so striking are the front and rear aprons that are inspired by the John Cooper Works Aerodynamic Kit. It's finished in dark green for a pop of pizazz against the unique Sage Green—an uncommon and controversial yet unexpectedly harmonious colour combination only those who are audacious enough are capable of sporting.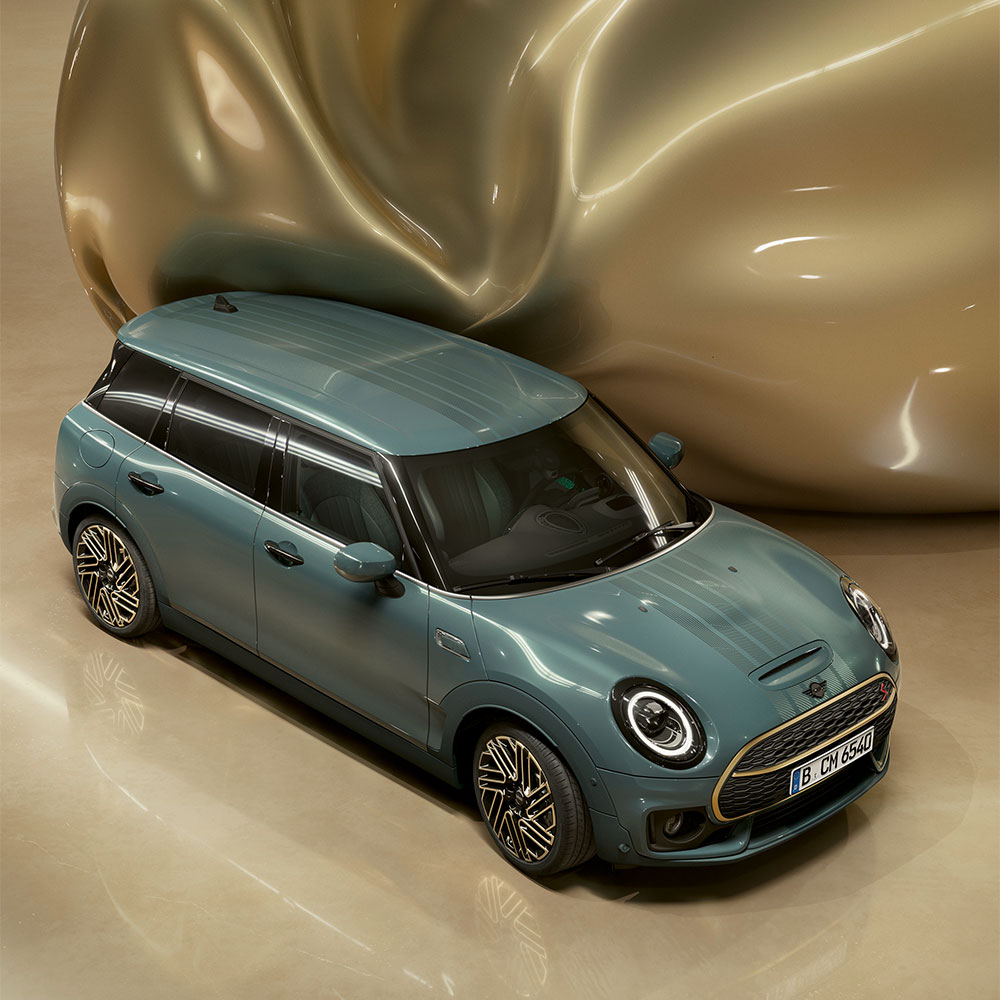 Further catching the eye as the Untold Edition traverses through diverse terrains and environments are its five parallel sports stripes running across the bonnet and roof that commands a sense of power and authority, as well as its extravagant four-door body that is accented by a long roof line and two laterally opening rear split doors.
No matter what the adventure ahead has in store, the Untold Edition never ceases to rise up to the occasion to make a captivating entrance, with two additional highlights being its door handles and MINI logos finished in an eye-catching Piano Black, and its wheels completed with bicolour rims in Jet Black and Refined Brass for a flashy statement.
Refined interiors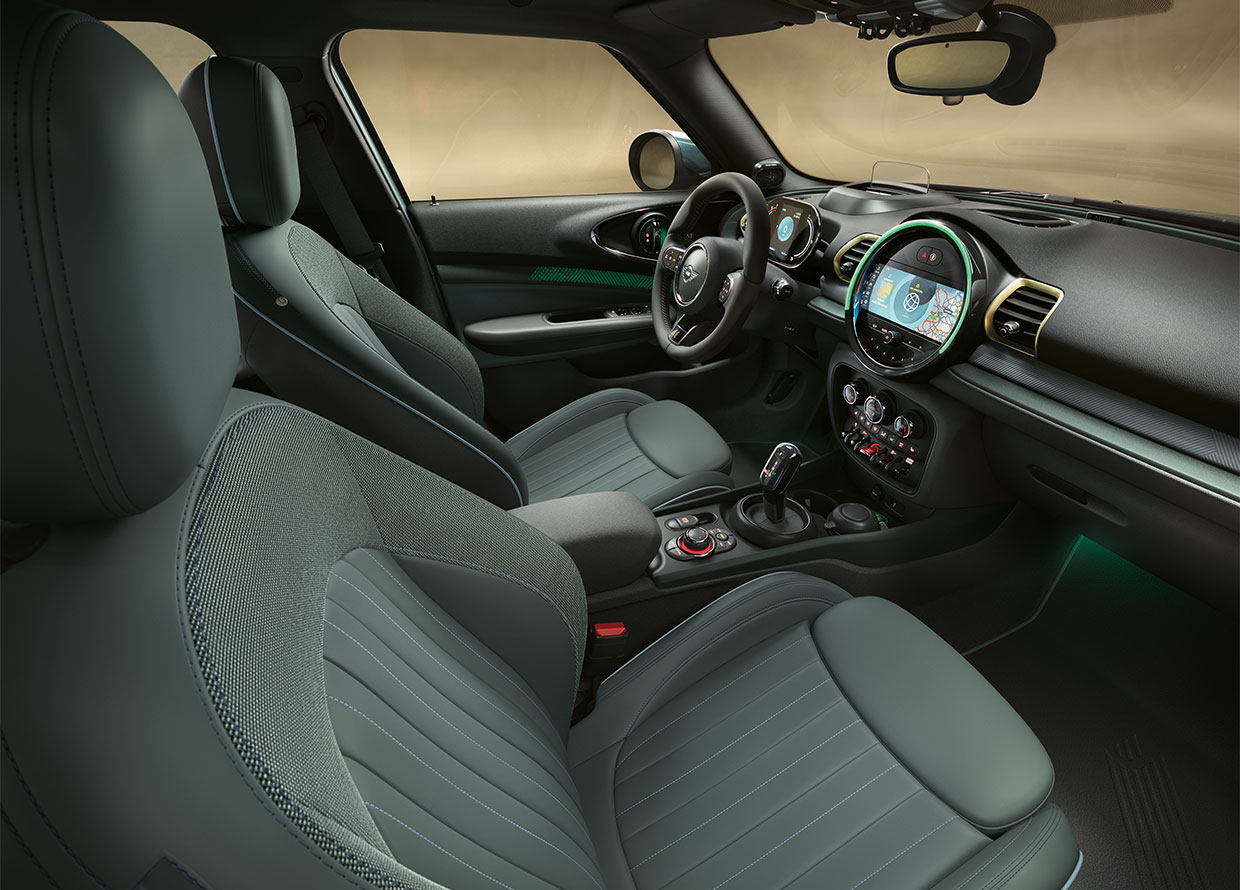 Inside, the Untold Edition similarly echoes its refined exterior with never-before-seen interior indications, such as the MINI YOURS Interior Style in Sage Green accents on the cockpit, complemented with air vent surrounds in the same Refined Brass hue on its wheels.
Featuring a Nappa Sports leather steering wheel and also the exquisite MINI YOURS Leather Lounge seats in Sage Green or Carbon Black, the Untold Edition exudes sheer sophistication for work and play, while its sporty touches provide comfort for its driver and passengers.
These one-of-a-kind interior features not only inject fun and eccentricity to the Untold Edition be it for long haul drives or a nonchalant jaunt; but also speak to those who refuse to take life too seriously and define what it means to live meaningfully through their own principles.
Agile performance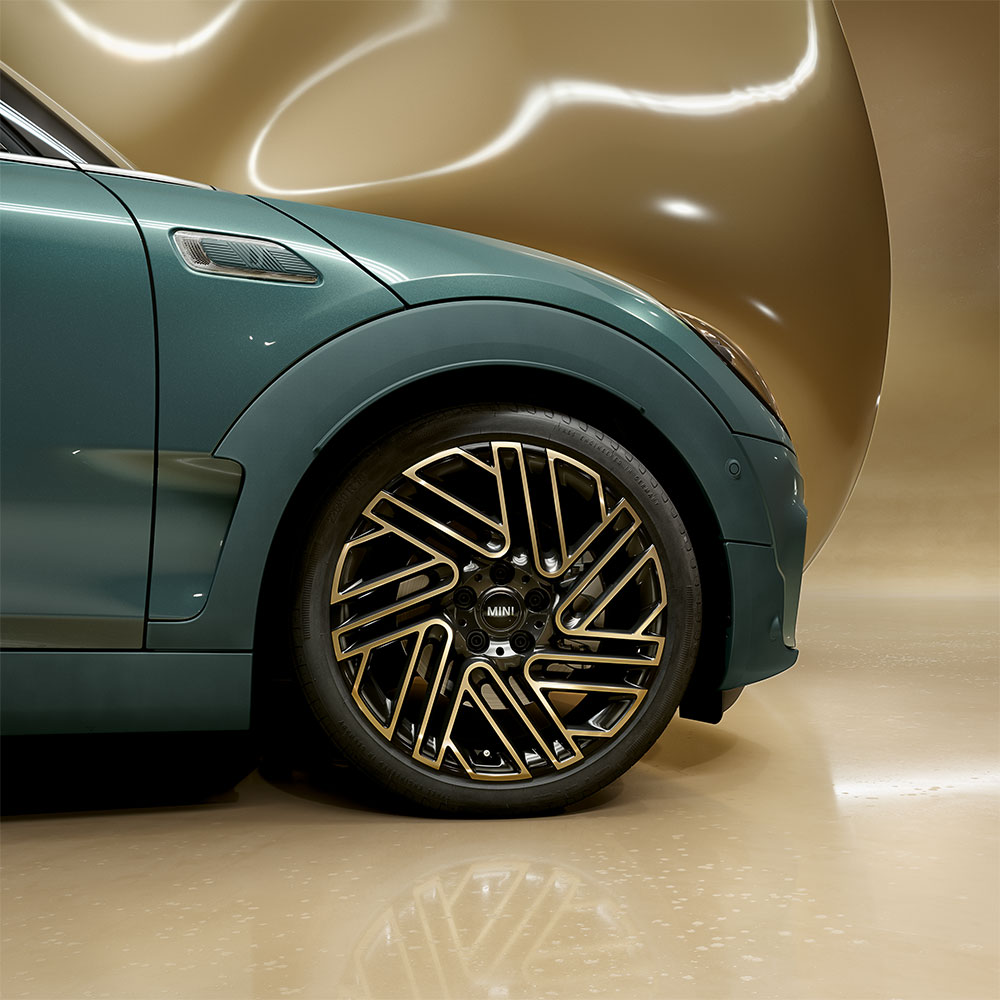 Packing a 2.0-litre cylinder MINI TwinPower Turbo engine that completes a century sprint in 7.2 seconds, the Untold Edition extends MINI's signature go-kart experience with impeccable agility as it propels towards a top speed of 228 km/h. What's more, MINI's camera-based Driving Assistant and the MINI Connected suite of smart functions bolster its identity as a technical tour de force.
With these three as the perfect trifecta, the Untold Edition doesn't just offer nimble handling but also makes for a sturdy, smooth, and efficient drive as it manouvres around corners and takes on the open road. It offers reliability for the movers and shakers of today as they zip from one destination to another, leaving a dose of their influence everywhere they step foot.
 An undeniable juggernaut, the MINI Clubman Untold Edition is the ultimate ride meant for those who are bold enough to live independently and dare to explore the unknown on their own terms—everything the Gentleman Untold stands for.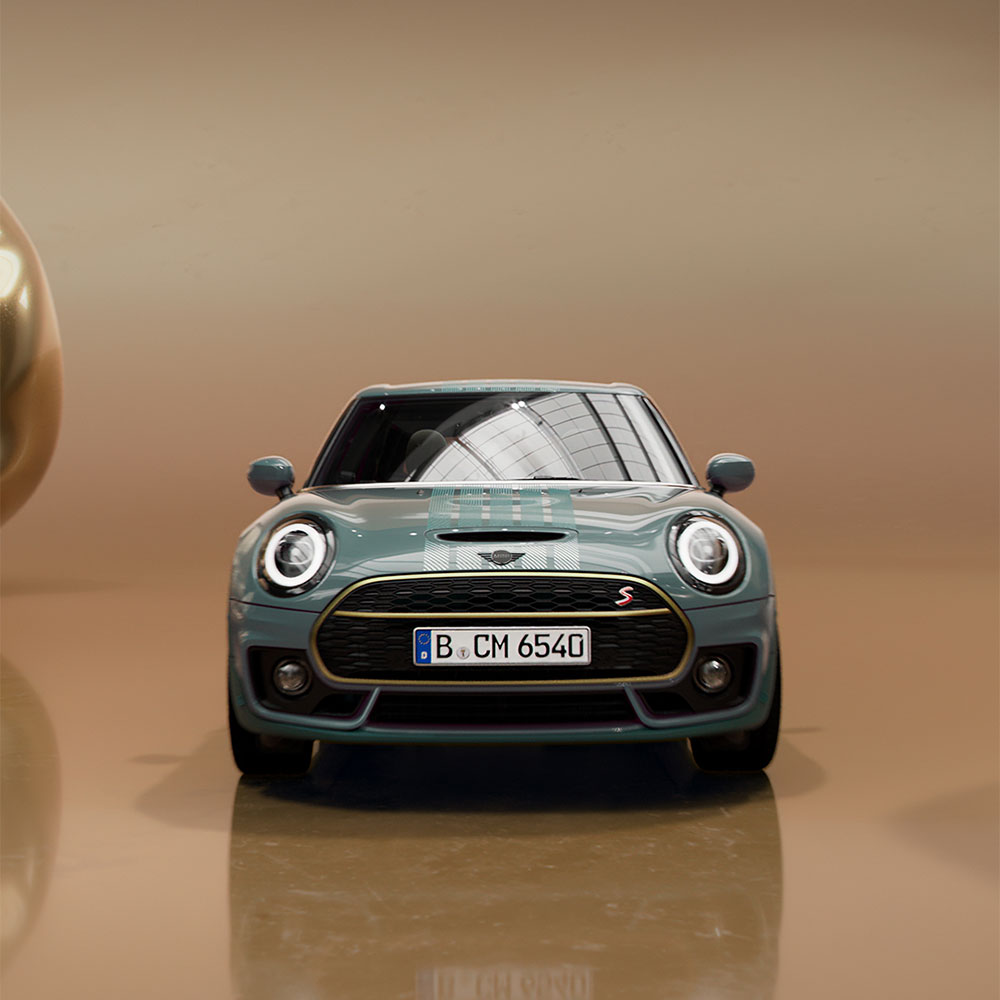 The MINI Clubman Untold Edition is priced at a recommended retail price of RM320,888.00 in Peninsular Malaysia and RM324,342.50 in East Malaysia. Bookings can be made online via this website.
For more information on the MINI Clubman Untold Edition, visit this website.
Find more motoring stories here.
| | |
| --- | --- |
| SHARE THE STORY | |
| Explore More | |