The year has been a whirlwind (an avalanche, even)—filled with positive and hopeful ups as well as unfortunate and upsetting downs. On a brighter note, Maserati has just revealed the Maserati Corse 2020, 94 years after the first race car displaying Maserati's Trident logo in 1926, the Tipo 26.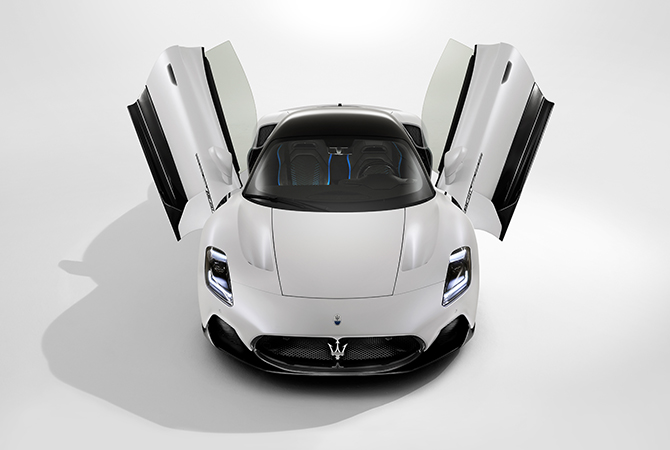 Described as the brand's entrance into a new era, the MC20 pays homage to ferocity on the track, essential audacity, dynamic roots, and Maserati's original sporty identity. Sounds like we're off on a roaring start.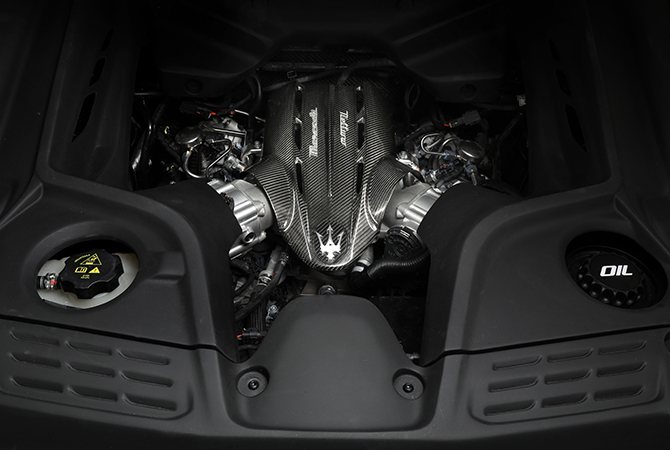 Powering the MC20 is a V6 twin turbo petrol engine. Produced entirely at the plant in Modena (the first in more than 2o years), this has joined an extensive list of important Maserati patents. The engine—located at the rear of the vehicle—comprises of Formula One technology. What does that mean?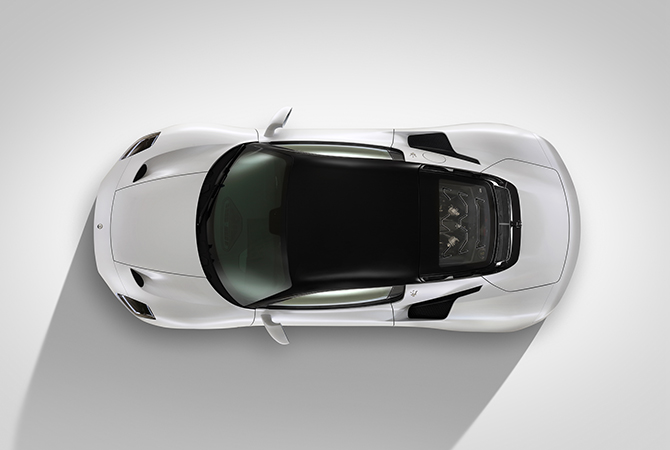 Well, the MC20 is fitted with Nettuno, racing configurations compresses all the energy of 630 CV (cavallo vapore/horsepower) into 3000 cubic centimetres of displacement. Therefore, whether you're on racing circuits or on open roads, the iconic Maserati sound will be brought to its maximum expression.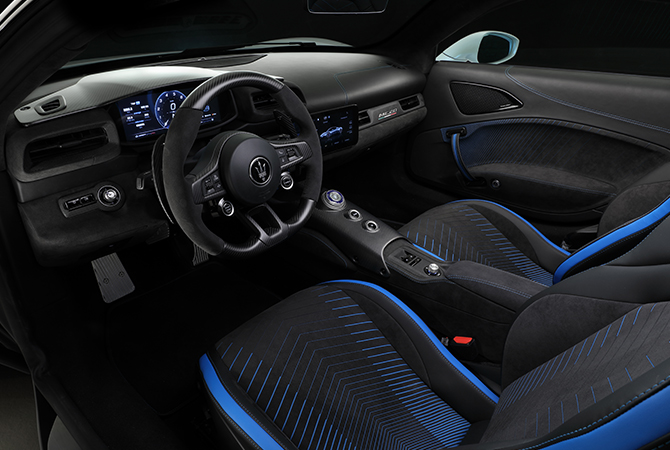 On the inside, expect a sense of dynamism throughout—from seats in Alcantara leather to laser-generated textural effects. Moreover, to provide a complete user experience, the infotainment system features a high-resolution screen that resembles a tablet. As for the audio system, the MC20 is equipped with the craft-based Sonus faber, the result of a 100 per cent Italian collaborative effort.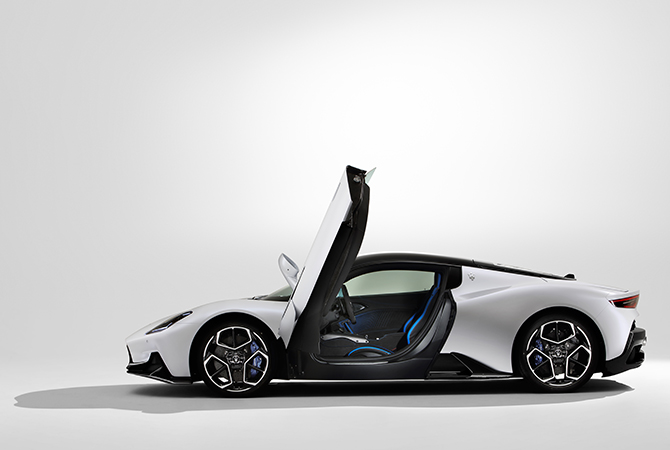 The MC20 is available in six different colour options, including Rosso Vincente, Giallo Genio, Nero Enigma, Grigio Mistero, and the new Bianco Audace. To be made available in convertible and electric versions, the latest addition to Maserati's portfolio is built with a plethora of notable elements.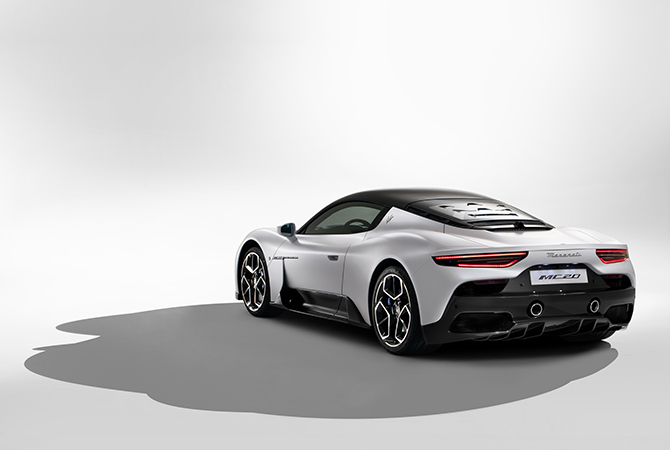 They include butterfly doors that open upward to facilitate getting in and out for drivers and passengers; rear windows and wheels adorned with the number three (with a central element and two lateral ones); as well as side vents that are not visible (but definitely present). The symbol of the brand, the Trident, has also been reduced—giving the vehicle in its entirety the attention it deserves.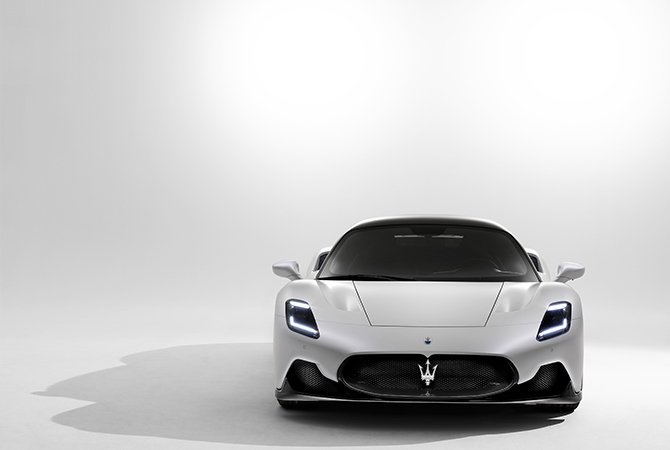 Created to usher Maserati into a new era, the MC20 is Maserati's way of choosing raw beauty over coverings and costumes. Will the Maserati Corse 2020 be in Malaysia one day? We'll just have to wait and see. What are your thoughts on the vehicle?
For more Maserati stories, click here.
| | |
| --- | --- |
| SHARE THE STORY | |
| Explore More | |