What's a good blockbuster without a gorgeous vehicle? The latest 'Men in Black: International' is no different and you can thank Lexus for the sleek rides that starred in the movie
Films and cars have always had a connection. Throughout the cinematic history, some iconic car appearances include the 1973 XB GT Ford Falcon in Mad Max, the 1969 Mustang in John Wick, 2008 Audi R8 in Iron Man, 2007 Chevrolet Camaro Replica in Transformers; and the one-and-only Batmobile in Batman Begins. The relationship between the two titanic industries continues with the recent addition to the Men In Black franchise, Men In Black: International. Throughout the duration of the film, a few gorgeous Lexus vehicles can be spotted.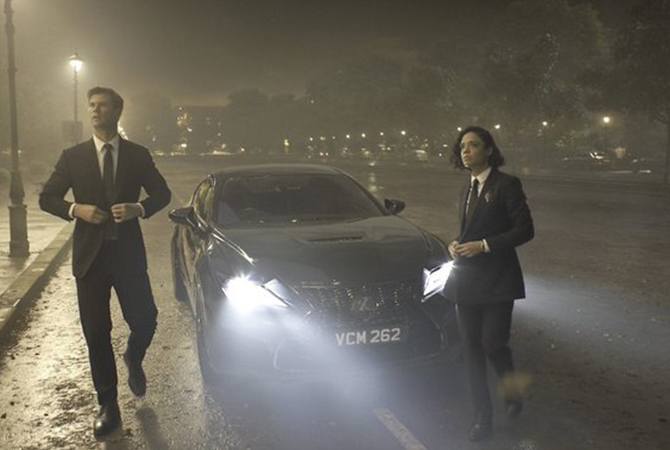 One of the latest addition to Lexus's already marvellous collection of cars is the 2020 Lexus RC F. Equipped with Lexus's latest innovations and technology, the luxury sports coupe comes in handy when high velocity pursuits are necessary (just like in the movie). While the 2020 Lexus RC F is stunning, it wasn't the only car to star in the film—the Lexus RX Hybrid and a fleet of LX SUVs can also be seen during the agents' hunt for aliens.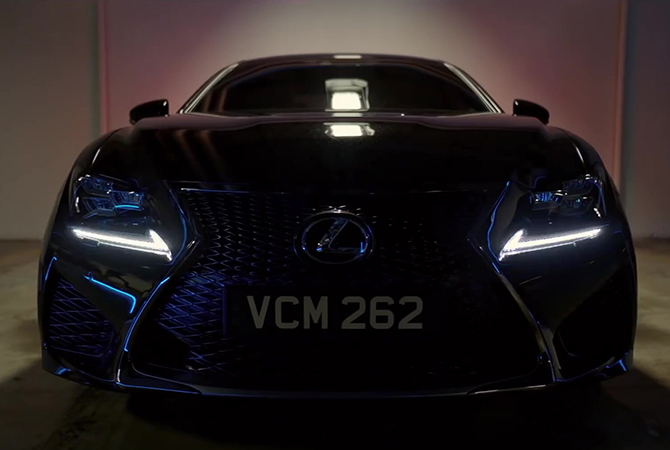 As mentioned, Lexus is all about innovation. The brand proved that to be true with the unveiling of the Lexus NX 300, an improvement from its 2019 predecessor that comes with the new Lexus Safety System (LSS+). It's the most extensive safety system Lexus has to offer to date. What is it about the LSS+ that you should know about? First of all, the system ensures that your car upholds safe distances from other vehicles on the road. At the same time, the LSS+ concurrently tracks the spaces around your vehicle for possible impacts.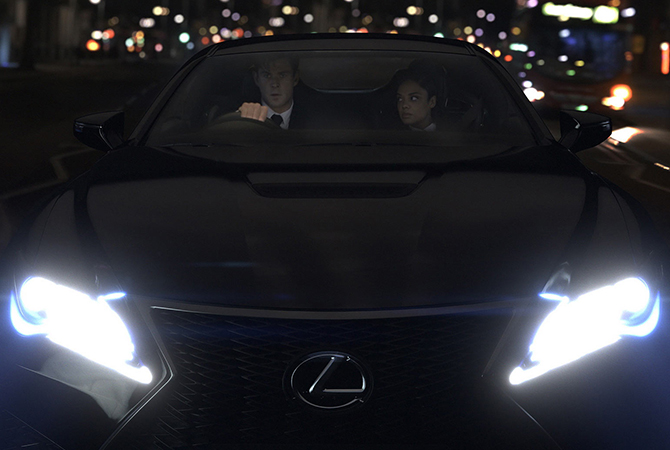 An accident-free world sounds good, and Lexus is doing their part in achieving the vision. By preventing frontal collisions, enhancing night driving safety, and keeping drivers within the lane, Malaysians and everyone else can live life the Men In Black way—just with less aliens and fights.
For more information on Lexus and these gorgeous cars, visit their website.