Lifestyle
Car review: The Mercedes-Benz E200 will make you feel like you've got it all together
Feeling steady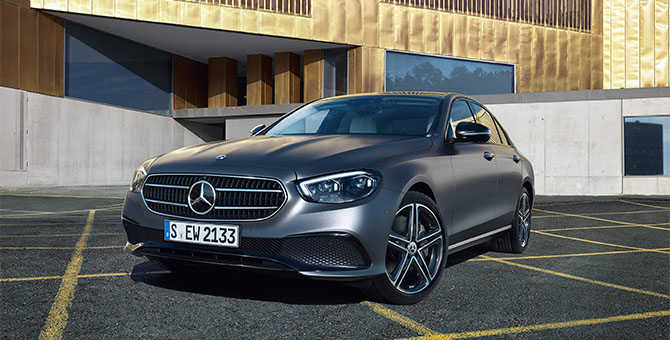 With COVID cases on the rise (again), it's easy for anyone to feel like life is getting out of control. This especially rings true for me as I settle into a new job while worrying about my kid, who goes to kindergarten all day. It really is hard not to feel anxious at every awake moment. But forget meditation and motivational quotes, a weekend with the Mercedes-Benz E200 is just what I needed to keep my mind at ease.
As the fifth generation of the Mercedes-Benz E-class, the W213 model has undergone a significant overhaul to its exterior. It now features a sturdy new bumper, bonnet, new-sized headlamps and a gleaming grill that draws you in at first glance. It's the epitome of style in a vehicle and I couldn't wait to get behind the wheel!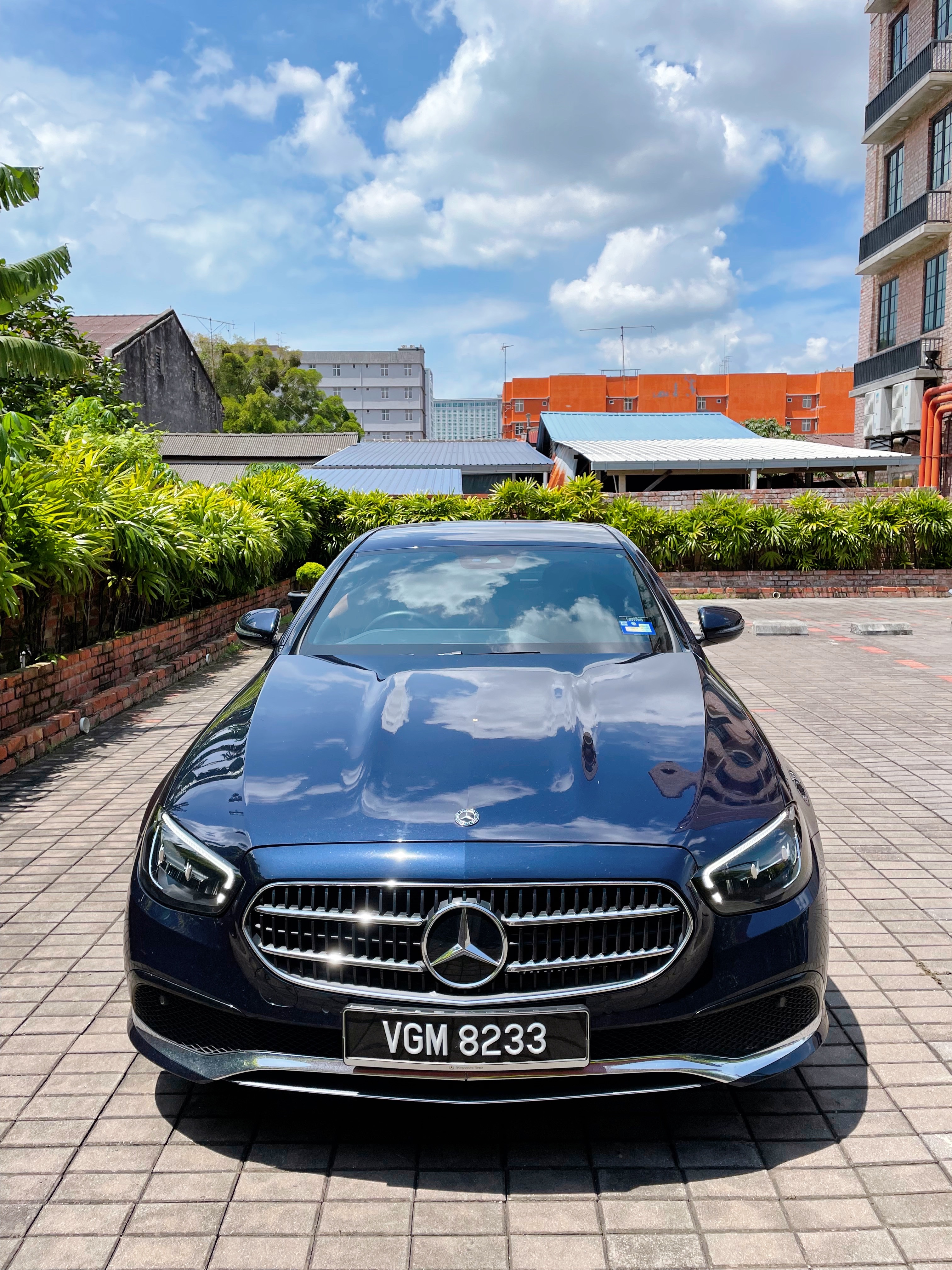 Unlike other cars I've reviewed before, which usually takes some time getting used to, the E200 feels utterly intuitive the minute I start driving. I, along with my husband and son, road-tested the car on a short trip to Melaka and we instantly fell in love with it.
Super smooth and powerful when you're driving around town, the E200 feels even better when you're out cruising on the highway. Coming with a 2.0-litre, four-cylinder turbocharged motor engine, this vehicle puts out 197PS and 320Nm of torque and does a surprisingly good job delivering power for a rather small engine.
The highlight of the cabin is the dashboard that received a nice upgrade from its predecessor with the MBUX multimedia system. The user interface display is now bigger and seamlessly connected to the metre display. Controlled by touch and gestures, overall, it's easy to use—there are large icons that are instantly recognisable when you're driving and you can also customise the look of the dashboard (based on the many designs offered) to your mood and liking. The system also integrates Apple Play (as well as Android Auto), making it easy for us to blast out our tunes for the entirety of the journey.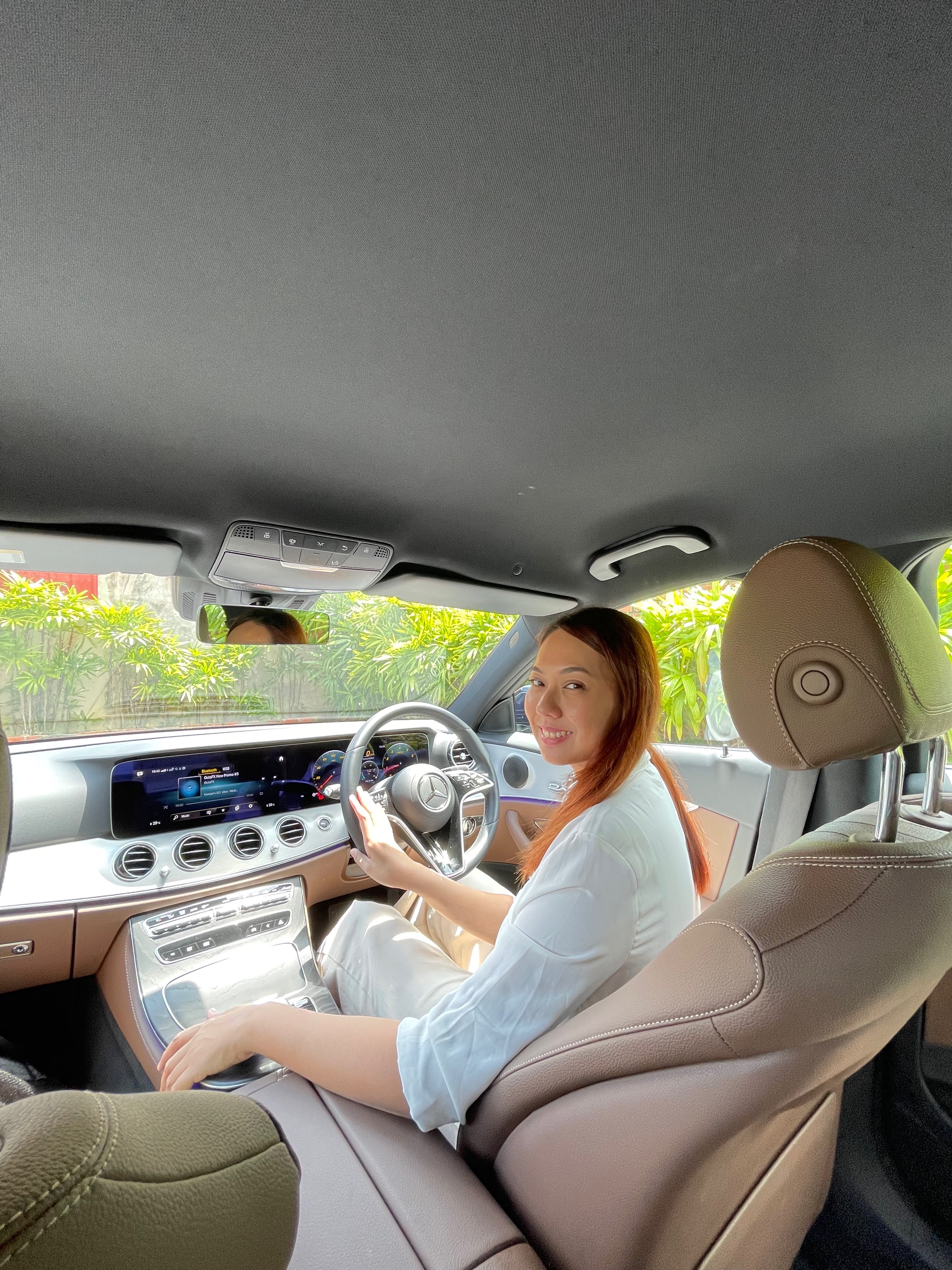 The backseat also saw an upgrade from the previous model. The area is now more spacious with added headspace, while the seats are softer and better angled to ensure support for longer journeys. Granted, the drive from KL to Melaka isn't a long one, yet, we were still able to imagine the level of comfort we'd be in if we drove on for even longer. Mercedes did a very good job of eliminating noise, too. The E200 is so silent, even when cruising above 120km, which boosted the car's overall pleasure and experience.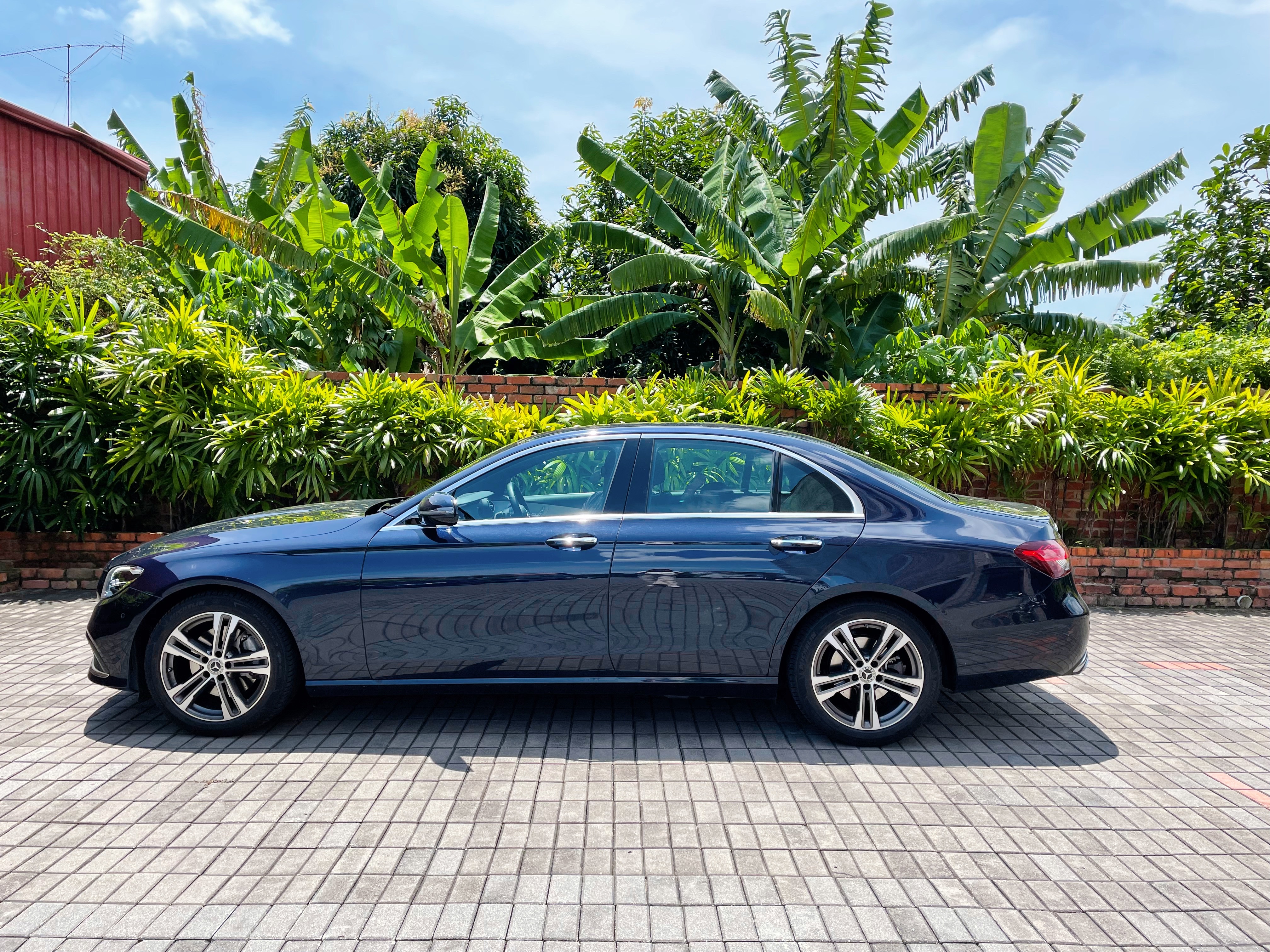 To sum it up, the E200 is a good-looking vehicle with a sophisticated cabin, delivering a fine mix of luxury and handling that sweetened our weekend getaway. Prices start at RM330K. For more info, click here.
Read more motoring articles here.