Bentley sets the benchmark for luxury grand touring with the all-new third generation Continental GT
An enhanced version of Bentley's 6.0 litre twin-turbocharge W12 TSI engine? Check. 0 to 100 km/h in less than 4 seconds? Check—3.7 seconds, to be exact. Elegant yet sporty, head-turning design? Check. Plush and luxuriously comfortable interior? Check. These are just some of the motoring virtues that make up the all-new Bentley Continental GT.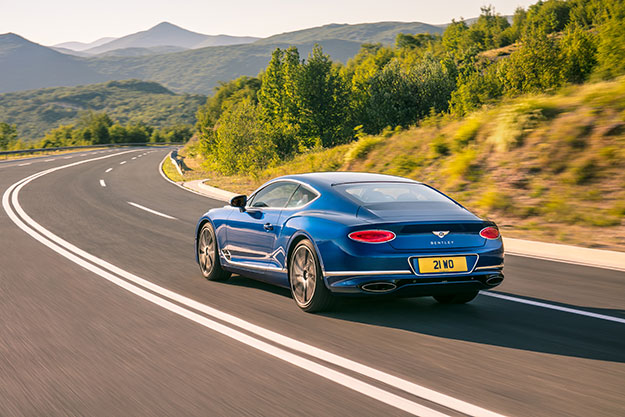 Upping the performance from its predecessor, the 3rd-gen Bentley Continental GT mates the mighty twin-turbo W12 engine to a dual-clutch eight-speed transmission, allowing for faster, more efficient gear transitions. With a staggering engine output of 626hp and 900Nm of torque, this motoring masterpiece will go from 0 to 100 km/h in just 3.7 seconds before hitting a top speed of 333 km/h.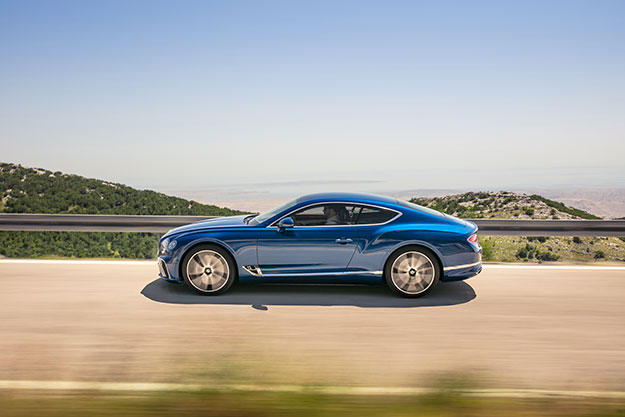 On the outside, the new Continental GT retains its classic aesthetic that is equal parts elegant and sporty, albeit with a more sculptural form. The more sharply defined form is made possible thanks to a mixed-material construction, with aluminium skin crafted using Super Formed technology—the updated body and materials shaved more than 80kg off its body weight compared to the previous Continental GT.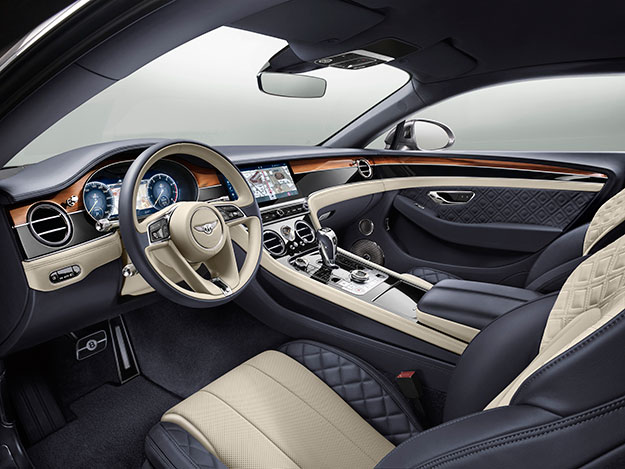 Inside, revel in the luxury of 20-way adjustable seats with cooling, heating and massage functions. One can choose from three different sound systems, and laminated acoustic glass is used to ensure optimal audio enjoyment. Technological innovation is displayed by the instrument panel, which is now fully digital and configurable by the driver.
Pricing has yet to be finalized, but Bentley Kuala Lumpur provided an estimated price of RM1.9 million. Customer deliveries of the new Continental GT in Malaysia will commence towards the end of Q2 this year.