Food + Drink
How to appreciate the RM27,000 Louis XIII cognac according to a Cellar Master
The Voice of Time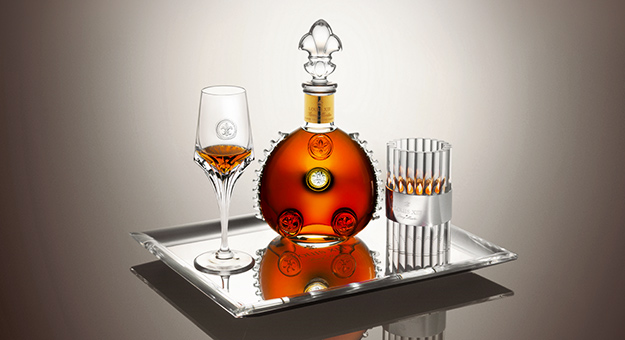 Louis XIII is not a cognac that you can drink in a hurry. Nor should it be, indeed, at up to RM27,000 for a magnum decanter. As a blend of the finest selection of up to 1,200 eaux-de-vie, all curated by multiple generations of the House of Rémy Martin's cellar masters, it is to be savoured with patience and thoughtfulness. After all, as the current Cellar Master—the young and energetic Baptiste Loiseau, guardian of Louis XIII's heritage—explains, there is much to be gained from the cognac's slow reveal, where its character evolves in the most captivating manner.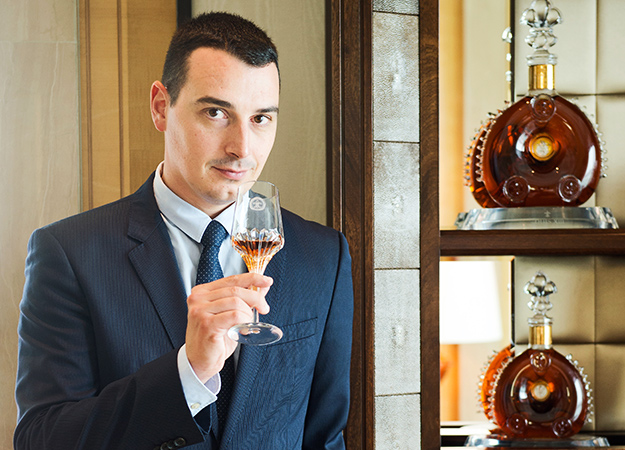 "When it comes to experiencing Louis XIII, what I ask is for people to have time. These days, we're all in a rush, with phones that ring every second. Normally, I haven't even begun a tasting class when people are already trying to drink it or swirl their glasses, which destroys everything. I say, 'No—wait! I'll be your guide. Calm down and take the time to let these waves of aromas from Louis XIII invade the space and come one after the other.' It's really a question of being patient enough to enjoy what the previous generation has achieved and to pay tribute to that."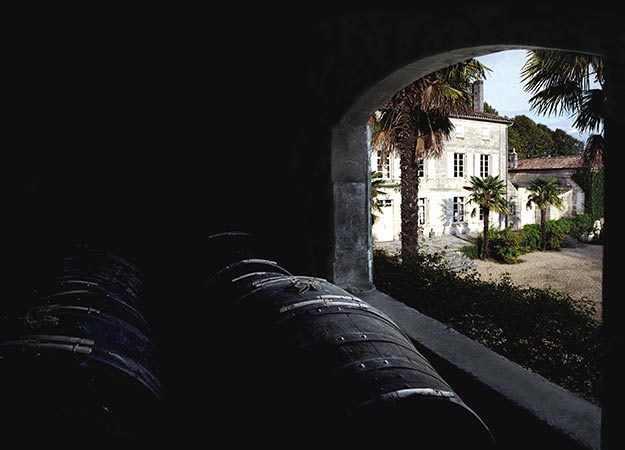 The most important rule in Loiseau's masterclass, however, is that you give your thoughts a voice. You might choose to remark on Louis XIII's rich, deep amber colour, its smooth, layered texture, or the fact that within its depths, you smell jasmine flowers, honey, incense, sandalwood—perhaps even the spiced Christmas cake from your childhood. "What I want is for people to express themselves," he urges, pointing out the similarities between his own experiences as a cellar master-in-training under his formidable predecessor, Pierette Trichet.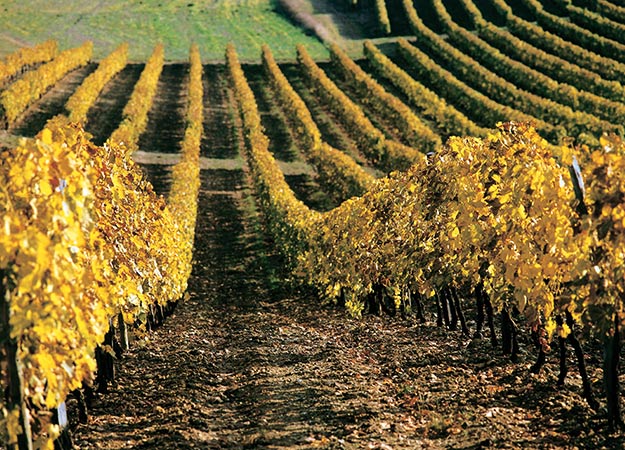 "Don't keep your feelings inside. A tasting is something you have to share with the one who is beside you. At the very beginning, she said, 'You taste these eaux-de-vie, but what is it that you feel?' She didn't tell me what to feel—she was asking me first. Initially, I thought, 'I cannot know, I don't have the skills.' She told me, 'You develop your nose and palate thanks to these sharing moments.' Now that I am Cellar Master, in my opinion, it's an encounter between people that make something happen.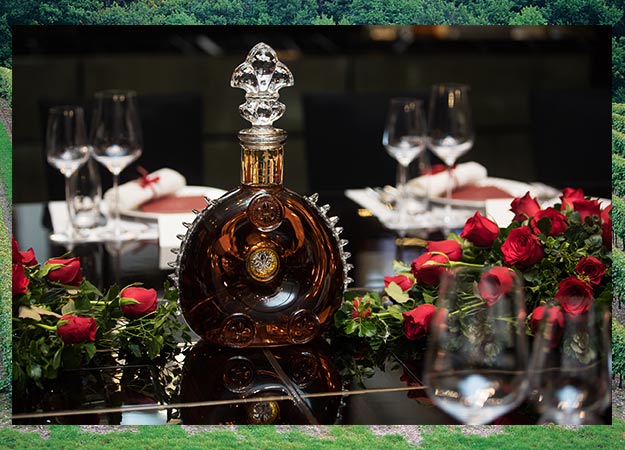 "Most of the time, people drink Louis XIII without saying anything, but I want to know: does it ring a bell to you? Does it take you back to some of your memories? The privilege we have with this kind of exceptional product is the fact that it takes you back to your hidden memories, just as it does with me—with everyone enjoying Louis XIII. It is about respecting the work from the terroir, by the people, and across time." With that, his Christophe Pillet crystal glass chimes against mine loudly, sending notes of clove, nutmeg, and white flowers into the air—Louis XIII's very own footprint of time, and the soul of this precious cognac.
| | |
| --- | --- |
| SHARE THE STORY | |
| Explore More | |