With the widely popular KLCC Park as its scenic view, the ambience and decor of the colonial times in Shanghai during the 1920s, and the rich flavours of all the best Asian food combined (or uncombined), it's easy to feel at home and cosy at Mama San KL. It has been more than half a year since the Bali-based restaurant opened its KL franchise, which is the sixth venture under award winning Chef Will Meyrick and the second international outpost after Mama San Hong Kong.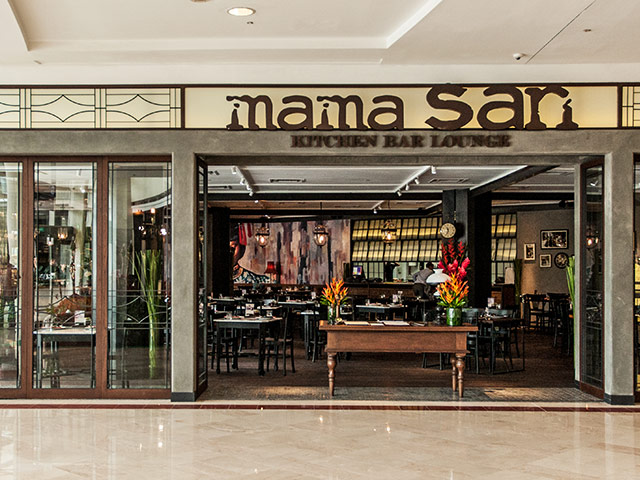 Like the character that Mama San represents—which is strict yet indulgent and affectionate of her girls—Meyrick saw that spirit in himself when it comes to cooking and food. He diligently seeks traditional recipes and collects culinary knowledge in his countless travels across Asia by learning from the elder women who are willing to impart it to him. Be it Singaporean, Thai, Cambodian, Vietnamese, and of course, Malaysian, Chef Meyrick collects the various spices, experience the different flavours and marries them all to form one amazing menu of Asian food.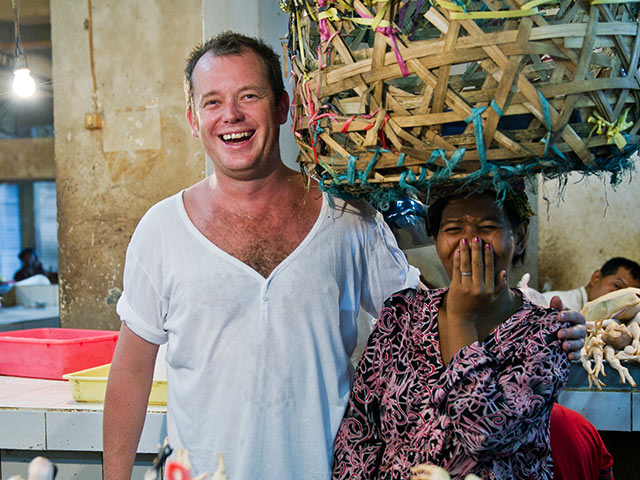 While some dishes are kept true to its tradition—the Mama San Fish Curry will have you reminiscing of a home cooked meal by your grandmother—others have been given a playful touch—the Soft Shell Crab Rujak Salad has a base and fragrance of the familiar Penang rojak but with a unique twist by adding the crabby topping and green mango, rose, apple, mint, peanuts and tamarind chilli sauce.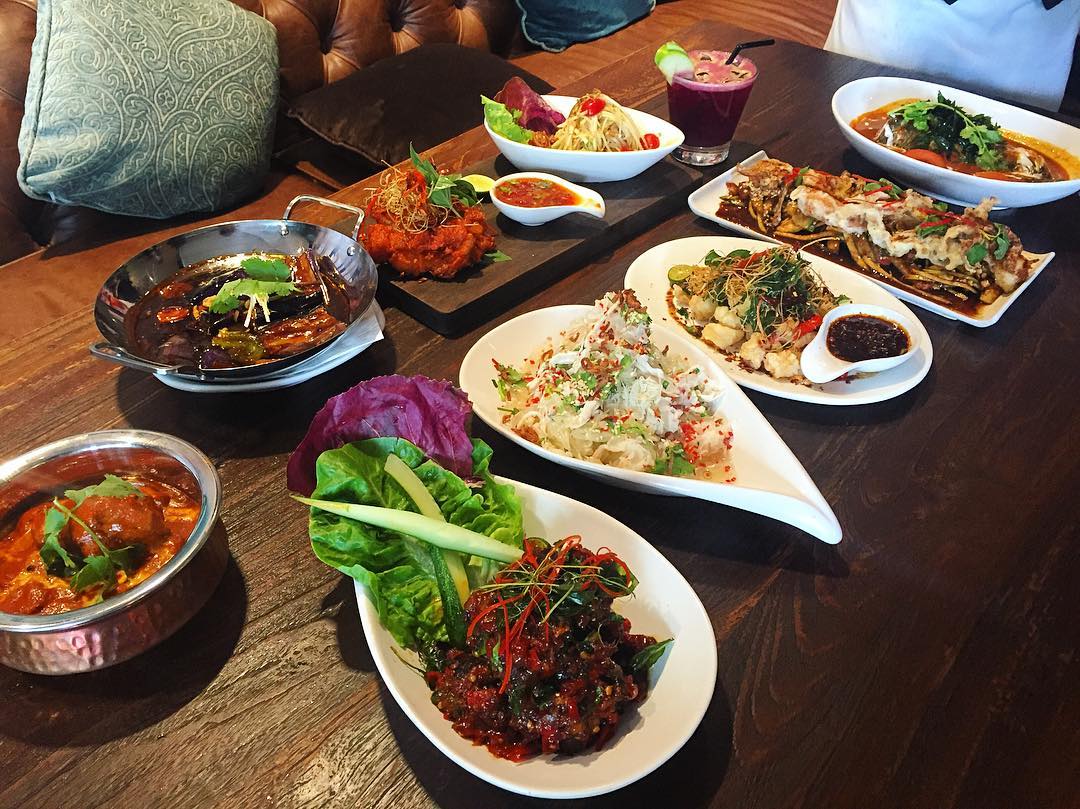 Two signature dishes in particular have charmed our tastebuds and stomachs: the Butter Chicken and Dendeng Balado. The former is cooked in tomato, cashew nuts, garam masala, kasoori methi and cream to form an utterly sinful bowl of tender chicken and rich sauce that goes perfectly well with their delightful garlic naan. Another meat item that is on the tender side, the Dendeng Balado is caramelised short rib beef that that is rich in flavours, especially with the use of kaffir, lime, chilli and lemon basil, and have a beautiful texture.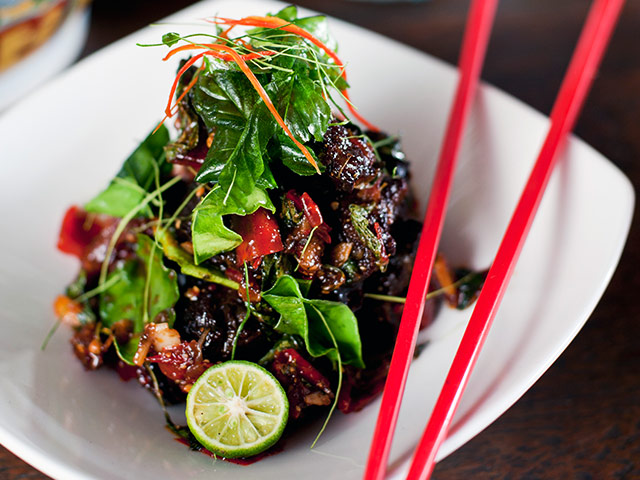 Once you're done with the mains—and no matter how stuffed (yet pleased) you are with the mains and starters—the dessert is a must. We said it in a singular form because: Nutella Pak Boi. Be warned as you will crave for them once you've had a taste of these hazelnut cocoa filled buns. Nutella itself is addictive enough, much less when turned into a filling for a fluffy pak boi bun served with vanilla ice cream and Kintamani espresso. And that marks the perfect end to a perfect meal.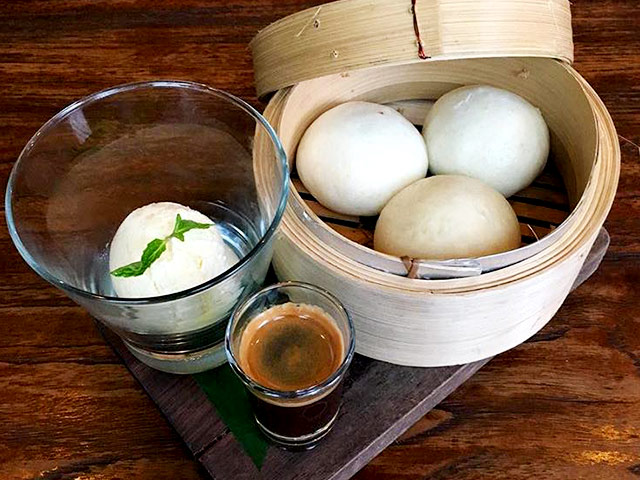 Related stories:
Hosting large dinner parties: What to cook
2OX @ The Row: A classic French fare
| | |
| --- | --- |
| SHARE THE STORY | |
| Explore More | |