Hyde's Chivas Regal Pandan Old Fashioned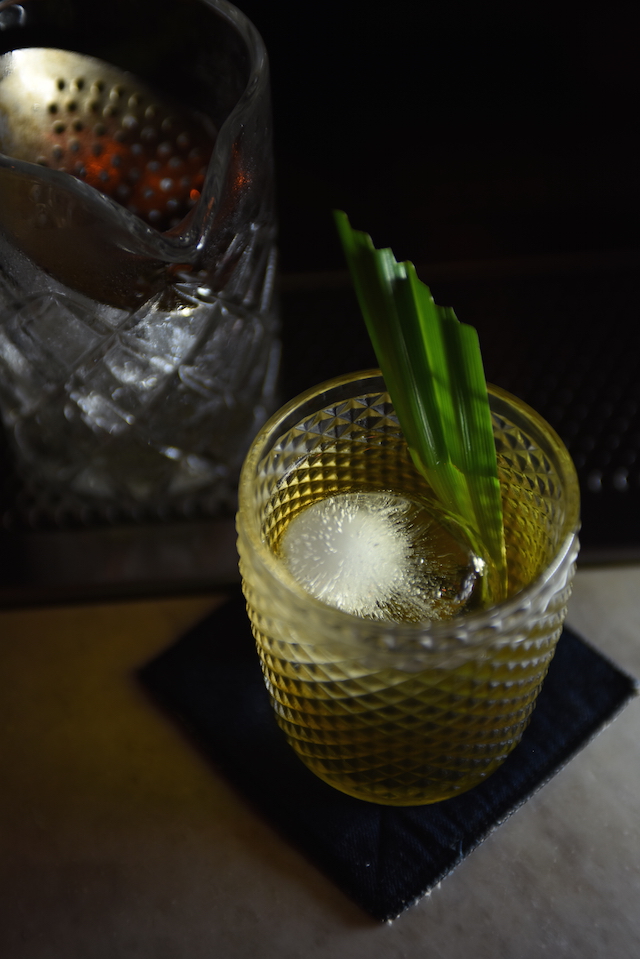 It's a refreshing take on a combination of the heady flavour of whiskey and the lightness of screwpine. Co-owner of Hyde and head bartender Andrew Tan first infuses Chivas Regal 18 with screwpine leaves and also makes a homemade screwpine syrup to enhance the subtle flavour futher. Combined with Malibu, it becomes tropical and easy-to-drink and the end result is a deliciously smooth cocktail that tastes like a liquid dessert. "We want to utilise our local ingredients, hence the Pandan, to inspire local bartenders and tantalize global tastebuds," says Andrew of the concoction.
Try The Chivas Regal 18 Pandan Old Fashioned at Hyde @ 53M, Jalan SS 21/1a, Damansara Utama, 47400 Petaling Jaya, Selangor
Nobu's Nobu Shochu Dragon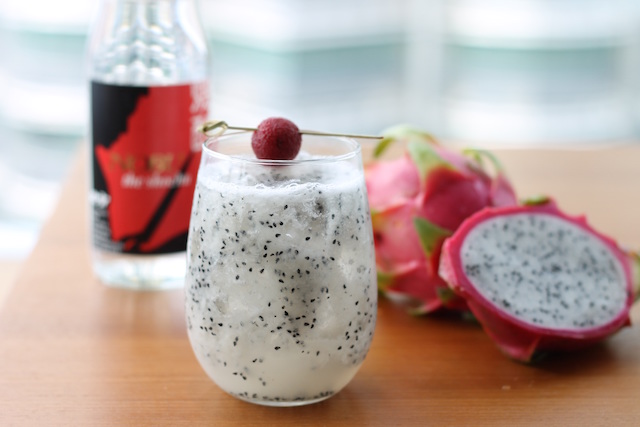 Light, fruity and refreshing, this is perfect as a pre-dinner drink or an aperitif. The Nobu Shochu Dragon Cocktail consists of Nobu Shochu (distilled spirits from grain), fresh dragon fruit, elderflower and lemon. Creator of the cocktail, Marcus Voglrieder, is Nobu's corporate beverage director from the United States, who created this cocktail on his visit to Nobu Kuala Lumpur. Head bartender Ash says it's a favourite among patrons. "The combination of Shochu and dragon fruit works perfectly together and it caters to the local palette," he explains.
Try the Shochu Dragon at Nobu Kuala Lumpur, Level 56, Menara 3 Petronas, Persiaran Kuala Lumpur City Centre, 50088, Kuala Lumpur.
Marini's on 57's Malacca-Loda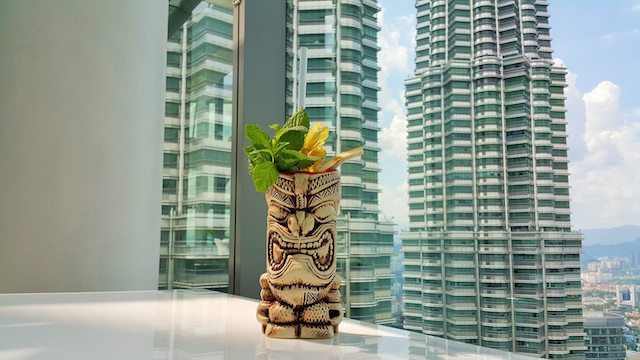 Welcoming the humidity of the month of August, head mixologist Rizal Junior created this signature tipple to bring focus on the uniqueness of Malaysia's local ingredients and fruits. The Malacca Loda is made with fresh coconut water, coconut flesh, pandan kaya (which is a local coconut jam), Malibu and dashes of angostura bitters. Says Rizal, "The Malacca-Loda is Marini's on 57's twist of the classic 1950's Tiki Tropical Pina Colada Cocktail. With this cocktail I've take a nostalgic and romantic journey back to the laid back Tiki era, one of my favourites. This is my tribute to exotic and tropical Malaysia, mixed with local Malaysian ingredients."
Try the Malacca-Loda at Marini's on 57, Level 57, Menara 3 Petronas, Persiaran KLCC, 50088 Kuala Lumpur