Food + Drink
4 Leading women in F&B on the challenges of working in hospitality
Women supporting women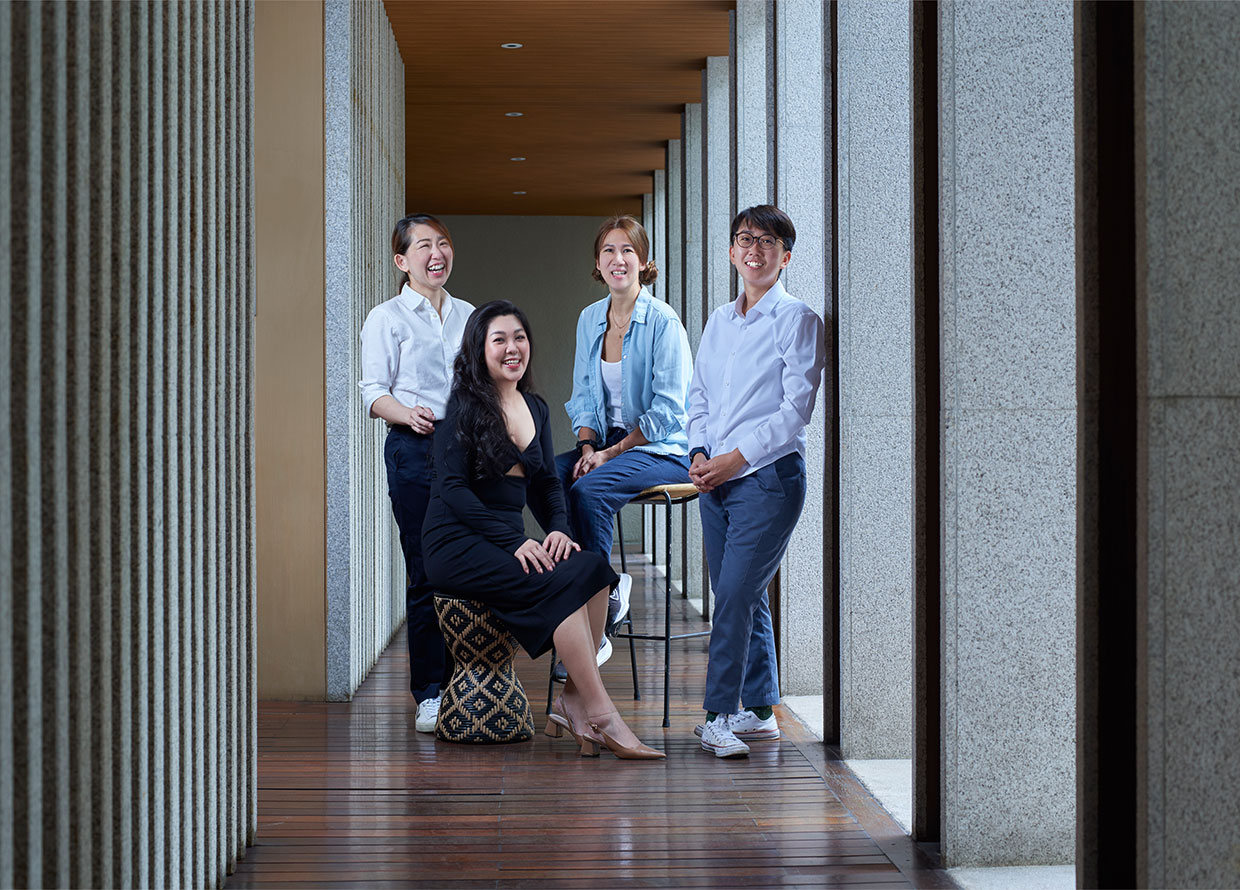 In honour of women working in the hospitality industry, The RuMa Hotel and Residences recently brought together four of Malaysia's most prominent female F&B talents for two nights of exclusive dinners at its signature restaurant, Atas. 
Dubbed 'The Fab Four. Simply Magnifique!', the dinner showcased the unique strengths and craft of the female quartet comprising the hotel's Executive Chef Mandy Goh; Jun Wong, Chef de Cuisine at one of KL's latest restaurants, Yellow Fin Horse; Ooi Hooi Shing, chef and founder of Penang's premier patisserie, Le Petit Four; and Amanda Wan, an award-winning mixologist and 'Spiritual Advisor' at Wholly Spirits.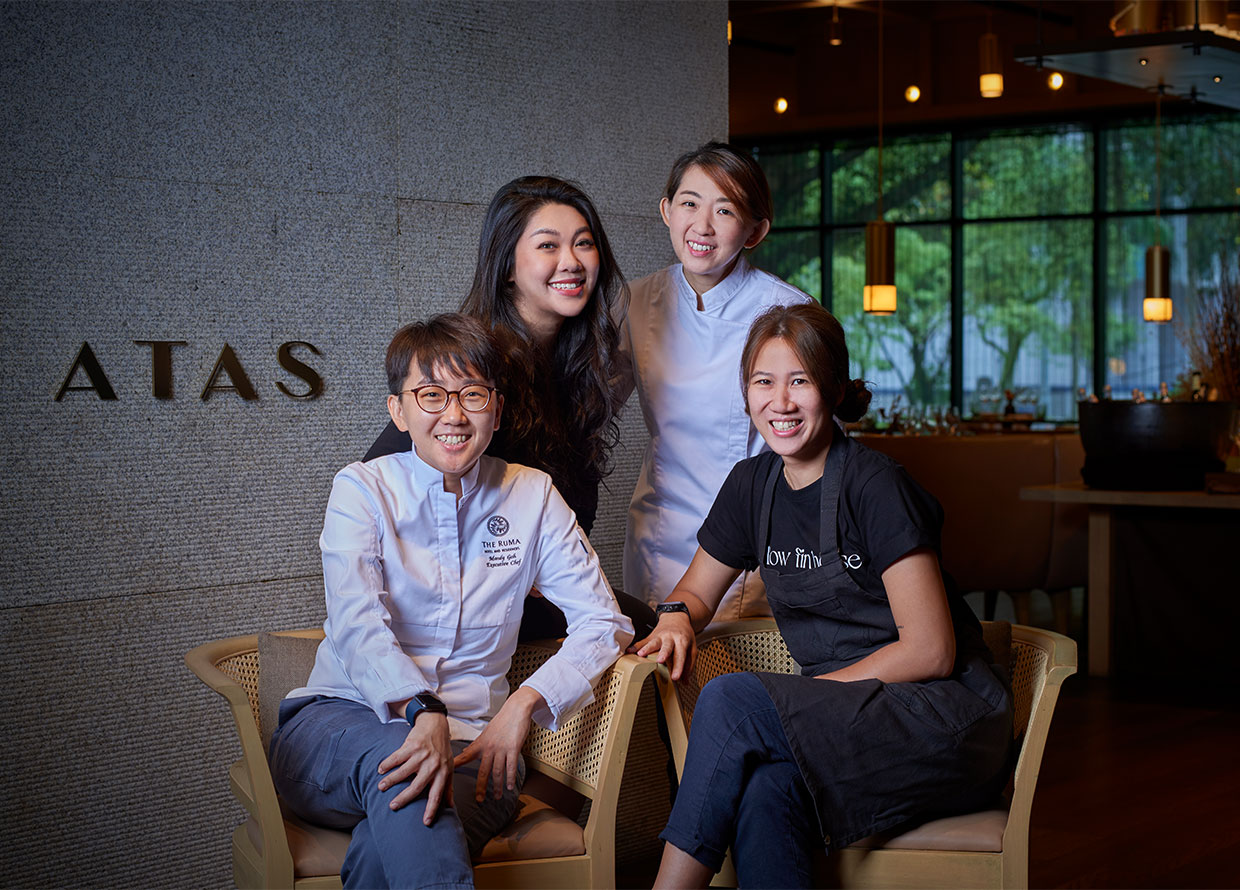 Spearheaded and conceptualised by Chef Mandy, who made history in 2009 as part of the first all-female team to win the prestigious Bocuse d'Or Asia competition at just 21 years of age, the collaborative dinner presented a menu consisting of six courses, three snacks, and four cocktail pairings.
A true testament to their commendable talent and unwavering spirit in a predominantly male-led scene, the dinner was prepared with 80 per cent of all ingredients sourced locally, and every element made from scratch—right down to the bread and butter. Each dish and accompanying drink was crafted through the lens of feminine sensibility, while speaking of their collective experience of being women in the hospitality industry.
"No matter where you work, women face stronger headwinds, are confined by glass ceilings and must battle pervasive stereotypes about our abilities and skills. Beyond our intent to showcase local female talent, this event is also very much a celebration of all our hard-earned successes, which we hope will inspire every girl to follow their dreams," said Chef Mandy. "All of us have earned the right to our reputations through resilience, perseverance and determination—none of  which would have been possible without sisterly support and solidarity."
Ahead, the four women share their personal challenges and achievements, as well as how women can continue to support each other in the hospitality industry.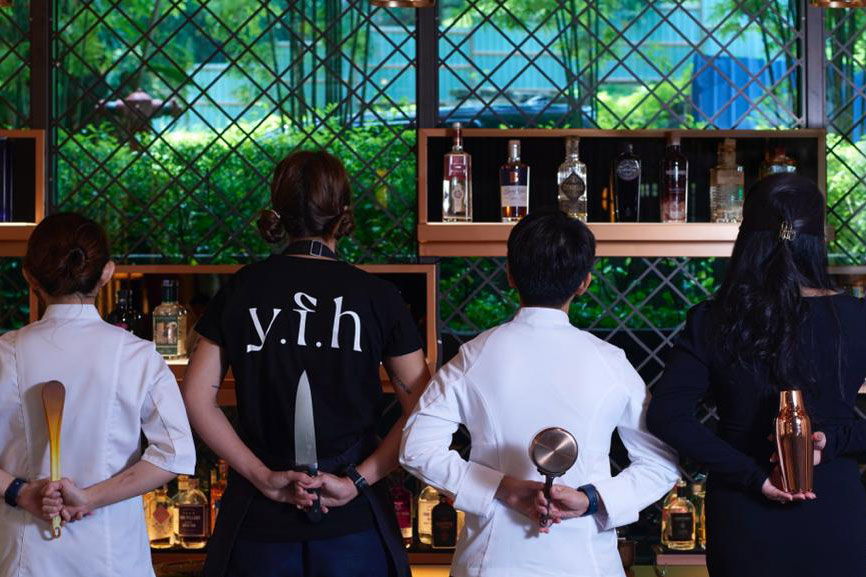 What are some of the greatest challenges women face while working in the hospitality industry?
Amanda Wan (AW): Every industry has its own set of challenges, and the hospitality industry is no exception. Perhaps the age-old adage of "judging a book by its cover"—women are often deemed too dressed up or not dressed up enough; wearing too little makeup or too much makeup. Too fat, too thin, too loud, too soft. I've learnt to let others say whatever they want because I don't have time to let their own insecurities affect me. 
Hooi Shing (HS): Respect. Unfortunately, the industry is still rather gender biased towards men, and it takes much longer (and more effort!) for us women working in it to gain our due respect.
Jun Wong (JW): I wouldn't say I have personally faced many challenges that felt unique to me compared to my male colleagues, but I would say that as a whole, people forget that we are human too and there's a limit to how much we can push.
Mandy Goh (MG): As a female, working in the kitchen is absolutely challenging—in general, we are not as physically strong and fast compared to men. And for me personally, my height makes it worse and especially hard when it comes to reaching for things on higher shelves. But as I progress in the industry, I continue to push myself to become stronger, more independent, and constantly train myself to work smarter and faster to be able to thrive in the fast-paced service in the kitchen.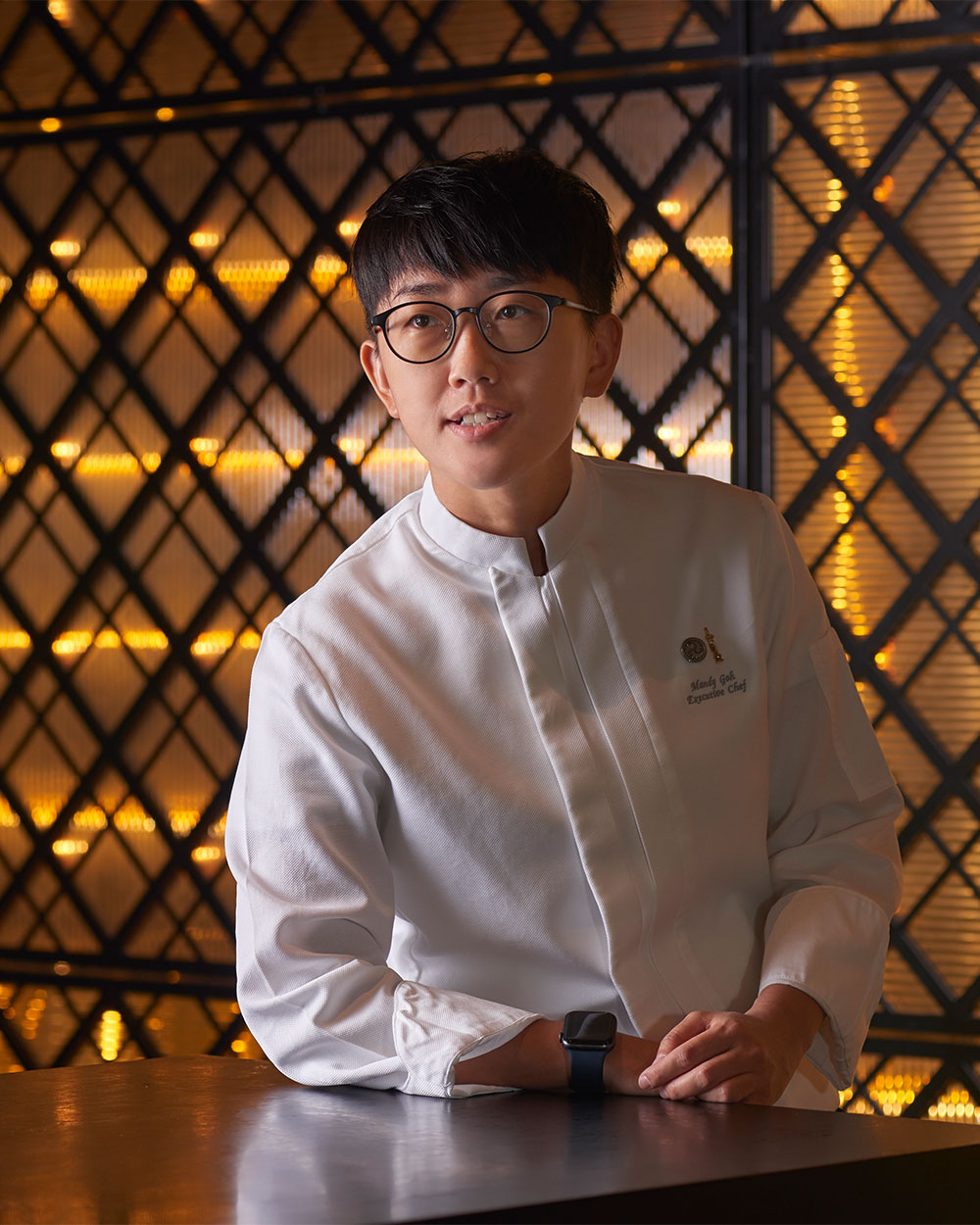 How can women support and uplift one another, particularly in the hospitality industry?
AW: Women have always been very supportive of each other in this industry in particular, so I see no issues there. From my own experience in the past, female superiors from outside of the hospitality industry were the ones who chose to give me a hard time. 
HS: There are so many ways! From bigger gestures such as providing a platform (like this dinner) to let each other's talents and passion shine, to even smaller but just as meaningful gestures like a big warm hug would mean a lot. 
JW: I think we just need to tell each other that it's okay if we can't meet everyone's expectations, and most of all, to stop bashing ourselves if we can't meet our own expectations.
MG: With more collaborations and opportunities like this! This is it really—an amazing collaboration between female chefs and a mixologist. We actually have many [more] talented women in the industry, but some of them are too shy to be under the limelight. Hence, initiatives and events like this allow us to build a stronger community and form tighter bonds with one another in the culinary industry amidst the competitiveness of the field.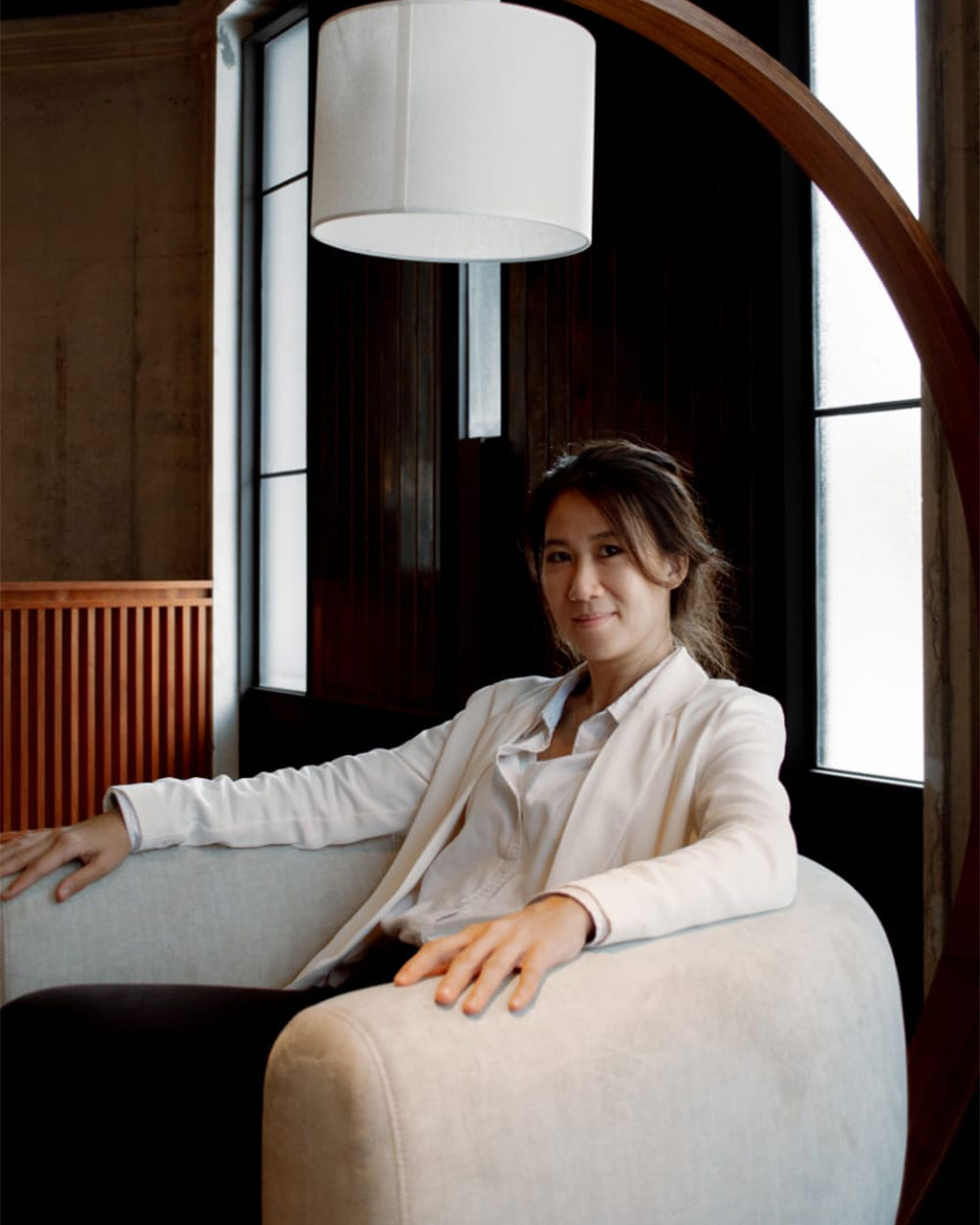 What motivates you to keep on creating in the face of adversity?
AW: Personal joy and a supportive community. Surround yourself with people you love and who love you, just the way you are. These gems remind me to take a break when I'm close to burning out, whether it's family, friends, my bosses, or my therapist. I have always been rubbish at hiding my emotions so a quick boxing/karaoke session helps me get back on track quickly!
HS: Passion and the will to never stop dreaming.
JW: I think for me, it has never stopped. Thinking about dishes or how to improve on an existing one is always at the back of my mind, like a subconscious thing.
MG: My constant passion and love for food, as well as the younger associates in the kitchen influence and inspire my creativity. In this modern age, social media is everything; I often browse through social media and pick up what are the trends and skills from culinary talents around the world. Reading recipe books and dining out to experience what other restaurants are offering also help to keep the creative juices flowing.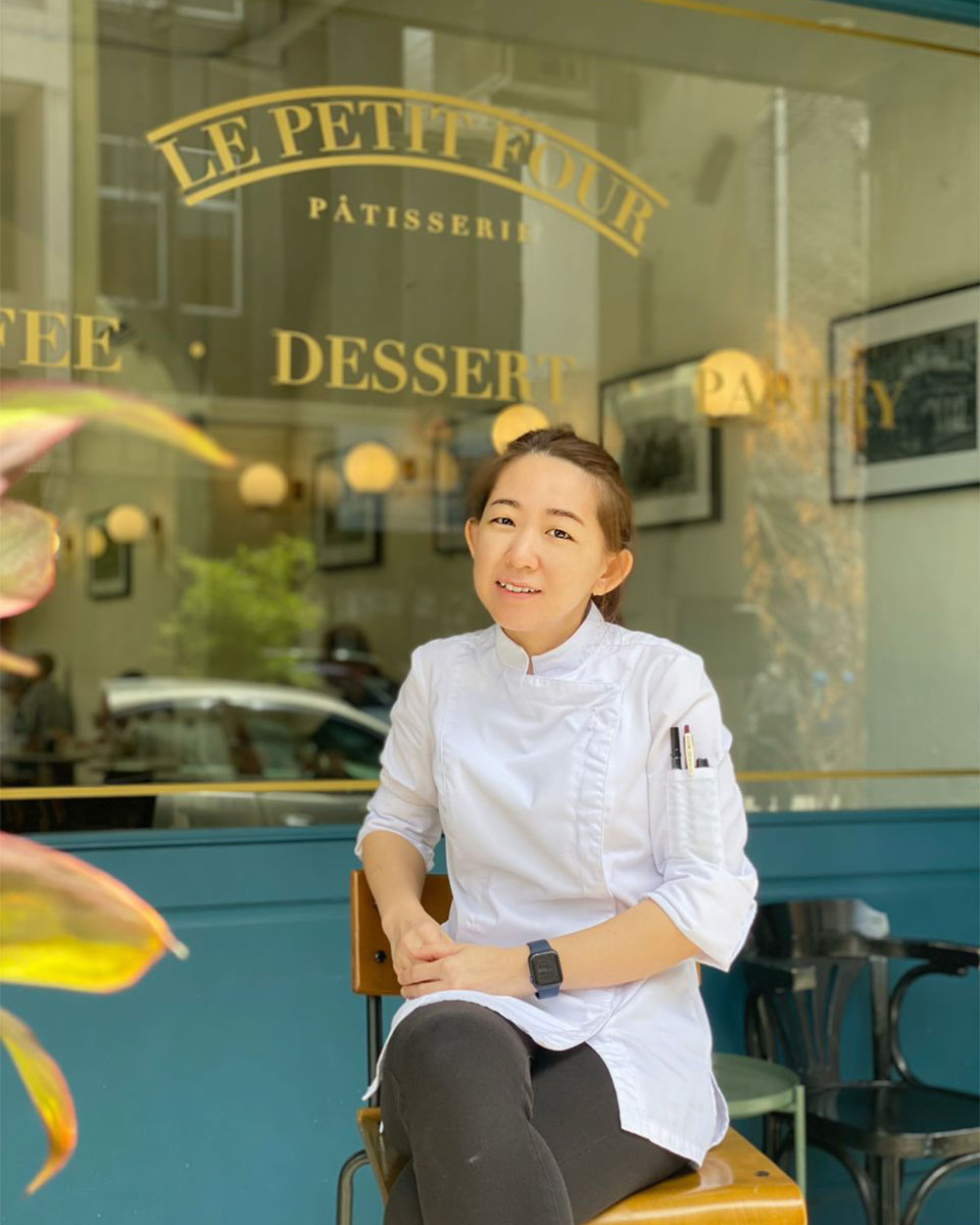 What achievements are you most proud of?
AW: Making a living out of making drinks since 2006. Basically, the concept of ikigai—finding something that I love doing, that I'm good at, that the world needs, and that people will pay money for. Being Malaysia's first female bartender on a global stage is pretty cool too.
HS: For me, it's the little heart-warming moments that I'm proudest of—like when my customers tell me that my desserts and pastries make them feel like home.
JW: Aside from some creations that I'm very happy with, I think I'm proudest when it comes to my team and what I hope are good professional values instilled in them.
MG: I am proud that I am still wearing the chef jacket. This profession is tough and tiring—we go through long working hours with no days off, we work during festive seasons, and so on. Many culinary talents have in fact given up because of these challenges. I am grateful to have an extremely supportive family, who supported me mentally and financially when I started my career in the kitchen. They are my biggest achievement.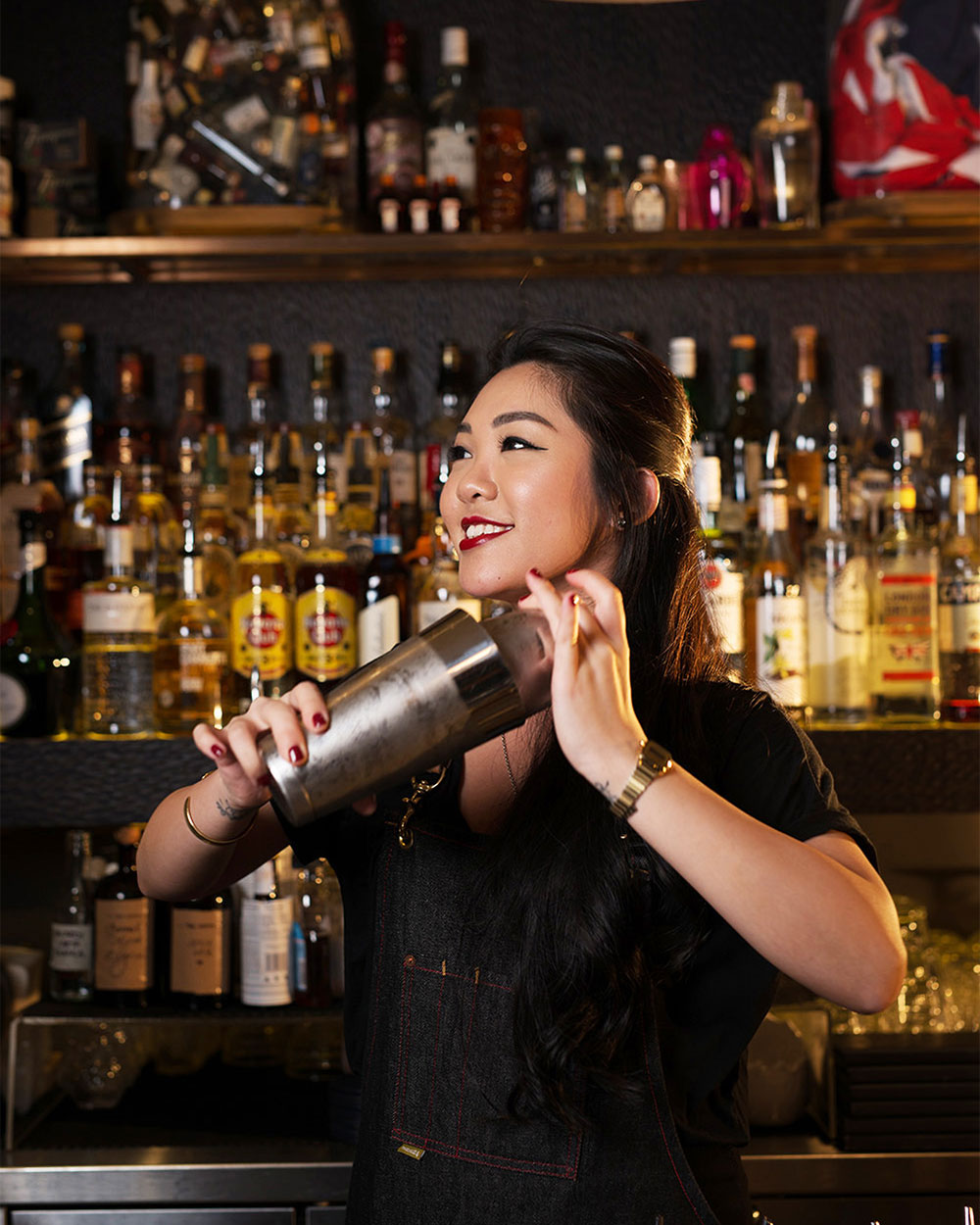 What is your ultimate comfort food?
AW: Butter. Anything with butter.
HS: Fried rice.
JW: Nasi lemak. Come on, it's the breakfast of champions.
MG: Kuey Teow Theng—a simple and flavourful broth packed with umami flavours.
For more interviews like this, head here. Read more food and drink stories here. 
| | |
| --- | --- |
| SHARE THE STORY | |
| Explore More | |