Can't get enough of that addictive salted egg goodness? We've covered three places in town that offer salted egg croissants and since then, we've discovered new and innovative salted egg desserts. It's going to be hard to choose one indulging treat for your next cheat day. #sorrynotsorry
Salted egg cronuts at Dotty's, TTDI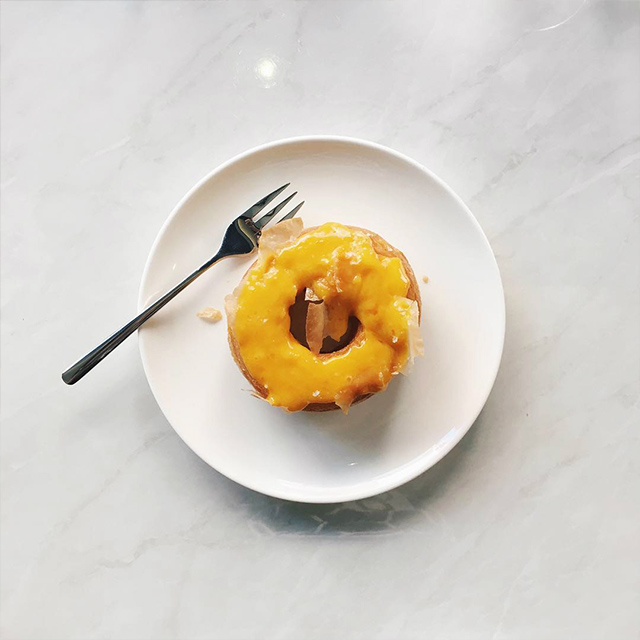 Cronuts are another current food fad in Malaysia so imagine how in trend new cafe on the (TTDI) block Dotty's Pastries and Coffee is with their creation. The cronut's layers of pastry is delightfully flaky and crispy and we certainly don't mind the generous portion of salted egg yolk 'sauce' on top. On a side note, be warned if you like your custard more savoury tasting than sweet because this is certainly leaning more towards the latter.
Salted egg yolk molten cake at Softcore, Bandar Sunway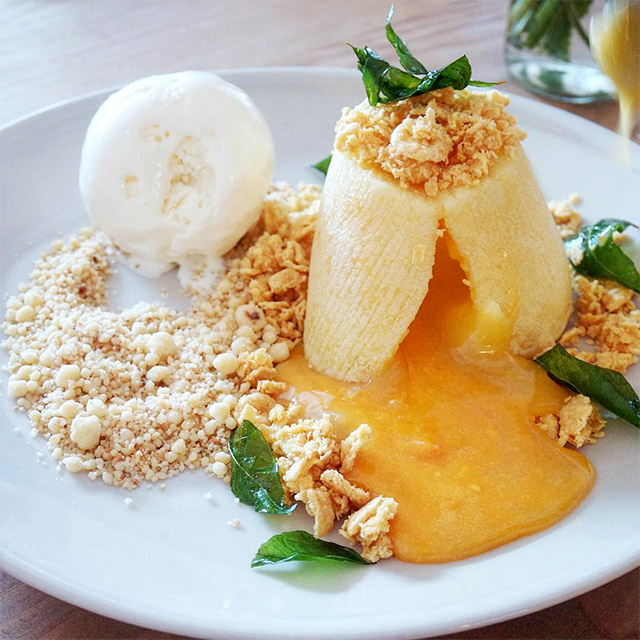 Anyone who loves cake and salted egg yolk will go weak in the knees just at the sight of Softcore's offering. The cake itself is moist and fluffy; add that with a rich accompaniment of the salted egg yolk custard within and you'll probably be feeling a mix of guilt (this is so sinful) and pleasure (this is so good).
Salted egg yolk gelato at Every Sundae – by Cielo Dolci, Damansara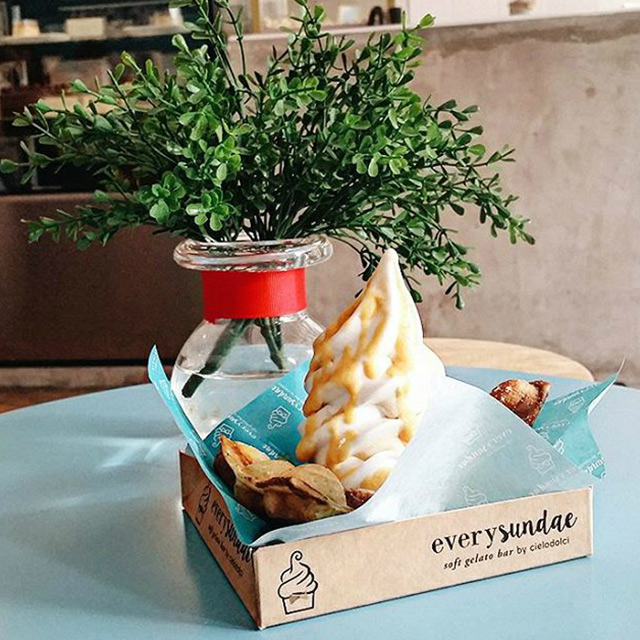 Feeling adventurous? Every Sundae has been known to cleverly twist a local flavour into a soft serve and the recent salted egg yolk fad wasn't spared as well. It is as rich as it sounds so if you're a little wary, try the Thai Coconut gelato with salted egg yolk dressing on top instead.
Salted egg yolk waffles at Inside Scoop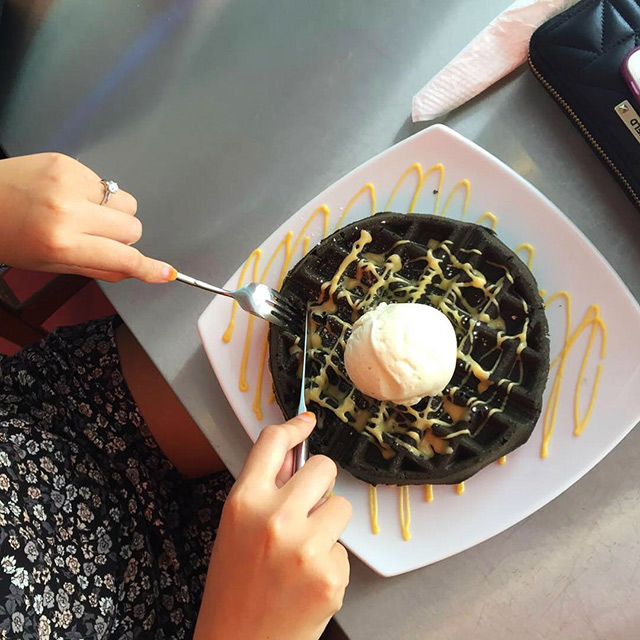 Jumping on the salted egg yolk bandwagon is one of Malaysia's fave artisan ice cream shop that's also known for their soft and crispy waffles. Their recent addition isn't as hardcore as churning it into an ice cream flavour; rather, it's the usual waffles and your desired scoop of ice cream flavour with a syringe of salted egg yolk dressing on the side. Currently, the taste is mild and the amount isn't satisfactory (for a real fan) but Inside Scoop has commented that they're working on it so do stay tuned!
Salted egg yolk charcoal waffles at Go-Getter Cafe, Bukit Jalil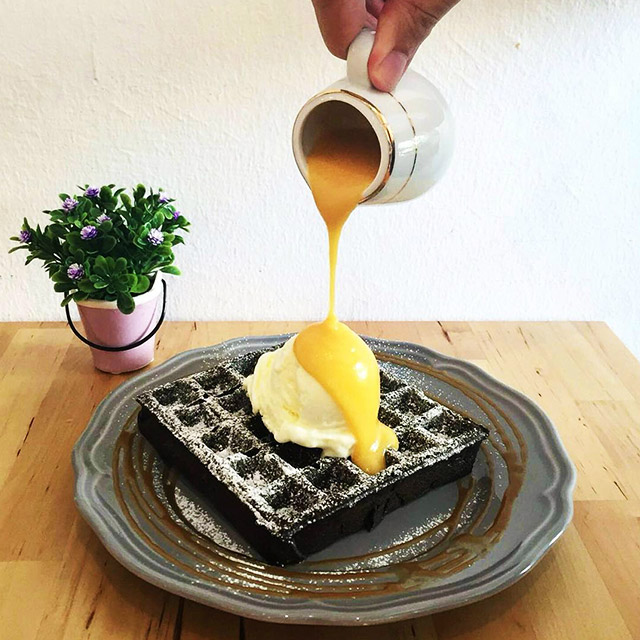 Another player in the salted egg yolk game that opted for the waffles edition, Go-Getter Cafe actually already had this in their menu since last month. Charcoal waffles go pretty well with the vanilla ice cream and, most importantly, the salted egg yolk dressing. It balances the taste, which isn't as strong as it looks but the portion they gave makes up for it.
Related stories:
| | |
| --- | --- |
| SHARE THE STORY | |
| Explore More | |